We are a brand-first creative agency specializing in advertising, branding, digital marketing, content creation & design that connects brands with customers in game-changing ways.
As Seen On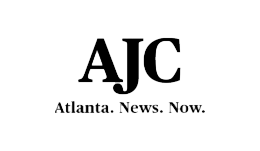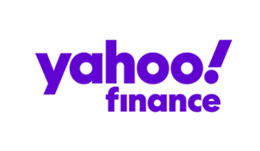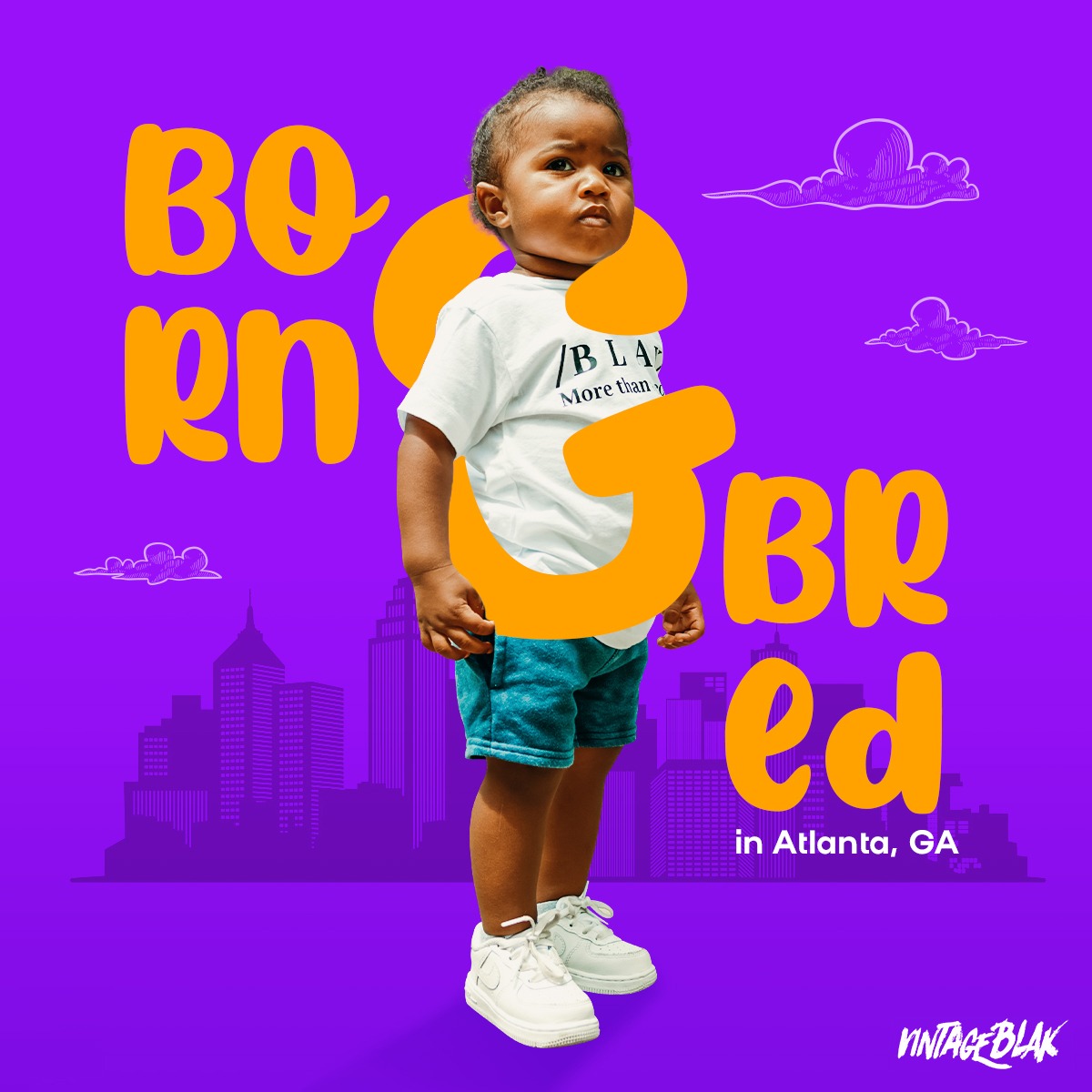 Your Full Service Agency
Create Your Own Modern Visual Style.
We provide a range of branding and marketing services to clients varying in industries from mobile apps, hospitality, beauty and bath products, to so much more. We take branding seriously! From the initial consultation to the deliverables, your brand is an extension of our brand 
Don't call us EXPERTS. It's a term we hate. To us, it suggests a formulaic, proprietary (often trademarked) process. Each project – each new client – presents a new challenge. Dealing with these challenges is more about discovering a new path other than relying on what we did before. 
People don't solely buy
products or services.
They buy brands with a purpose.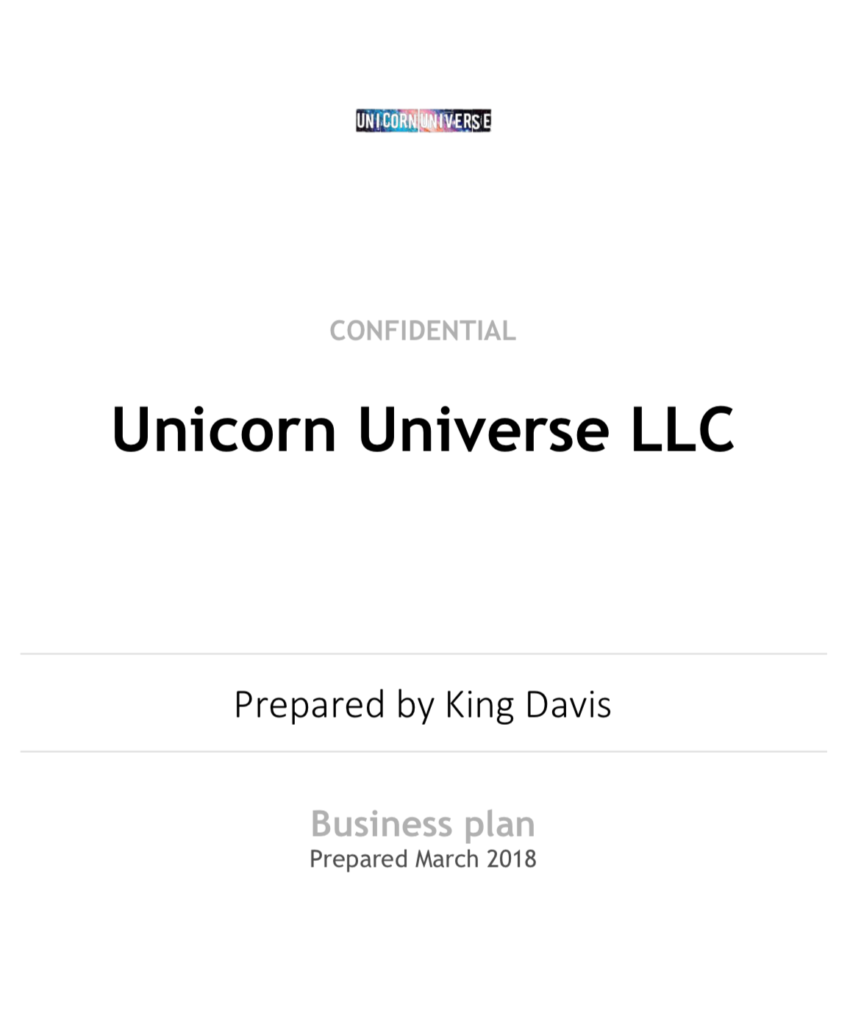 Business Consulting
Our company works hand-in-hand with clients helping them achieve improvement in operations and efficiency. We aim to help them identify, address and overcome blockage so they may meet their company's goals. This involves planning, implementation and the education of business. As we work directly with our clients we develop a business plan, identify marketing needs and help them develop the necessary skills for business ownership.‌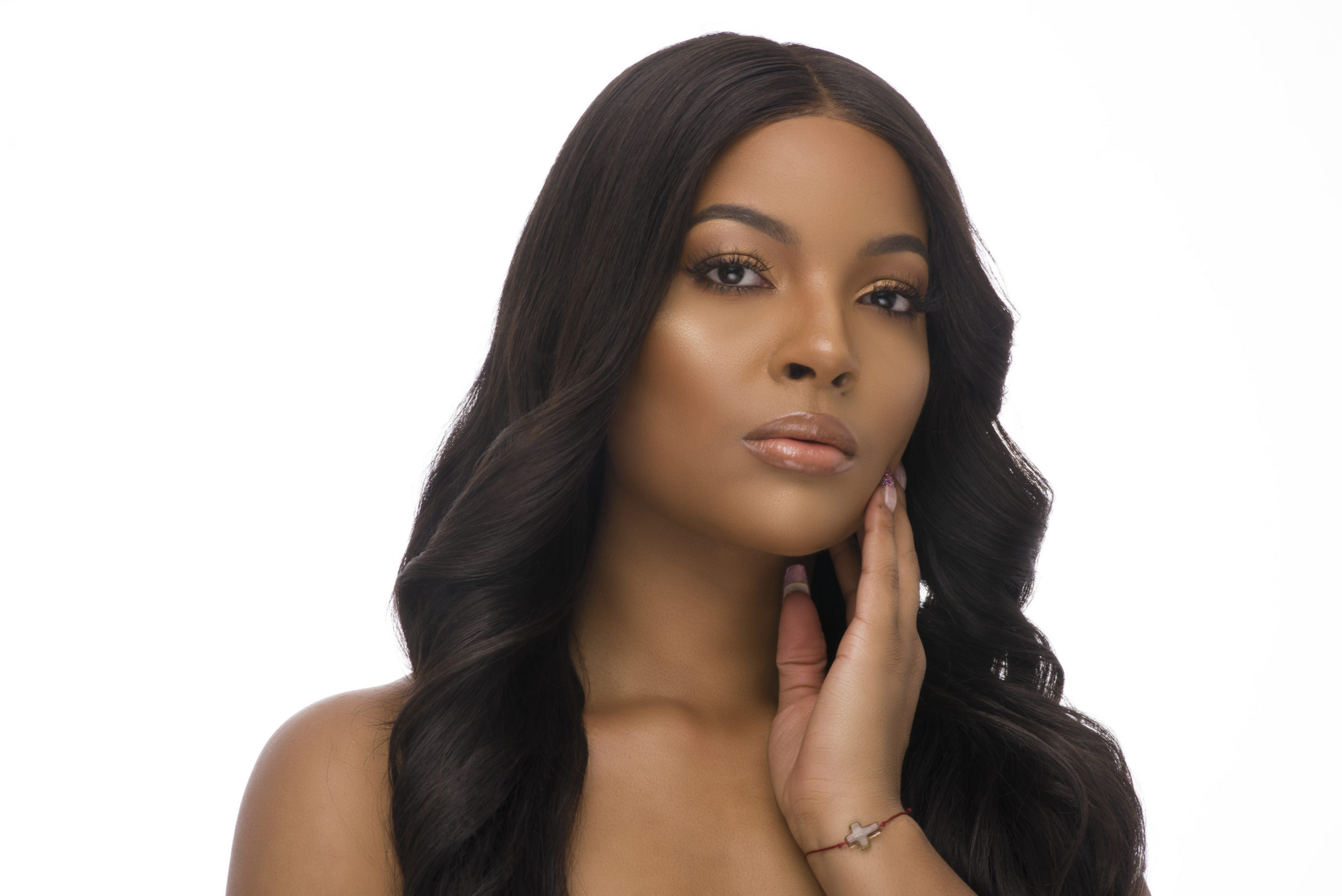 Timely Deliverable
Time is an independent resource that can never be retrieved after being spent, our project managers and team members can only try to compensate for the same presently or in the times to come. Our project teams are appraised by customers, and or sponsors, they are often adjudged on the basis of our ability to influence constraints of cost, scope, time, and quality.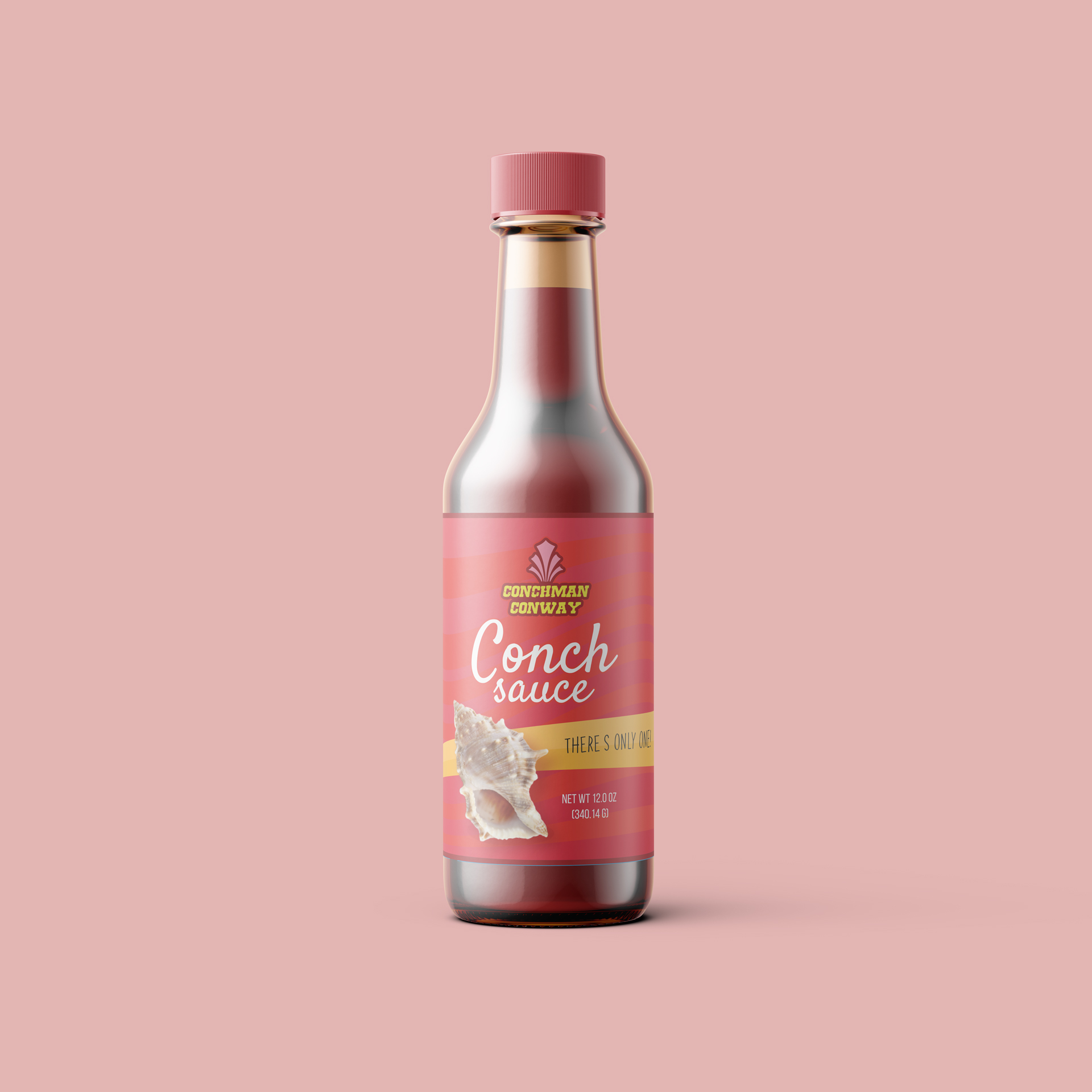 Product Development
We call it new product management, which is an array of steps involving bringing a product from an idea or concept through market release and beyond. The steps includes forming a concept, design, development and marketing a newly created or newly rebranded good or service.
We're A Creative Marketing & Branding
Agency Based in Atlanta
We craft brands that matter!
Think of Efficient Creative Design
A team of left- and right-brain thinkers, we love immersing ourselves in a brand. We begin every project by uncovering an organization's core values, key attributes & unique story. The insights we gain are the foundation for the messaging we craft, the logos we create, the websites we design and the marketing tools we develop.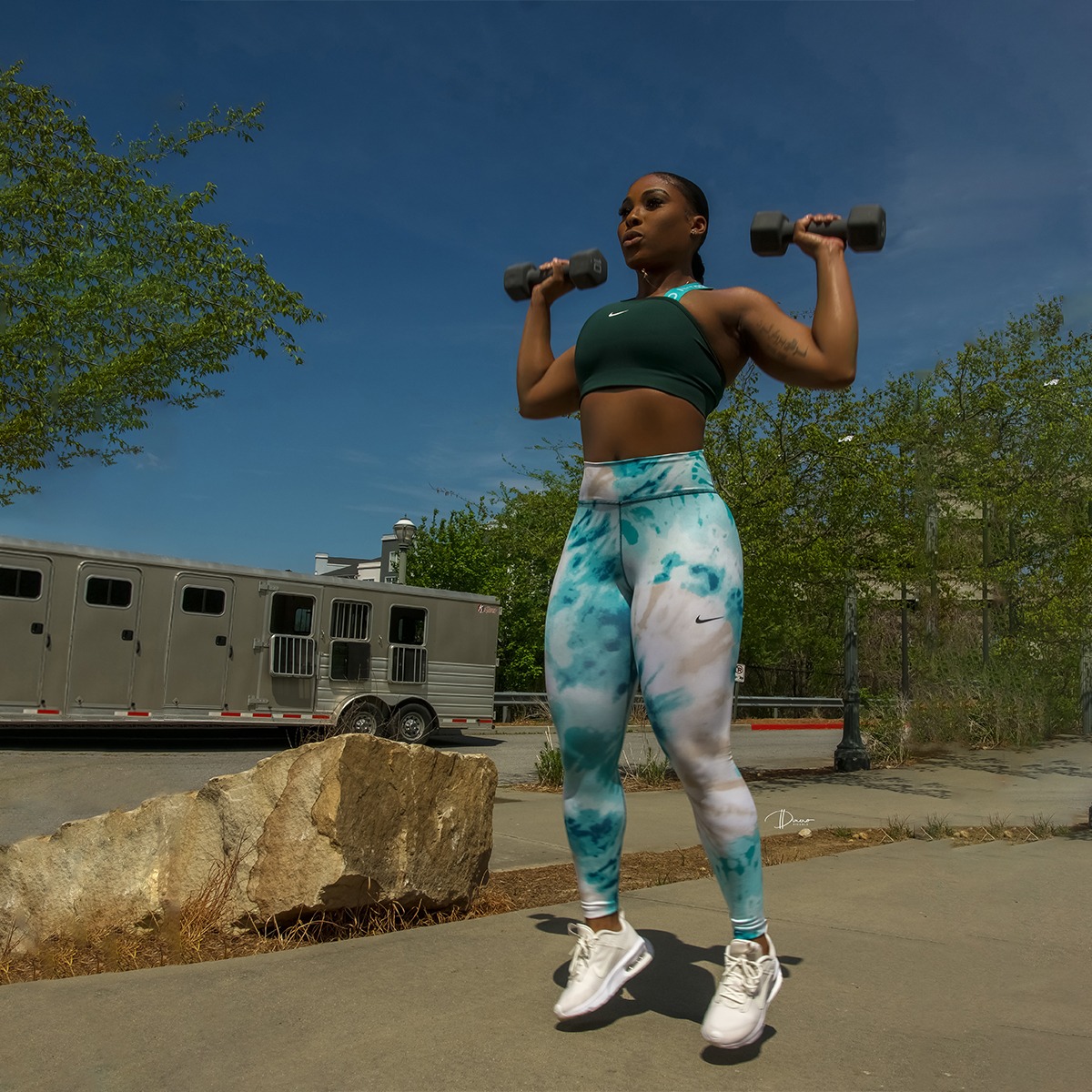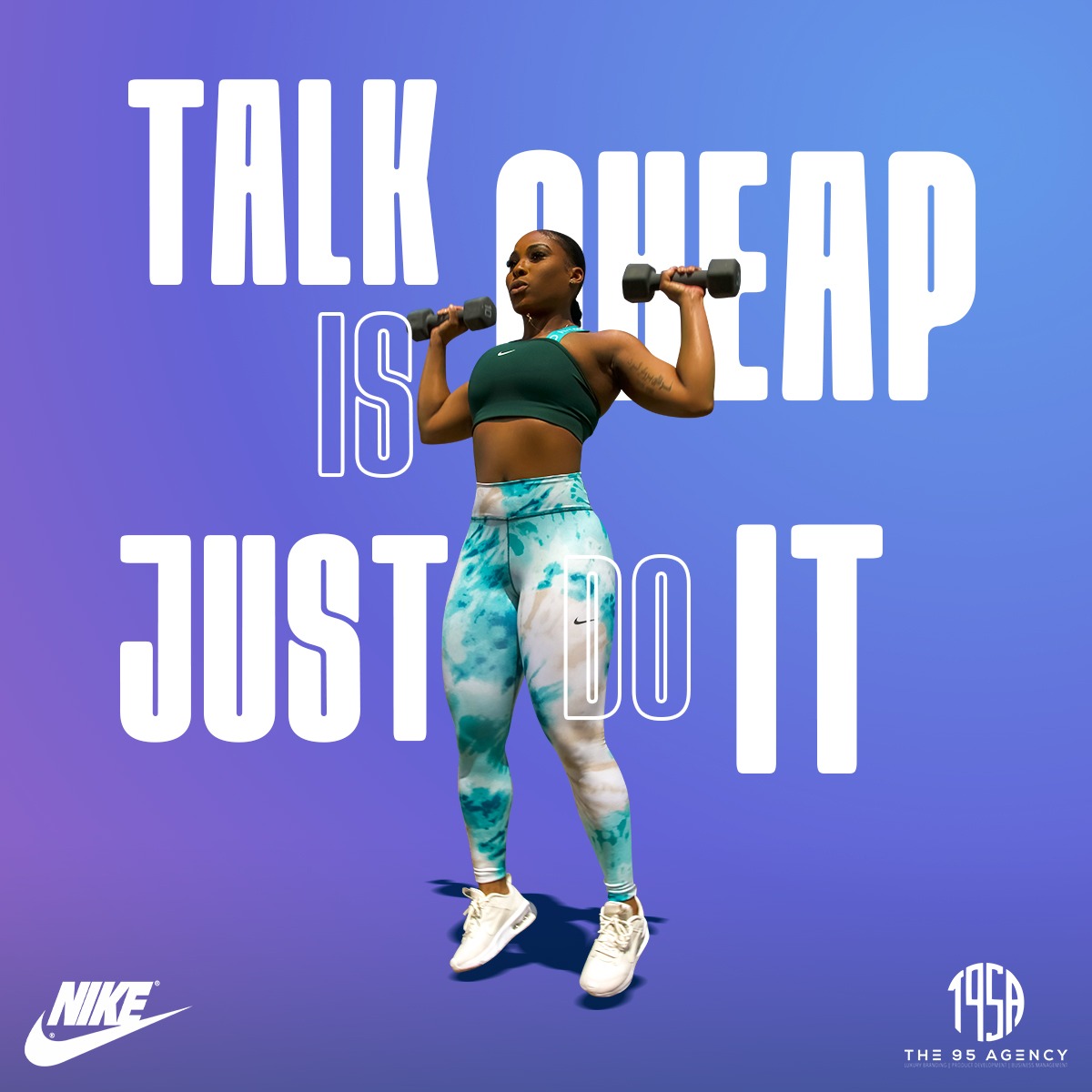 Branding Strategies And Marketing Case Studies
A collection of brand strategy and marketing case studies that provide analysis, insights, and examples around visual identity, positioning, tone of voice, key messages, brand archetypes, content, competitors, and more.
On the other hand we denounce with righteous indignation and dislike men who are so beguiled.
We Have Worked With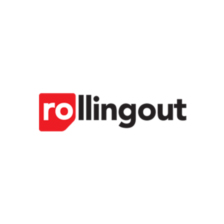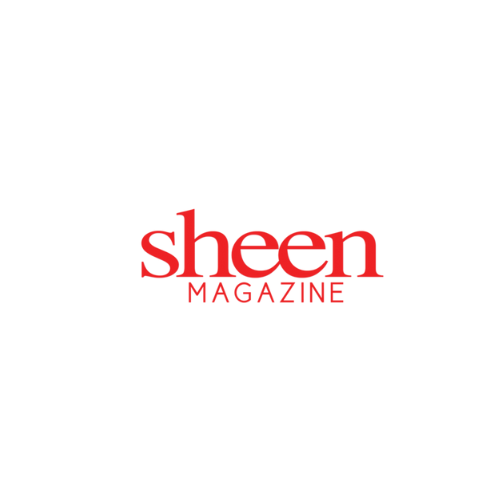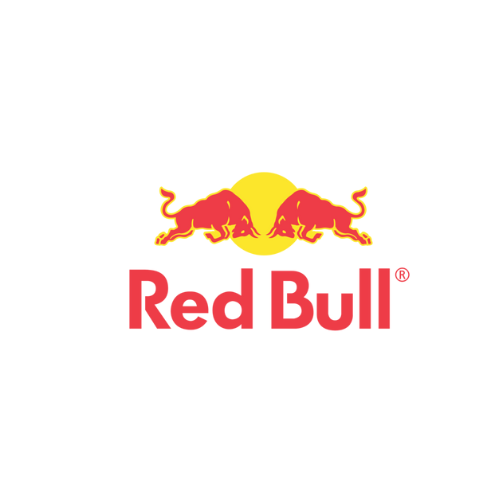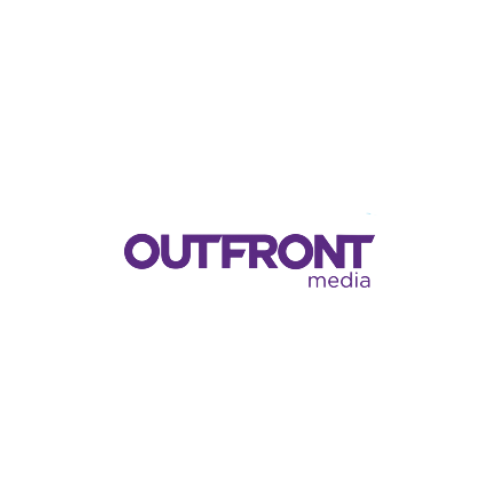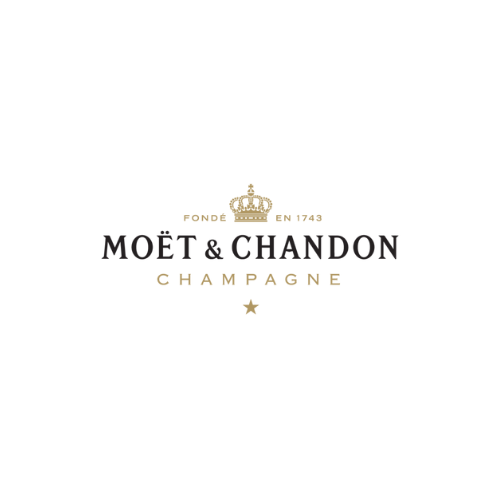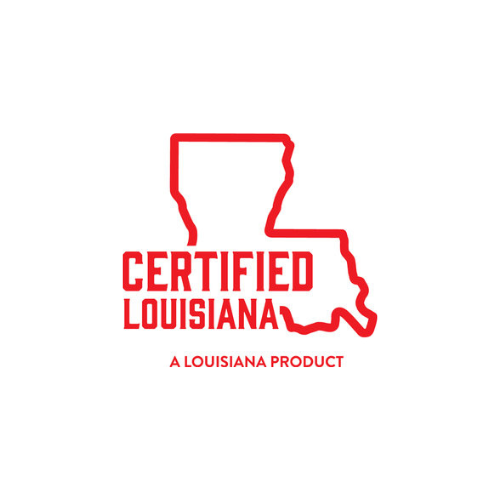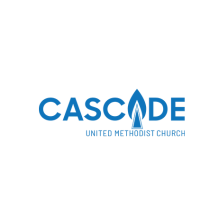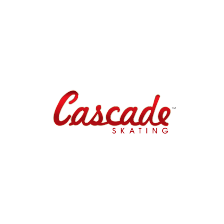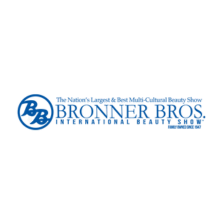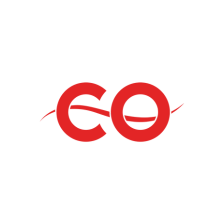 The 95 Agency News & Tips

2015
Established

9764
Team Energy

400
Clients Satisfied

350
Brands Launched

2164
Coffee Drink
"The 95 Agency did a great job on rebranding my website for my business! They we're quick, responsive, professional, and gave my brand just what It needed!"
Shamara Slaton
Founder of Violet Shoetique
"I have worked with the 95 Agency for a year now. As a restaurant owner, I have had nothing short of an amazing experience in all my dealings with this firm. Professional, mature, and honest. It's worth every penny to ensure your event or marketing ideas come to life! Thank you for all your help. I hope to continue to develop with the 95 Agency"
Anton Jones
Founder of AJ Hospitality
"This has been one of the greatest moments of my life dealing with King Davis and the 95 Agency. They are so professional yet so down to earth. From the very first conversation its been only positive interactions. King took my idea and made it into a brand that's going to be known worldwide. I would recommend to anyone who is thinking about or has already started a business to hire King Davis and the 95 Agency. The efficiency is above and beyond immaculate."
Theresa Strachan
Co-Ceo of Touched By Heaven
"The 95 Agency performed way above and beyond expectation. Not only did they work promptly, efficiently, and thoroughly, they also took time to educate me on every detail of the work that was done on my website. Whether you're just getting started or ready to scale your business, 95 Agency has you covered. This company sets the bar high and I'm officially a loyal customer for life!"
B.H
Founder of Rebel x Muse Handcrafted