Linkedin Adverting Agency
LinkedIn advertising is essential for businesses and professionals looking to establish their brand, generate leads, and target their ideal audience on the world's largest professional network.
LinkedIn Advertising is a B2B platform that enables companies to share targeted content with individuals based on criteria such as industry, company name, company size, skills, seniority, job function, and job title. With a wealth of solid influencers, including business coaches, wealth experts, and tech mavens, LinkedIn can provide businesses with unique opportunities to leverage the reach of these icons and promote their brand. Companies can achieve highly effective results by combining influencer endorsements with a paid LinkedIn advertising strategy.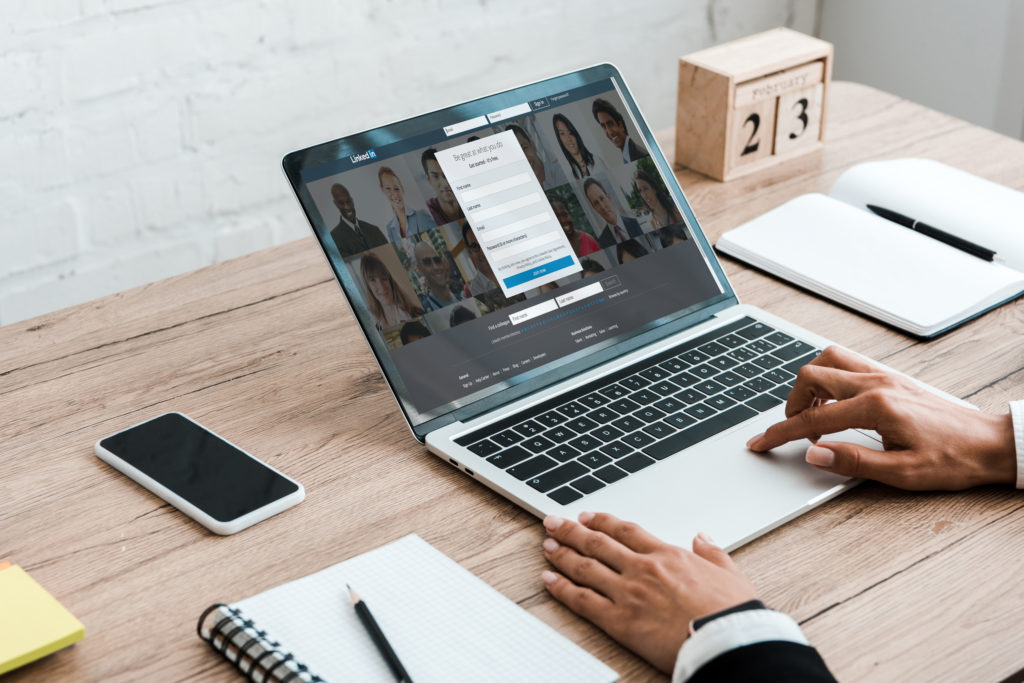 Why Is Linkedin Important?
LinkedIn is the social community of choice for B2B companies. The Ad platform offers a great deal of customization, and it's a great tool for prospecting, as well as building brand awareness and recognition.
When you're producing thought-provoking content that can strengthen your online authority, LinkedIn could be an excellent channel to market your business and brand, especially when that message is further endorsed by an influencer with clout in the business world.
Our Linkedin Advertising Process
LinkedIn serves as a platform for marketers to share Content such as case studies, white papers, webinars, blogs, vlogs, and event news and establish themselves as "thought leaders." The value of LinkedIn Advertising is particularly significant for B2B marketers, as it offers precise targeting options to ensure the right individuals view Content. Advertising options include Sponsored Content, Sponsored In-Mail, Display Ads, and Text Ads, each with unique business benefits.
Sponsored Content can seamlessly integrate into a user's newsfeed, building goodwill or generating leads and sales. Sponsored In-Mail allows businesses to send personalized messages to prospects without intruding on or bothering them. A strategic LinkedIn advertising approach entails understanding the target audience and identifying their pain points to offer practical solutions.