Crafting branded content requires a deep understanding of the target audience, strategic planning, and creative execution to build a meaningful connection with the consumers.
A solid content marketing strategy comes down to thinking critically about what you will say, identifying who will listen, and determining where it will be heard. Content without a marketing strategy is like singing into an unplugged microphone. A brilliant message to no one is ineffective. A dull message to everyone has a little positive impact and could hurt your brand.
As a trusted Content Creation Company in Atlanta, we make sure that when you hit publish, your content gets the views, clicks, and links it deserves.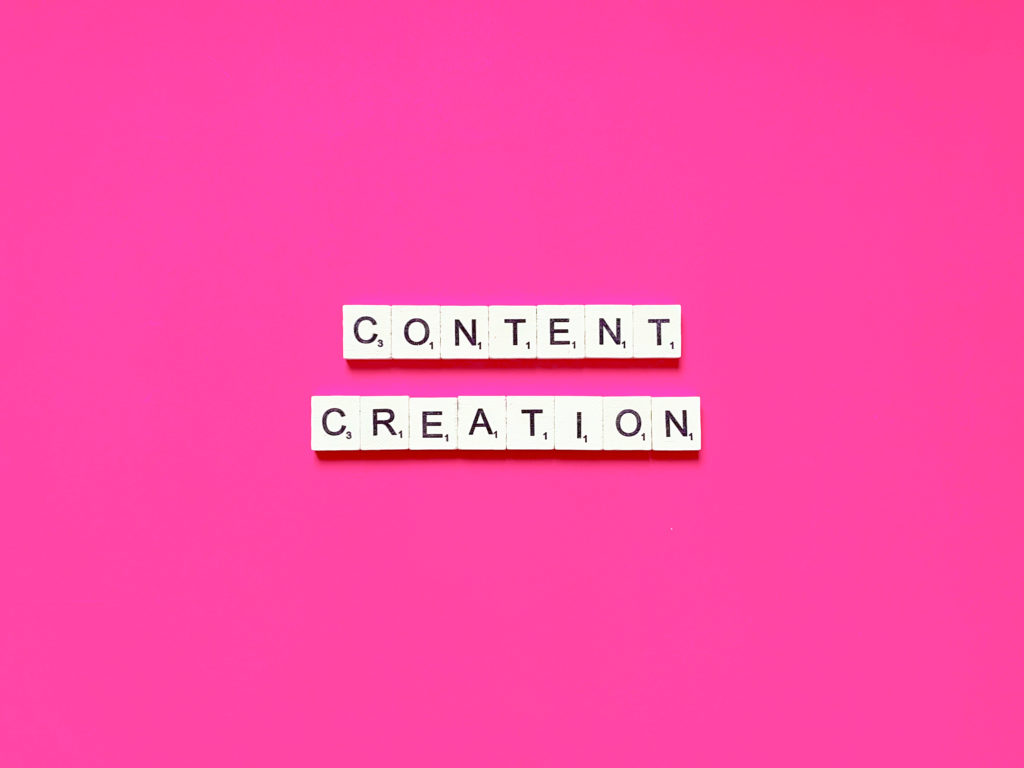 Why Content Creation is important?
Content creation is vital for many reasons, and we take pride in being one of the best content creation companies in Atlanta. It allows individuals and businesses to showcase their expertise, products, or services and establish a unique brand voice. Content can also educate and inform audiences, providing value to those who engage. Regularly creating and sharing quality content can improve website traffic, search engine rankings, and social media engagement. Individuals and businesses can build trust and loyalty with their followers by creating content that resonates with their target audience, increasing customer satisfaction and potential revenue. Overall, content creation is vital to digital marketing and communication strategies.
THE PLATFORM
Subsequently, we conduct thorough research to comprehend where our intended audience is most prominent and engaged.

THE TIMING
As timing is crucial, executing both the creative aspect and delivery method is paramount in developing campaigns that yield desirable outcomes.

THE MESSAGE
Our role is to aid businesses in crafting messaging that resonates with their audience.
THE AUDIENCE
Collaborating with our clients, we strive to comprehend the crucial target audience(s) they aim to engage with.