YouTube advertising is essential for businesses that want to reach a vast and engaged audience on the world's second-largest search engine.
YouTube provides a range of video and banner ads that enable brands to target users based on strategic placements, location, keywords, topics, and demographic features. With over one billion daily users and hundreds of millions of hours of content consumed daily, YouTube is the second-largest search engine after Google, making it a crucial platform for brands to connect with their audience. Failure to establish a presence on YouTube can put businesses at a disadvantage against competitors. Collaborating with YouTube stars who align with your brand's target audience can also be an effective strategy with proper planning and a strategic digital marketing approach.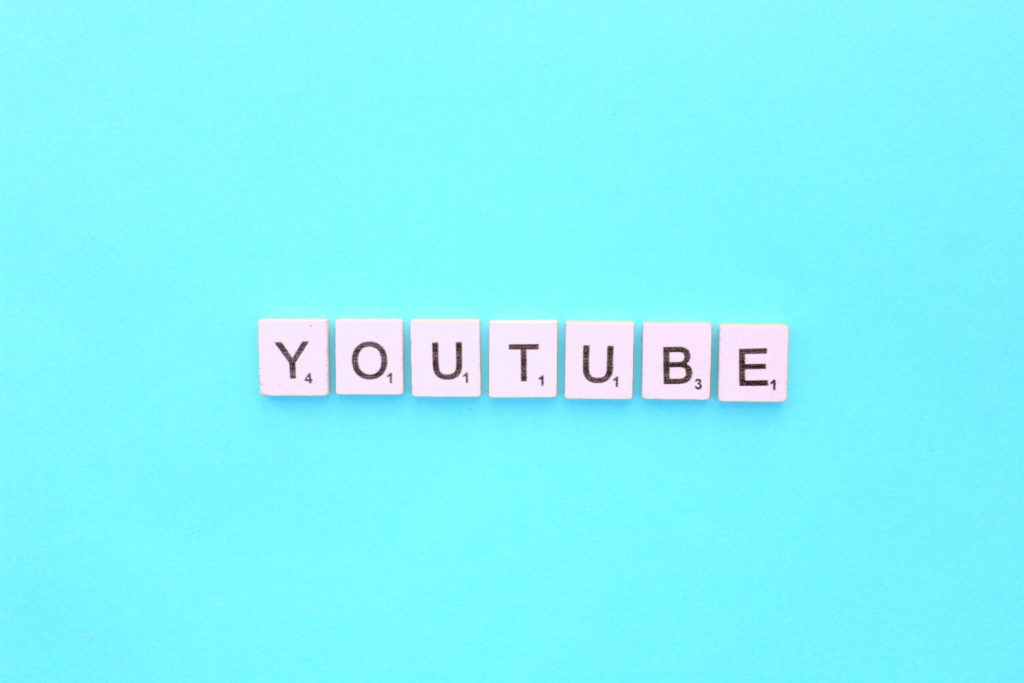 Why Is Youtube Important?
People love video.
90% of users say that product videos are helpful in the buying process. And 80% of users remember a video Ad they viewed in the last month. People are continuing to consume video at a growing rate, so it's important for marketer and brands to adapt their strategies in kind.
Depending on the product or service a business is trying to promote, sometimes video is not just the most effective form of advertising, but can be the only true medium to showcase what it is that makes your business so special – that's why influencers with a strong video presence can be a perfect compliment to your marketing mix.
Our Youtube Advertising Process
At The 95 Agency, we have access to an exclusive roster of influencers skilled in writing, shooting, editing, and producing high-quality video content widely viewed and shared on YouTube, with the highest concentration of video influencers worldwide.
Video content comes in various forms: product reviews, how-to guides, educational or entertainment content, social commentary, and more. However, producing high-quality video content requires more planning than photography or written content. It involves selecting locations, capturing audio, capturing B-Roll footage, operating cameras, and more.
Despite this, many influencers are finding success with raw, unscripted videos shot directly from their phones, thanks to the rise of Instagram stories and Facebook Live.
To create content that will influence people, it's essential to start with research. This involves identifying what people are searching for, the questions they are asking search engines, and the emerging trends in your industry. Based on this information, a content strategy is developed to address the most relevant topics and themes.
Once the topics and themes are identified, the next step is to promote the content to the right communities. This is accomplished through influencer marketing and paid advertising on YouTube. By implementing these strategies, businesses, and influencers can reach a wider audience and increase their influence in video content.