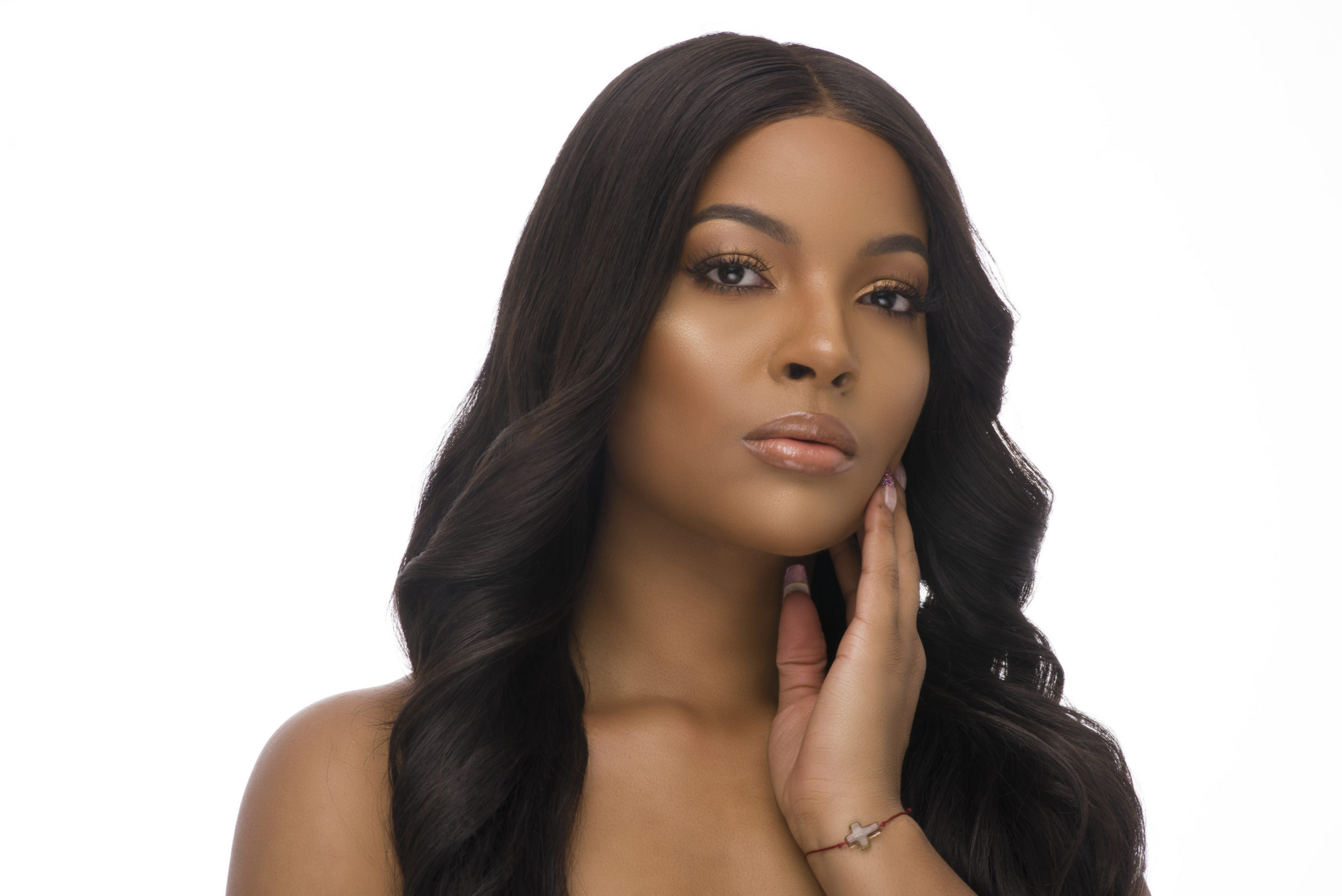 Ads Year
Ahead
The 95 Agency is a full creative branding, advertising, marketing, design and business consulting agency. We work with clients nationwide in both the field of entrepreneurship and entertainment. We pride ourselves in working with the best of the best whether already established or just starting up.
The 95 Agency has strong exceptional skills in branding and marketing that will help mark your product and service in a valuable manner by providing career-changing exposure to create brand acknowledgment.
A one-stop- shop for realizing your creative dreams & goals.
We specialize in the following:
Brand & Business Management
Patent & Trademarking
Digital Marketing
Ad Design
Event Coordination & Activation
Website Development & Design
Art Direction & Product Development
Printing & Packing Production
Product Label Design & Production
We Have Worked With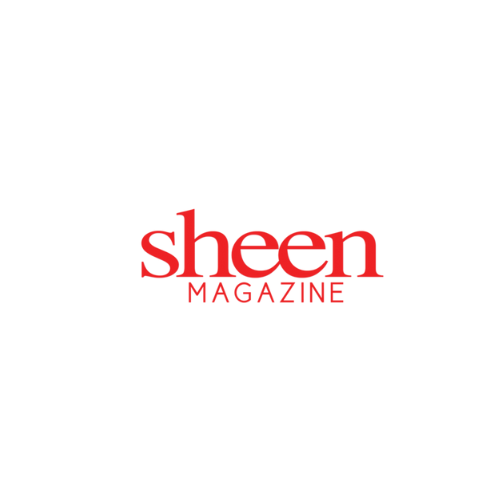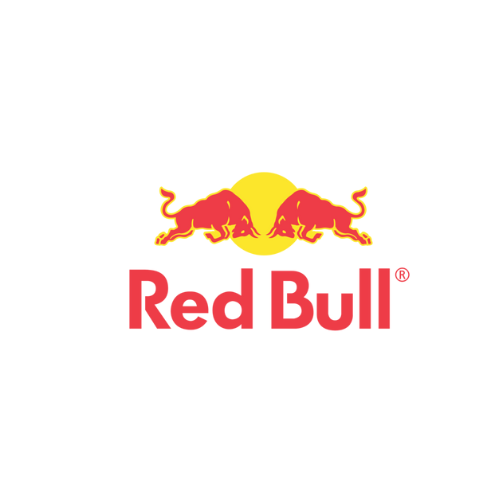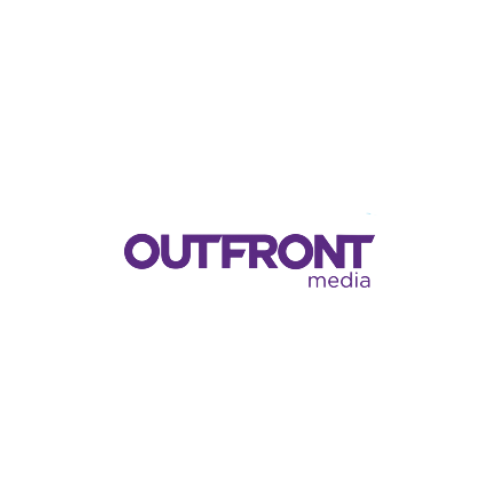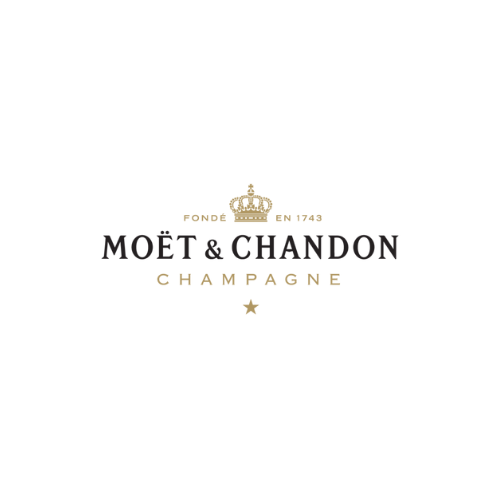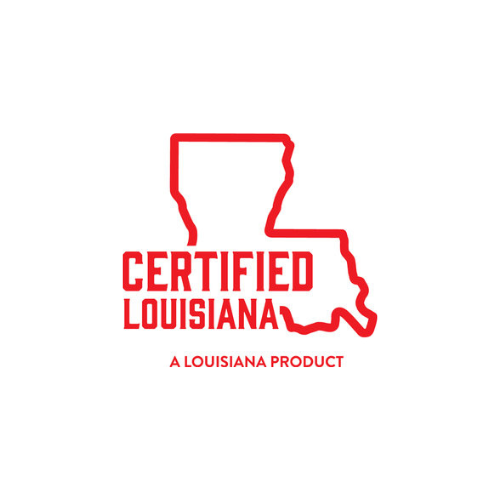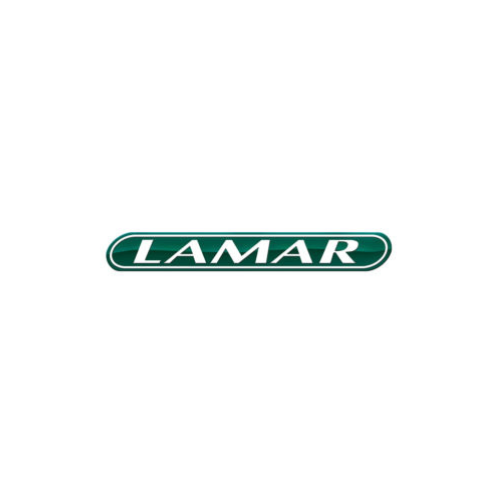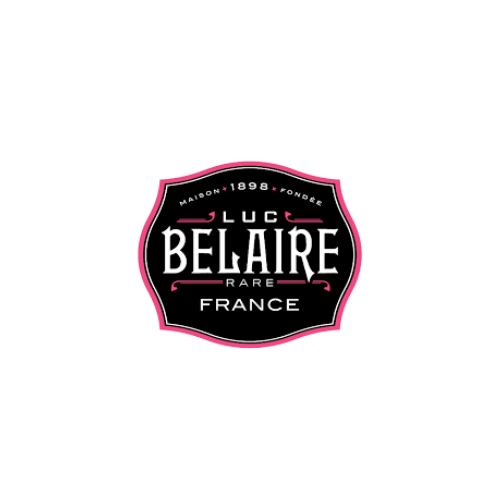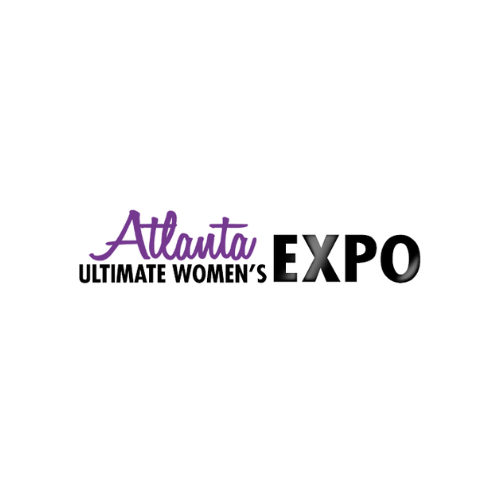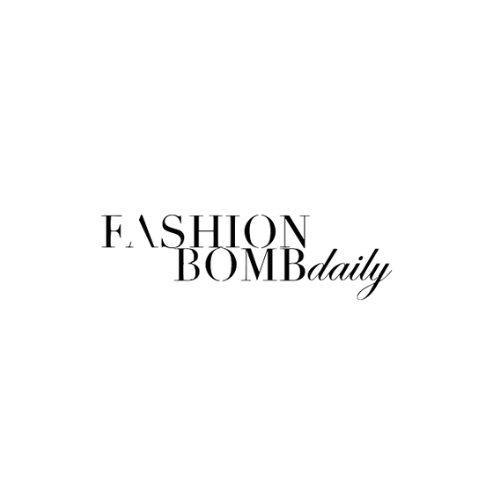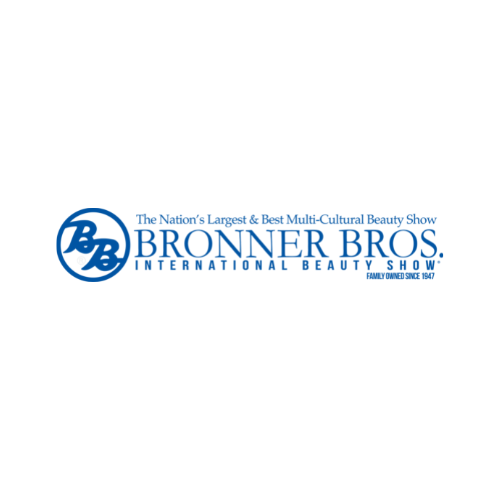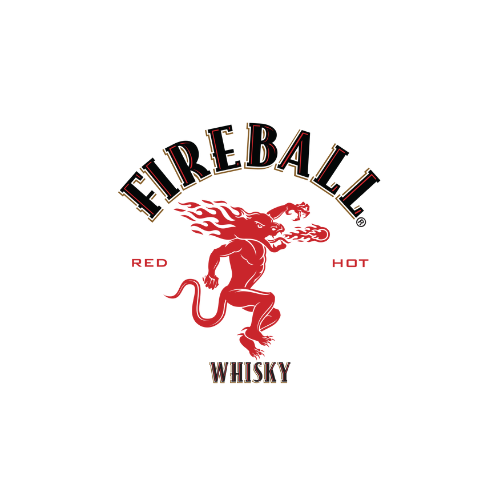 Want To Learn More About Us?
OUR SERVICES
Who We Are
We have helped plenty of start-up brands develop products and launch their brand in the market – having a single focus of making you a successful entrepreneur no matter what industry you belong to. 
The majority of companies offer marketing services, while other provide branding services. Only a few offer both. We offer not only branding and marketing services but a broader range of services that our clients enjoy based on their needs.
Our level of understanding and servitude makes us different from our competitors. Our focus is on understanding the needs of our clients and the current competitive market.
Our Core Values
We believe in a core set of values.
It defines us. It guides us.
It's who we are.
People First
Whether it's our people, our clients, or neither, we have — and will always put people first.
Create Meaningful Connections
At the end of our journey, what we want to collect are connections with the people with whom we work.
We believe in our abilities, and therefore we always want our work to be exceptional.
We have jobs to do and we must do them well, but titles don't matter much on a team, collaboration does.
Serve with Honor & Integrity
We believe in the power of grace, integrity, and servanthood, and strive to exemplify this.
With humility and kindness, we strive not to merely do what is required but to go beyond — always.