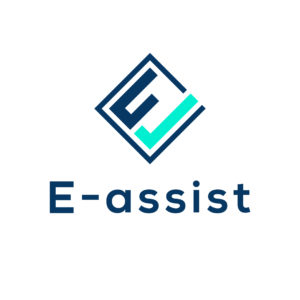 E-assist is a leading provider of innovative financial management solutions designed to empower businesses of all sizes. With our cutting-edge platform, we simplify and streamline the complex tasks of income and expense tracking, compliance management, and financial reporting. Trusted by thousands of clients nationwide, we are committed to delivering excellence, efficiency, and peace of mind, so you can focus on what you do best – growing your business. Discover the power of E-assist and take control of your financial success today.
The Relationship & Services Provided
The 95 Agency served as the brand development and web design and development  specialists. Our agency provided the following services for this startup candle line.
Brand management
Logo design and development
Art direction
Brand identity
Web design and development
The 95 Agency was responsible for:
provided client with branded logo
provided client with favicon and social media avatars
provided client with brand guidelines
provided client with custom website for fintech brand
Click Below To Grow Your Business!