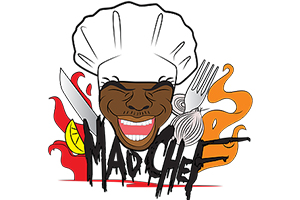 Chef Gone Mad Seasoning original seasoning blends were created by New Orleans native and entrepreneur, Chef Derek Robinson Jr. The brand was created as a result of Chef Derek's conscious awareness of the health disparities amongst the Greater New Orleans region, thus resulting in two salt free seasoning blends, "Smoked Garlic & Herb" and "Chicken & Fish". The products quickly became a popular novelty with locals and have since thrived as a nationwide success. Believing in his product and listening to the positive feedback of his consumers, Chef Derek expanded his product by launching an "all purpose, everyday" seasoning. "Cajun Nola", became the signature blend of the brand representing the heritage and attraction of his hometown. Originally being sold exclusively online, ChefGoneMad seasonings have now been shelved at numerous grocery stores along the U.S. Gulf Coast. The goal for these products are to become a #1 household name by promoting the well being of our consumers, while maintaining an amazing quality of taste and relishing in the continued support and strong advocacy for our products.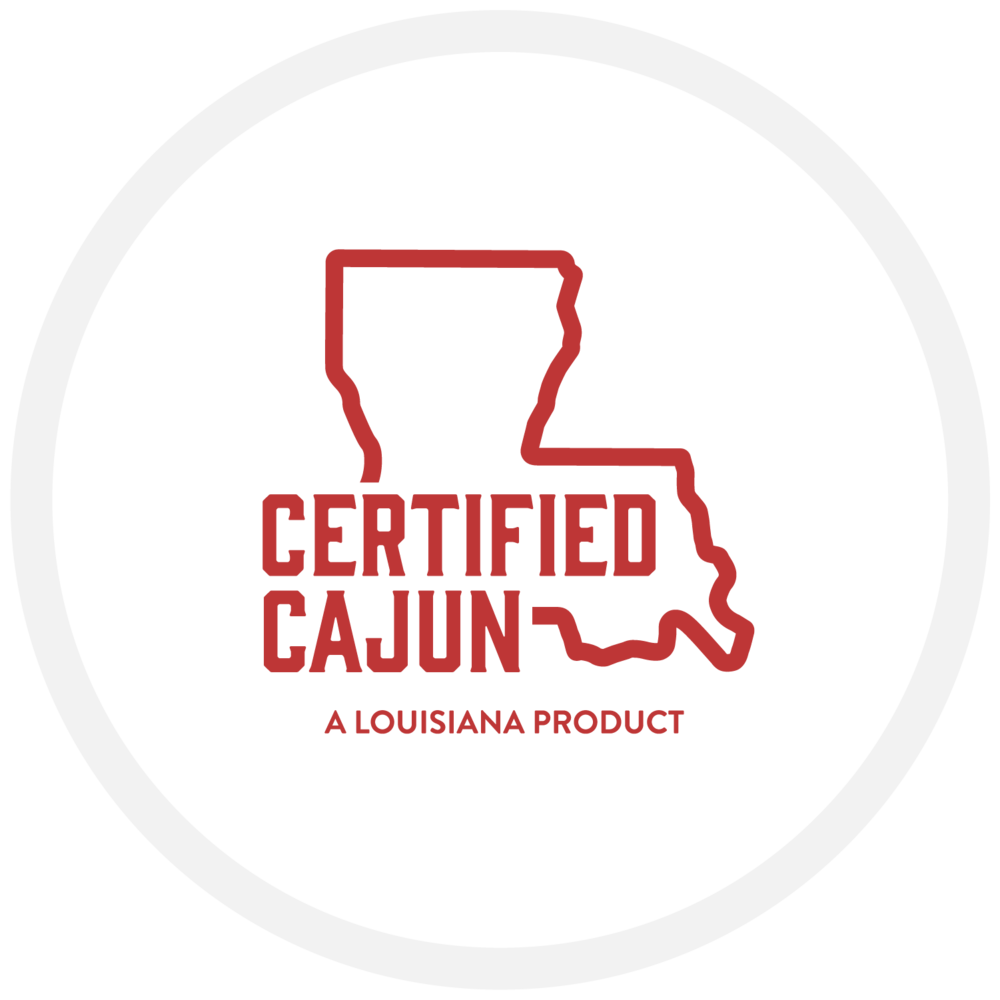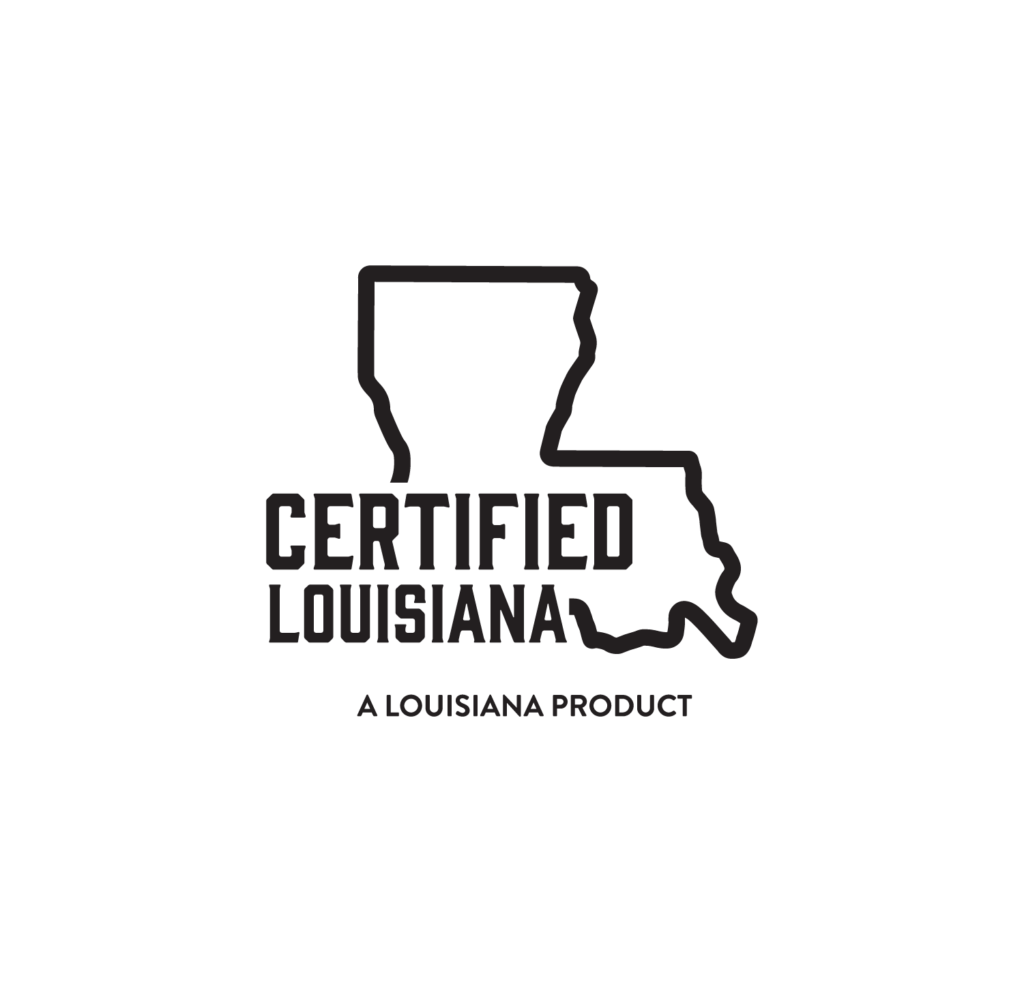 The Relationship & Services Provided
The 95 Agency served as the business management, marketing, and branding specialist. Our agency provided the following initial services for this celebrity chef and his seasoning blend company:
Brand awareness (public relations)
Brand management
Business management and administration
Marketing and advertising
Additional services offered:
Creative direction
Contract drafting and negotiations
Brand ambassador securement
Louisiana certification submission and securement
The 95 Agency was responsible for:
creating a branding plan to increase brand awareness and sales
increased the market value of the product and the chef's personal brand
marketing and advertising (traditional & digital)
website maintenance
search engine optimization
creative direction on all visuals (photography)
products becoming certified by the Louisiana Board of Agriculture
Interviewed for Sheen Magazine, Rolling Out and Kontrol Magazine
Ad Design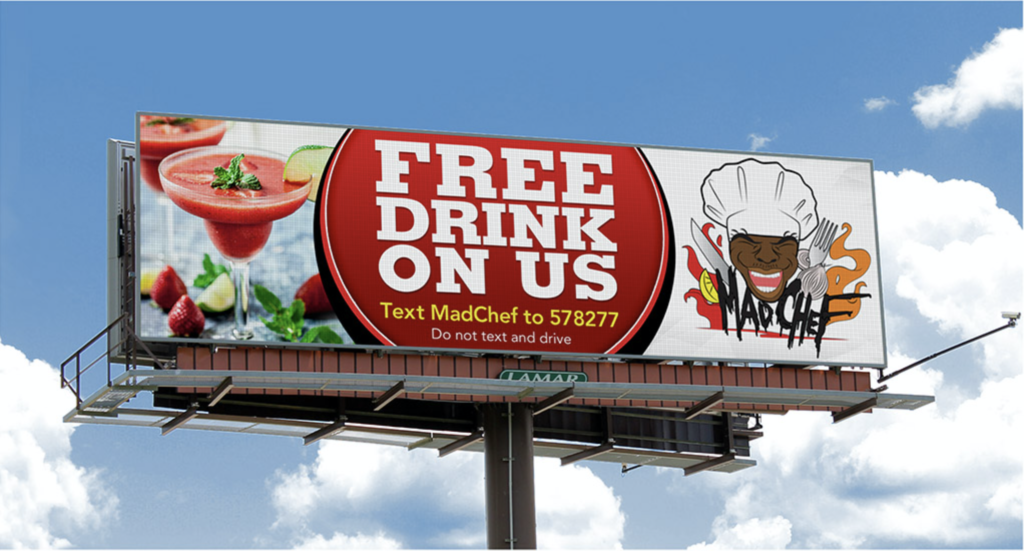 Branding Photography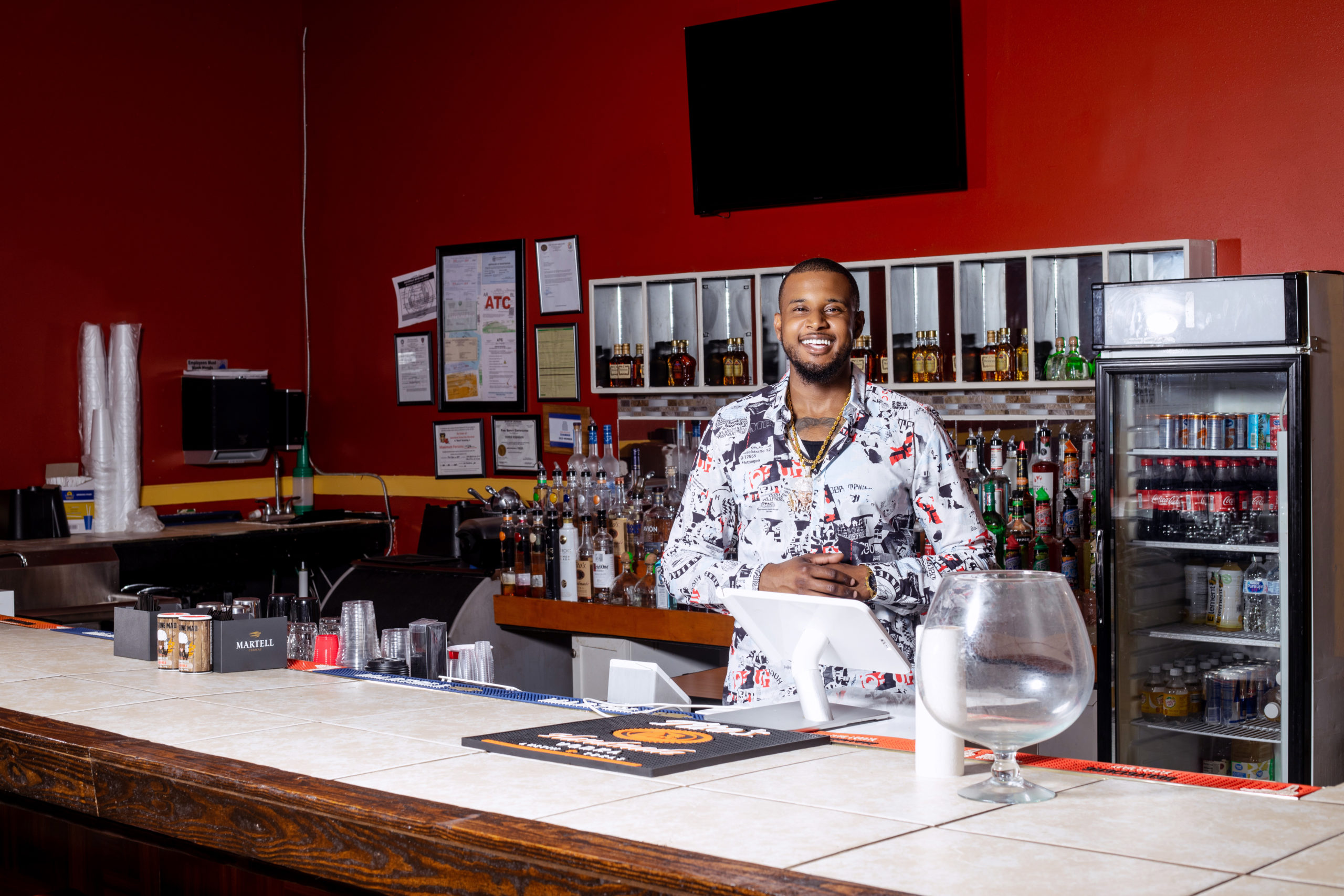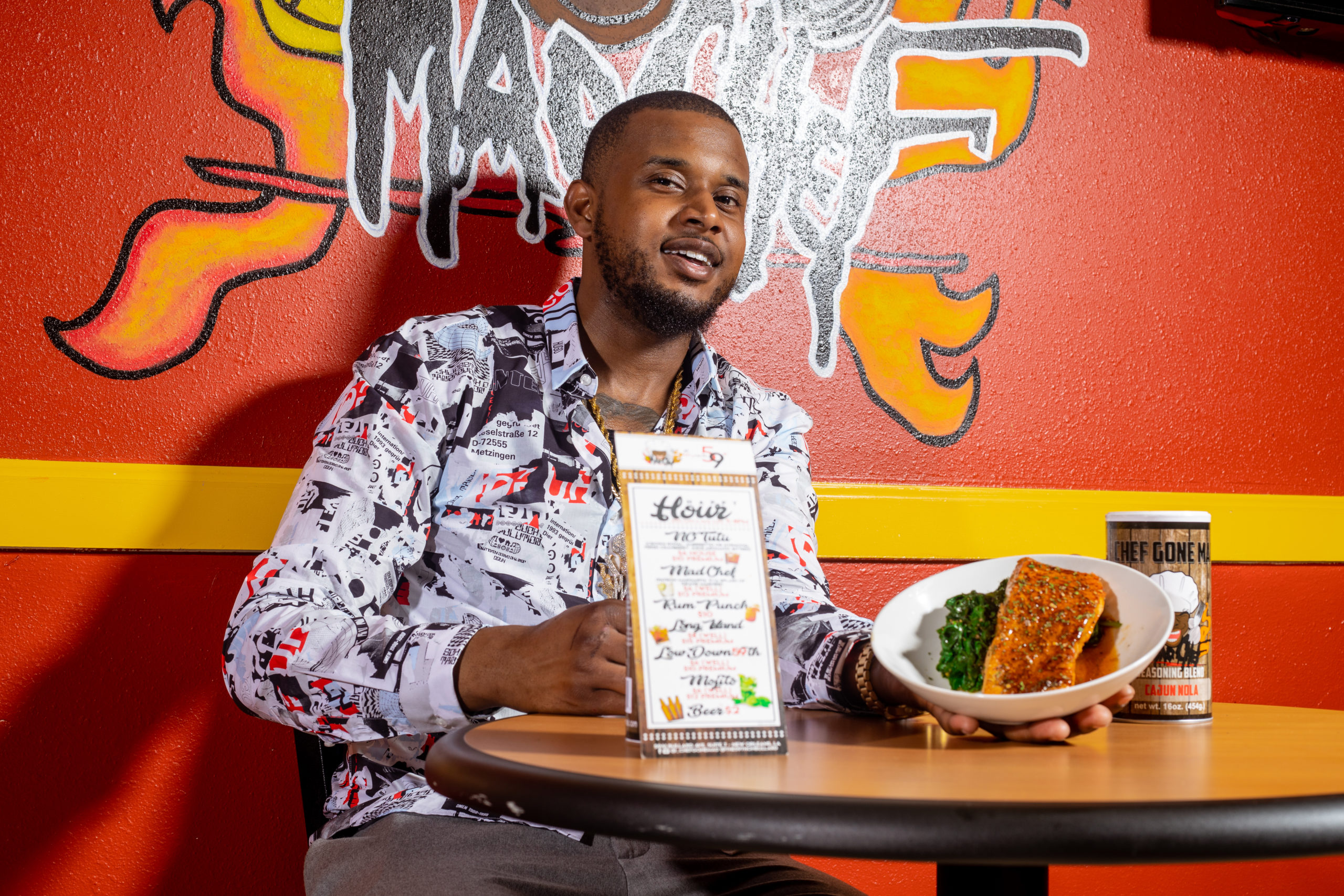 Product Photography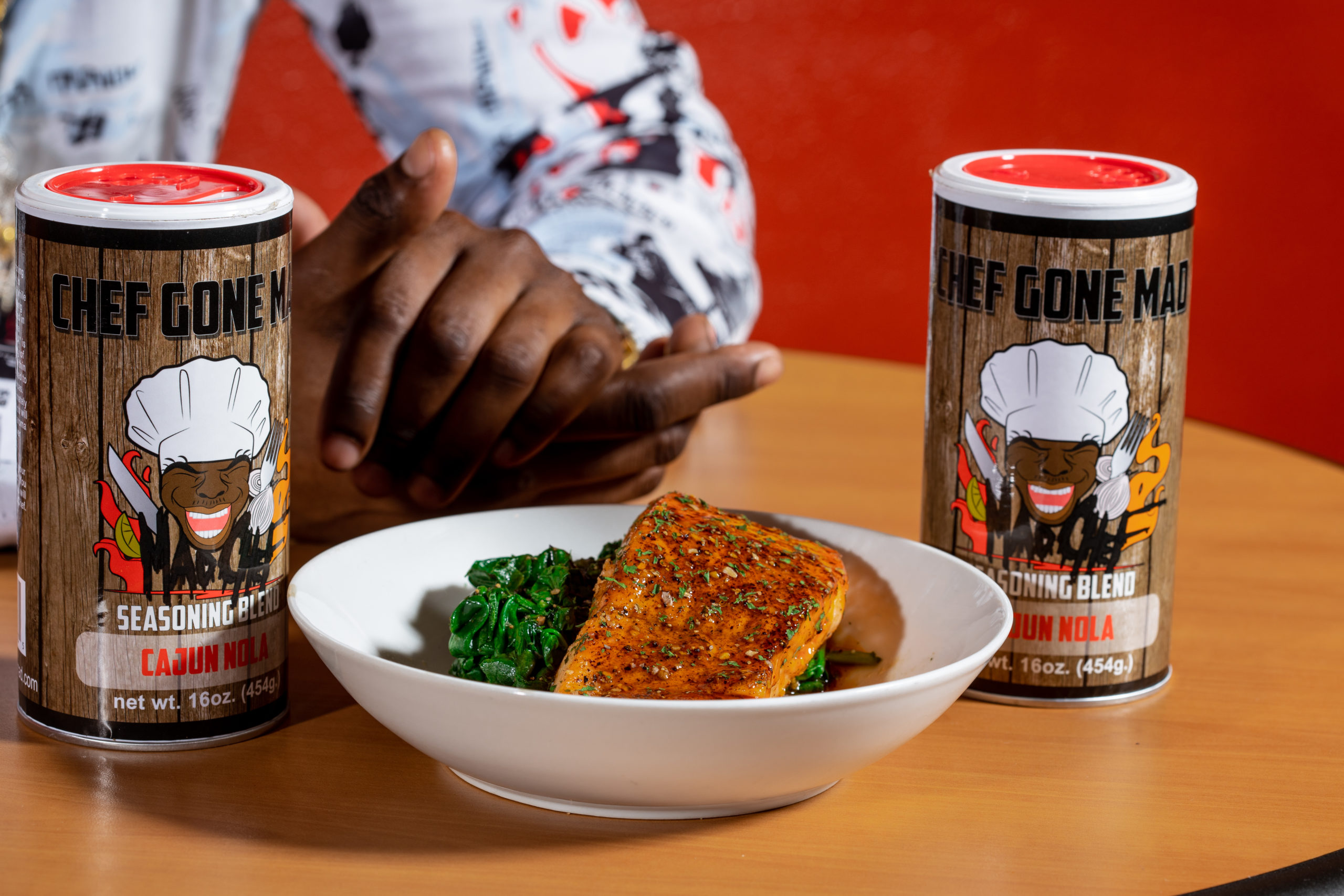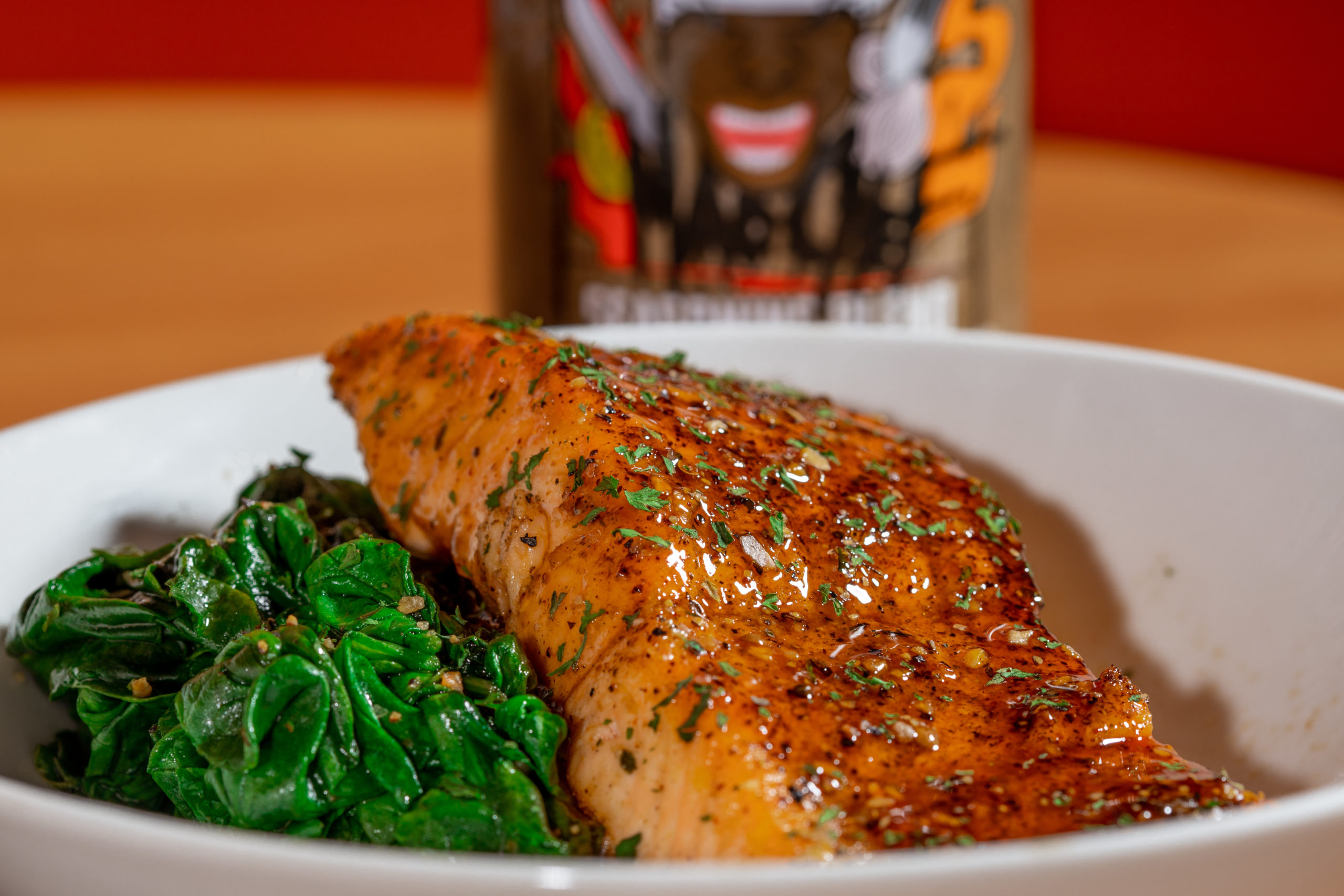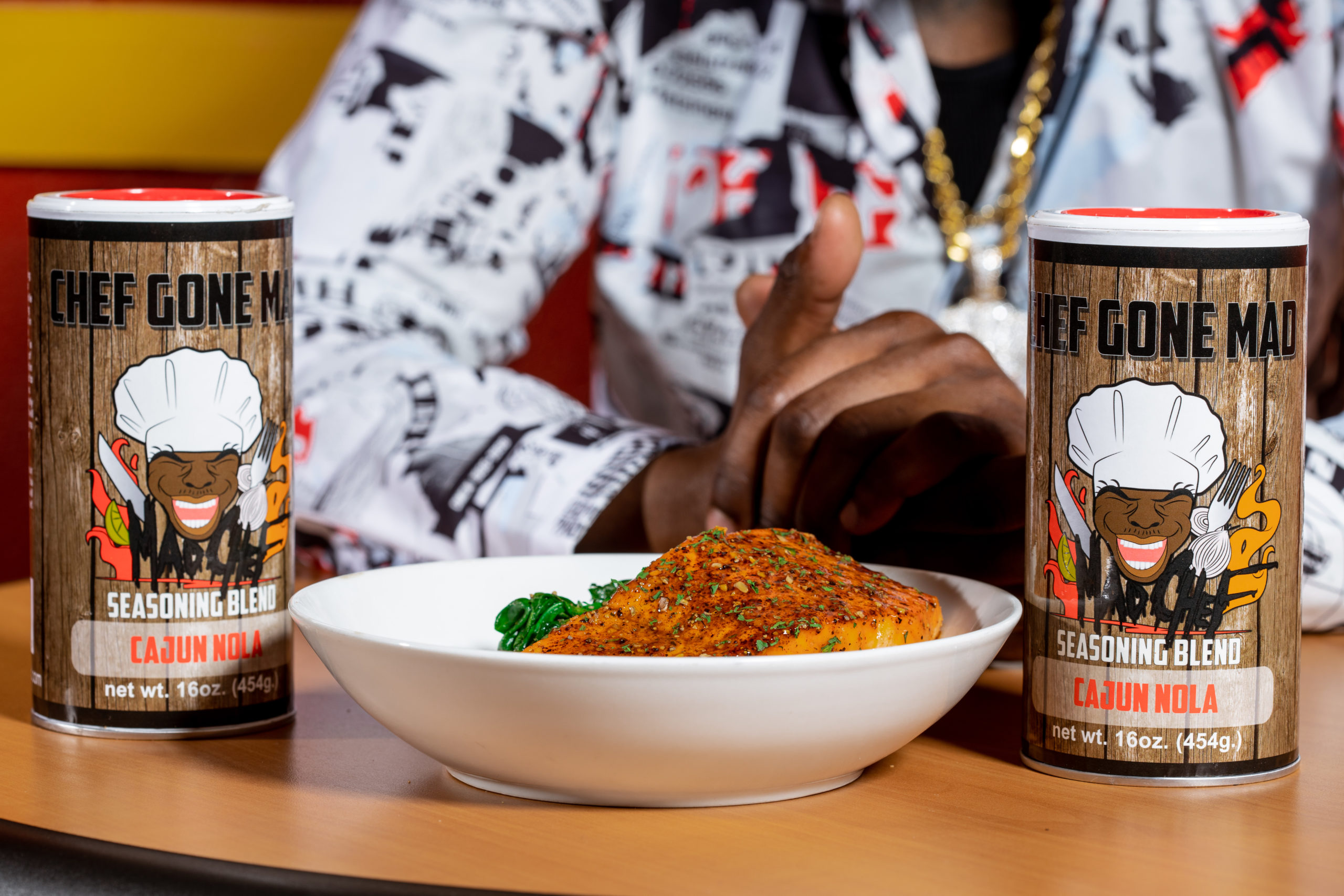 Brand Awareness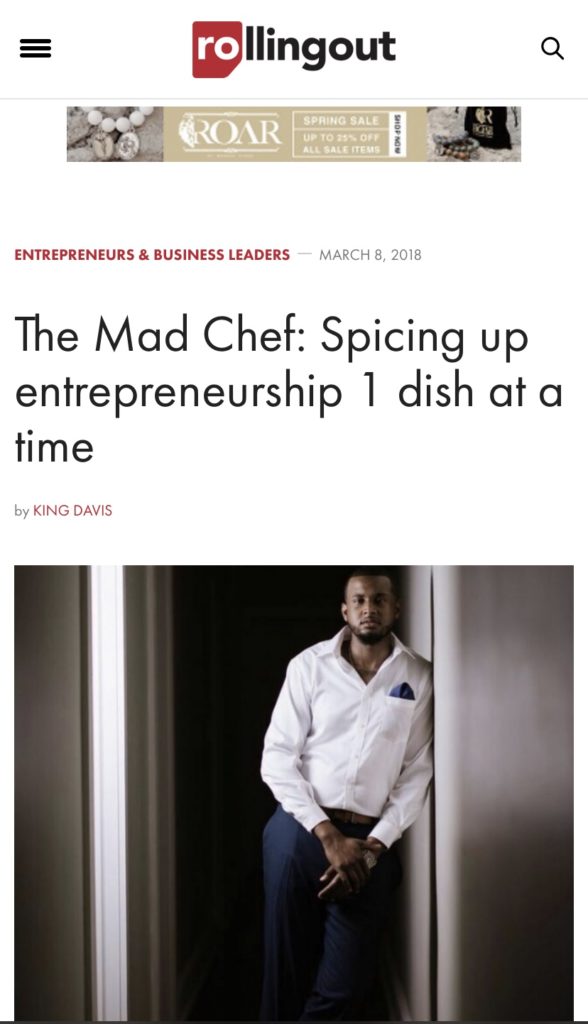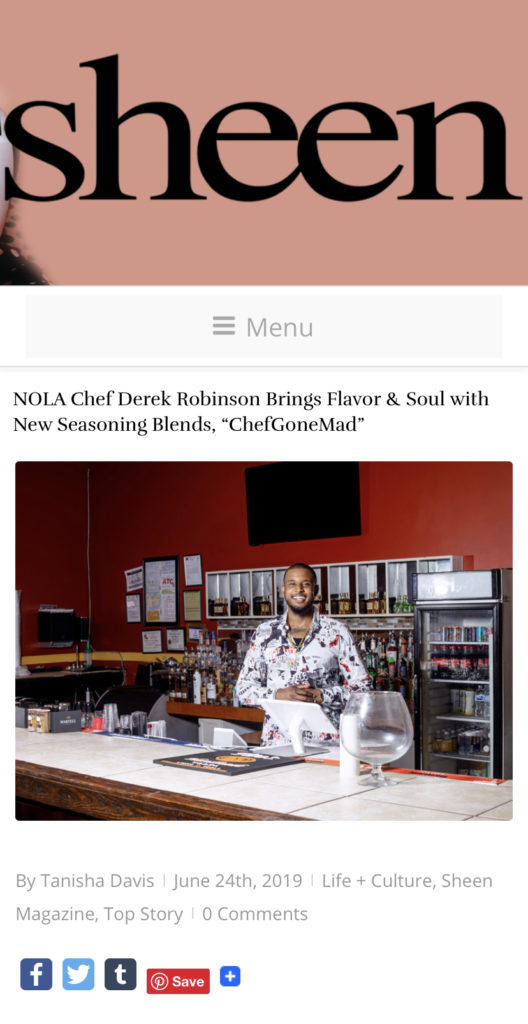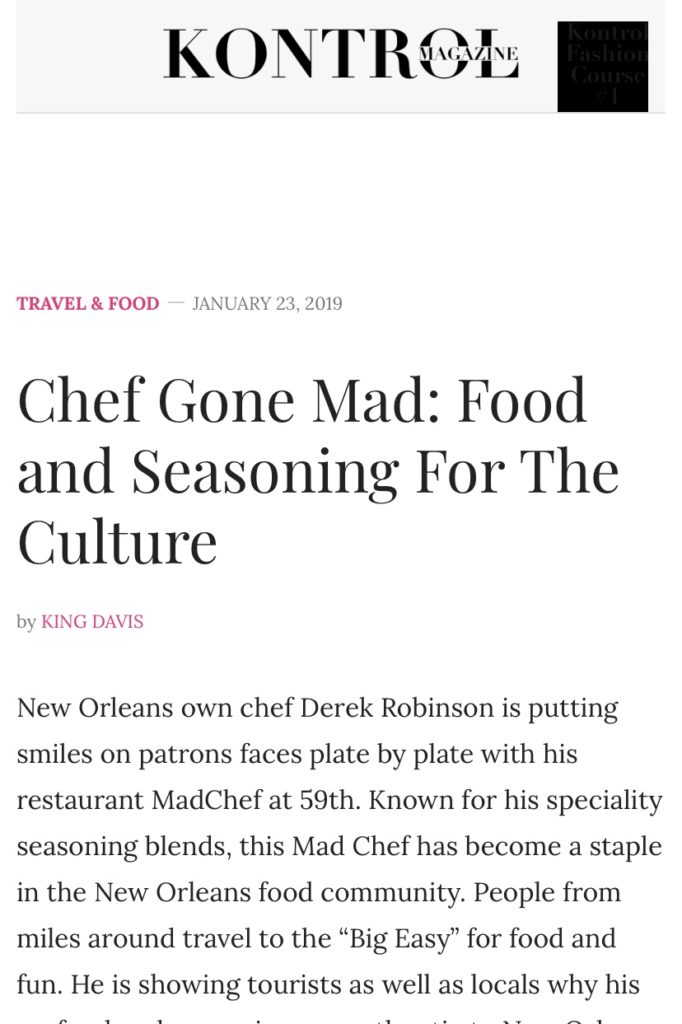 Click Below To Grow Your Business!