Hi there, I am
With more than a decade as an experienced expert as a Branding and Marketing guru; I am adept in strategy development, pricing optimization, and advertising oversight. Furthermore, while my on-the- job experience has afforded me a well rounded skill set, including first- rate attention to detail and team leadership abilities, I excel at:.
Branding & Business Consultant
Entertainment Business (B.S)
Sports Marketing (M.S)
Former business journalist
Follow Me: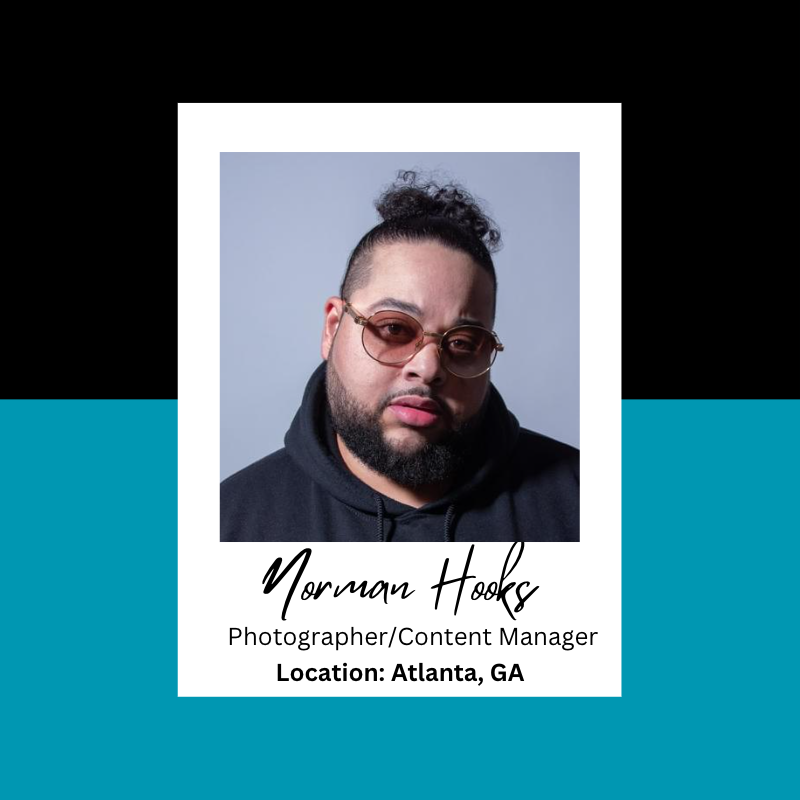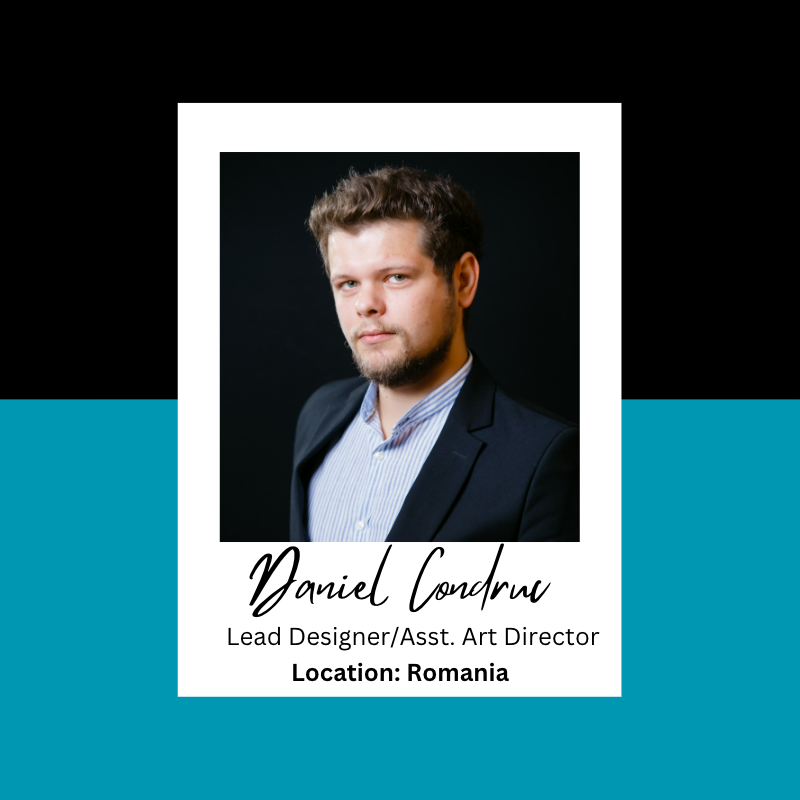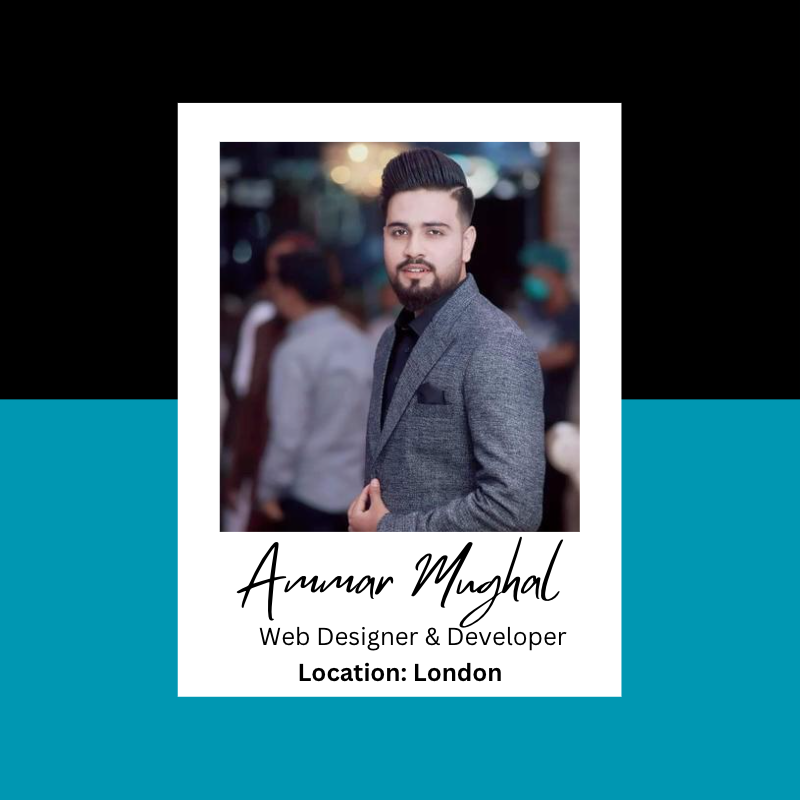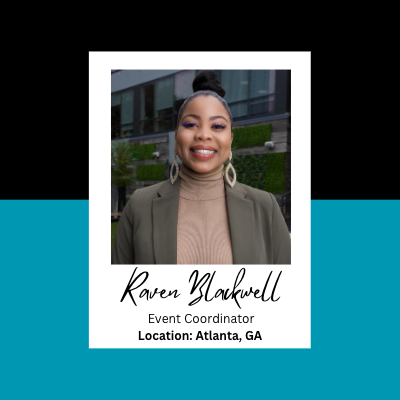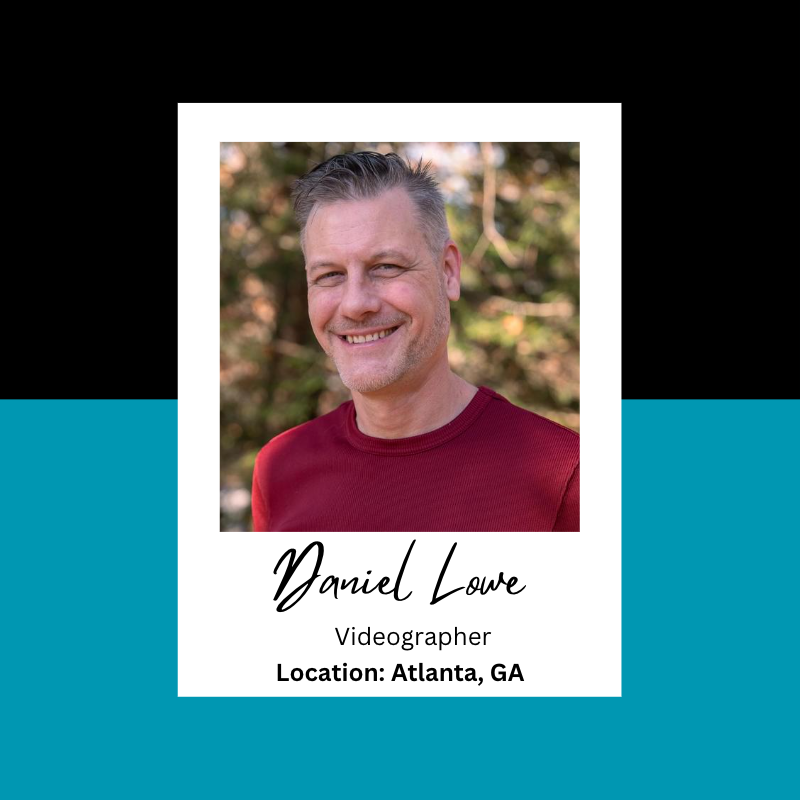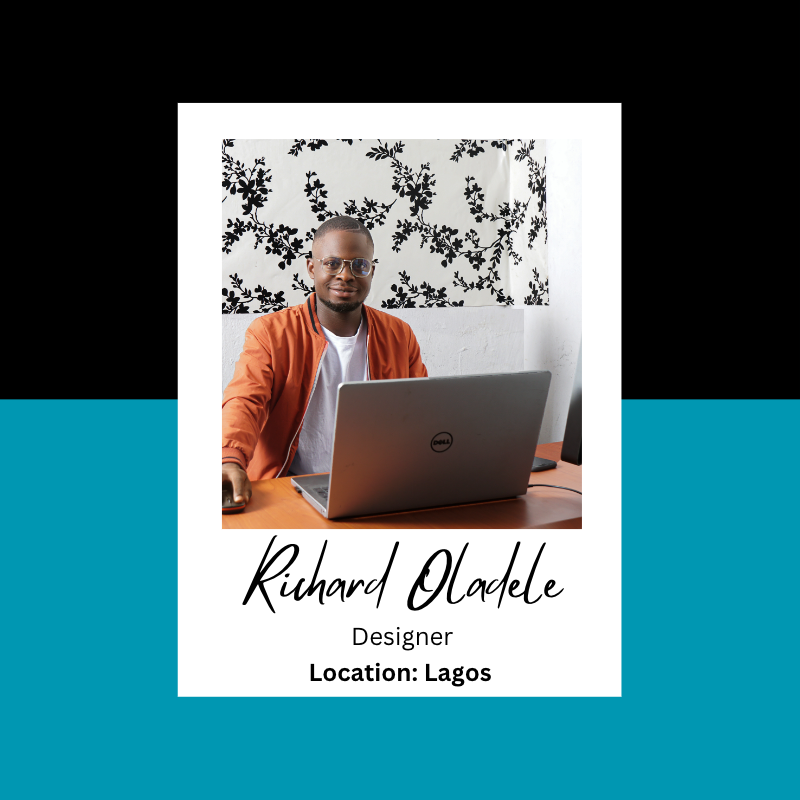 Create Something Unique and Flawless with our Company
Reach out today for a free consultation.