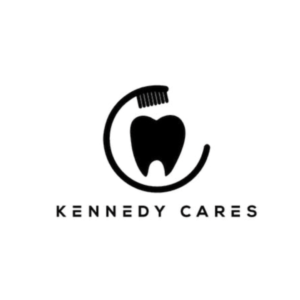 King Davis of The 95 Marketing Agency was looking for a great way to dive into a healthier way for kids to keep up their hygiene. There are so many ways to teach children about being healthy, but for starters he thought their teeth were very important. Davis decided to create "Kennedy Cares", which is a children's toothbrush line named after his daughter Kennedy. This toothbrush line is 100% all natural and made from real bamboo. In order to stamp this product and make it official Kennedy's image was used in the creation of the design and process and for the package branding.
The Relationship & Services Provided
The 95 Agency served as the branding and design specialists. Our agency provided the following initial services for this kids bamboo toothbrush product line.
Brand management
Creative and art direction
Logo design & development
Branding identity
Product design
Package design
Additional services offered:
Business consulting
Product consulting
The 95 Agency were responsible for:
key consulting for the company's brand, product and overall business
designing and creating the brand's identity
Click Below To Grow Your Business!