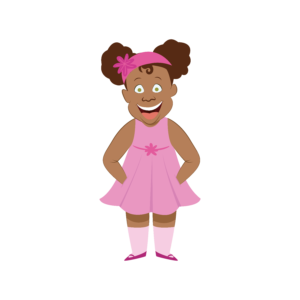 About Heaven's Happy Family
Co-Parenting 101 is based on the premise that co-parenting is a must, not an option. The involvement of both parents – not just the primary guardian – is the cornerstone of successful co-parenting. This book is written from a child's perspective that loves both parents. Heaven comes from a large and loving family that splits time with her on a weekly basis. In this book, you will read how Heaven visits, and communicates with both families no matter which parent she is with.
The Relationship & Services Provided
The 95 Agency served as the branding and design specialists. Our agency provided the following initial services for this kids bamboo toothbrush product line.
Brand management
Creative and art direction
Logo design & development
Branding identity
Product design
Package design
Additional services offered:
Business consulting
Product consulting
The 95 Agency were responsible for:
key consulting for the company's brand, product and overall business
designing and creating the brand's identity
Click Below To Grow Your Business!