Vintage Blak was established in 2018. The company is devoted to shifting the narrative of the color black and seeks to show the world that black is "more than a color." The name Vintage Blak was inspired by the fact that black is the basis for all other colors, which means no other colors are formed without the color black. Vintage Blak is committed to displaying positive images to inspire and encourage a black audience. For years, the color black has had a negative societal connotation, and the mission of Vintage Blak is to reverse the ugliness that is often associated with things and people that are "black." There is beauty and power in blackness, and Vintage Blak has a significant hand in reiterating this concept. The fashionable items offered by Vintage Blak are unisex and designed to be both trendy and comfortable. Vintage Blak is a brand that appeals to young professionals, middle-aged consumers and seasoned creatives who want to dress in a way that shows off their artistic sense of style. The brand carries a variety of sweatsuits, denim outerwear, t-shirts, and parkas, and is expanding to offer more quality pieces that make consumers feel at ease during leisure time or casual workdays.
The Relationship & Services Provided
The 95 Agency served as the branding and design specialist. Our agency provided the following initial services for this woman owned streetwear line.
Creative Direction
Design
Brand management
Social media management
Marketing and advertising
Website design & development
Copywriting
The 95 Agency was responsible for:
creating and developing of a strategic branding campaign
marketing and advertising materials for social media
website development and design
branding photography (in-studio & lifestyle on-location)
creative direction for branding photoshoot
copywriting for website and advertisments
Ad Design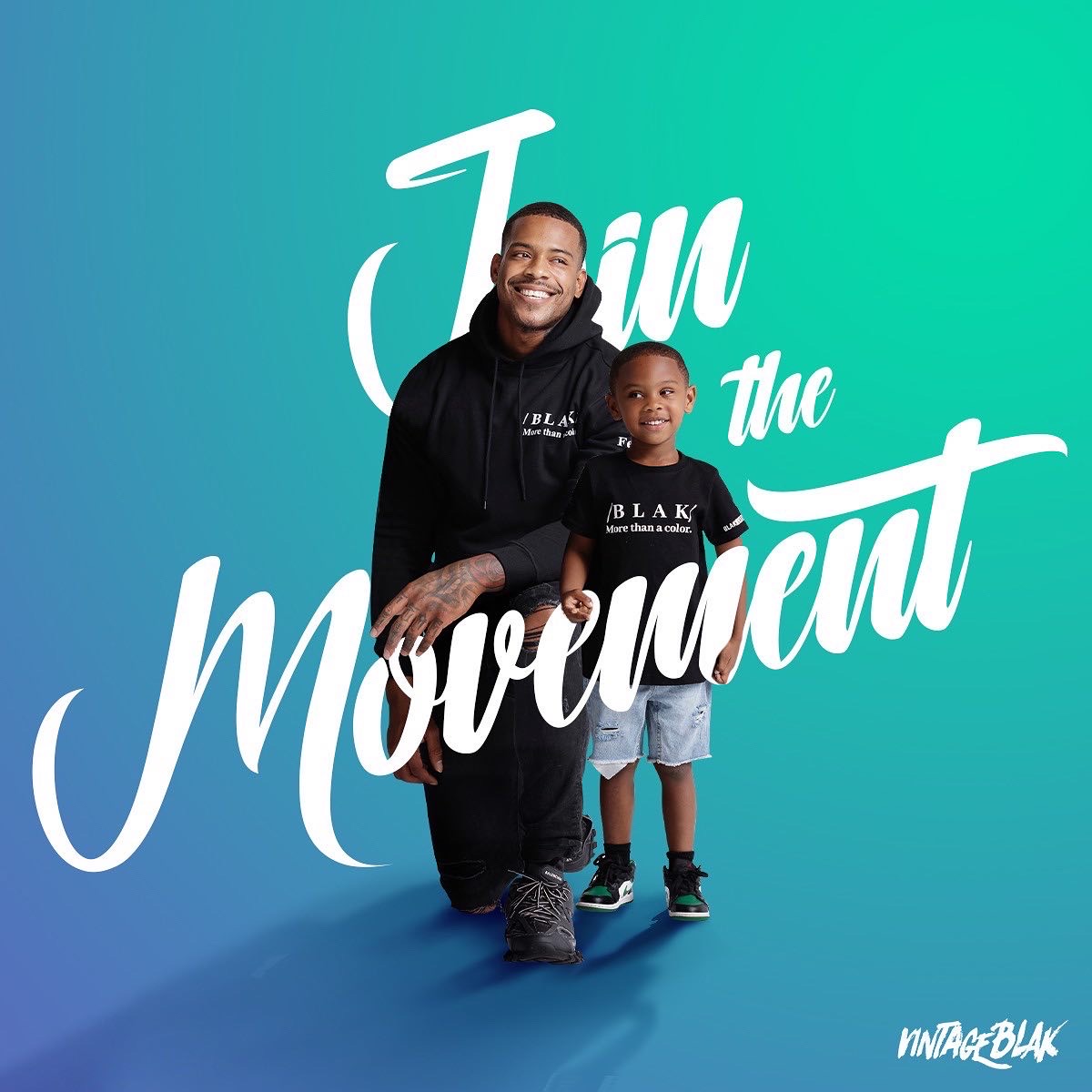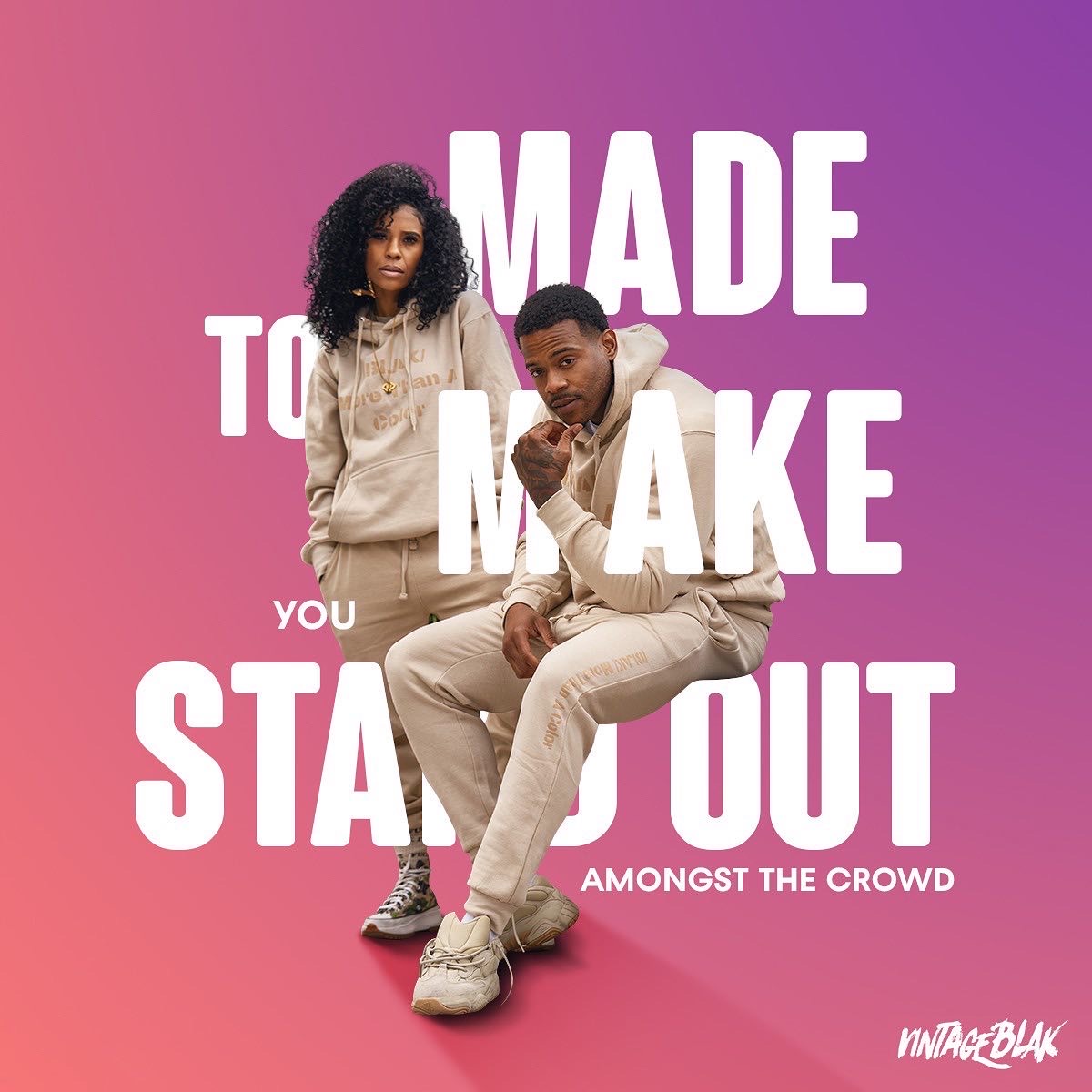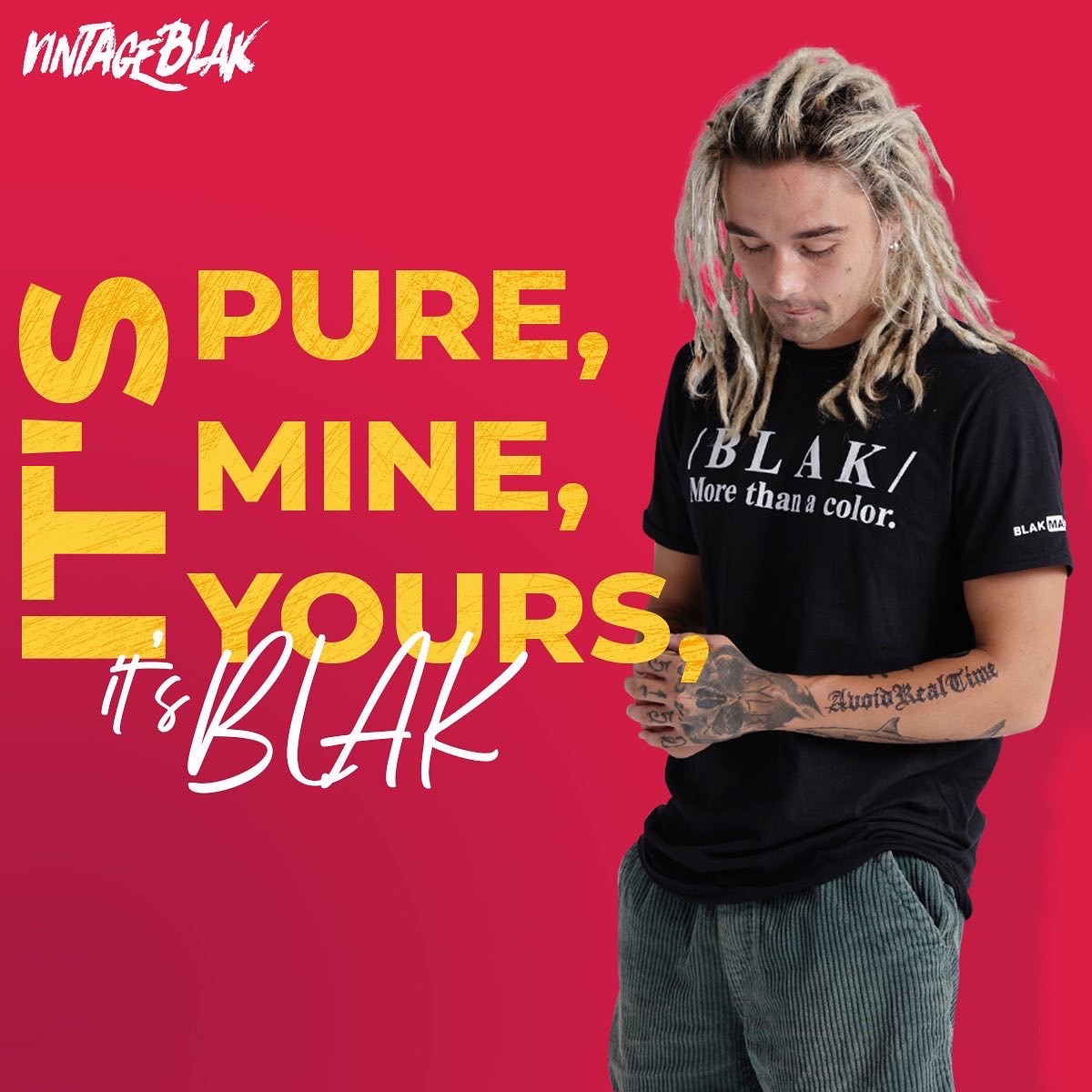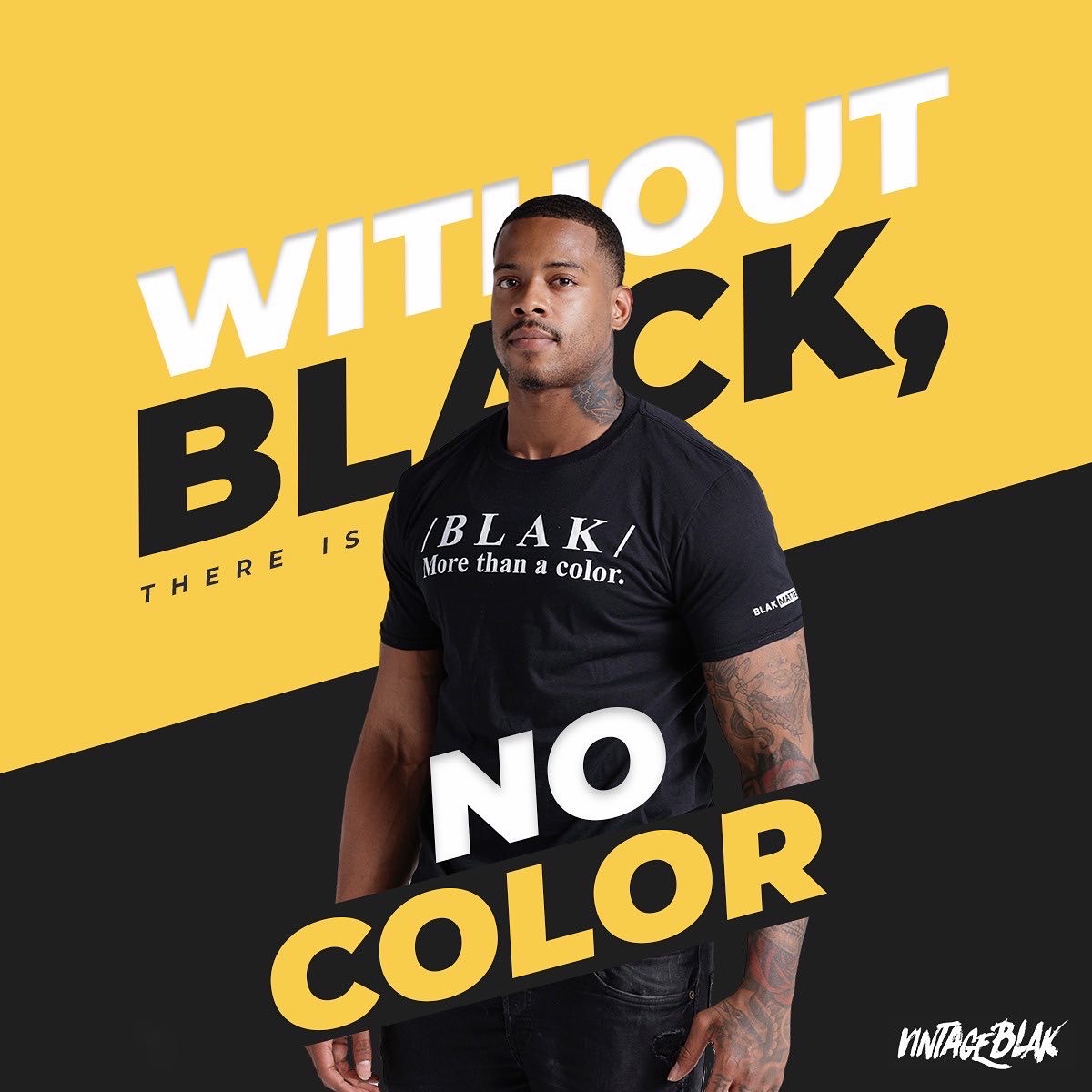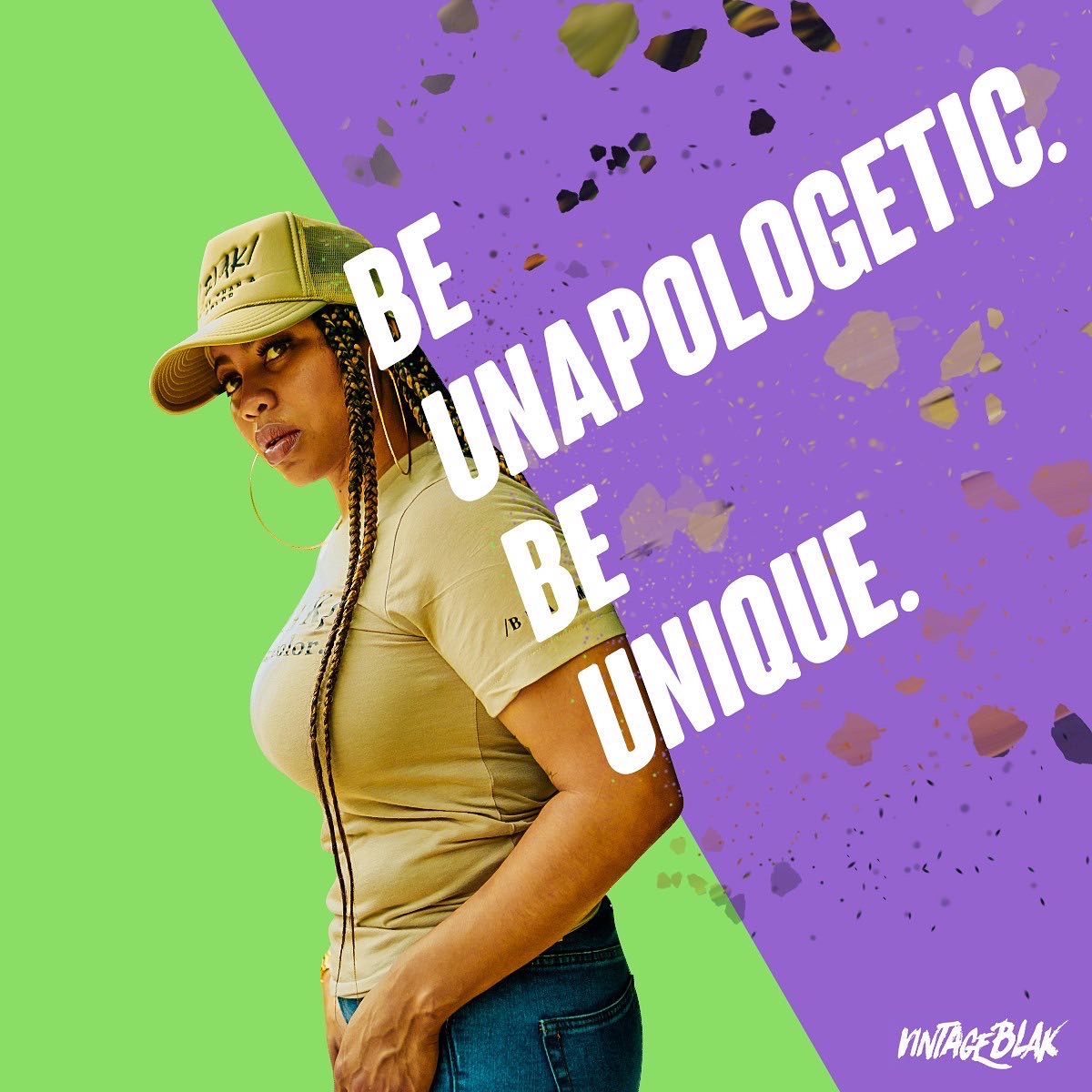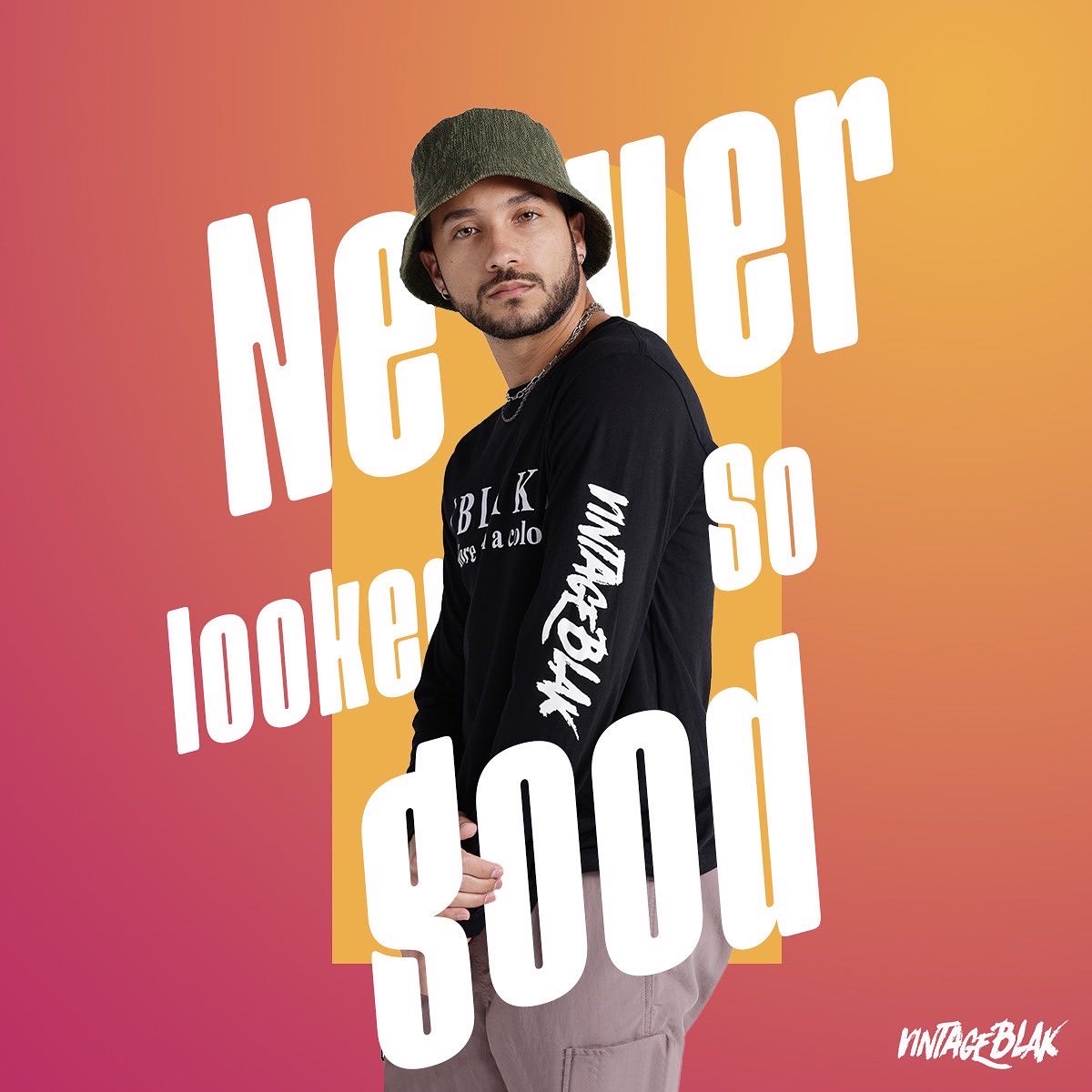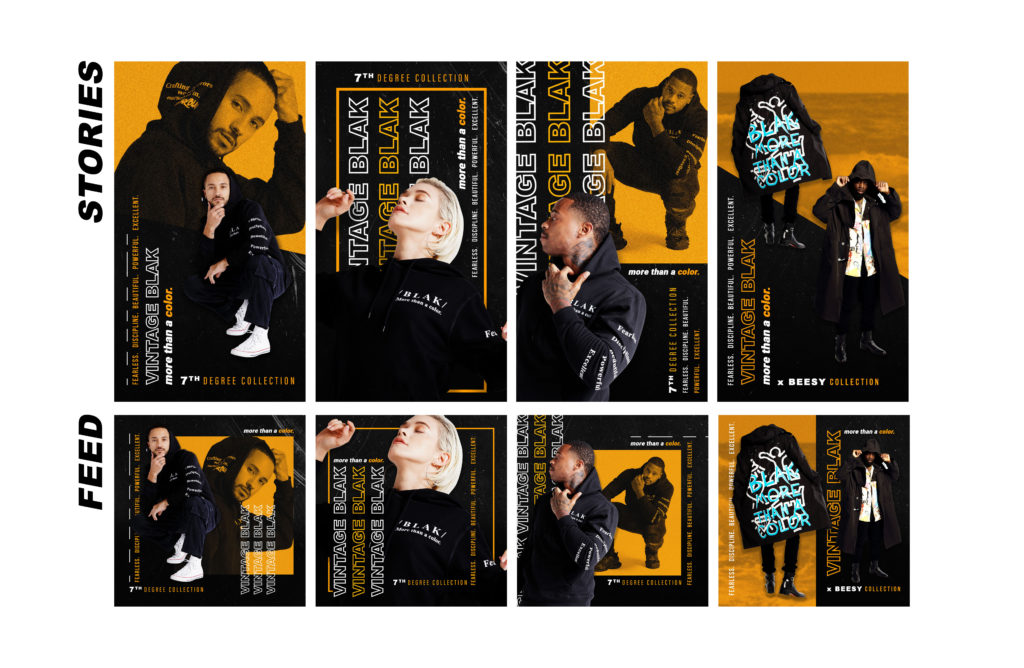 Branding Photography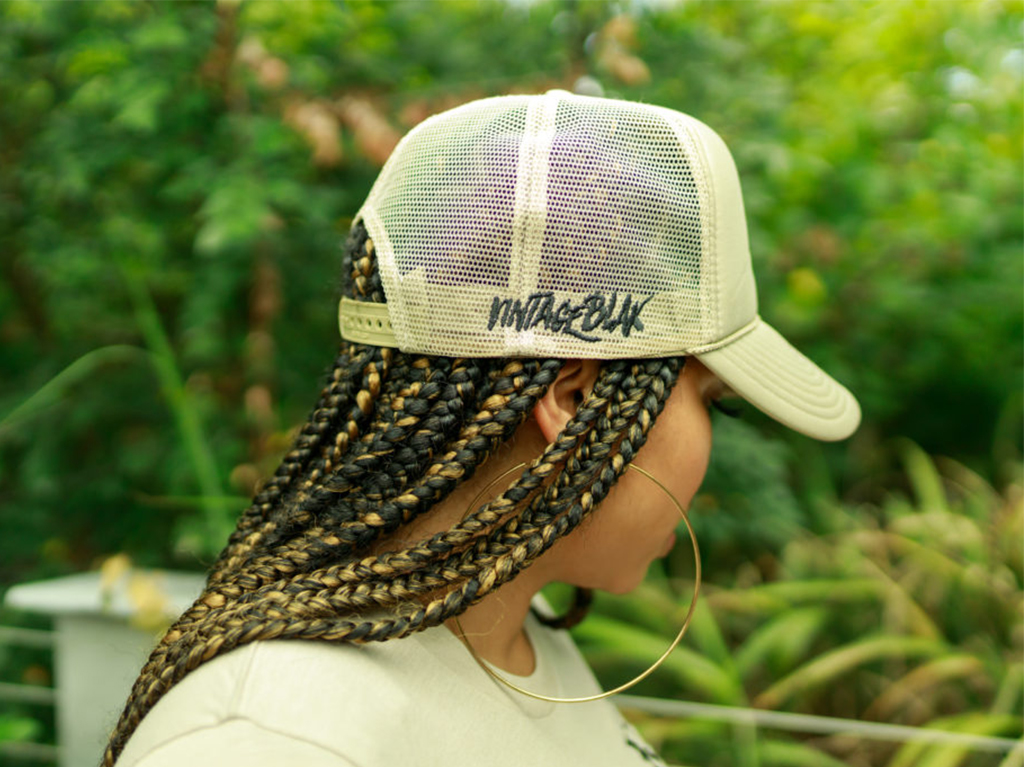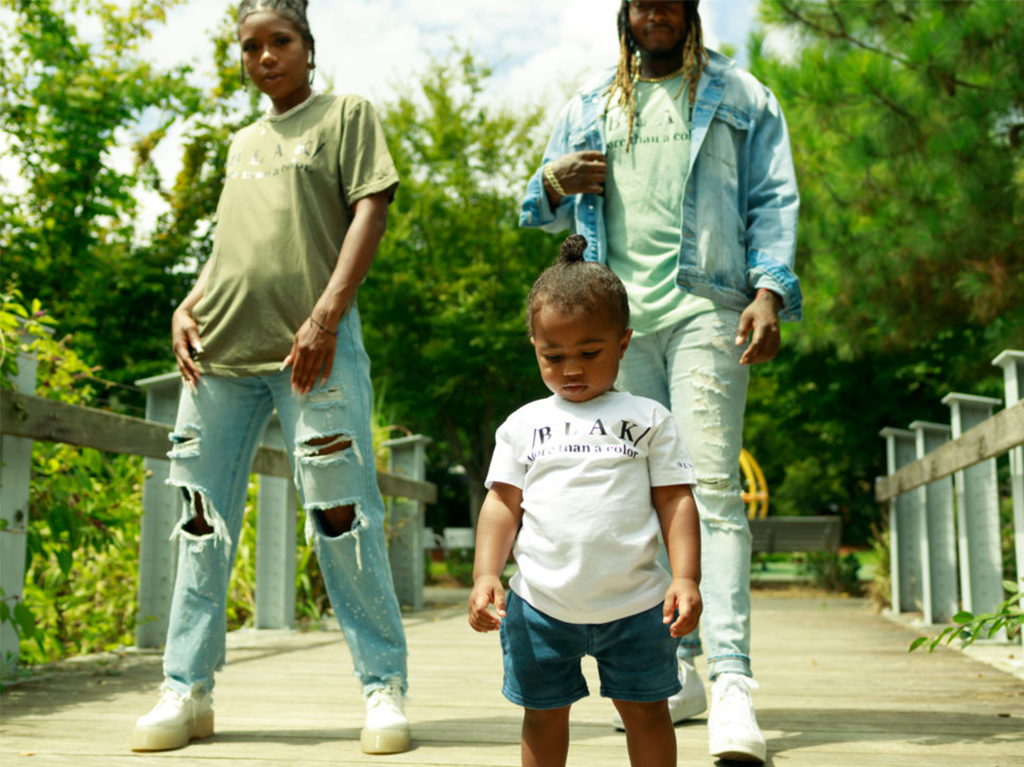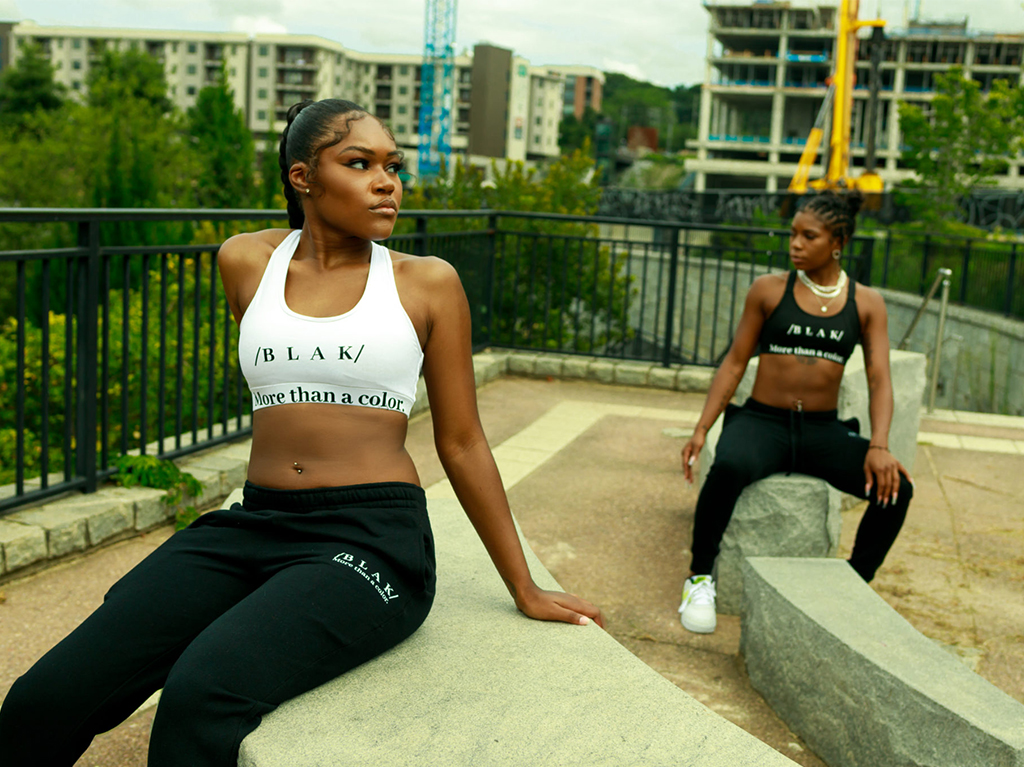 Website Design & Development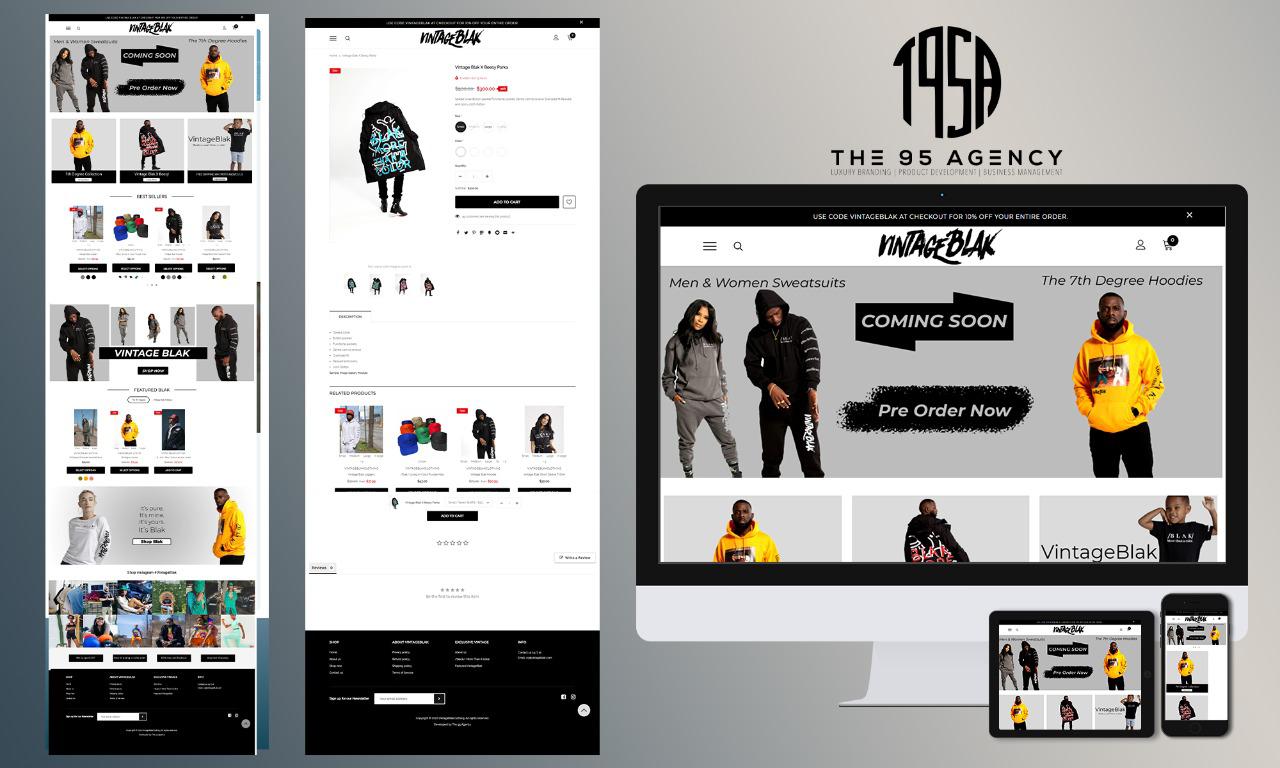 Click Below To Grow Your Business!