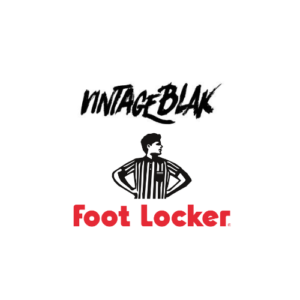 About Vintage Blak Retail Pitch to Footlocker
Vintage Blak was given the opportunity to pitch directly to Footlocker's Atlanta, GA division. King Davis handled the initial conversation with the district manager for Footlocker in the Atlanta, GA area. The 95 Agency, under King Davis's instruction, created the advertising designs and retail deck.
The Relationship & Services Provided
The 95 Agency served as the branding and business management specialists. Our agency provided the following initial services for Vintage Blak's retail pitch to Footlocker.
Brand management
Ad design
Creative direction
Pitch deck design & development
Project management
Copywriting
Additional services offered:
The 95 Agency was responsible for:
provided art direction and design layout
photography direction and editing for branding campaign shoot
creative direction and ad design
creating a retail pitch deck for major retailer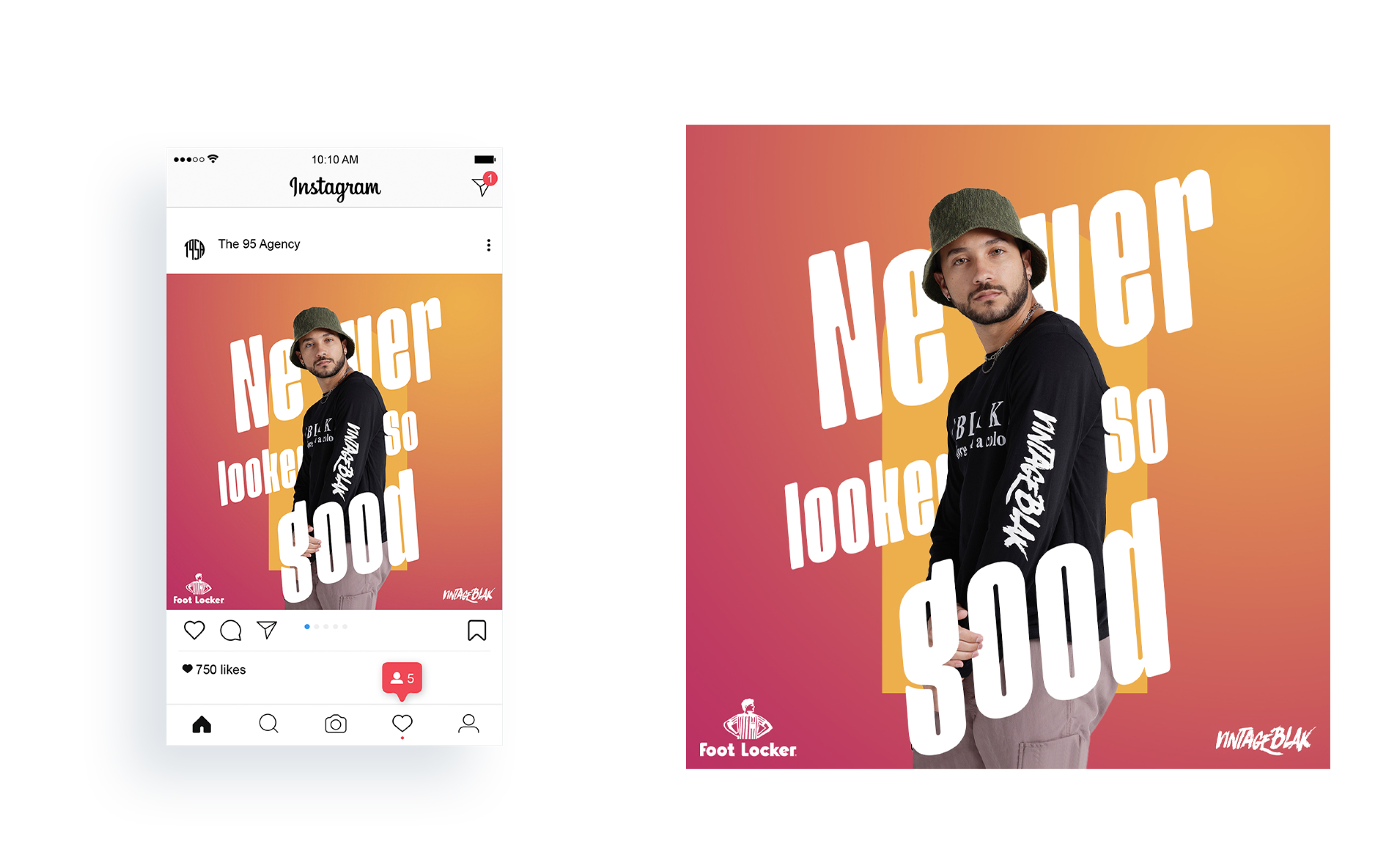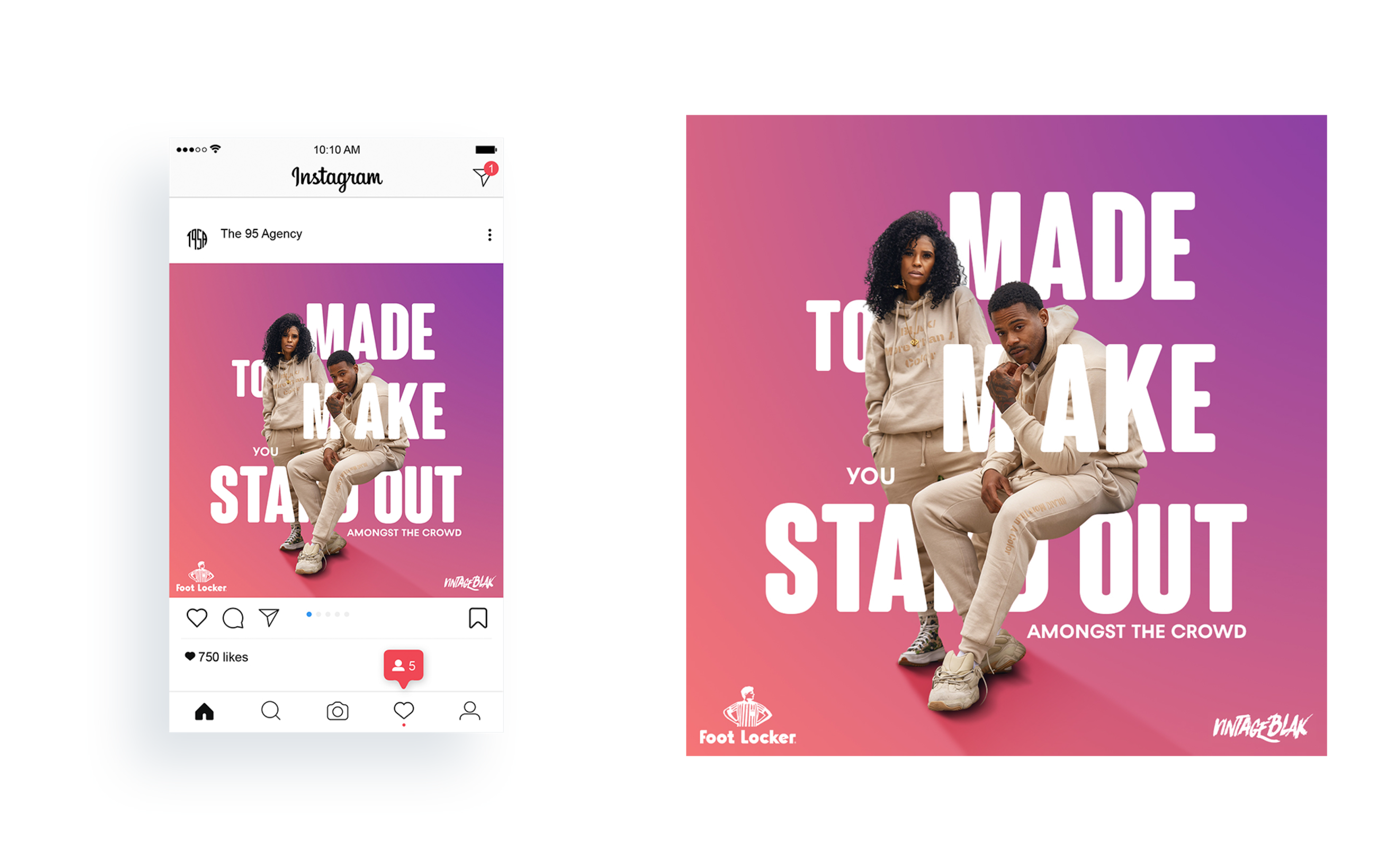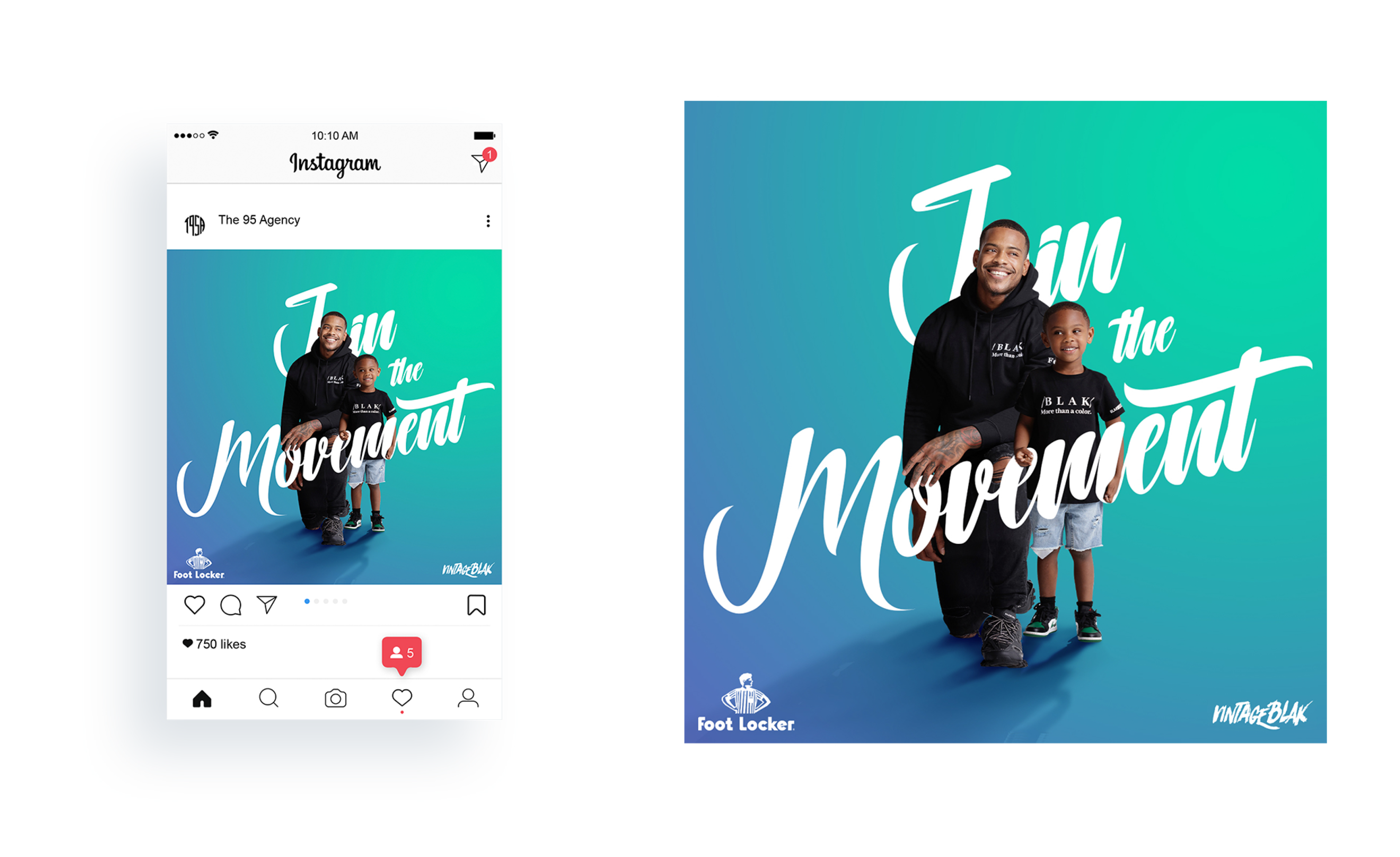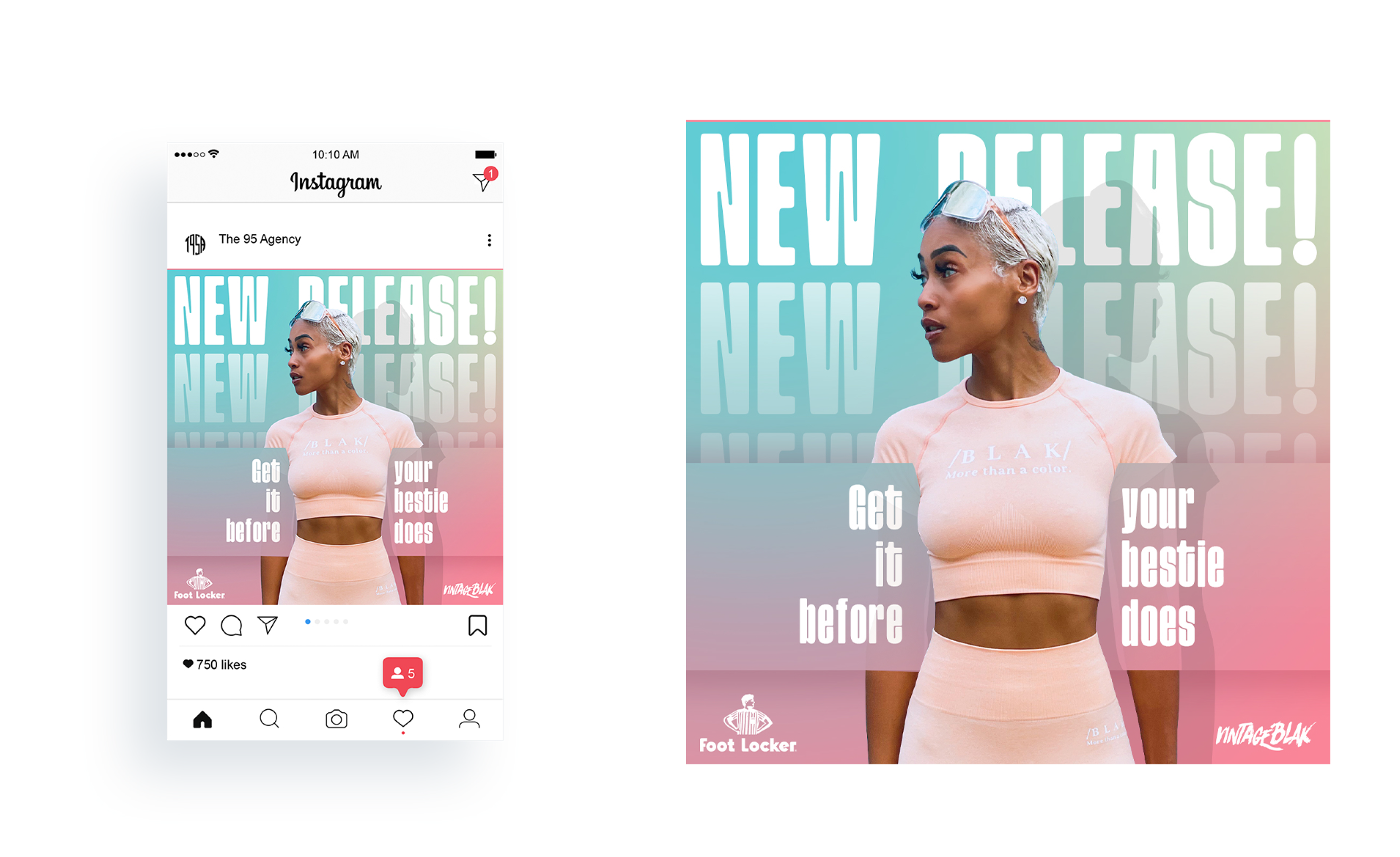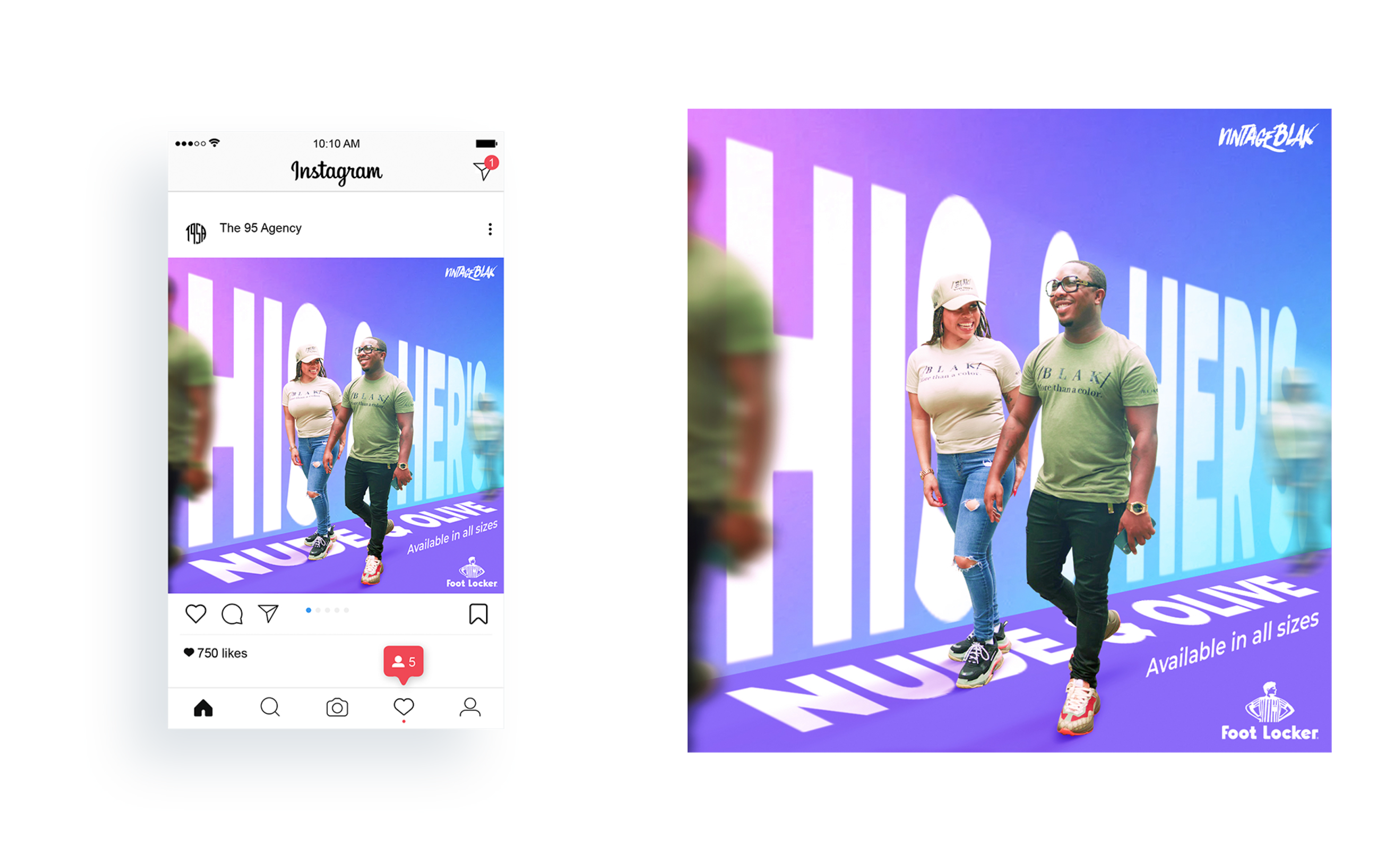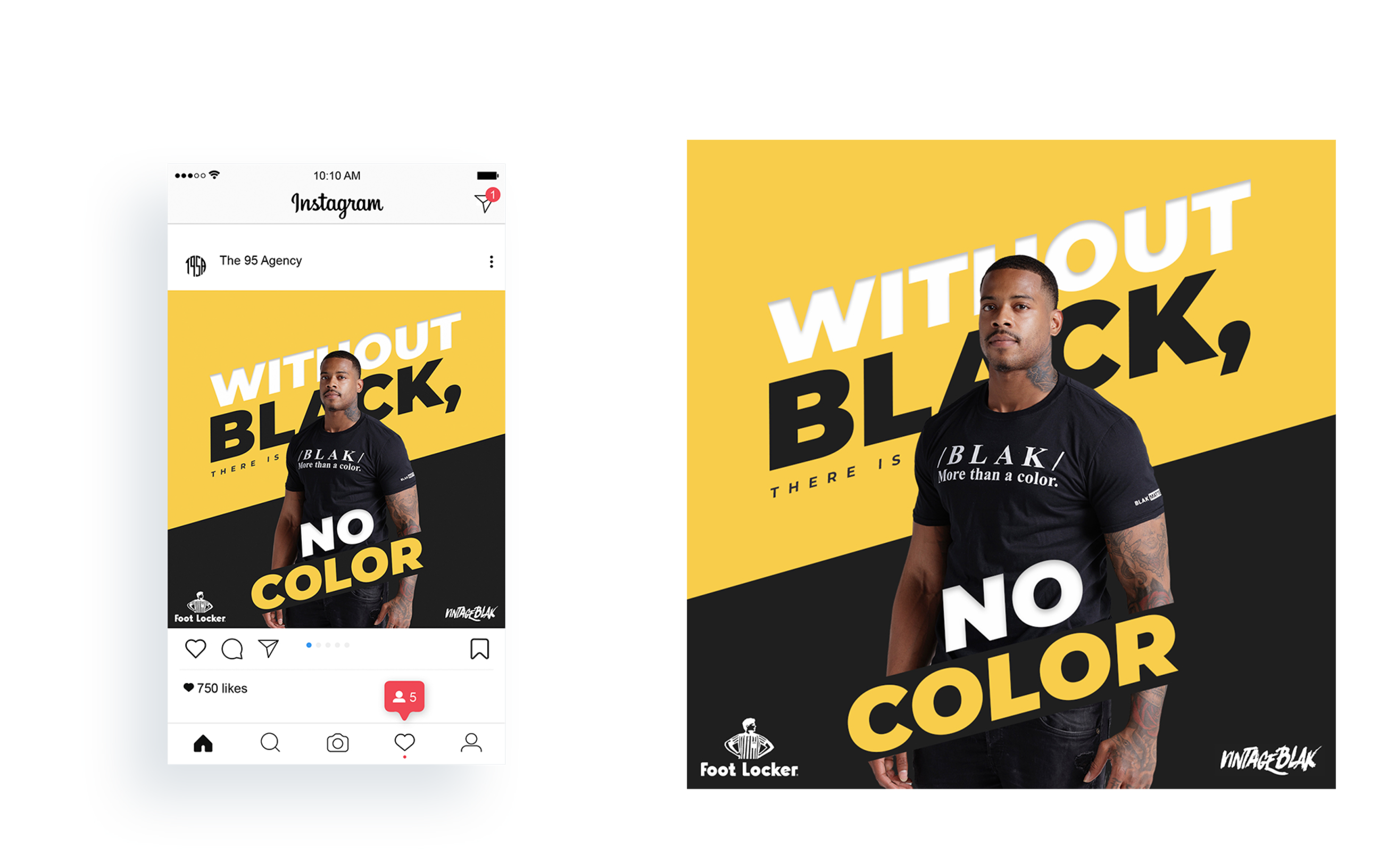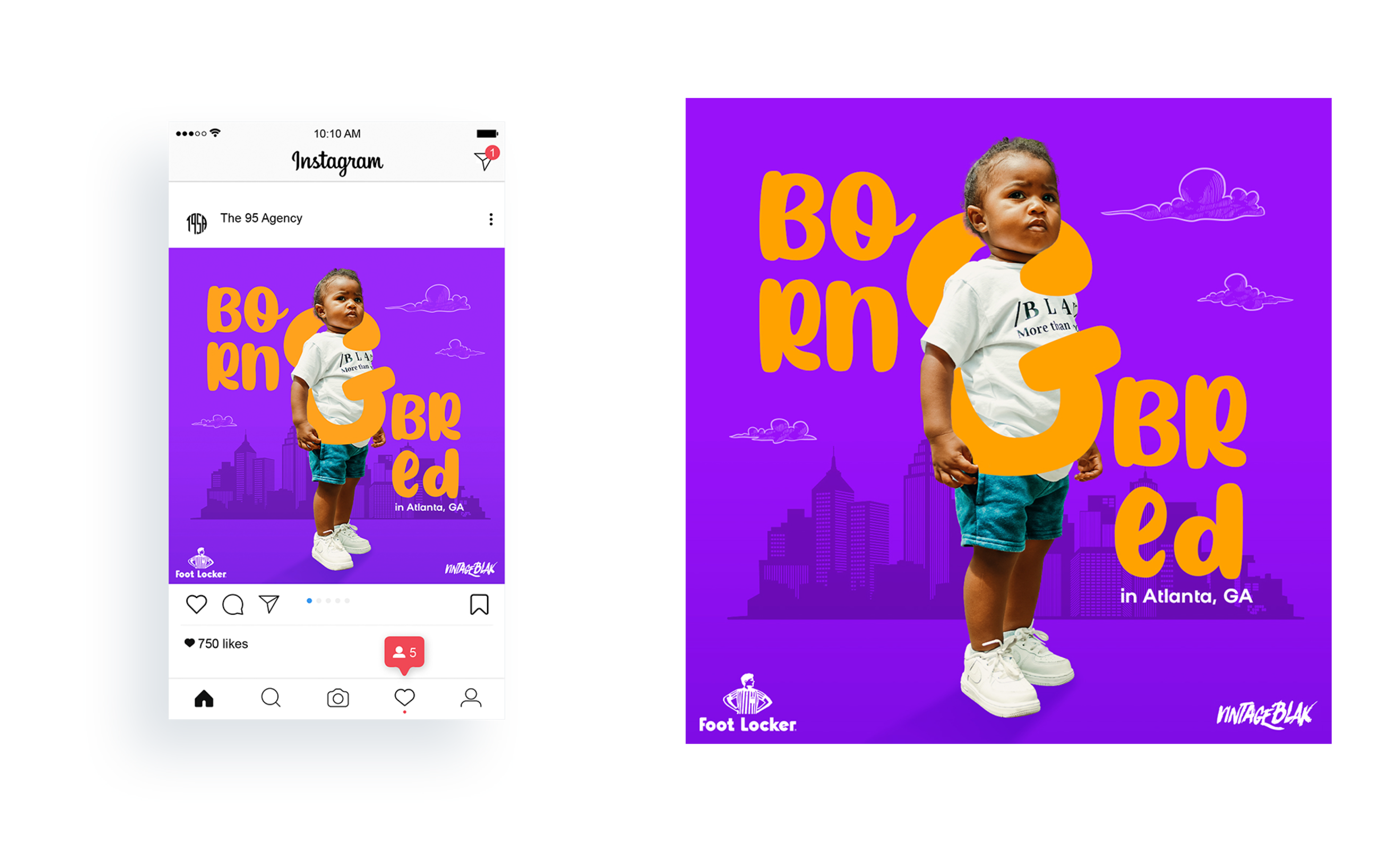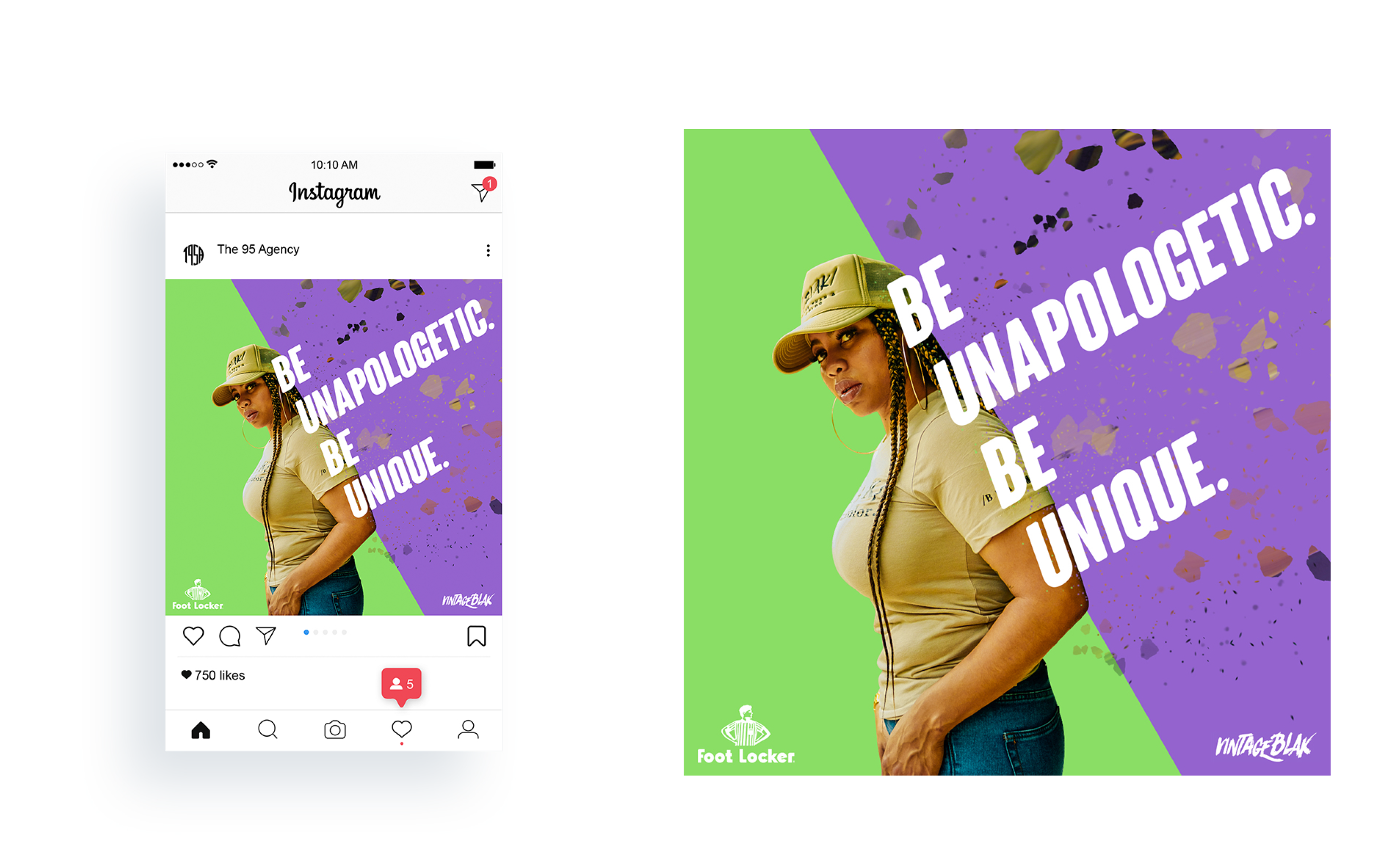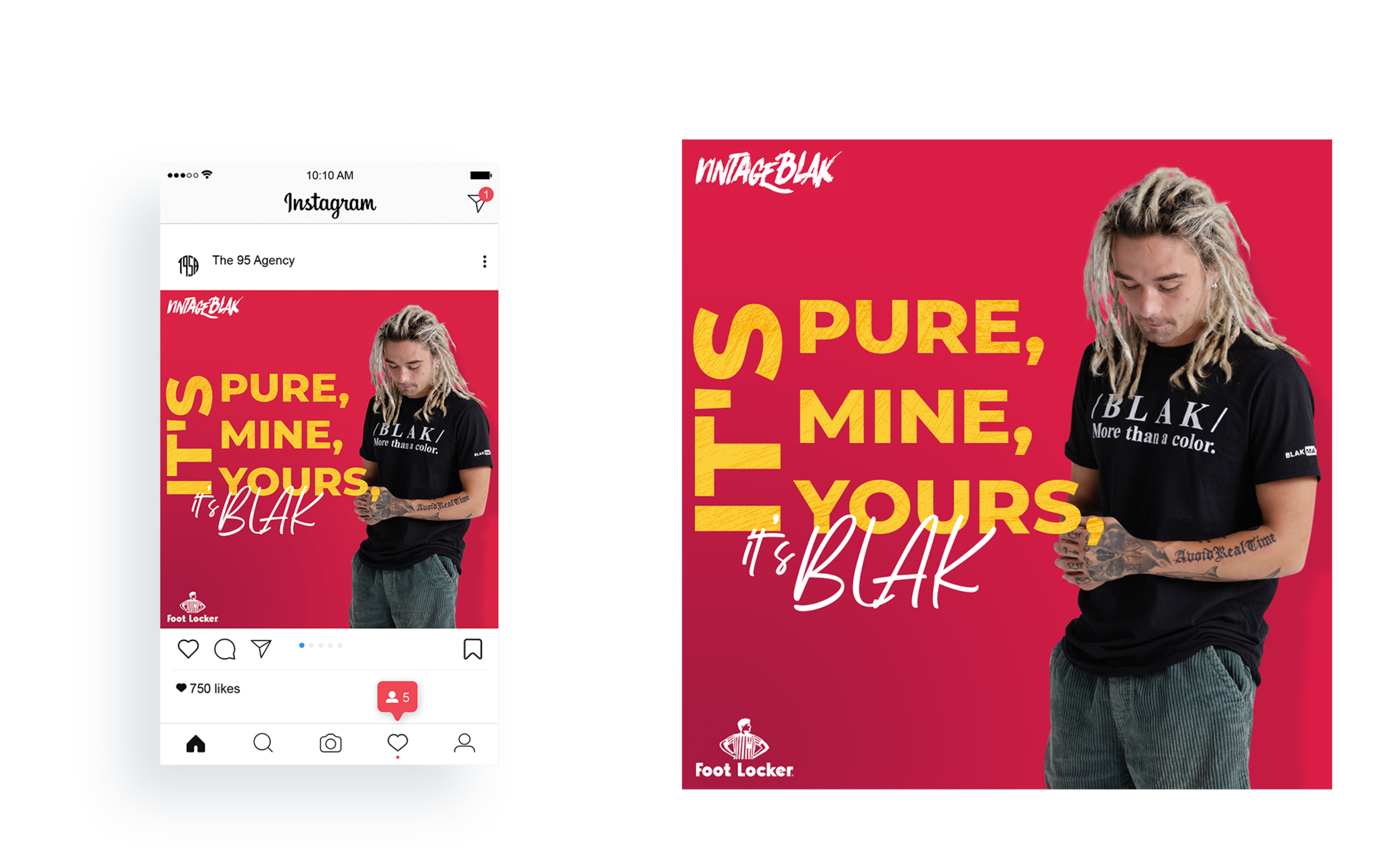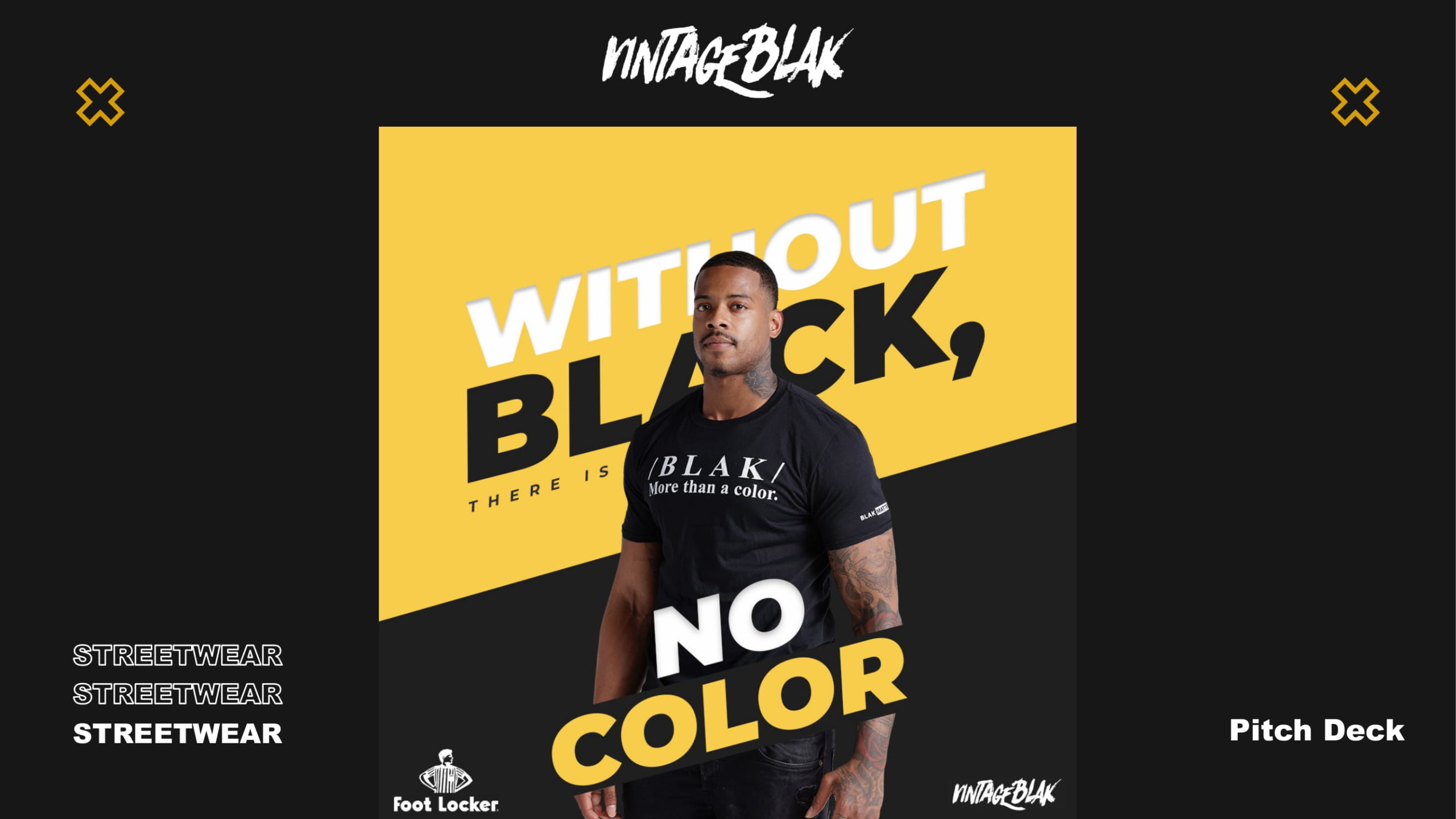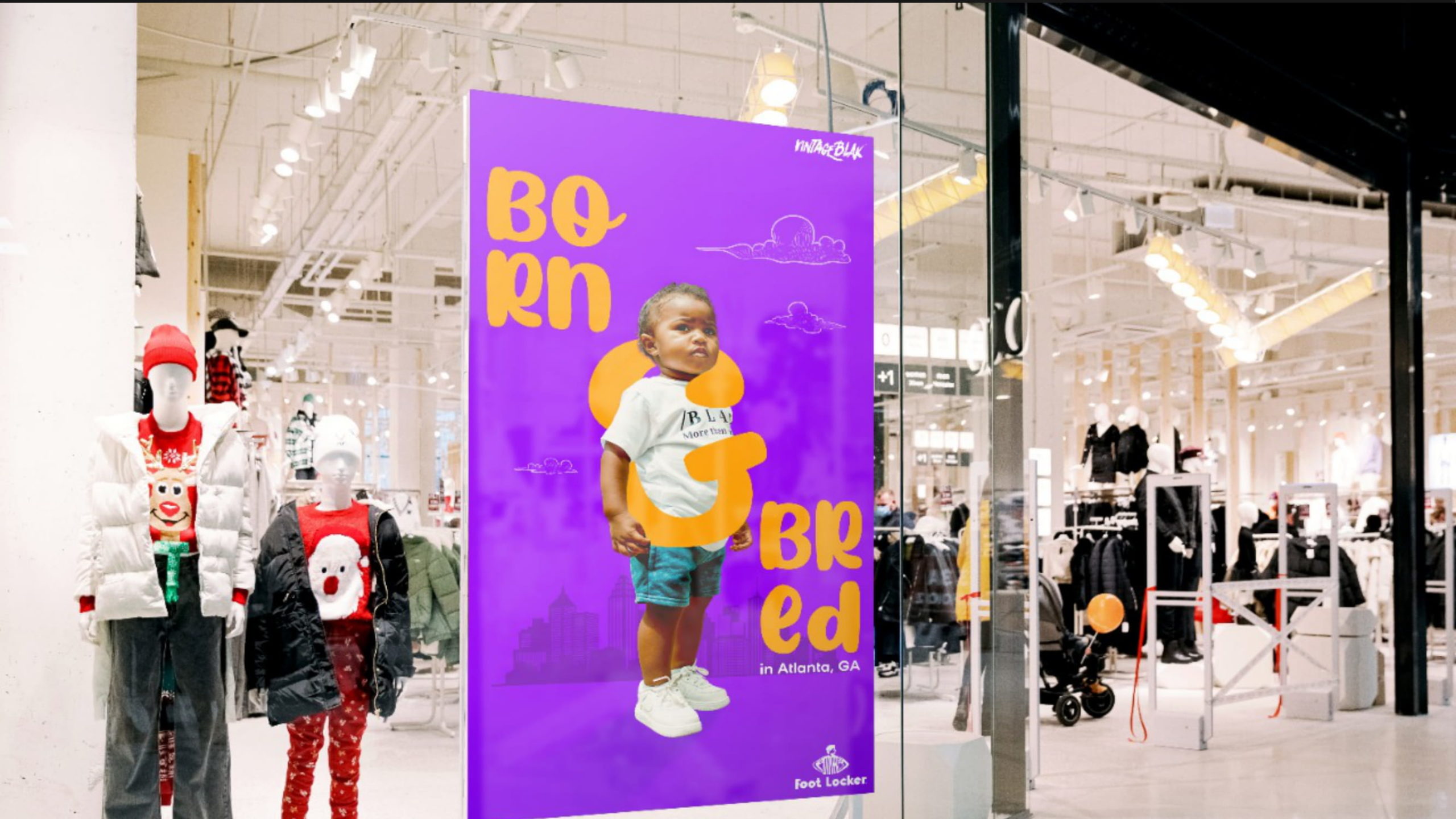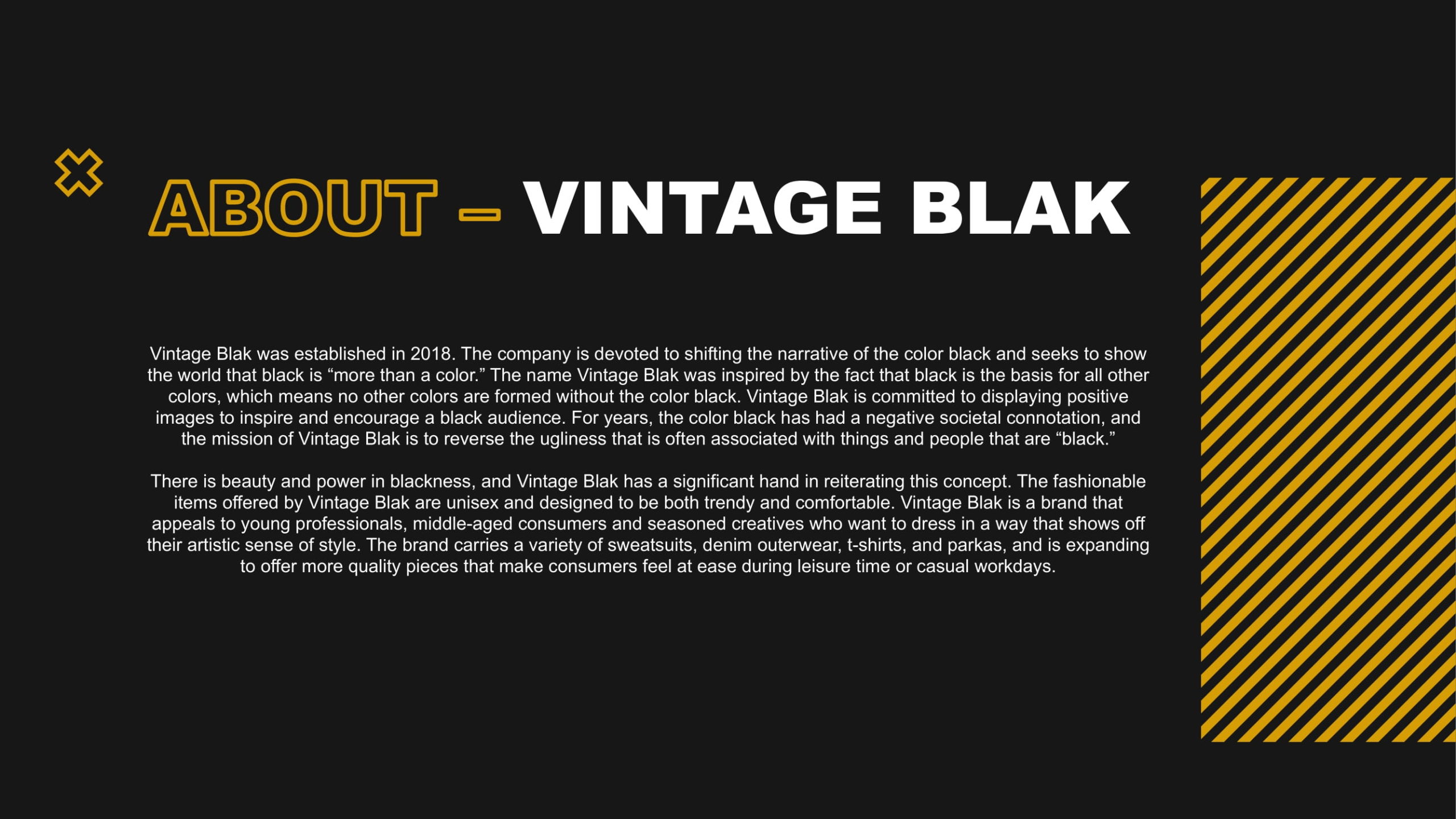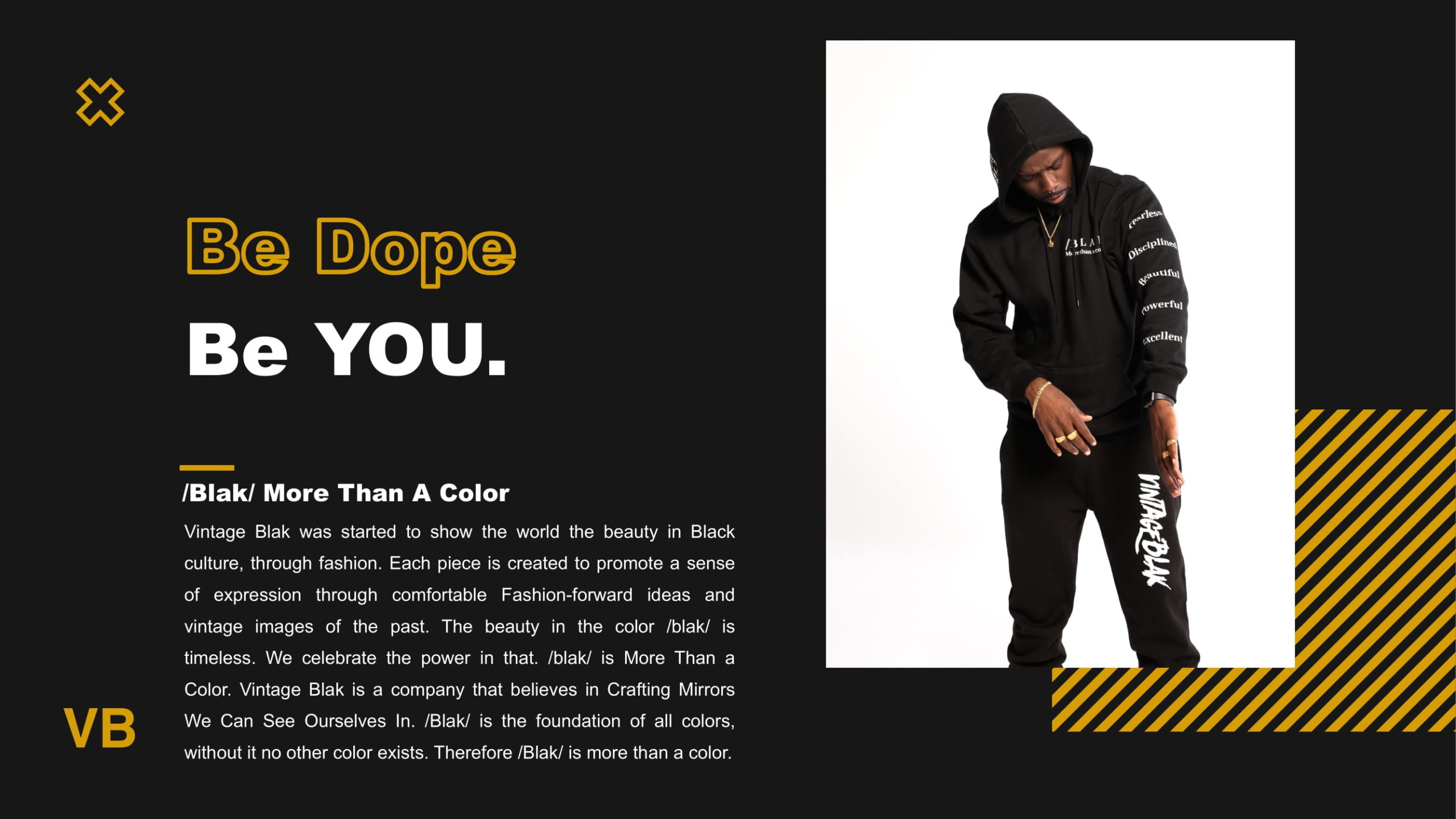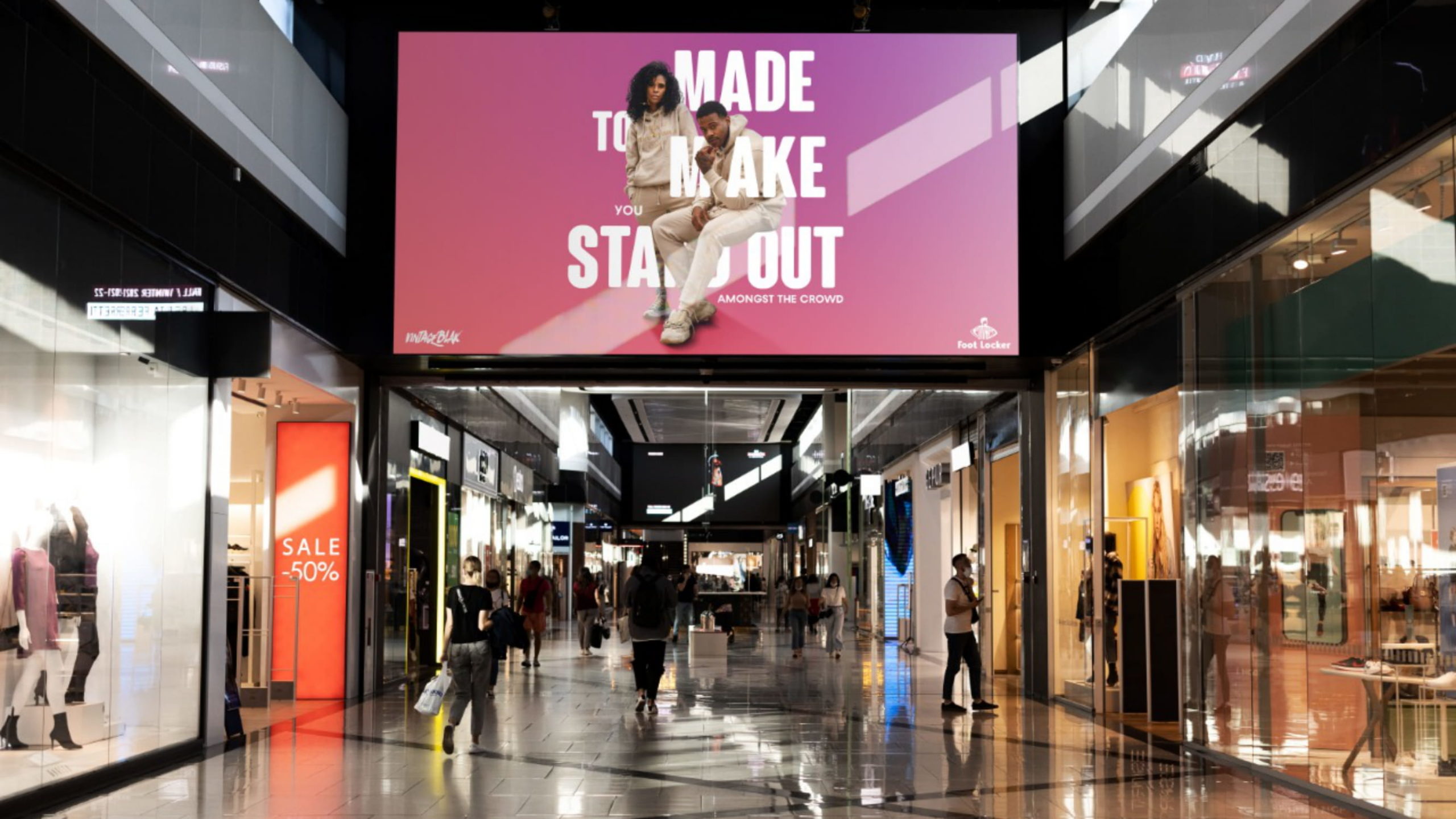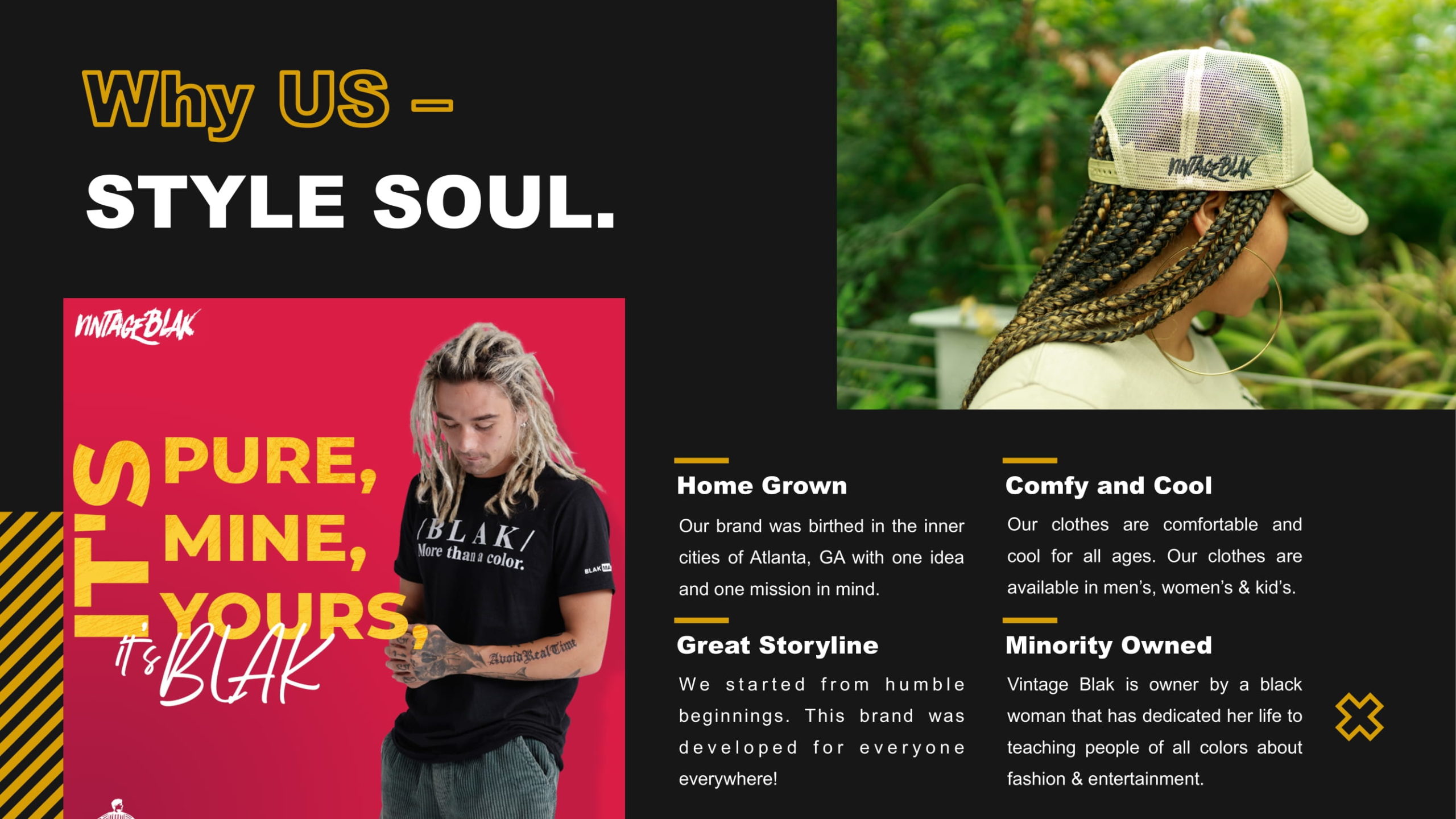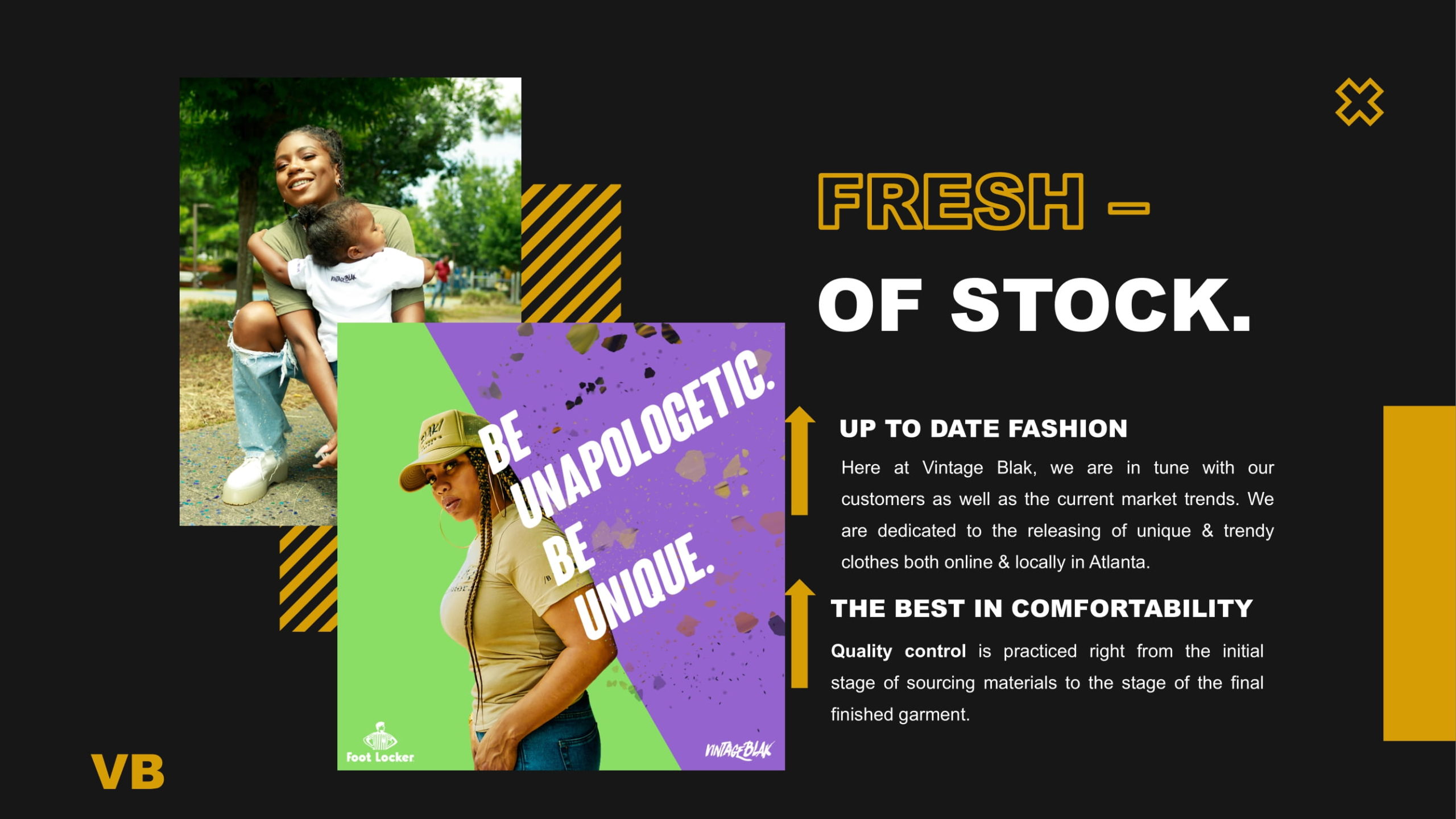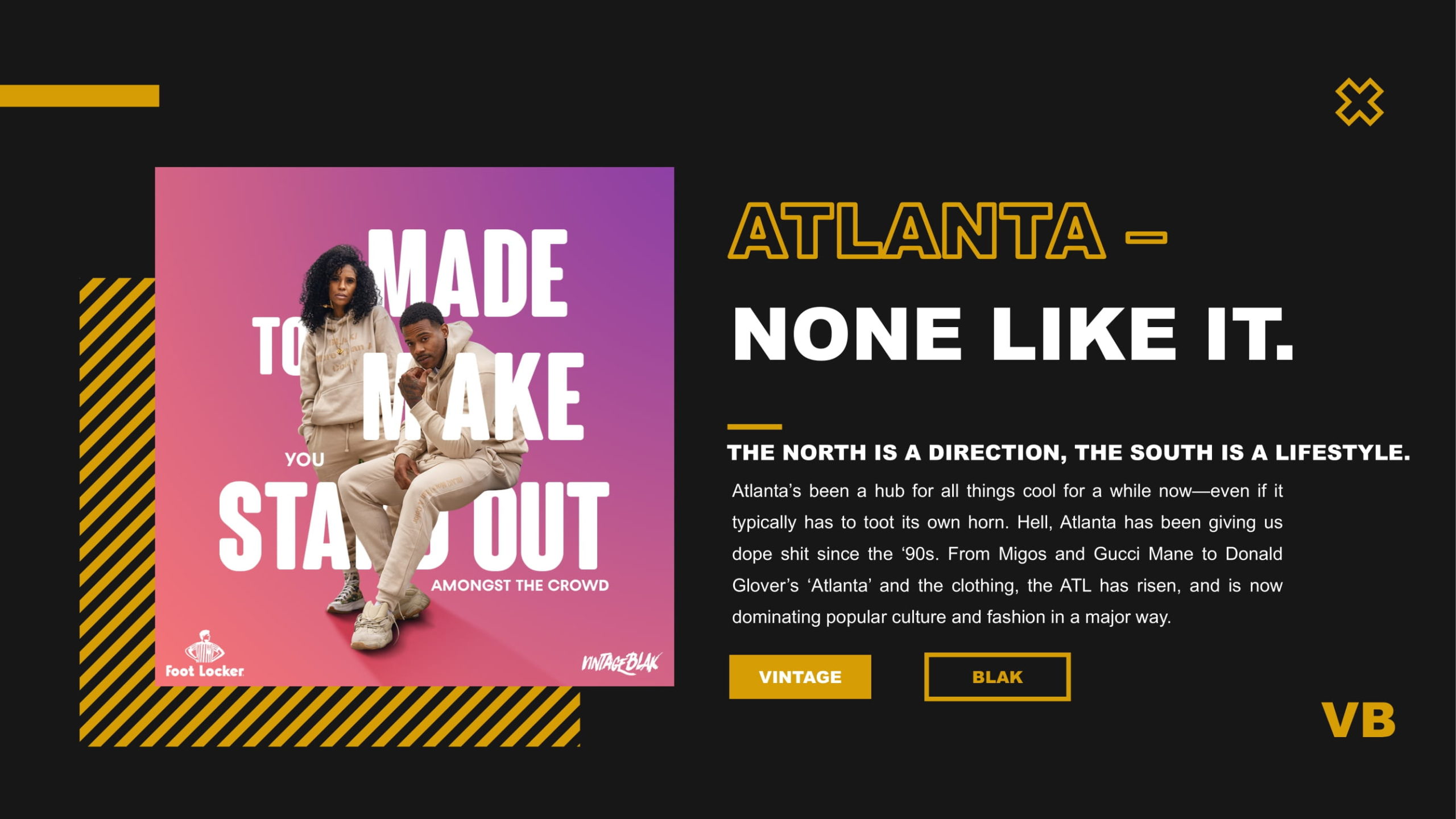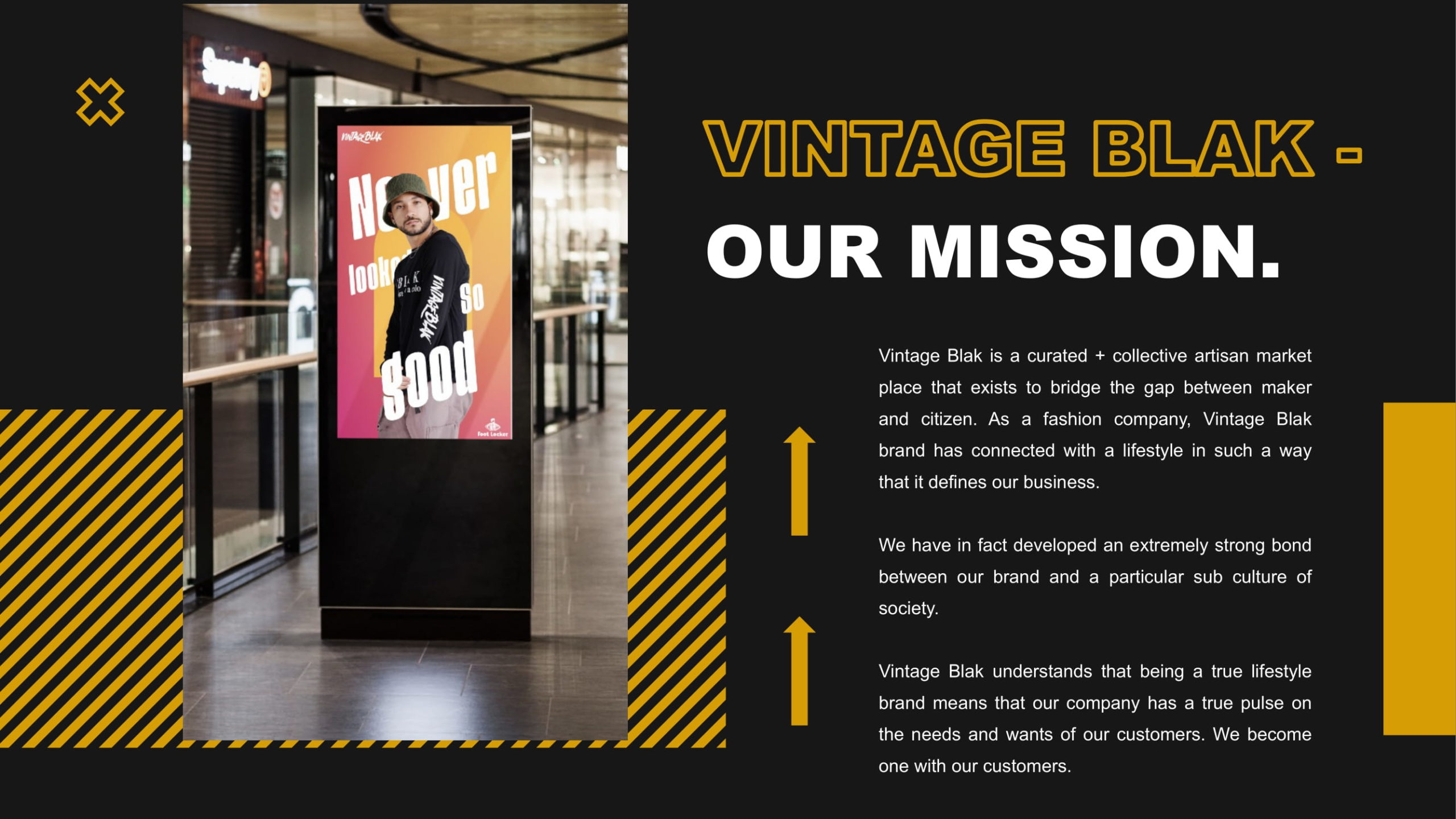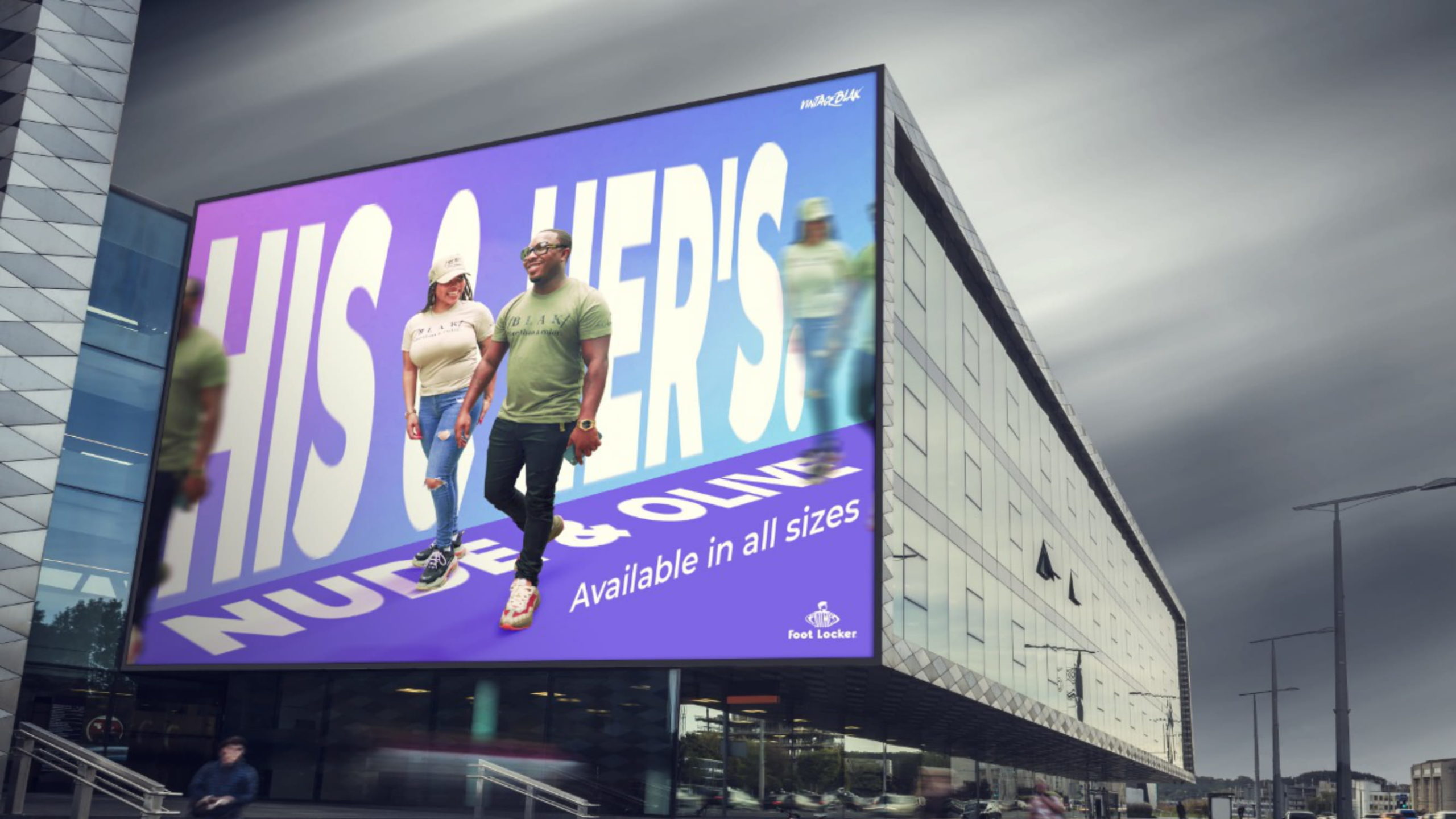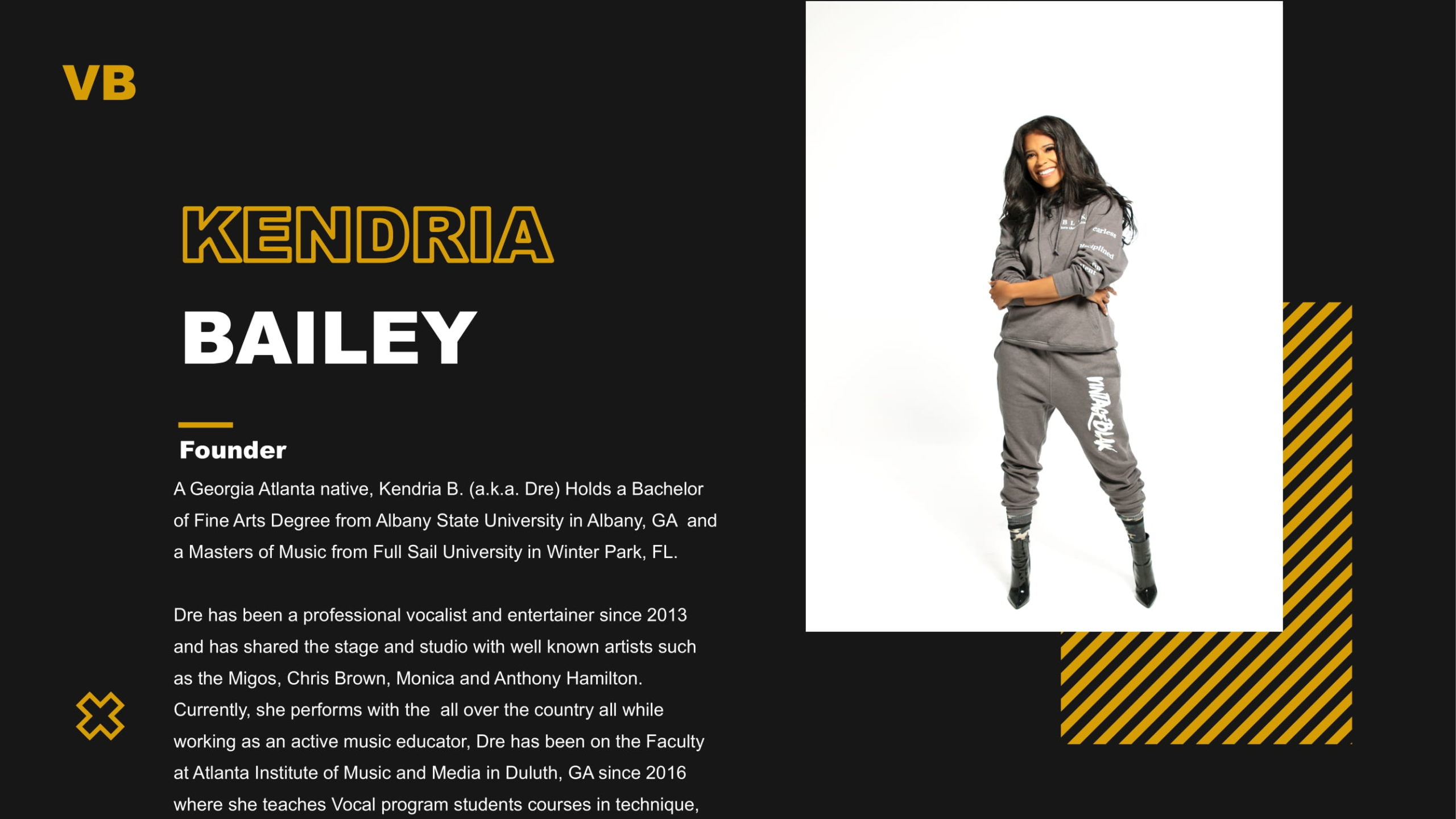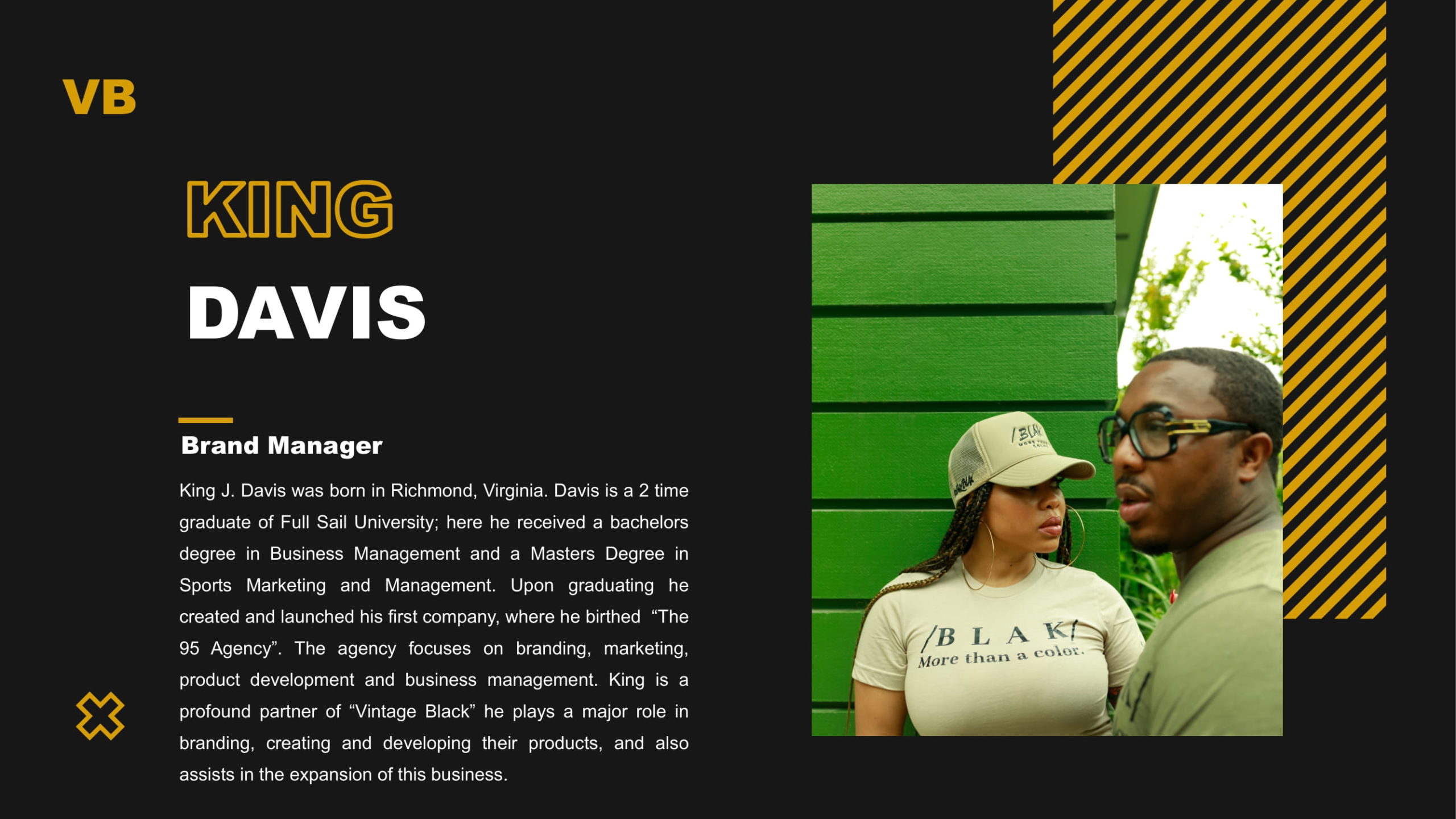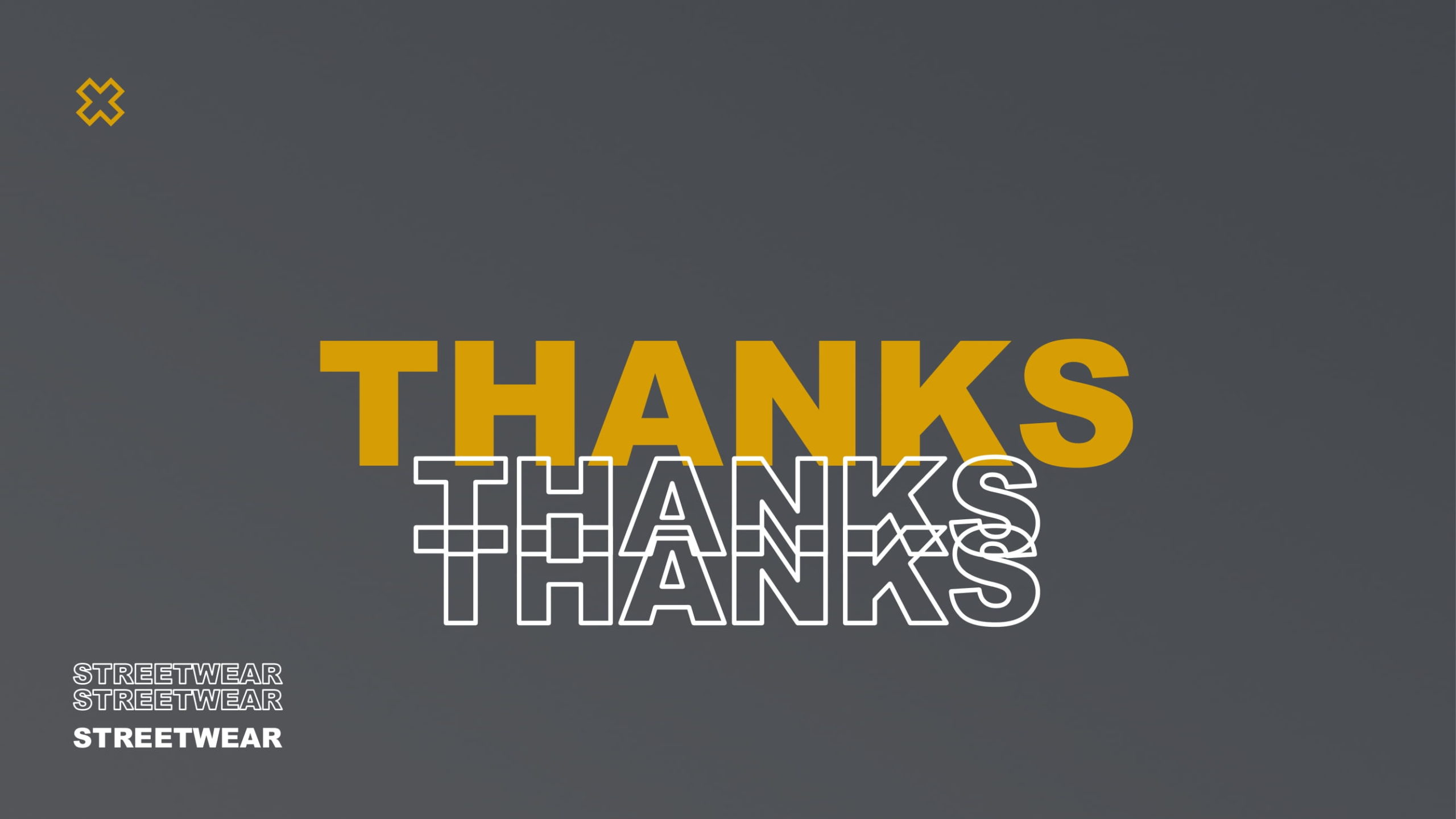 Click Below To Grow Your Business!