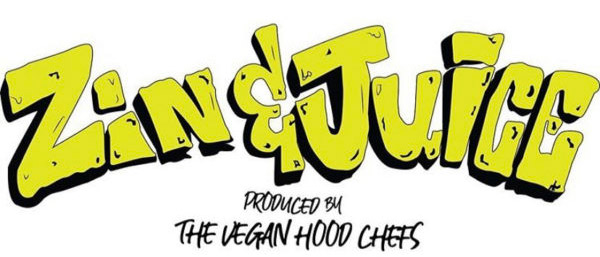 Ronnishia Johnson and Rheema Calloway are The Vegan Hood Chefs. They specialize in turning many of our soul food and American style favorites into delicious vegan meals. Their passion for community organizing, creativity, and food has allowed them to launch a food initiative to help fight against food justice and social inequity within the San Francisco community. These chefs have recognized how nutrition education and access to healthy foods has contributed to the health conditions of many communities of color.
The Vegan Hoodchefs launched in 2017 and have become very popular amongst the vegan community in the Bay Area. Since founded, they have cooked for a number of organizations along with providing free cooking demos for the San Francisco community. The goal is to teach communities of color that healthy food options can be flavorful and creative.
The Relationship & Services Provided
The 95 Agency served as the branding & package development specialists. Our agency provided the following initial services for this vegan juice line.
Art direction
Packaging design & development
Brand management
Additional services offered:
Business plan development
The 95 Agency was responsible for:
establishing a new concept for the label design
conducting market research in the urban vegan & juice company
project management and research and development
drafting and developing a successful business plan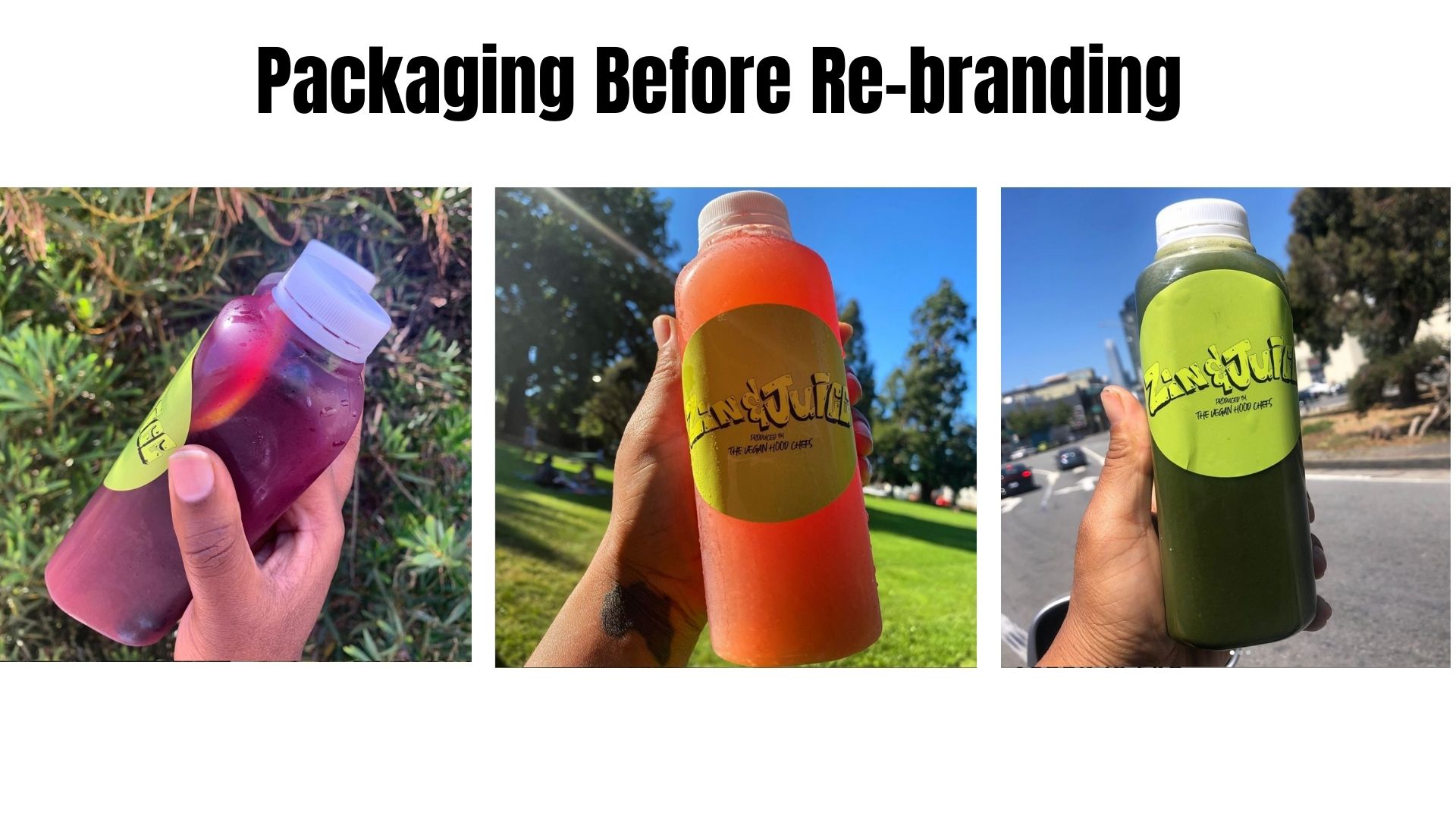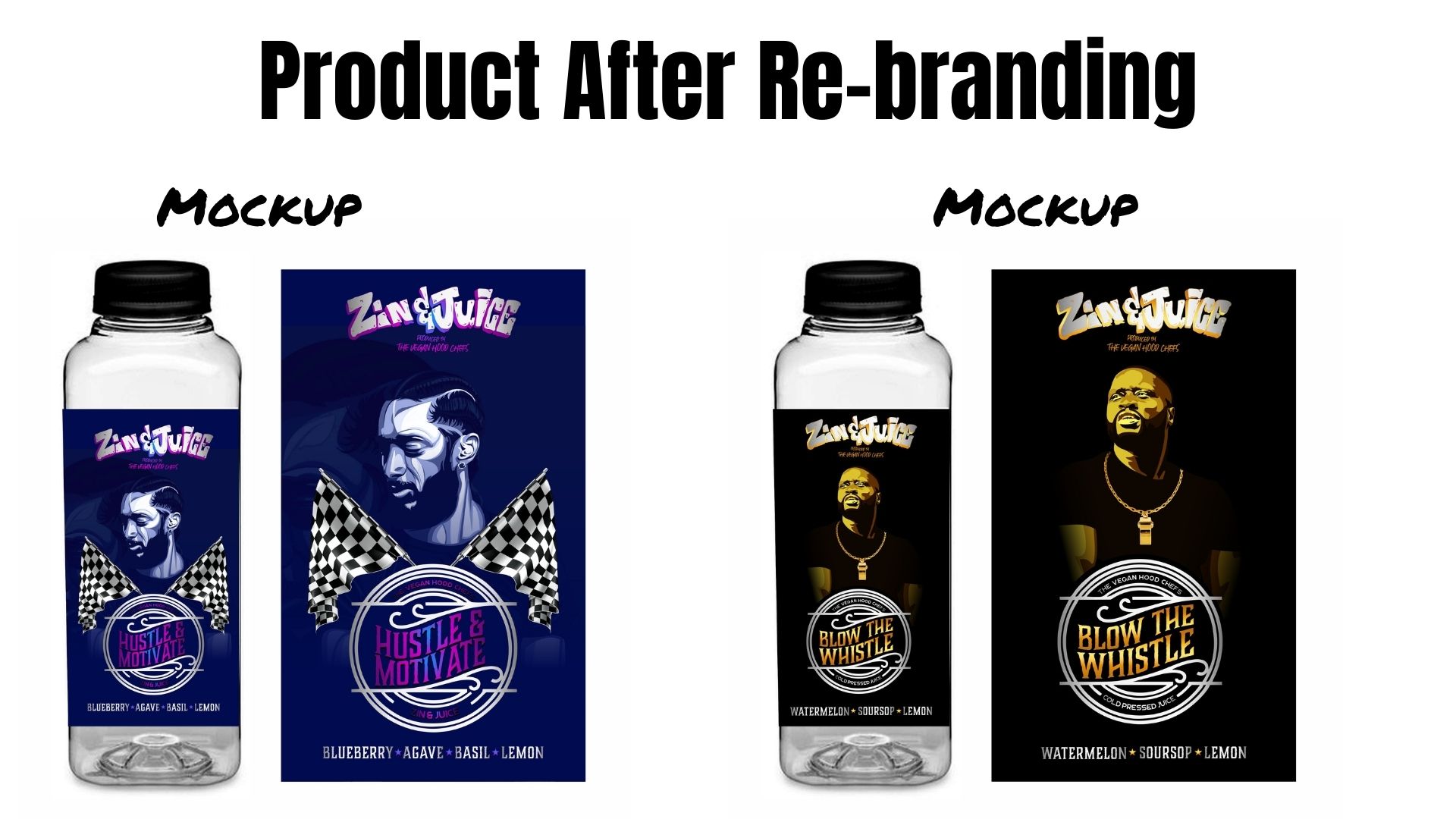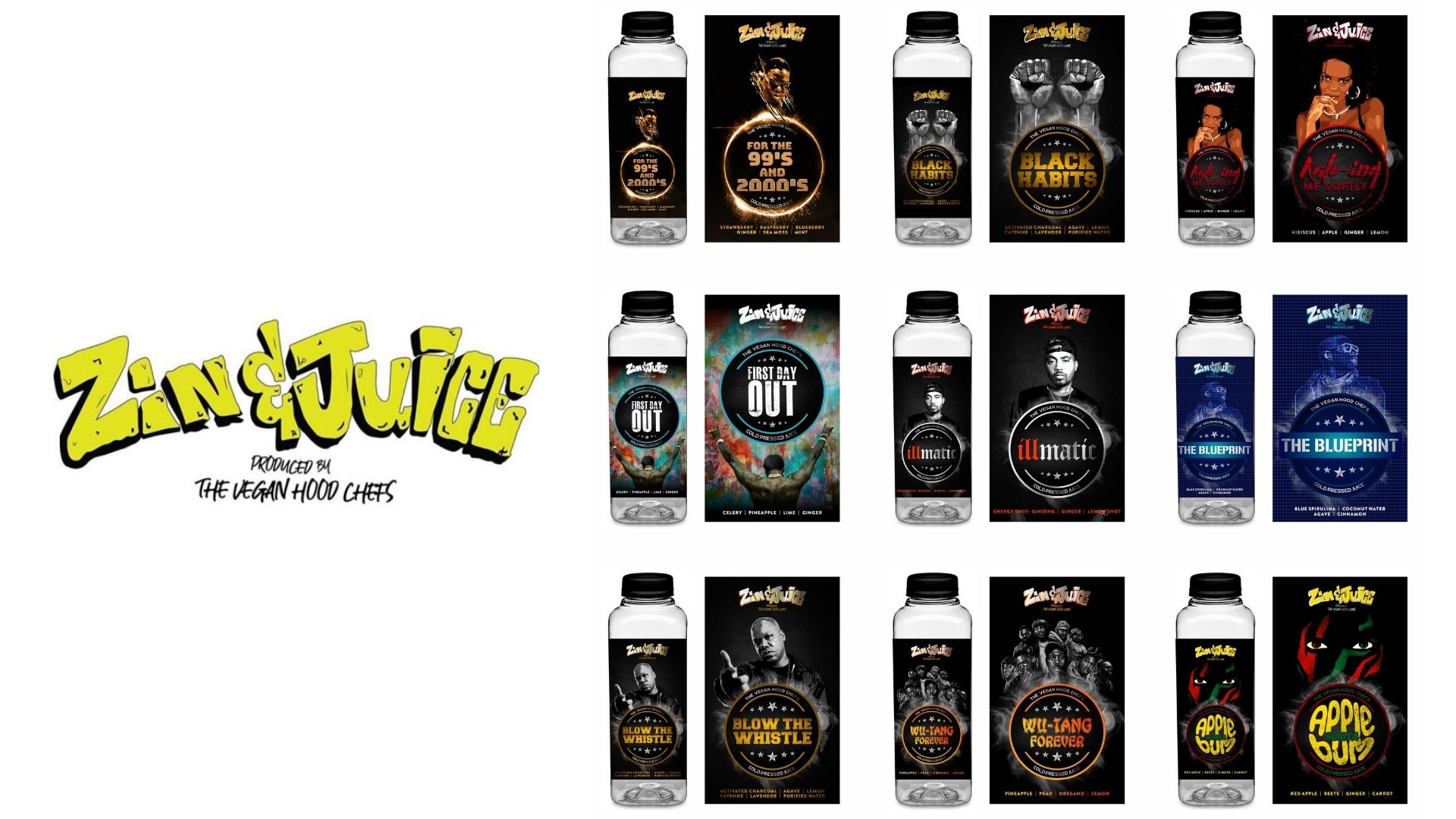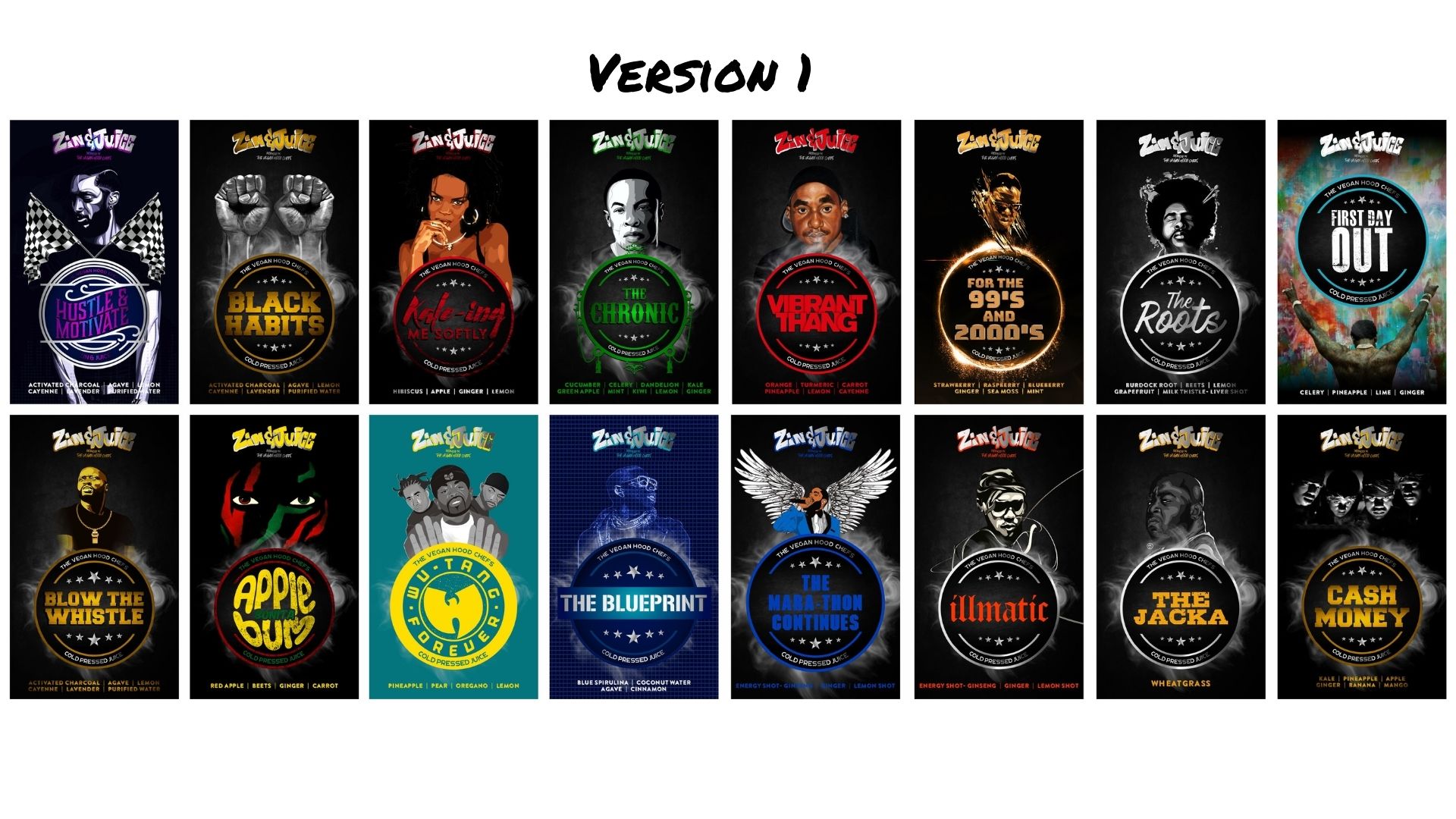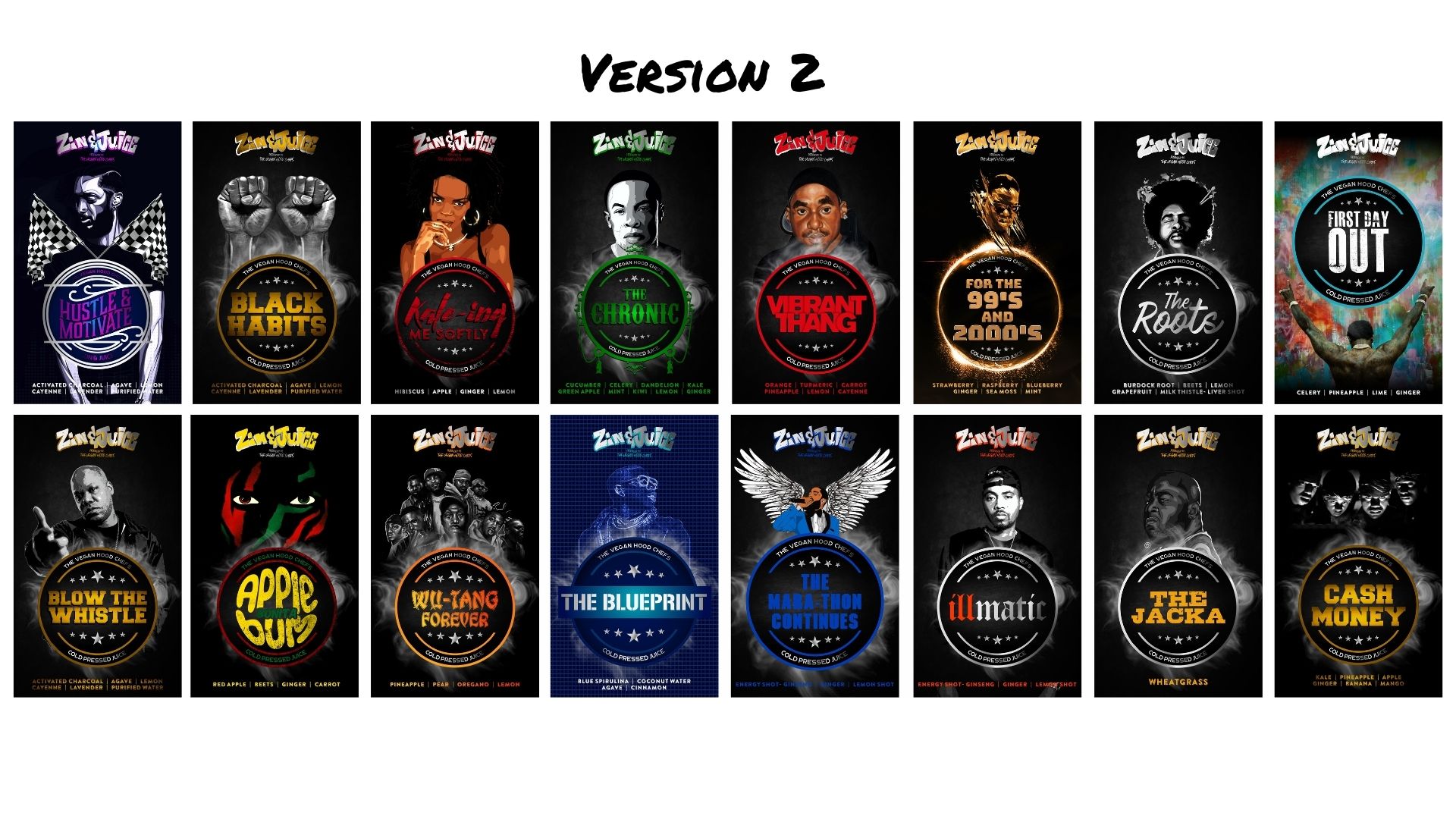 Click Below To Grow Your Business!