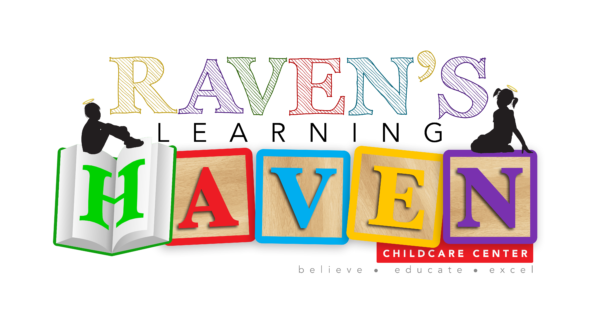 About Raven's Learning Haven Childcare Center
Raven's Learning Heaven Childcare Center, located in the College Park/Riverdale area, is a safe and clean environment for infants, toddlers, and school-age children. The staff is committed to ensuring that every child feels welcomed and has access to the necessary resources for educational development. Children are exposed to a variety of subjects, including math, reading, social studies, and language arts. These concepts are introduced at the preschool phase to prepare young children for a traditional classroom setting. Raven's Learning Haven accepts children from 6 weeks to 12 years. * The learning center is open year-round so parents can be assured that their children are in a secure and enriching setting throughout the day.
The Relationship & Services Provided
The 95 Agency served as the branding, marketing and design agency for Raven's Learning Haven Childcare Center. Our agency provided the following initial services for this start up restaurant and lounge.
Website design & development
Brand management
Billboard placement
Marketing and advertising
Design and art direction
Photography (branding)
Book design & development
The 95 Agency was responsible for:
marketing and advertising
website development and design
securing of 10 billboards in Atlanta, GA
provided client with professional photoshoot
design & development of toddler's activity book
Raven's Learning Haven Childcare Center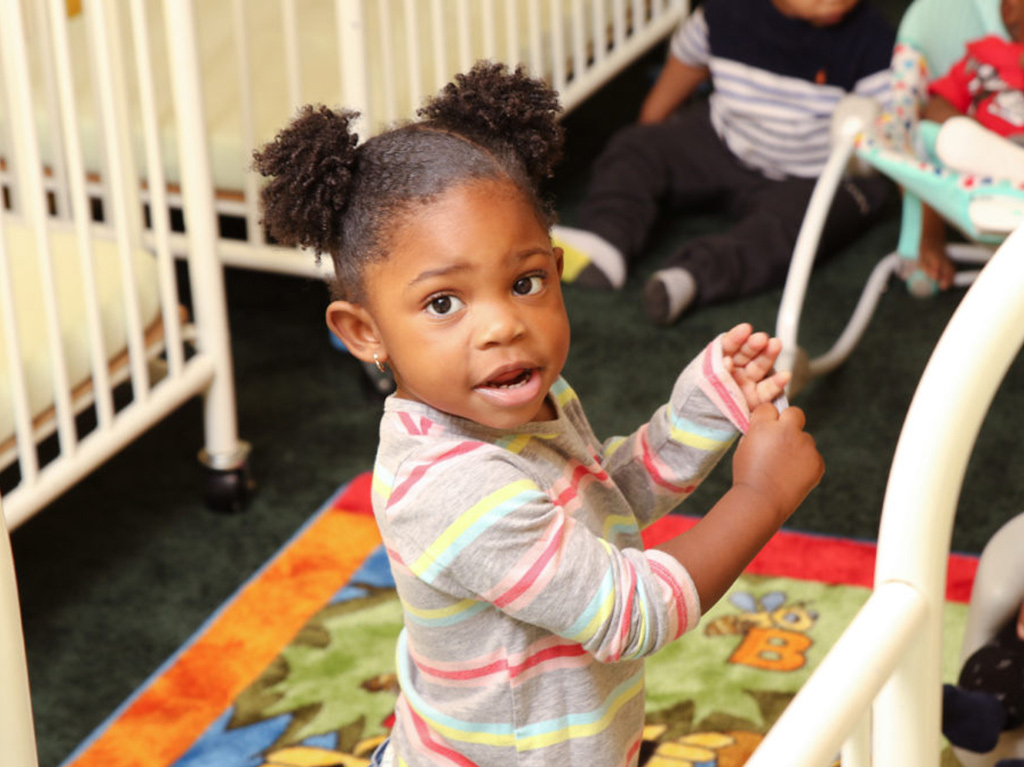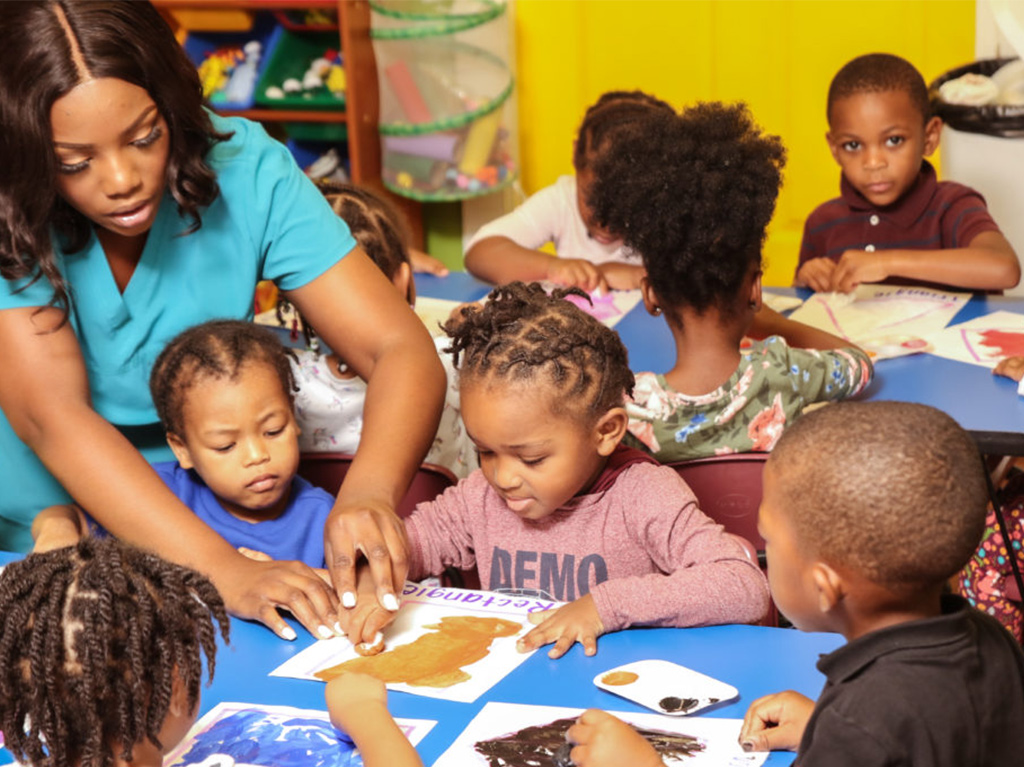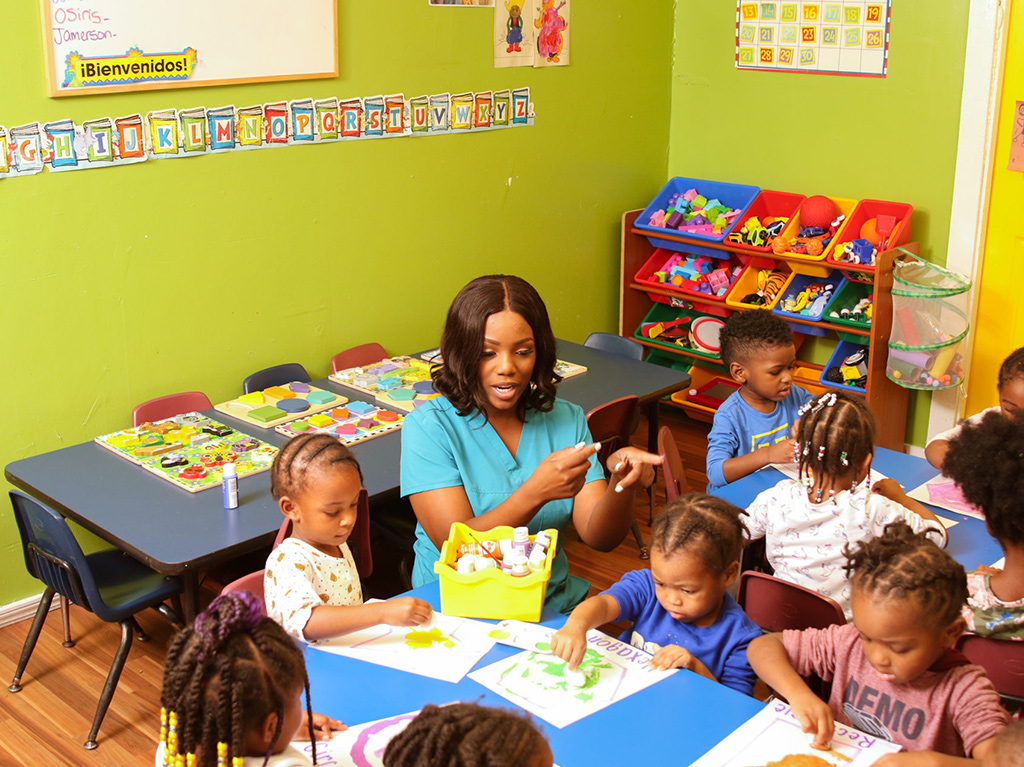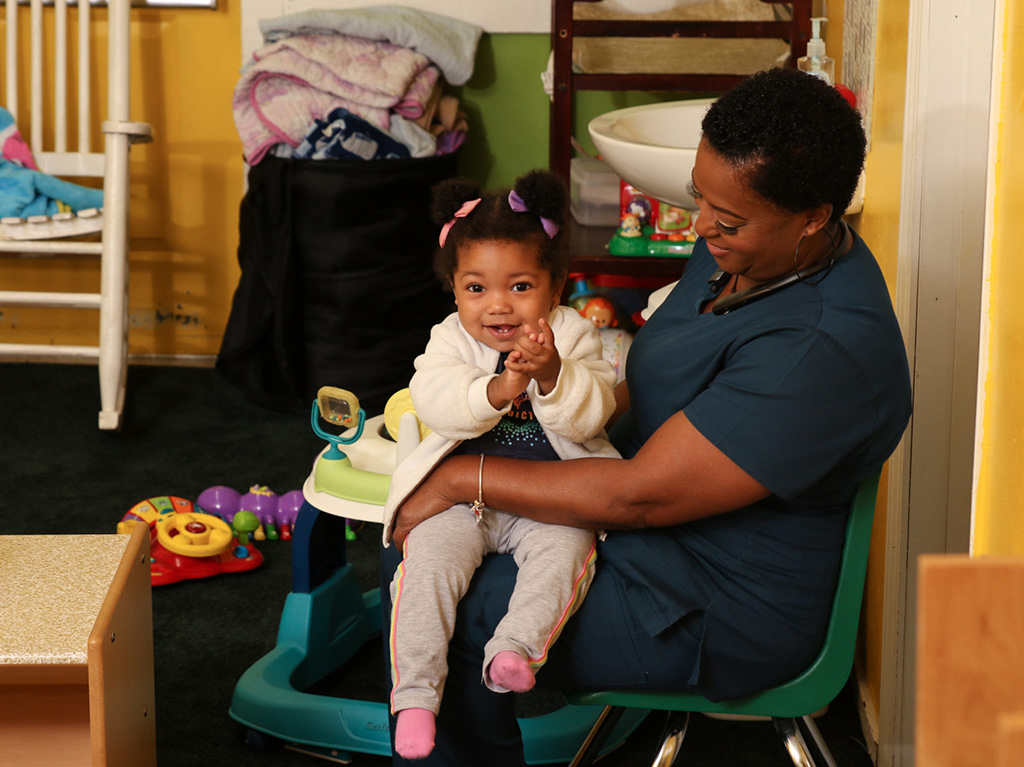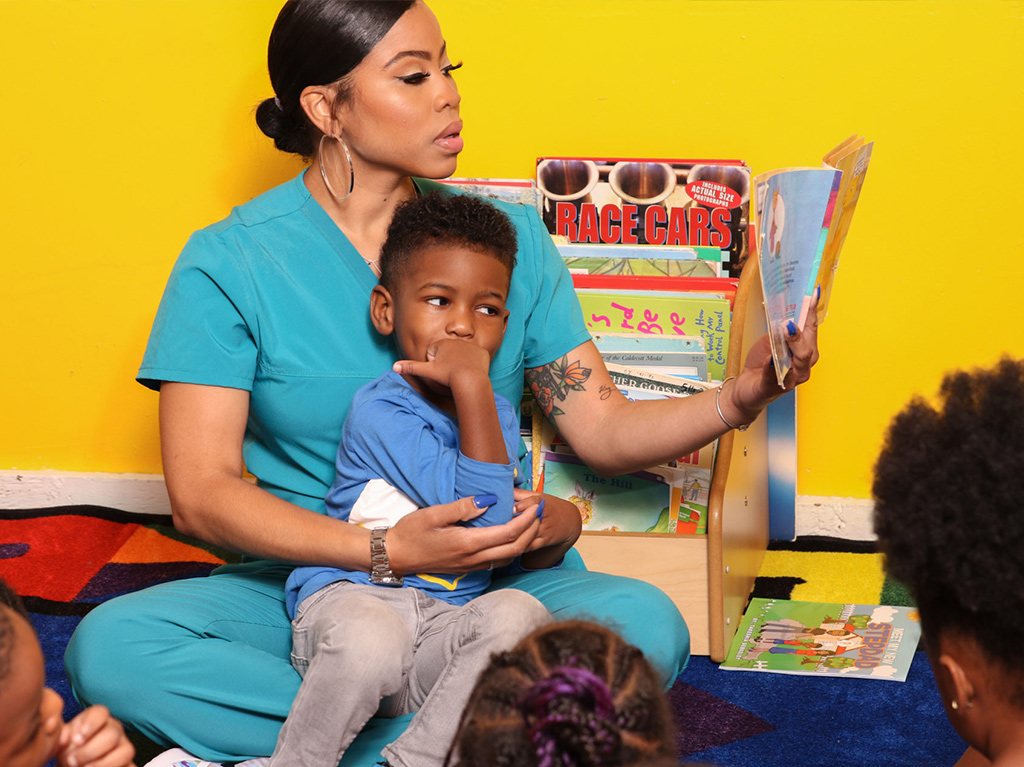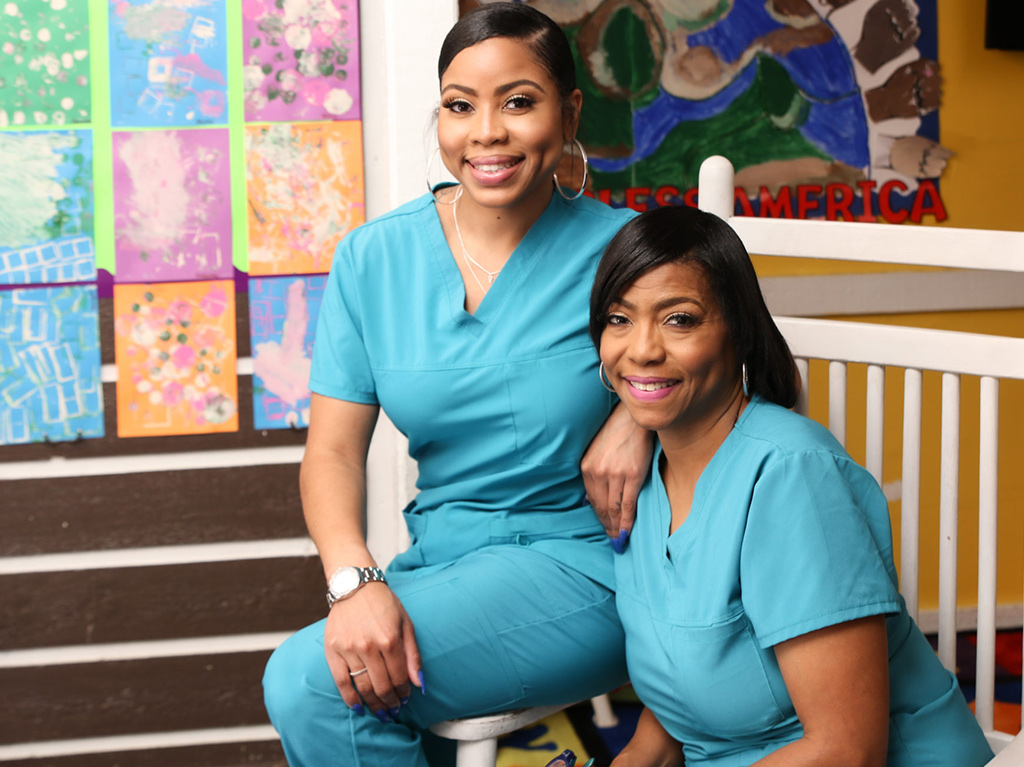 Raven's Design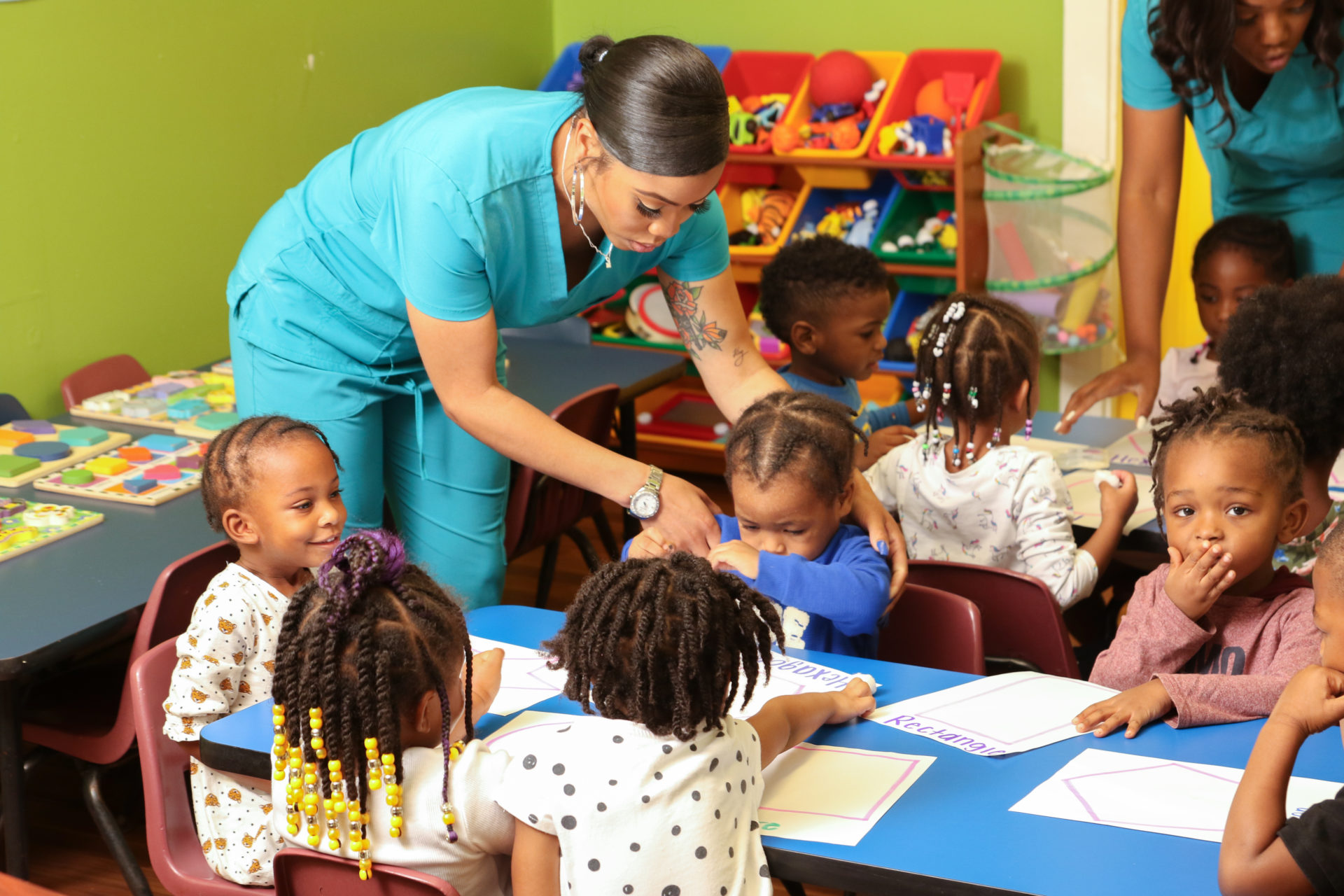 Click Below To Grow Your Business!