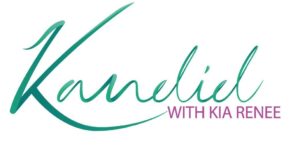 About Kandid with Kia Renee
Kandid with Kia Renee is a connector of cultures! It's high spirited, enlightening, transparent, and raw. Giving you the scoop about the latest in the music industry, entertainment, trending social news, community, food, and so much more!
Tune in and chime in!
The Relationship & Services Provided
The 95 Agency served as the brand development specialists. Our agency provided the following initial services for this startup talk show.
Brand management
Logo design and development
Additional services offered:
Art direction
Business consulting
The 95 Agency were responsible for:
providing a custom formula for a feminine wash (organic)
key consulting for the company's brand, product and overall business
single handedly constructing the development and design of the company's. e-commerce website
designing and creating the brand's identity
creative directing and delivering branding and product photos as well as commercials
developed a successful launch of a new feminine product line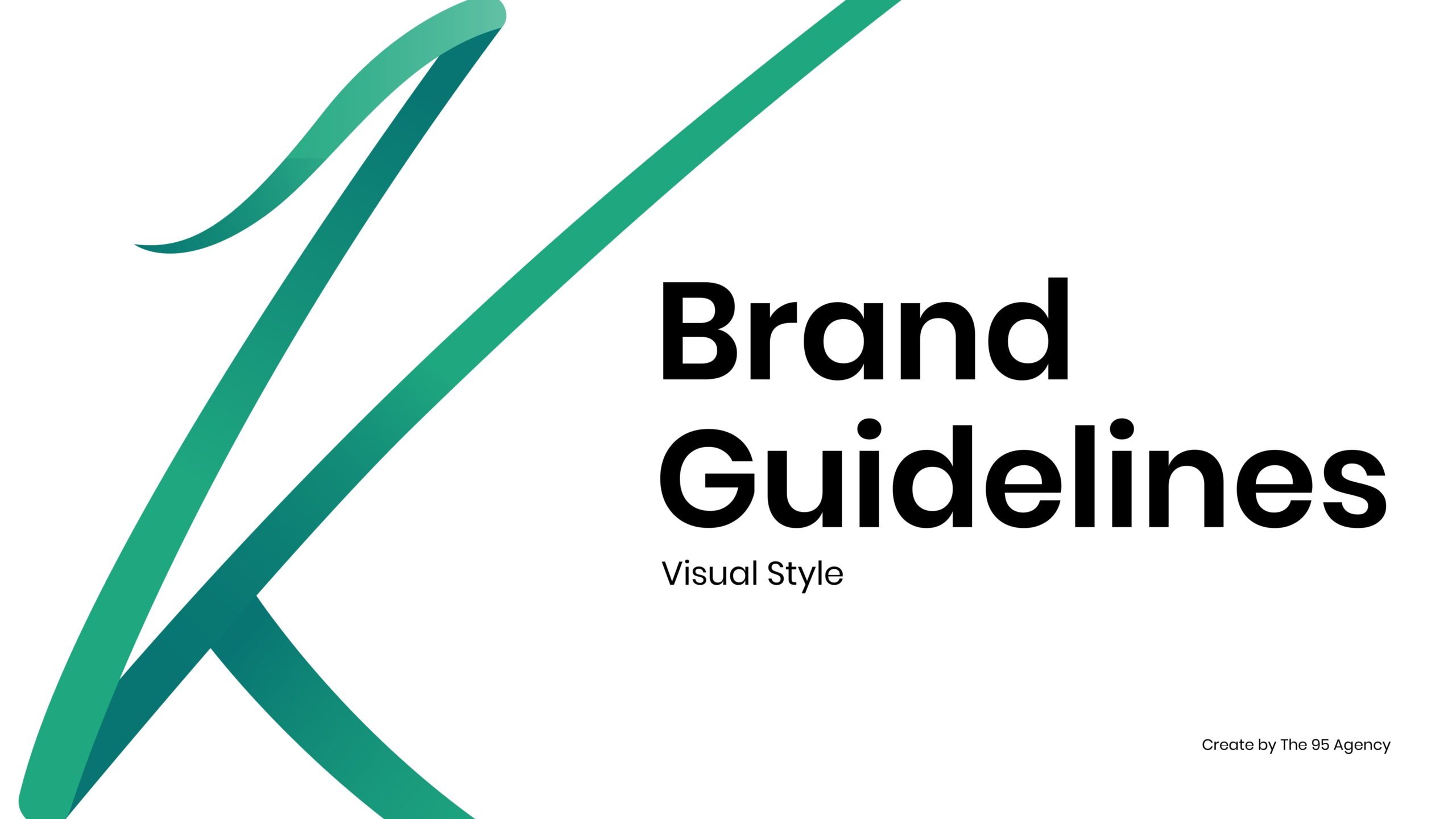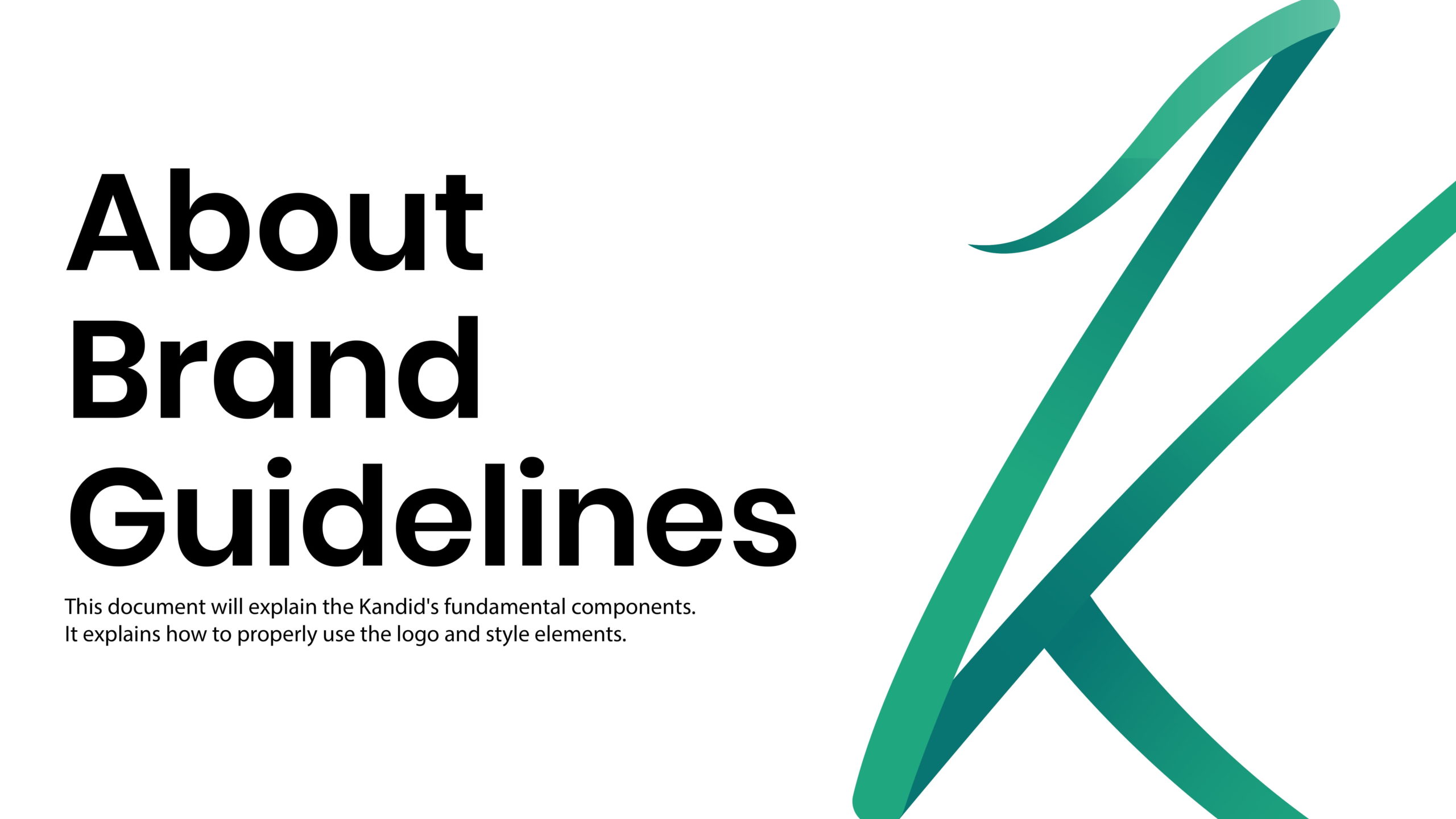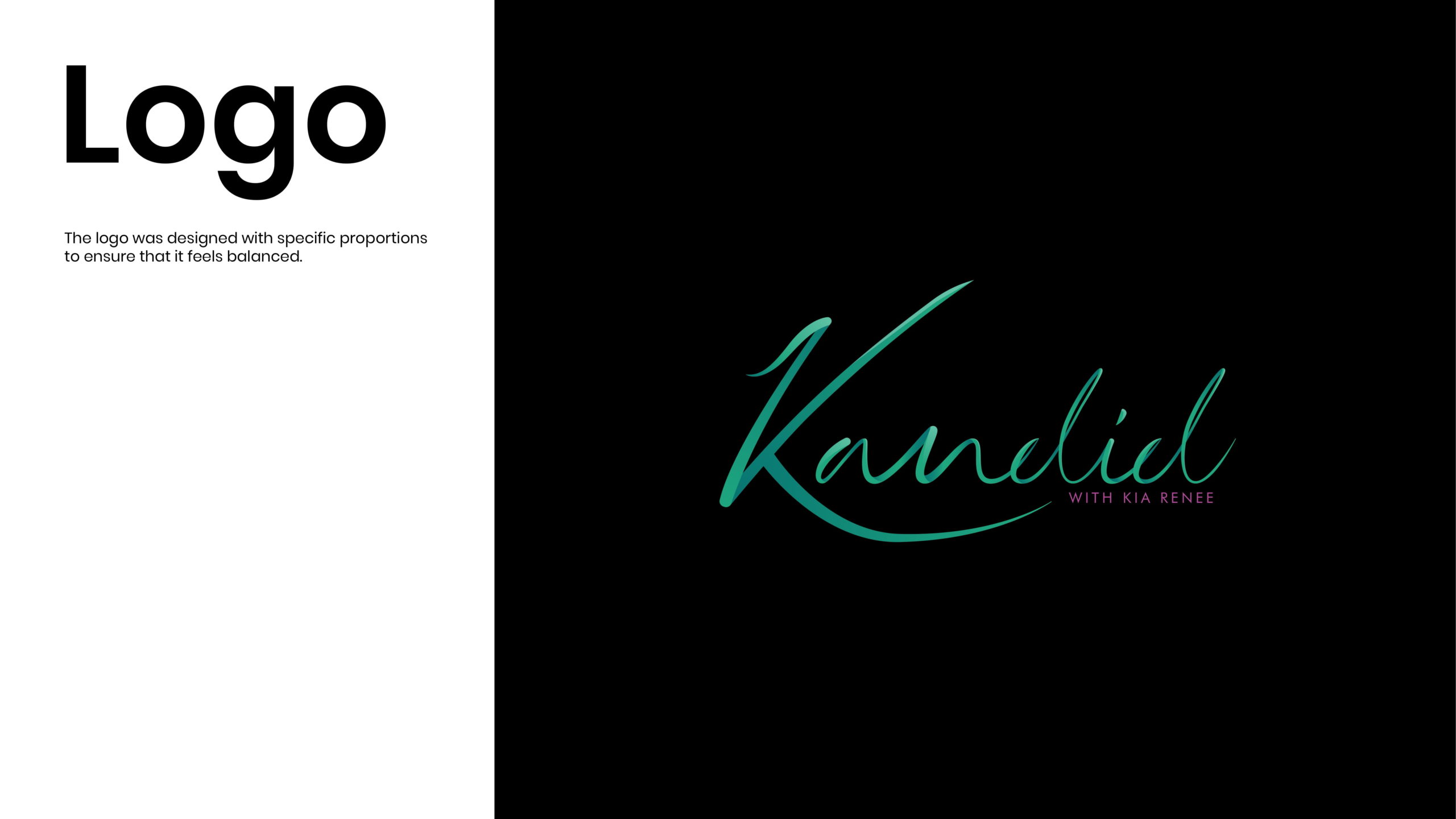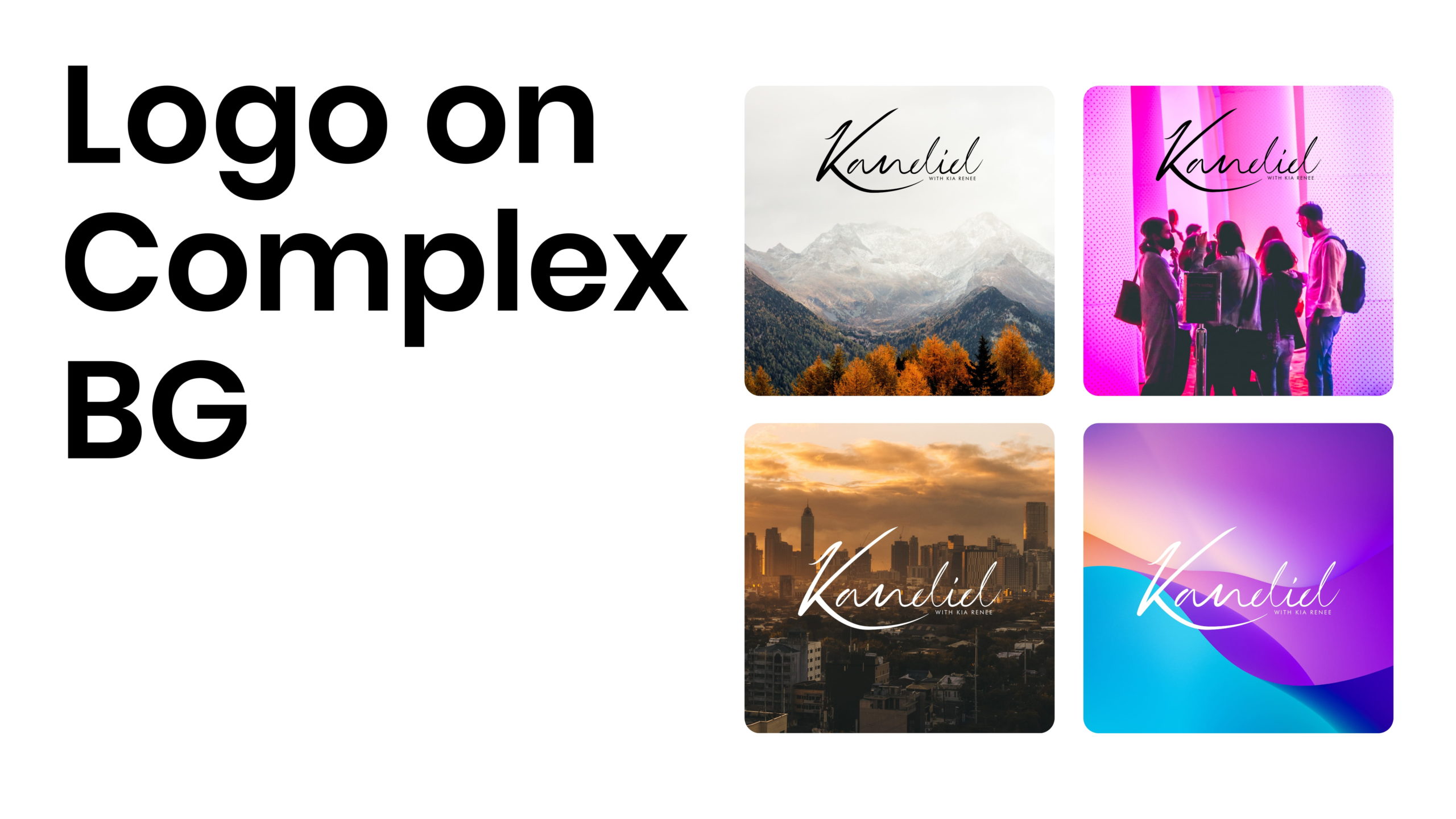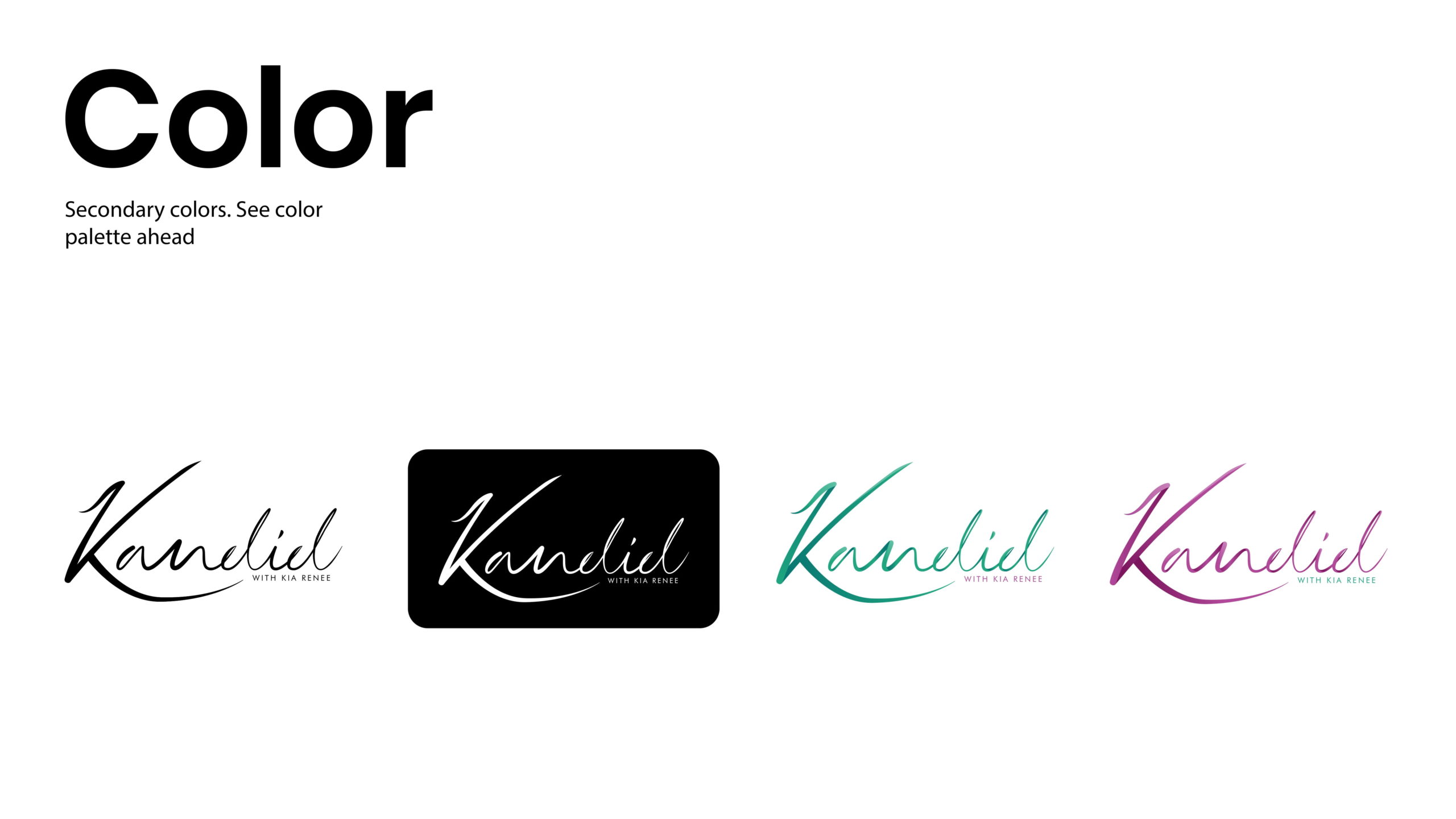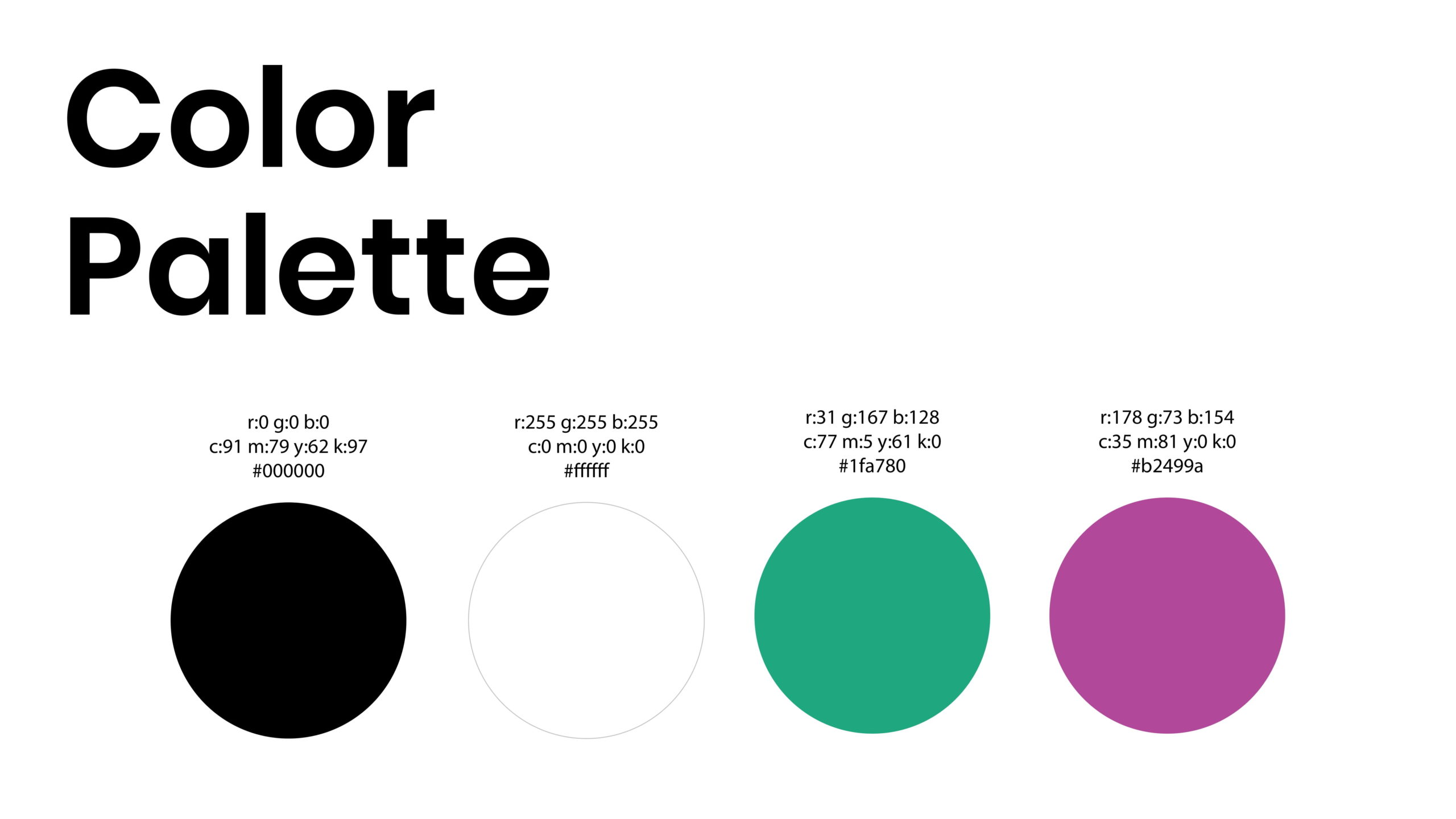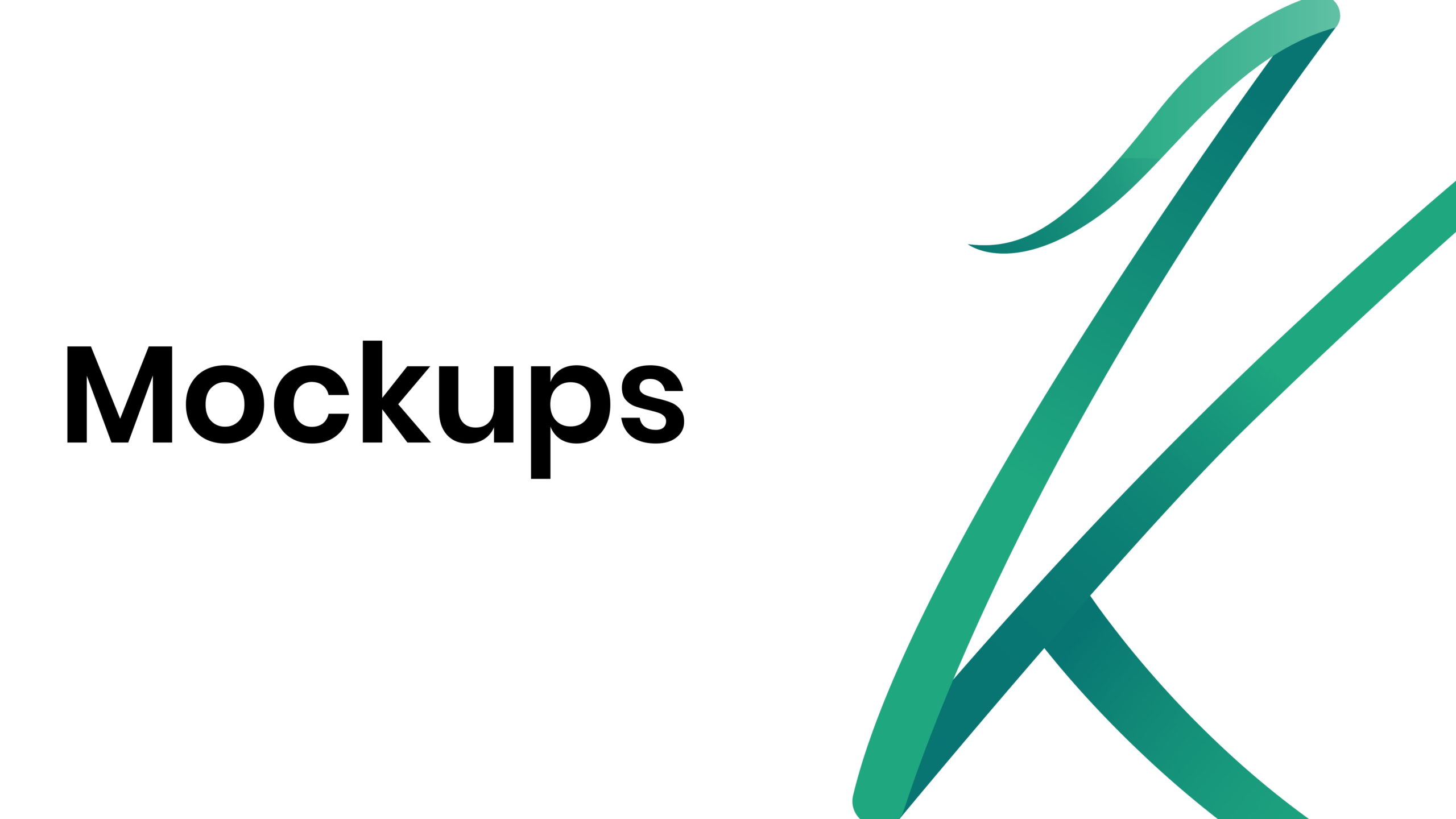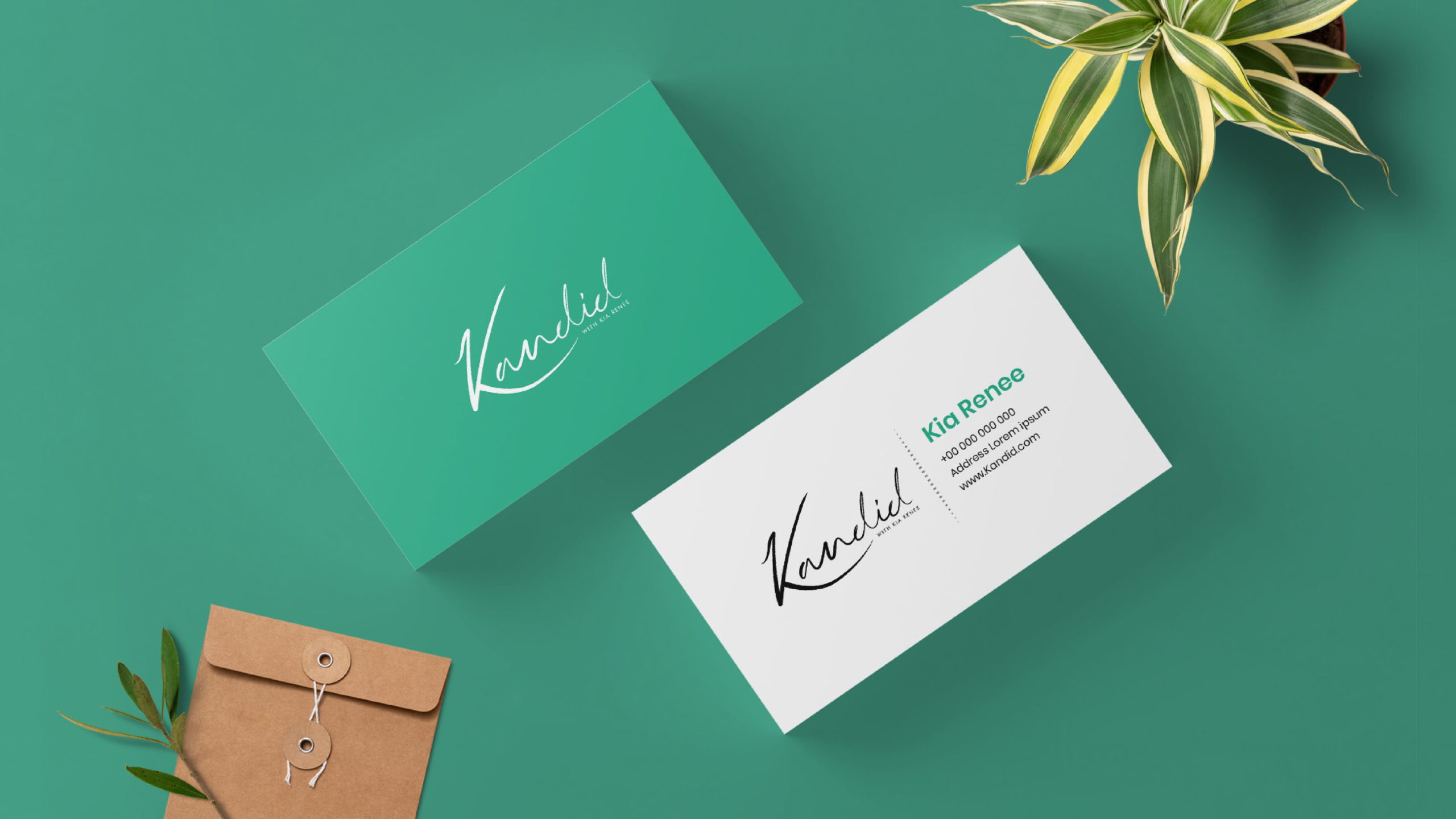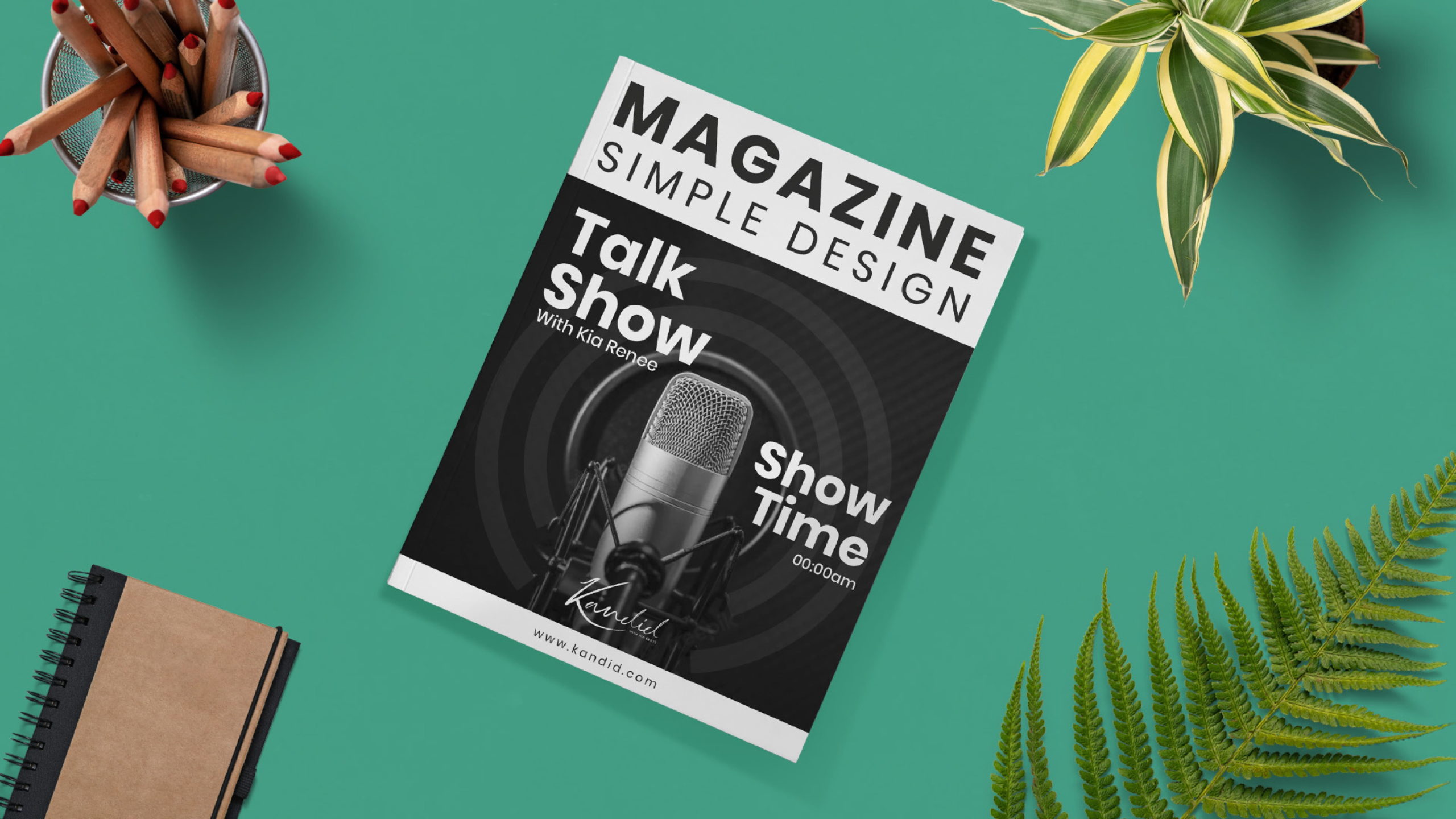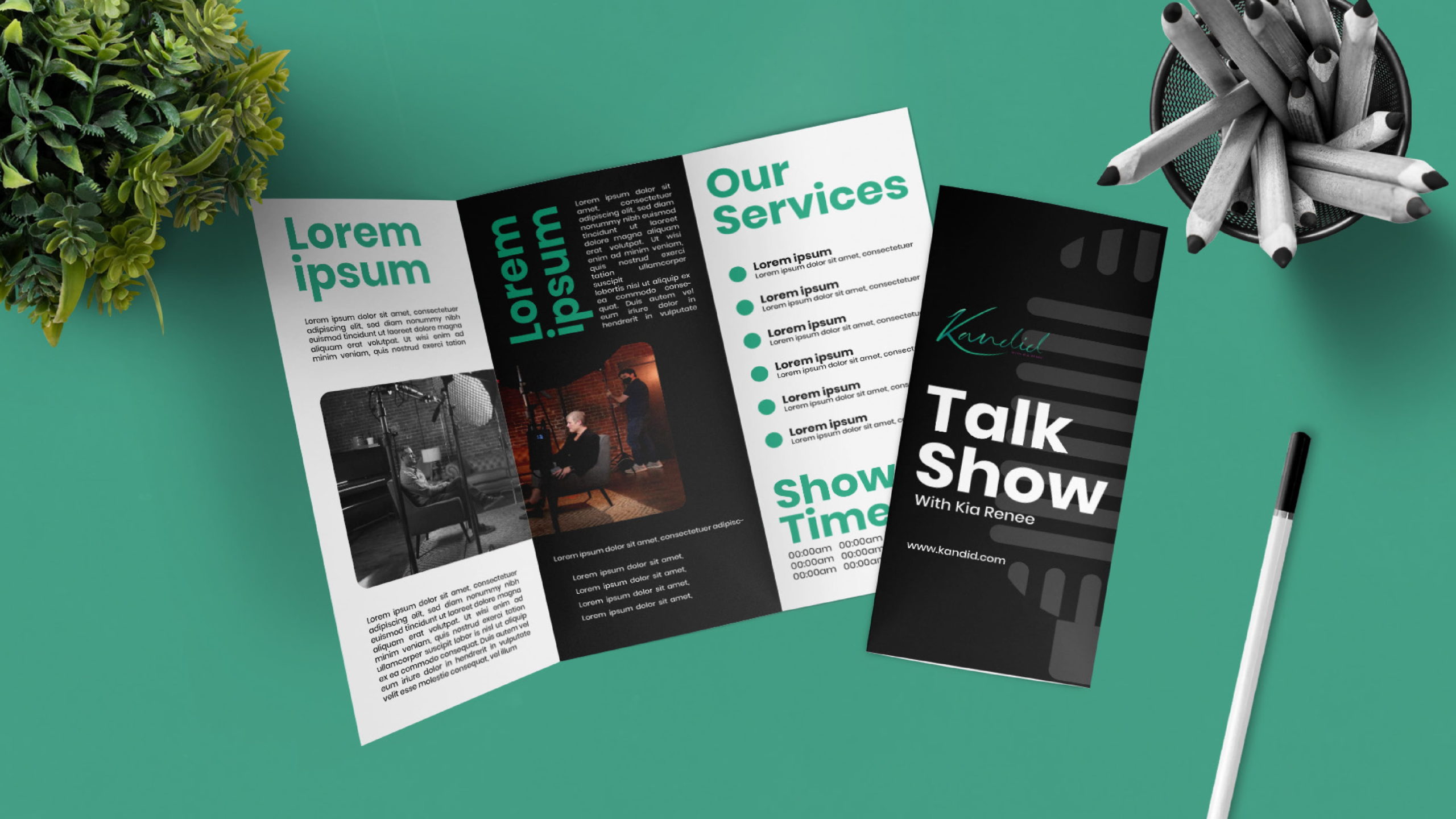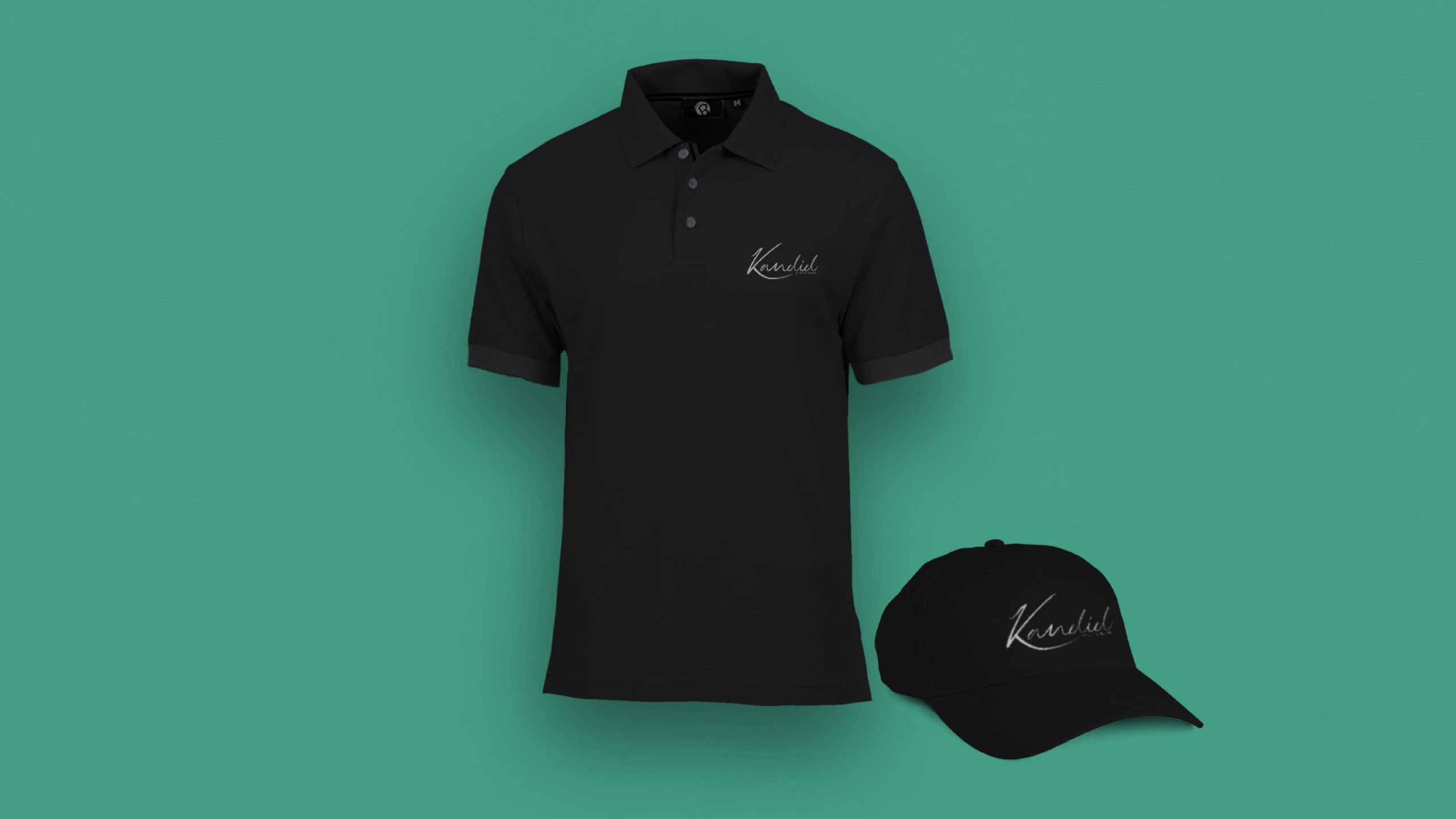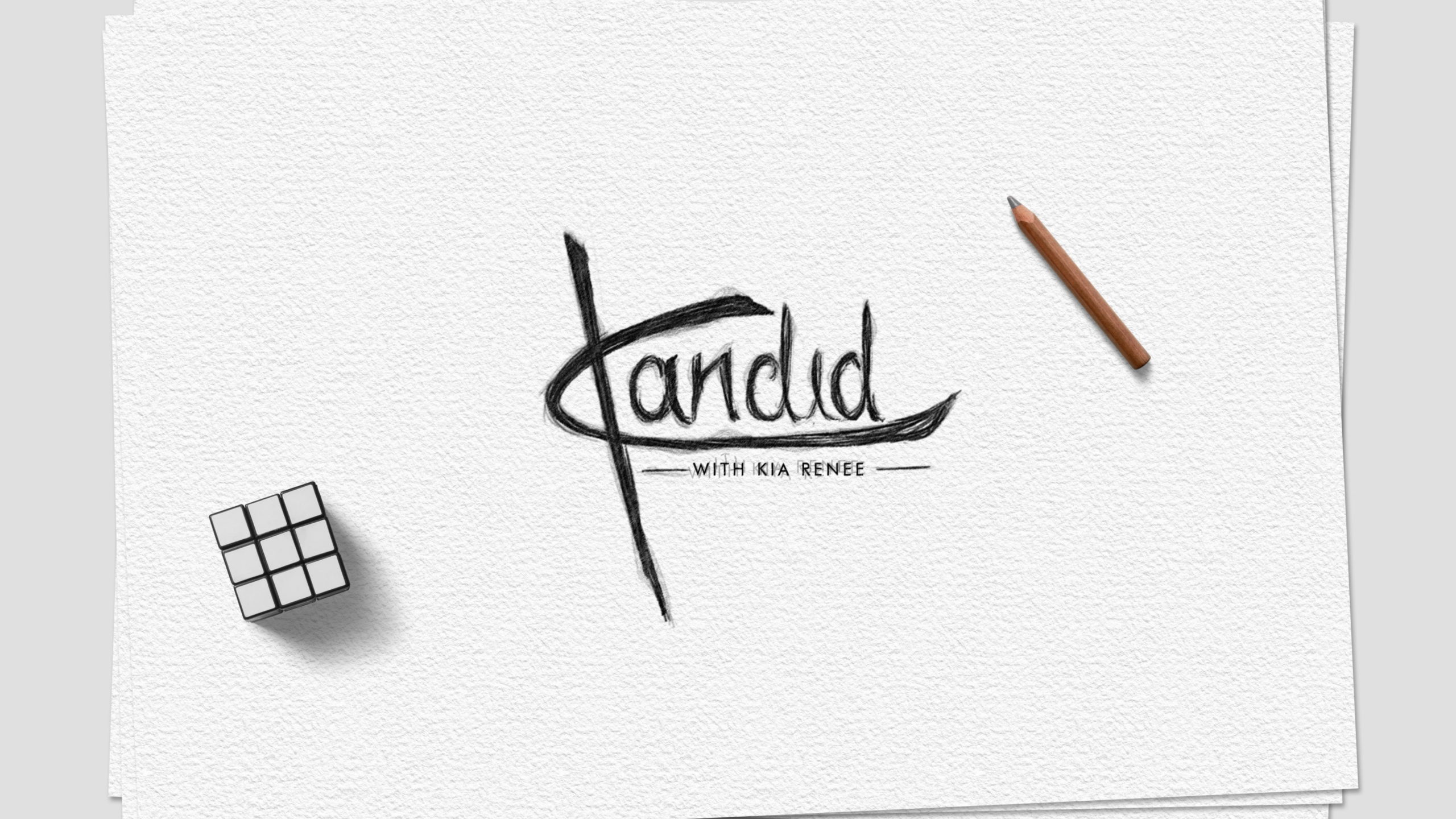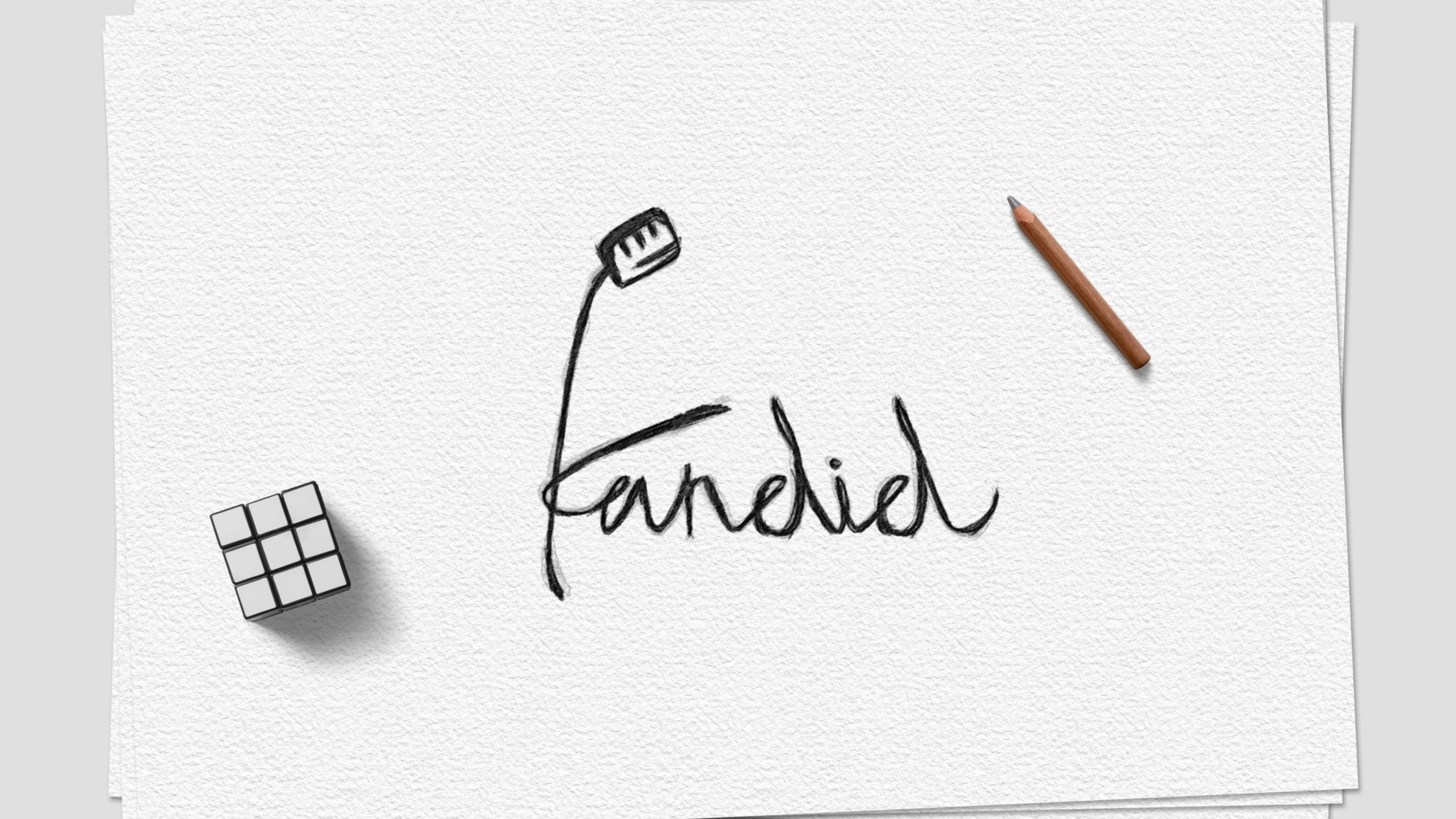 Click Below To Grow Your Business!