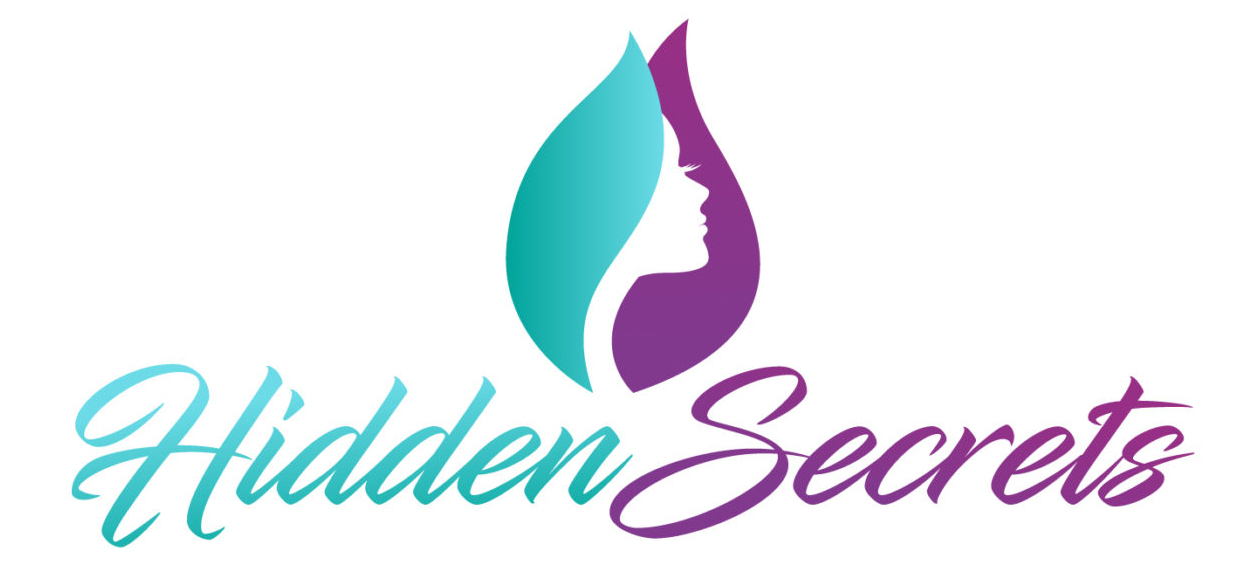 Hidden Secrets is a 100% natural sanitary pads, 100% natural tampons, 100% natural herbal pantyliners, probiotics, 100% natural suppositories and natural feminine wash. The products contain pH-balancing probiotics and are gluten-free. Feminine products that are good for the body and have no negative side effects are a necessity for all women, and women of color are often deprived of quality sanitary products due to lack of availability in local retail stores.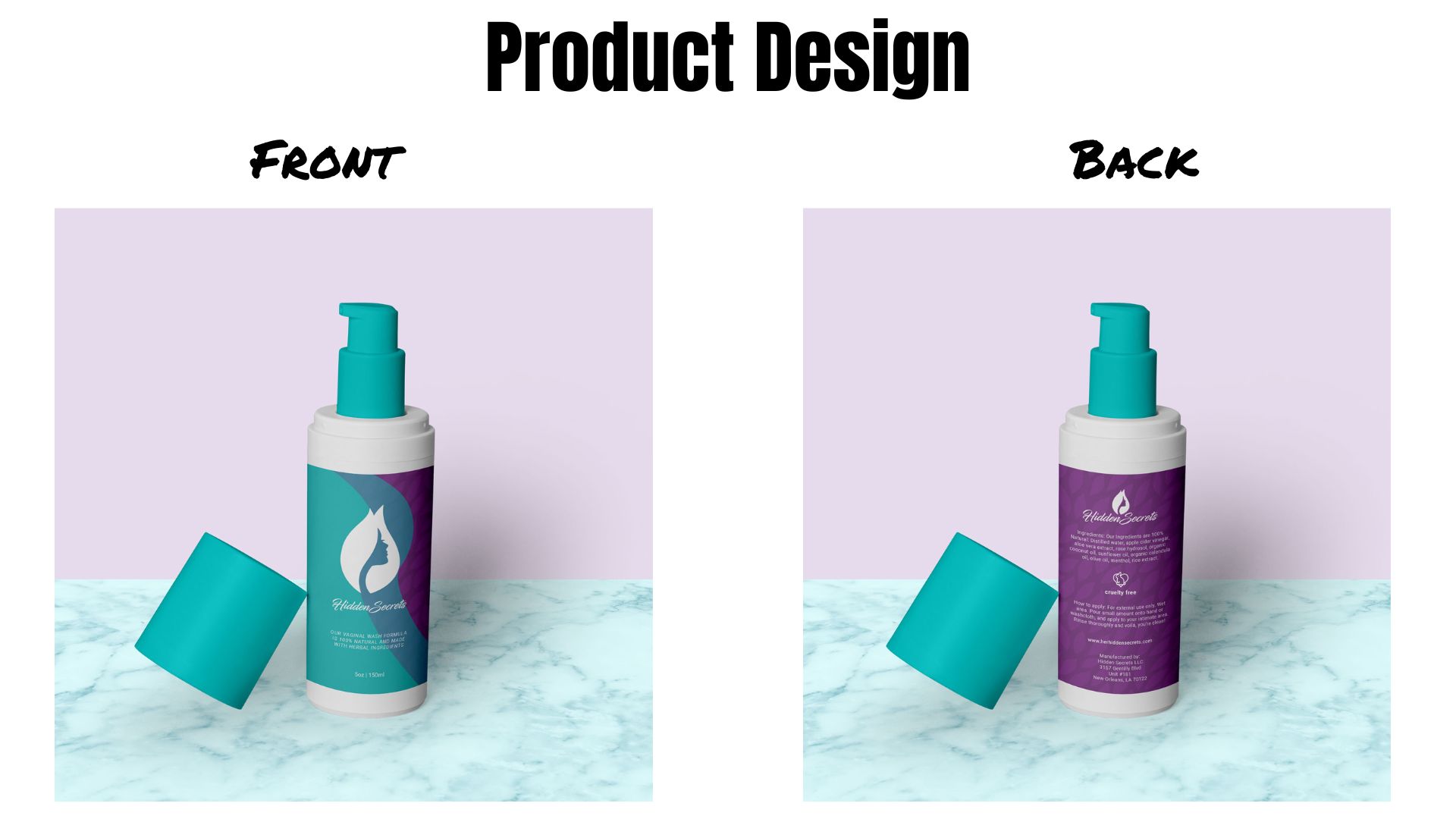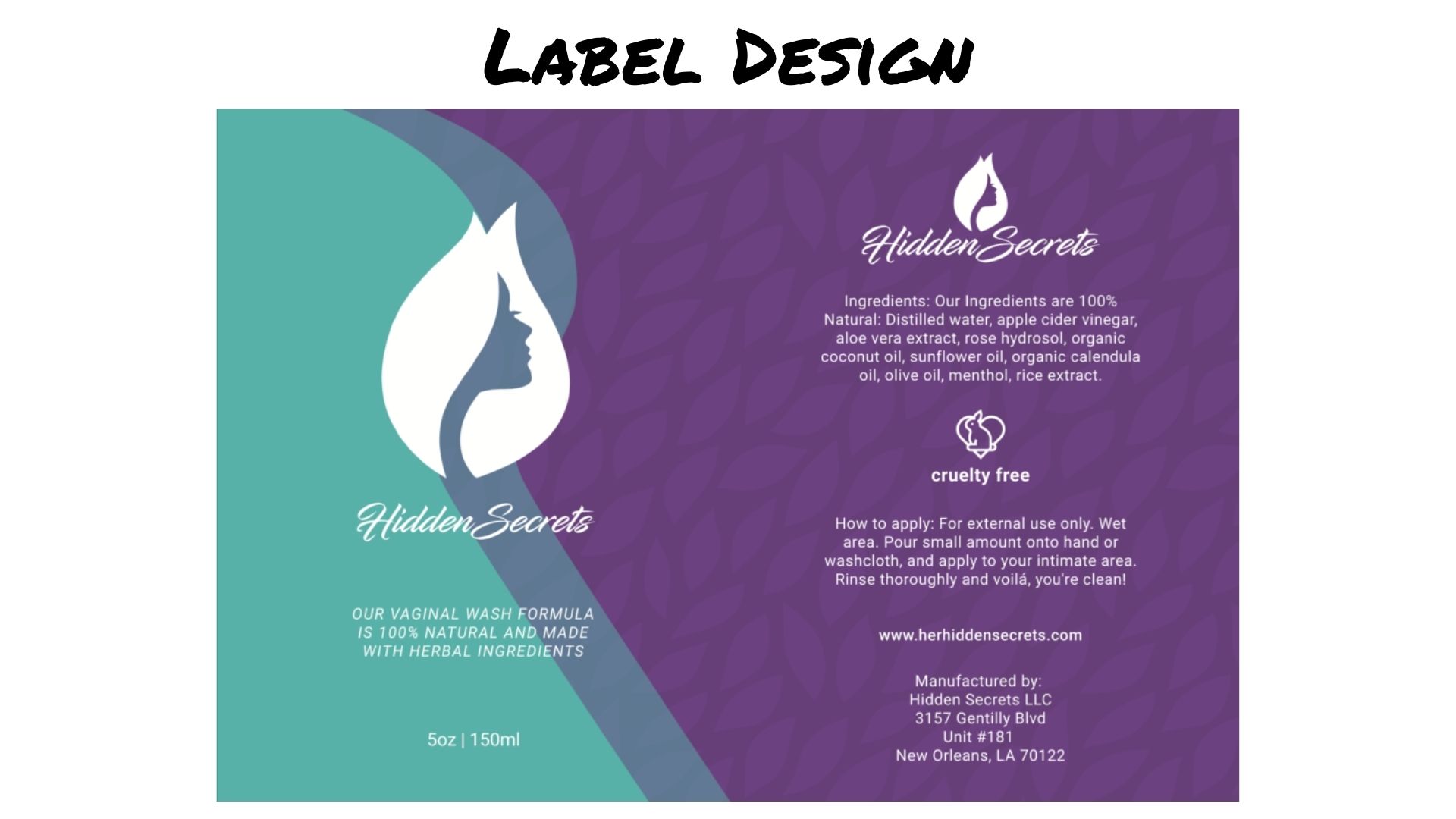 The Relationship & Services Provided
The 95 Agency served as the product developers, branding and business management specialist. Our agency provided the following initial services for this startup feminine hygiene product line.
Product development
Brand management
Formula customization
Logo design and development
Photography (branding & product)
Video (commercial)
Web design & development (E-commerce)
Business management
Packaging design & development
Copywriting
Additional services offered:
Creative directing
Consulting
Product fulfillment
The 95 Agency was responsible for:
providing a custom formula for a feminine wash (organic)
key consulting for the company's brand, product and overall business
single handedly constructing the development and design of the company's. e-commerce website
designing and creating the brand's identity
creative directing and delivering branding and product photos as well as commercials
developed a successful launch of a new feminine product line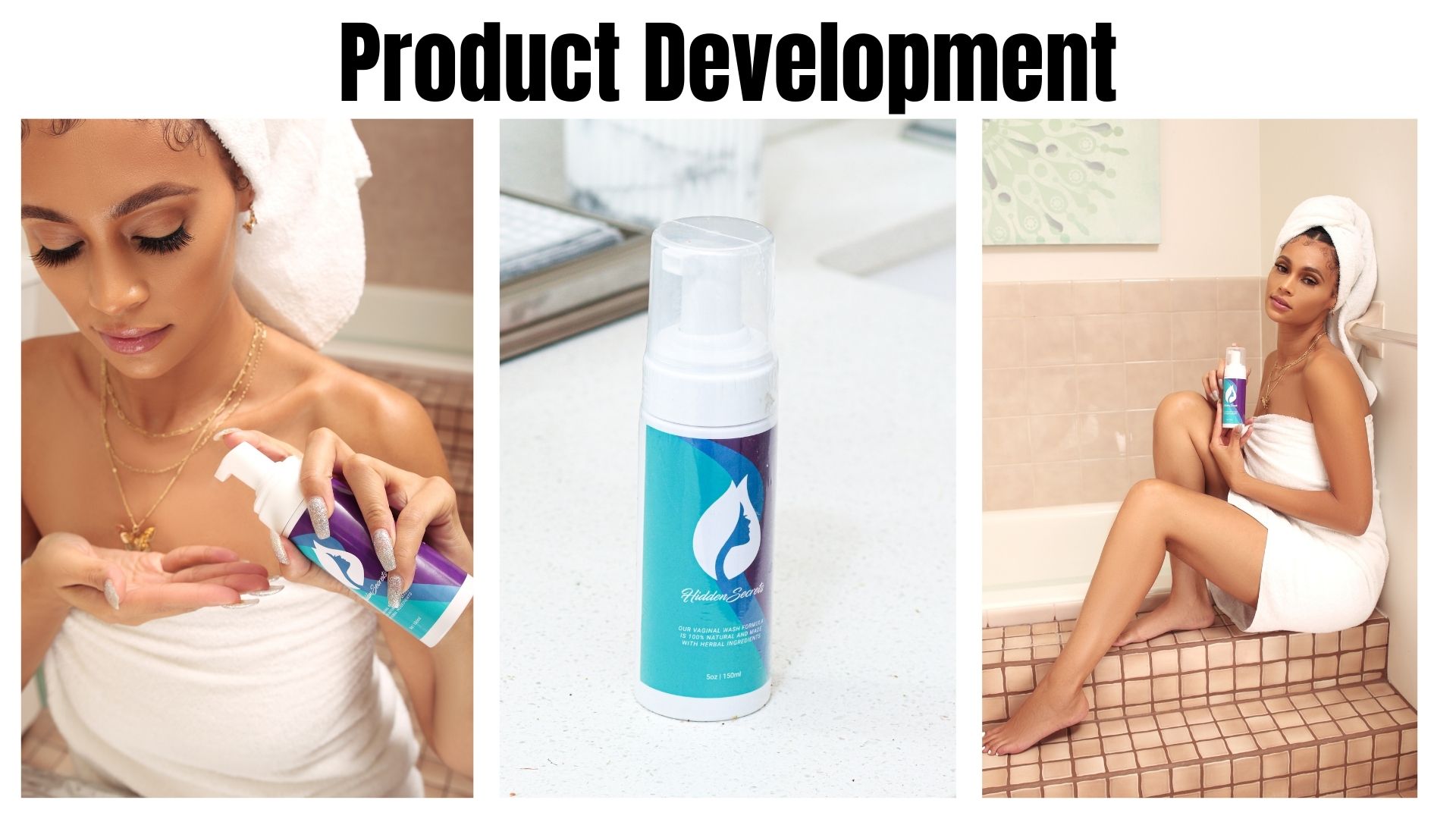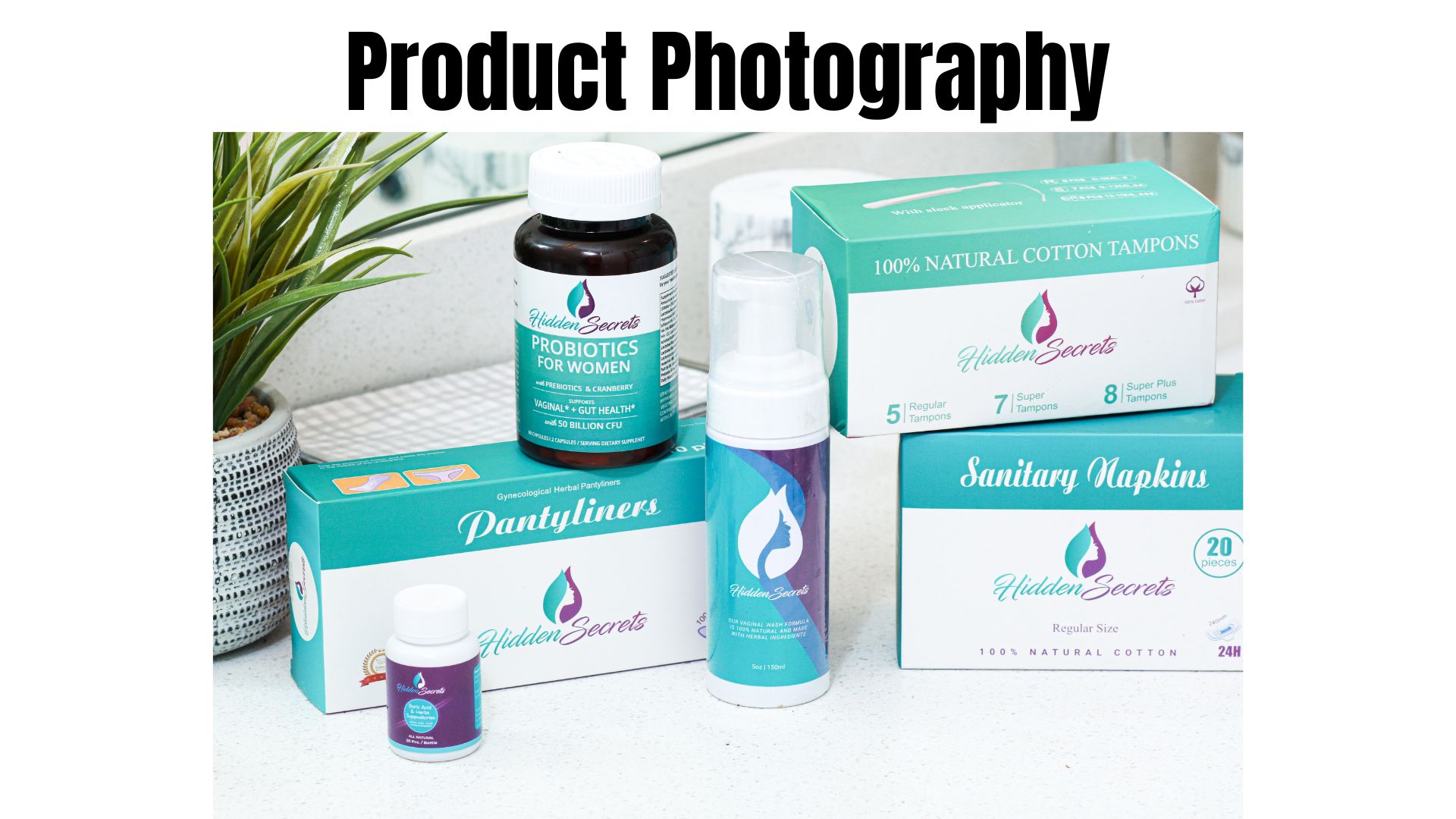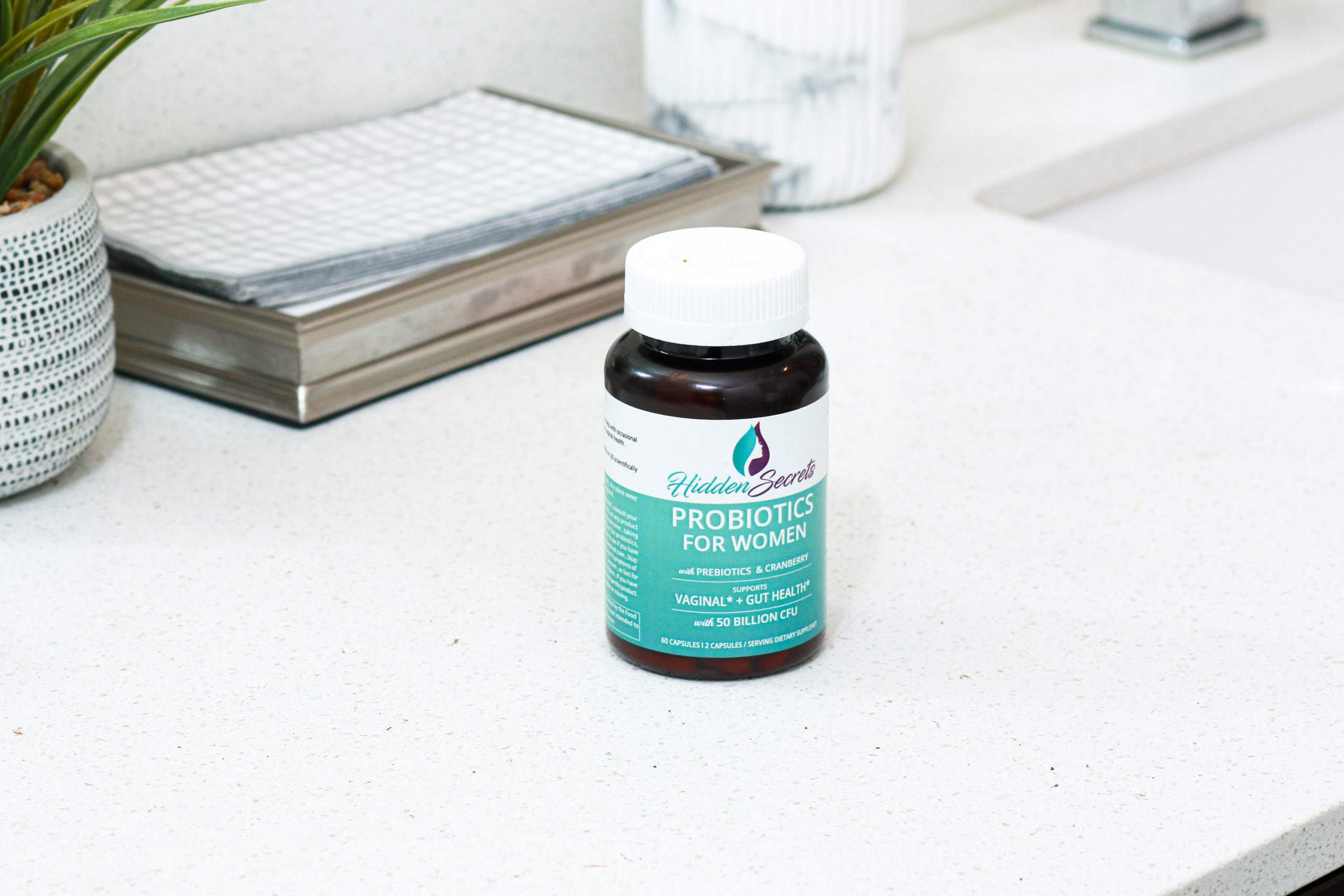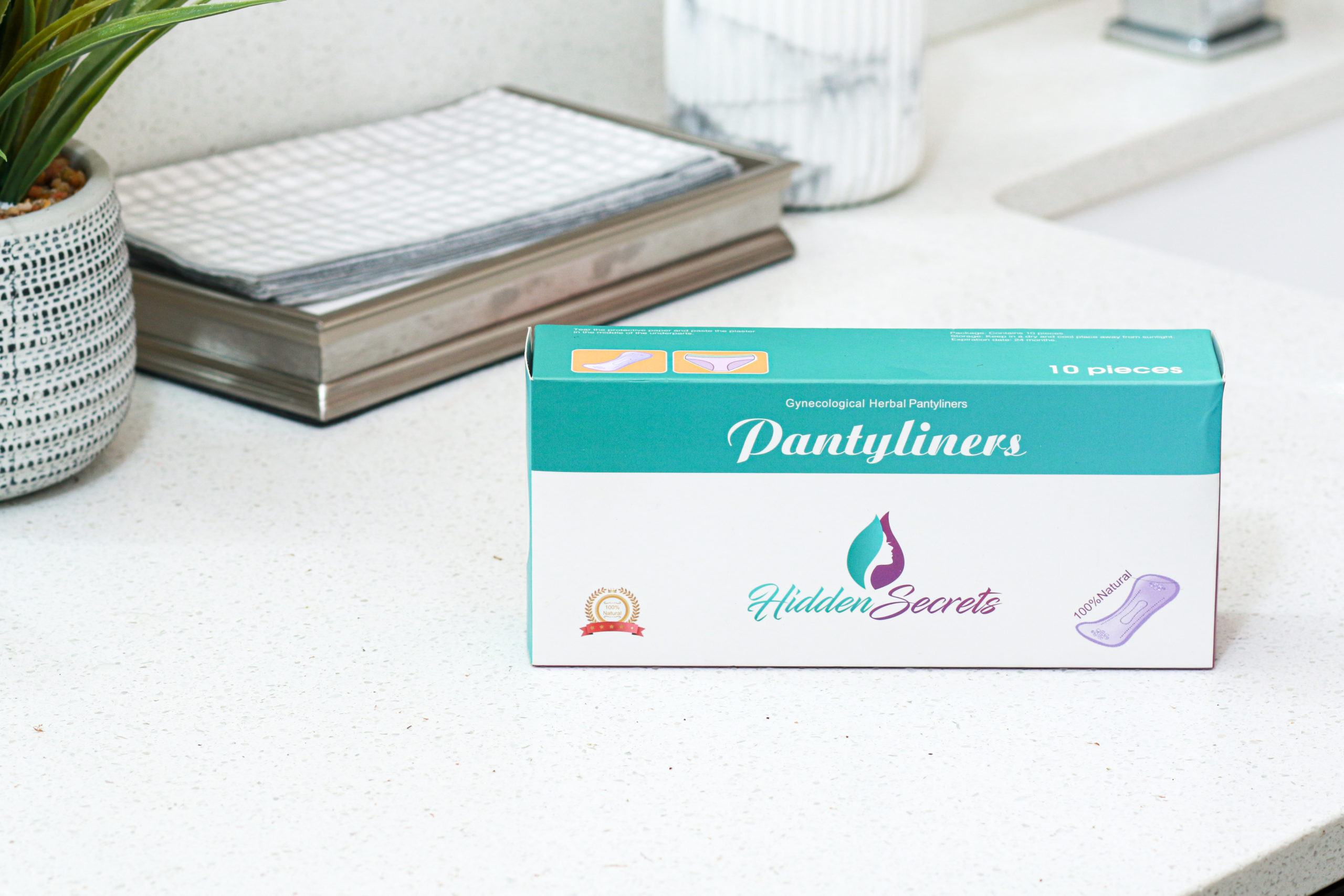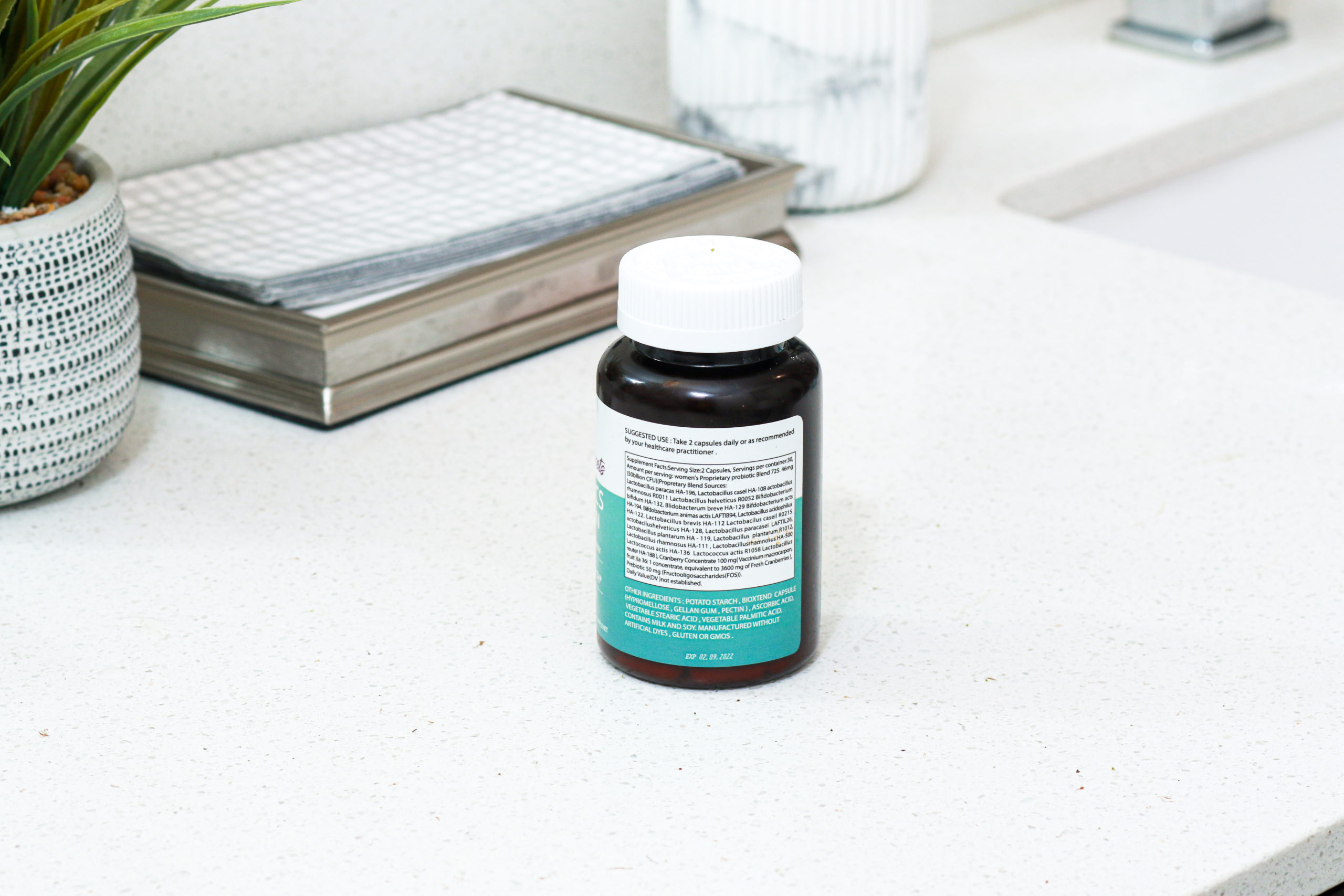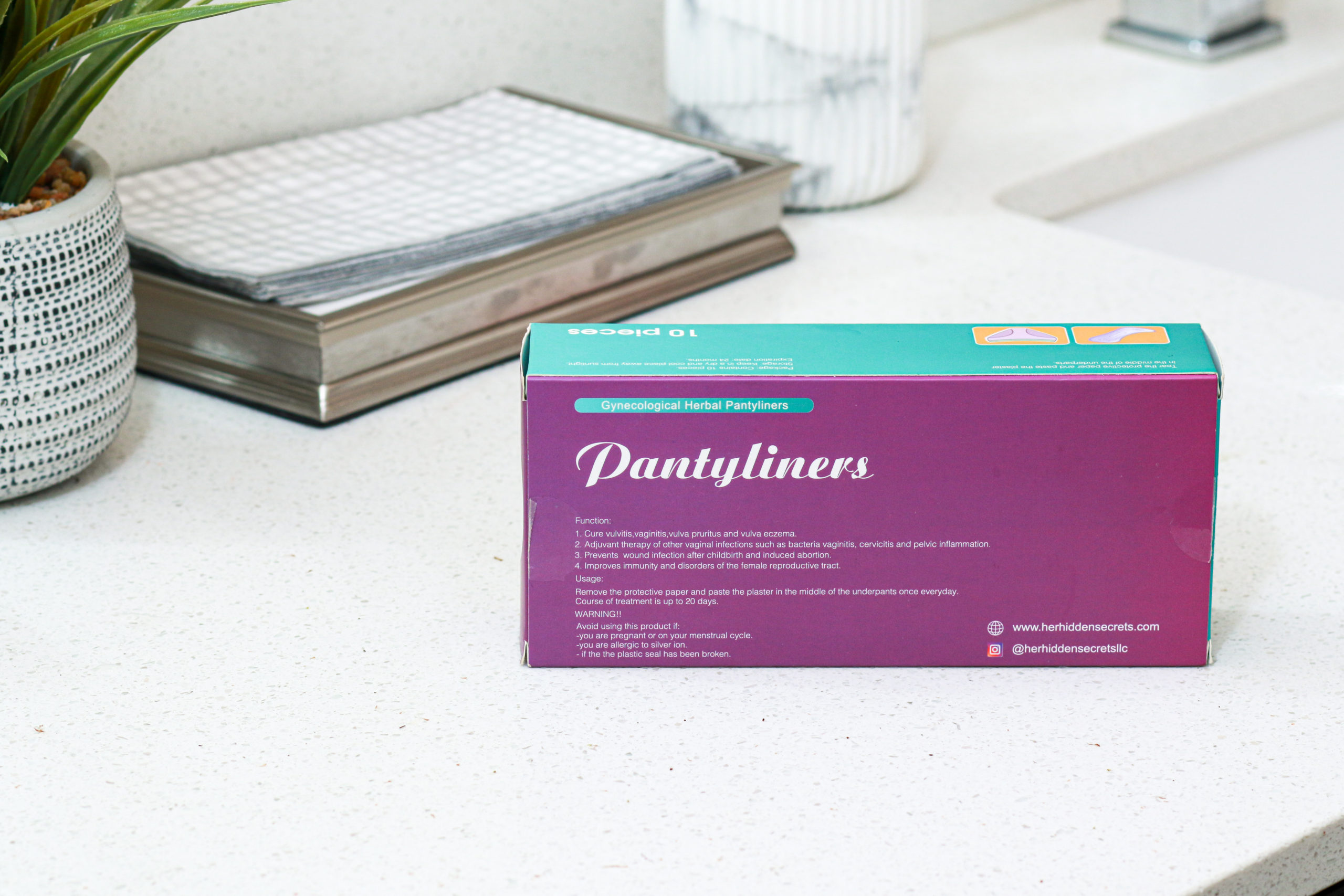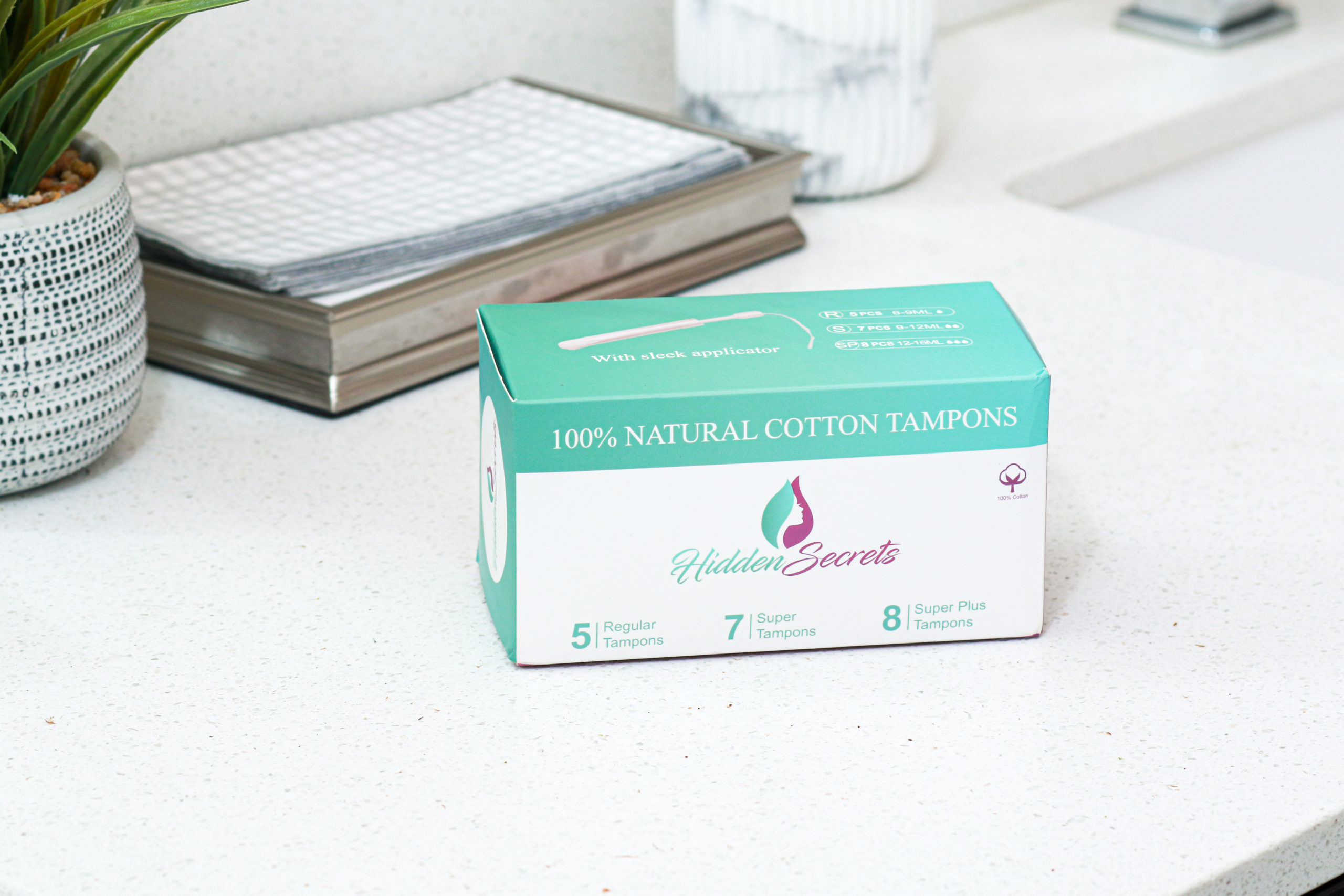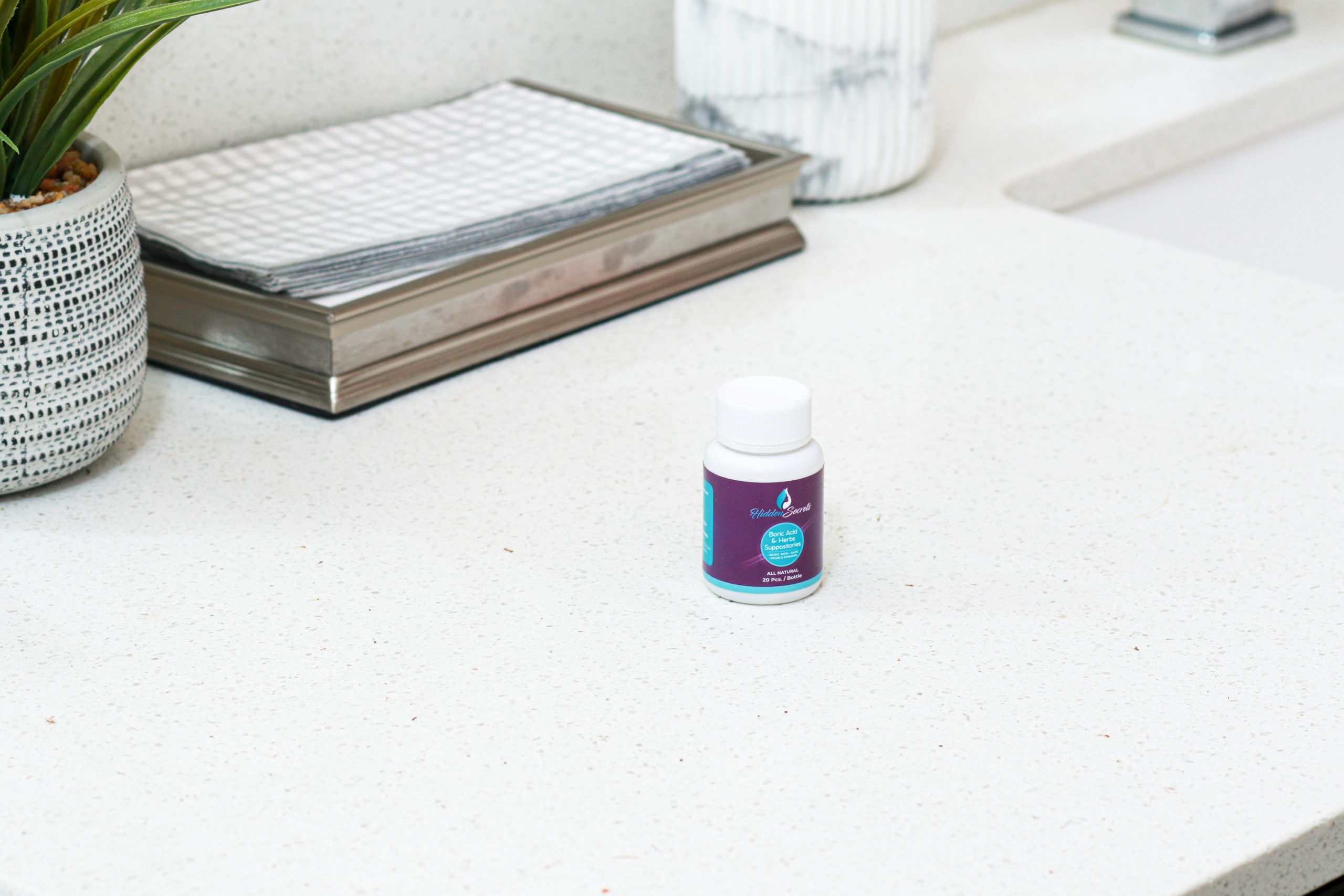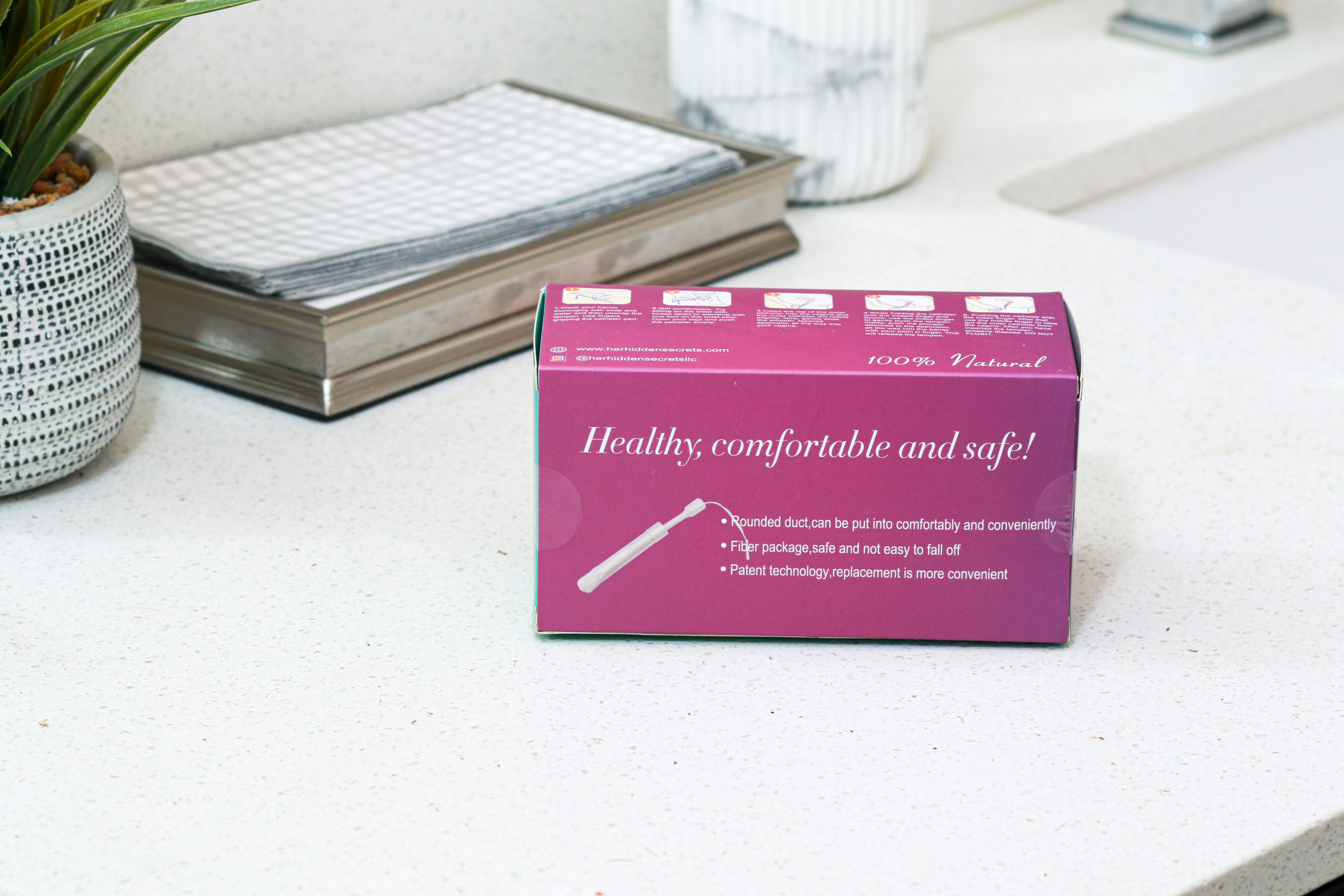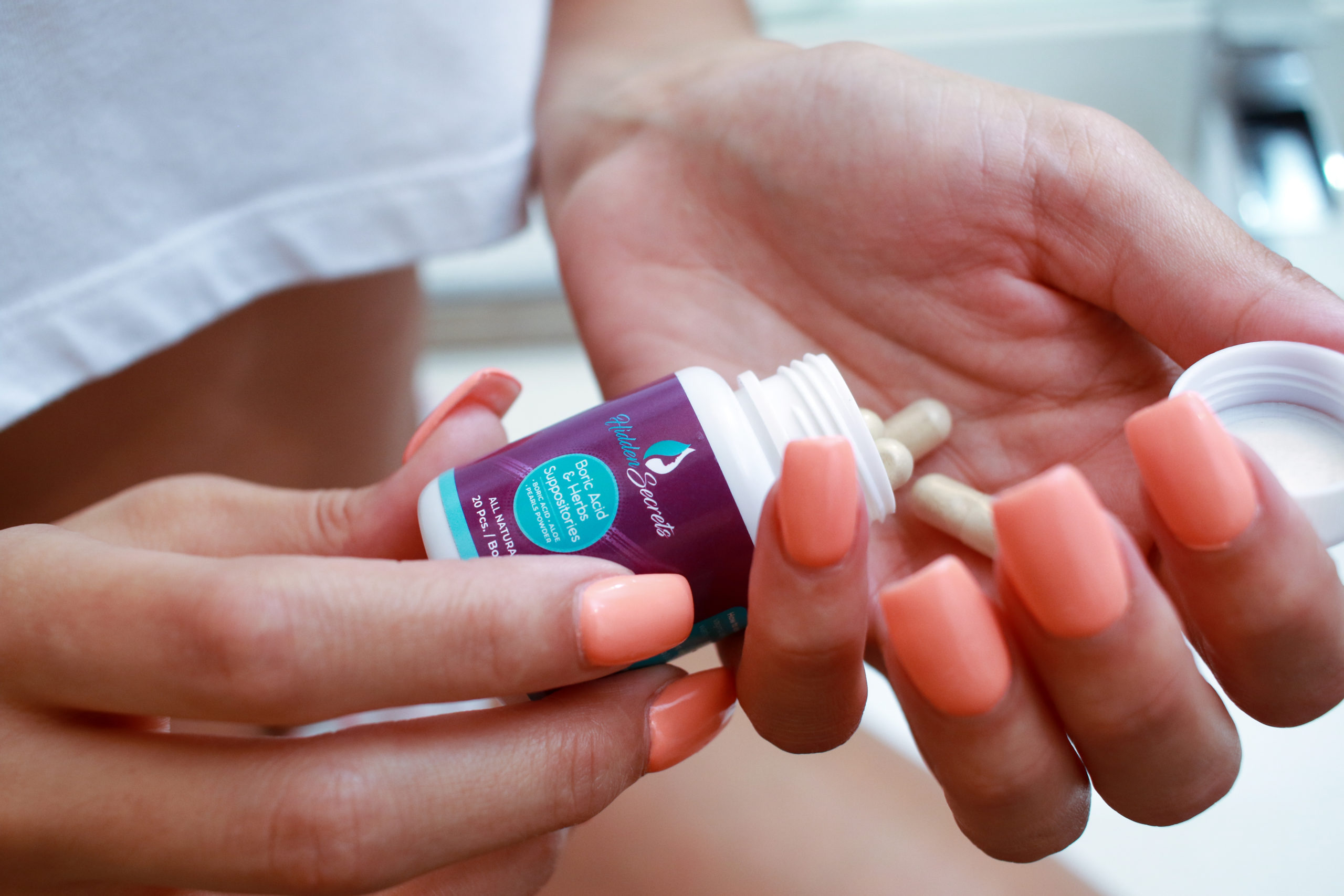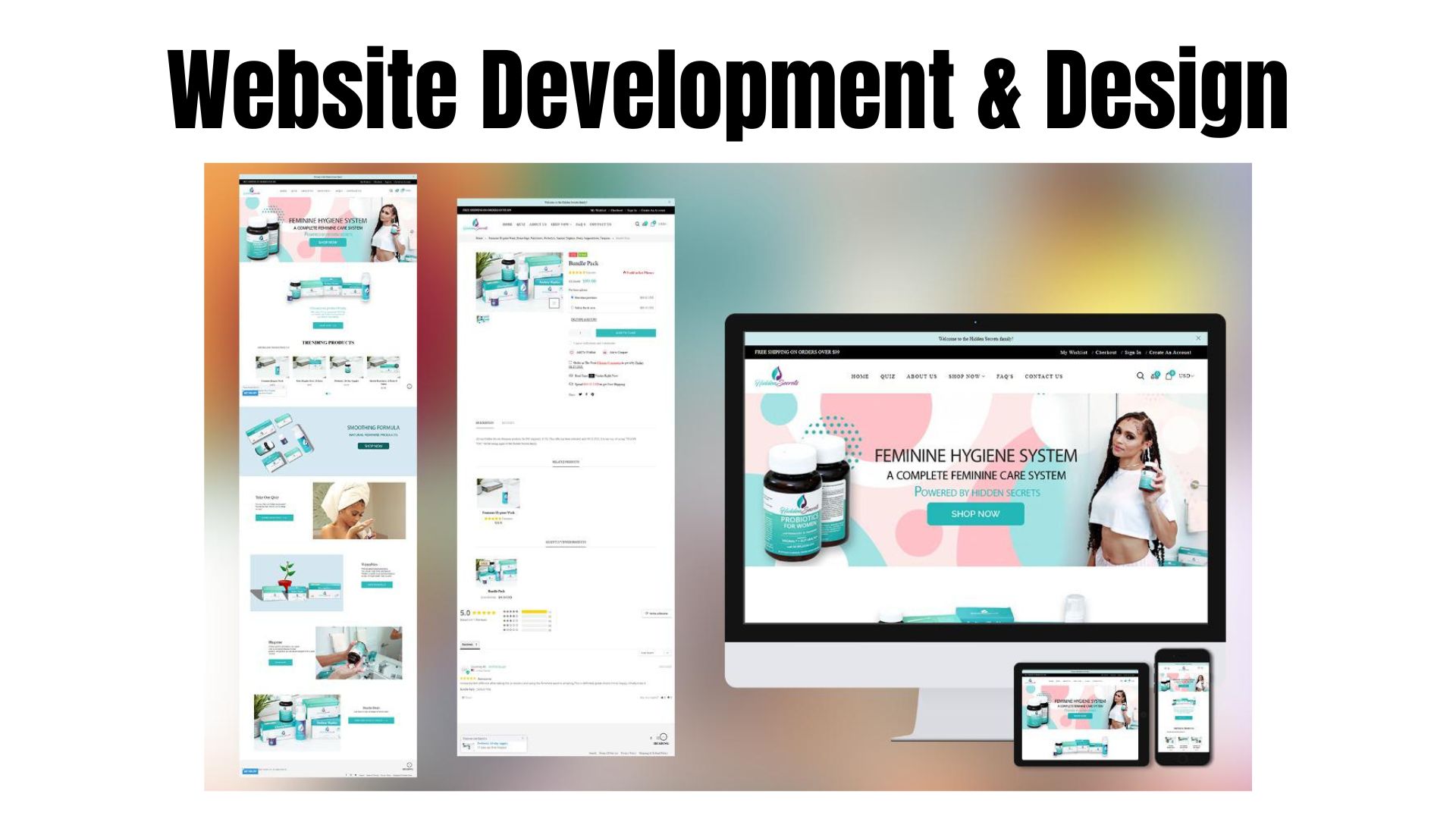 Click Below To Grow Your Business!