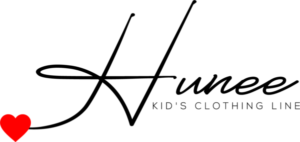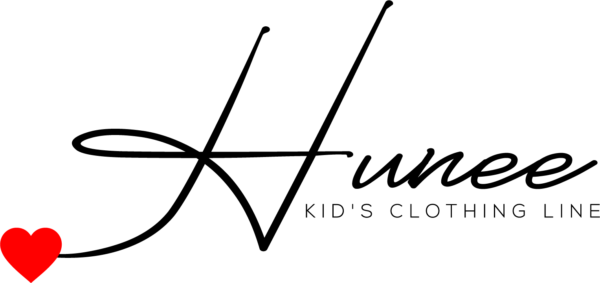 Hey Hunee is a kid's fitness and dance wear company that were created with minority kids in mind.
Branding Identity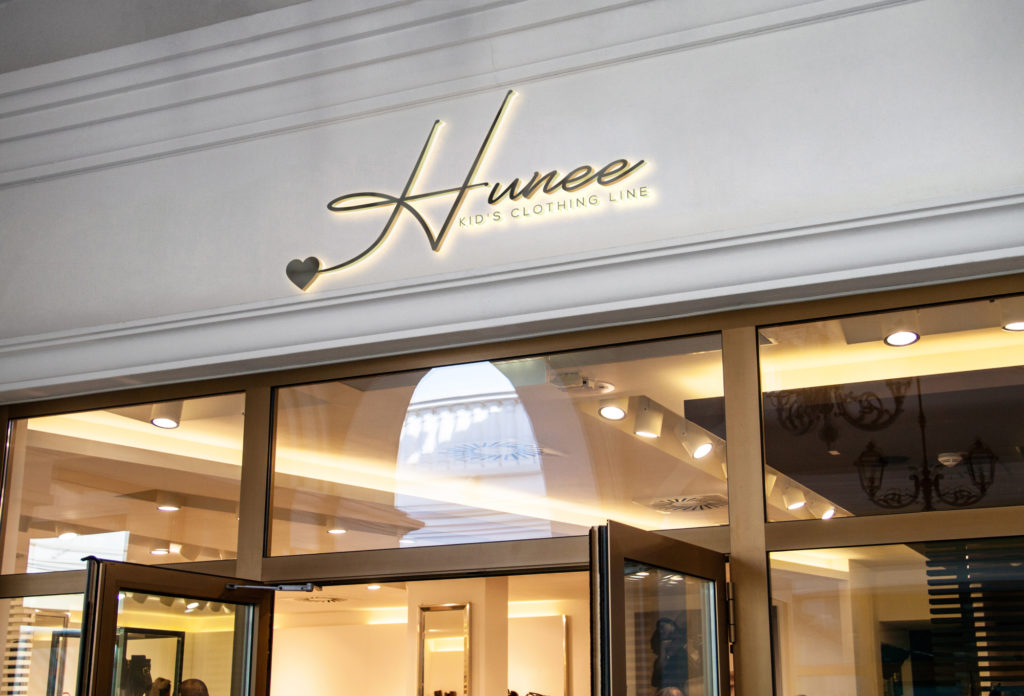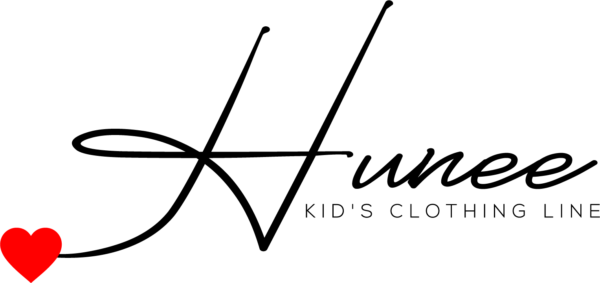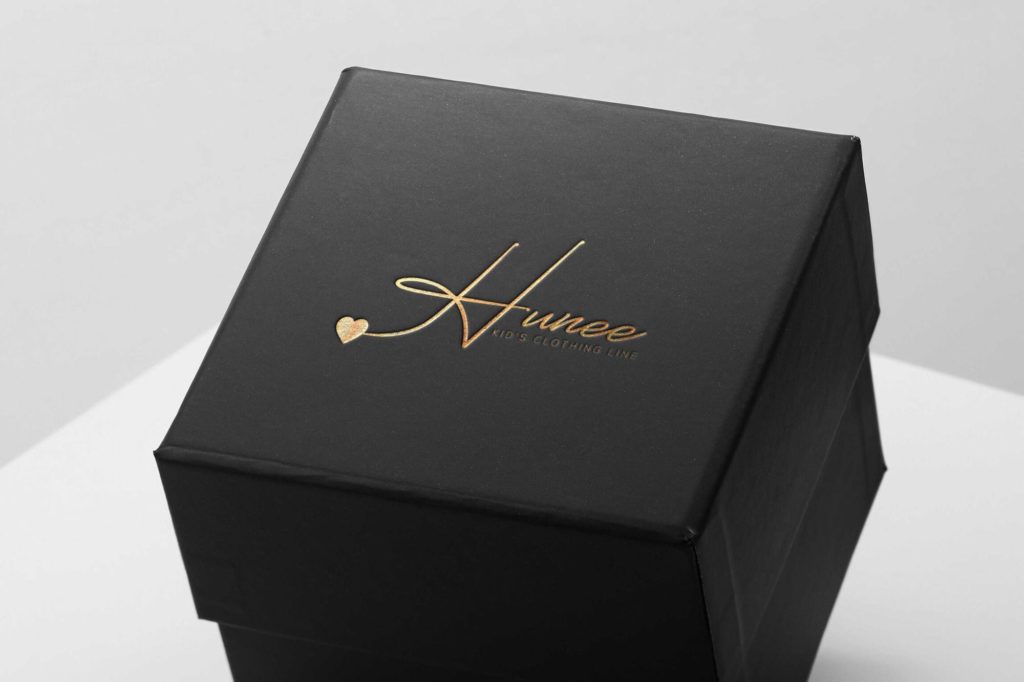 Website Design & Development
The Relationship & Services Provided
The 95 Agency served as the product developers, branding and business management specialists. Our agency provided the following initial services for this startup kid's clothing line
Product development
Brand management
Logo design and development
Business management
Packaging design & development
Additional services offered:
Creative directing
Consulting
The 95 Agency were responsible for:
key consulting for the company's brand, product and overall business
designing and creating the brand's identity
oversaw and created technical packs for production
designed needed mockups for production
Click Below To Grow Your Business!