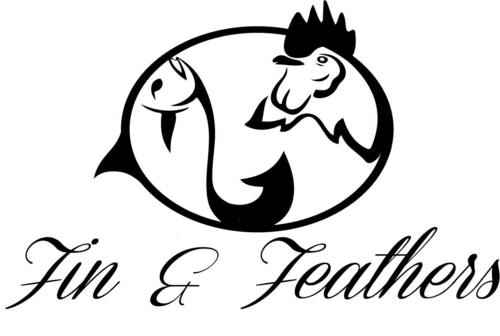 More than just a restaurant, Fin & Feathers Restaurants is an experience – a place to kick back and meet up with friends. A Vibe that started in the heart of, Atlanta, Edgewood area, we are a foodie's delight and a socialite's playground. Operated under the philosophy of owner Damon A. Johnson Sr., Fin & Feathers is a much-loved staple of the culinary and nightlife scene. Our menu boasts "Nu American Soul" flair and inventive cocktails served in a vibrant and sophisticated atmosphere.
The Relationship & Services Provided
The 95 Agency LLC served as the public relations, marketing, and event specialist. Our agency provided the following initial services for this start up restaurant and lounge.
Brand Awareness (Public relations)
Brand management
Social media management
Marketing and advertising
Event management and coordination
Reputation management
Additional services offered:
Floor management
Key holder
Entertainment manager
Inventory (alcohol)
King Davis and The 95 Agency LLC were responsible for:
creating and managing a successful grand opening for Fin & Feathers
marketing and advertising
website development and design
assisting with developing key (promotional) nights
hired and assisting with entertainment booking
developed a successful re-occuring Sunday brunch
Interior Photography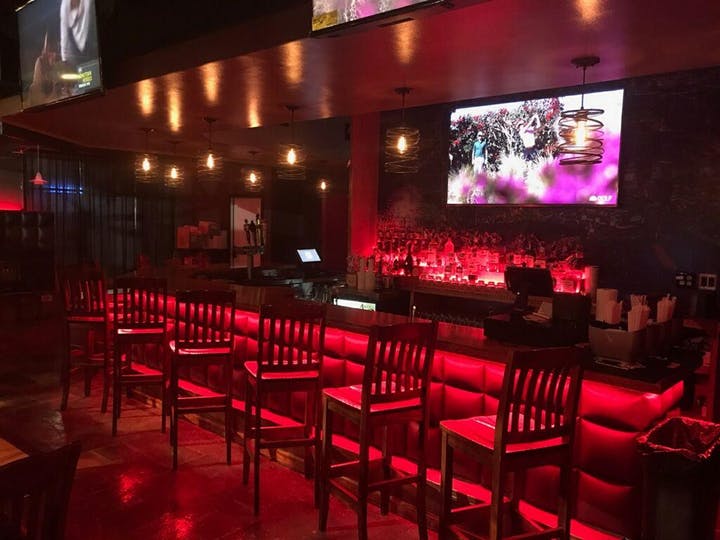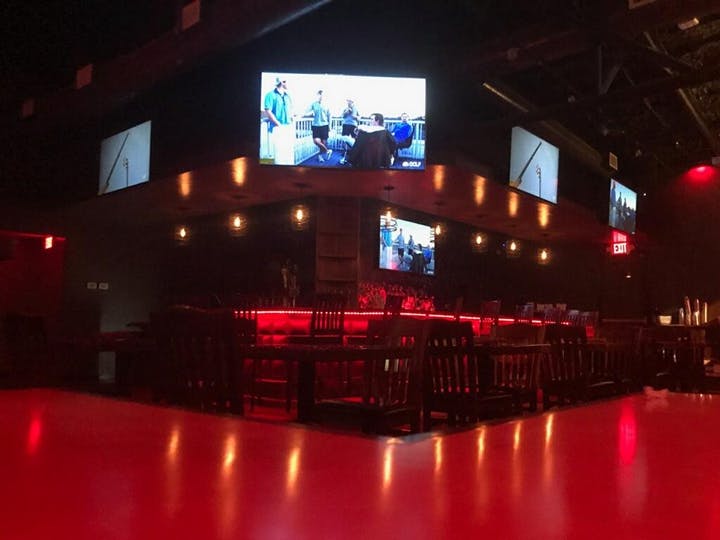 Reputation Management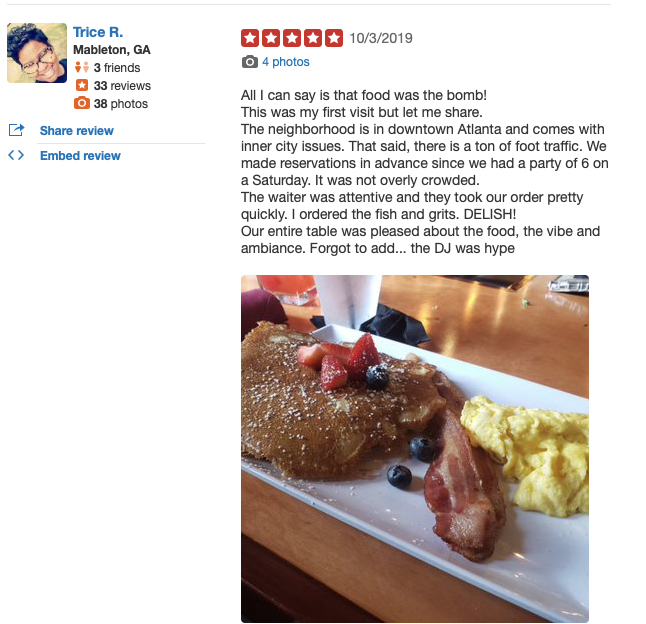 Food Photography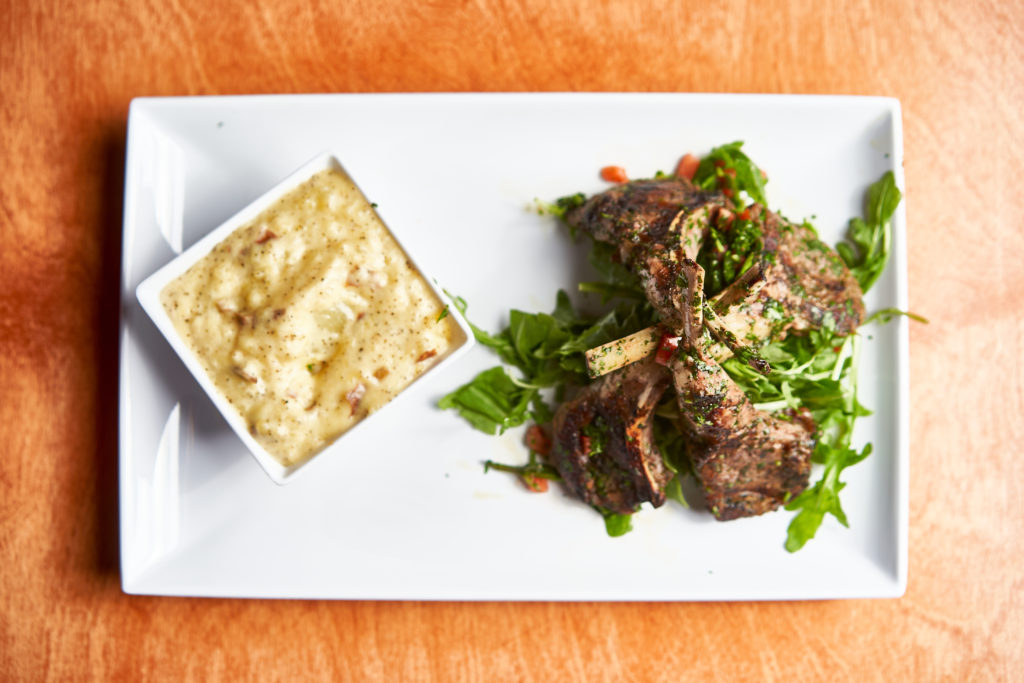 Brand Awareness (public relations)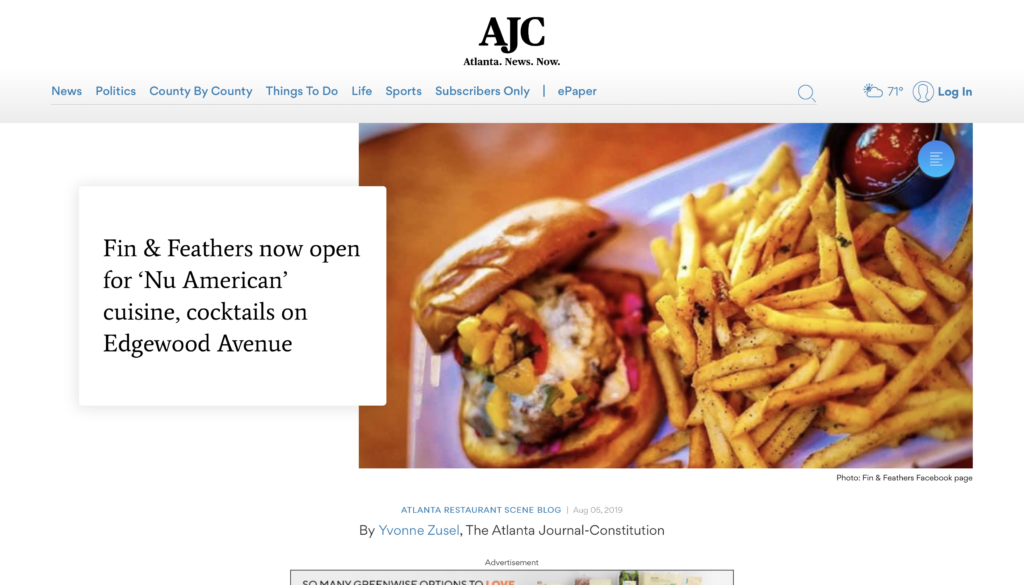 Event Management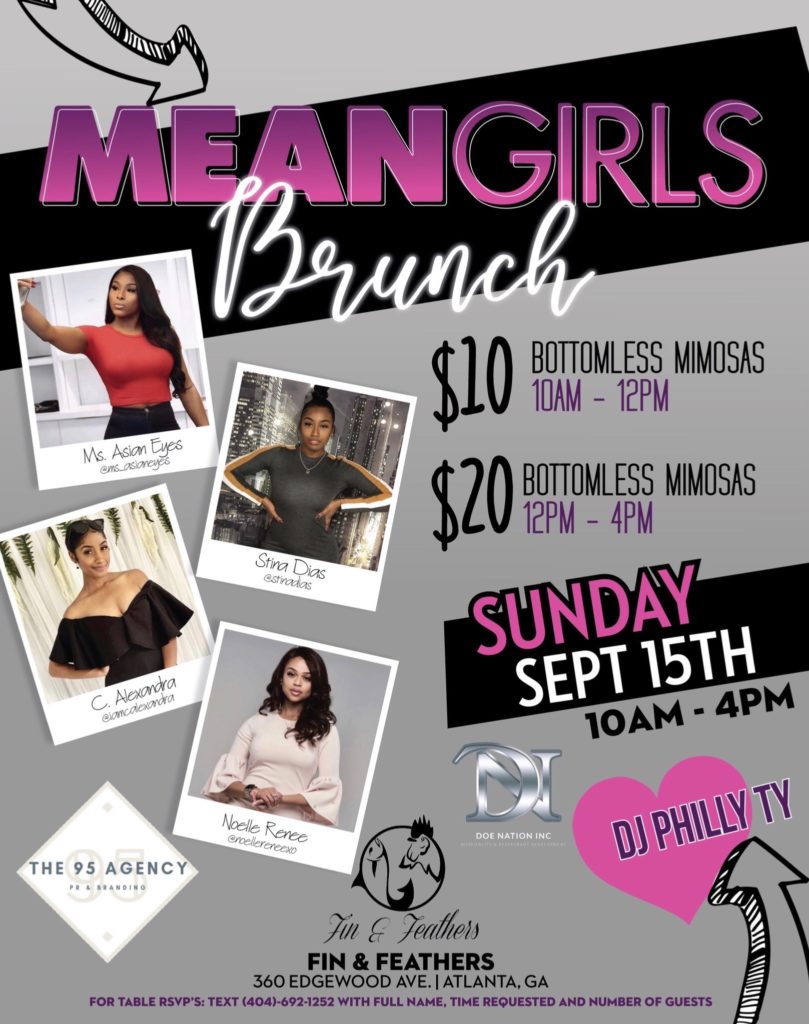 Click Below To Grow Your Business!