CO is designed to be a place for gathering. Taste fresh, robust flavors, and cheers with signature cocktails made from scratch, designed to pair perfectly with a variety of dishes on the menu. Gluten-free and vegan options guarantee there's something for everyone, every time you visit.
The Relationship & Services Provided
The 95 Agency served as the event manager and coordinator. Our agency provided the following initial services for this upscale restaurant & venue:
Event management and coordination
Marketing and advertising
The 95 Agency were responsible for:
creating successful events for the professional crowd
working alongside the general manager and his entire staff
assisted with securing sponsorship with such brands as: Moet, Belaire, Long Drink & Red Bull
Branding Photoshoot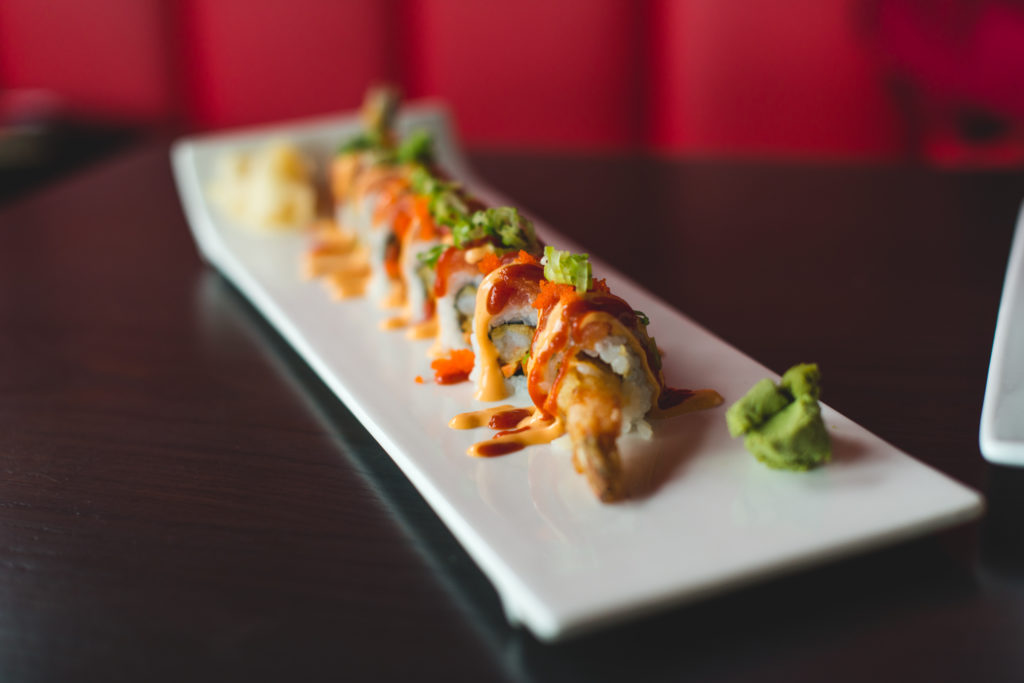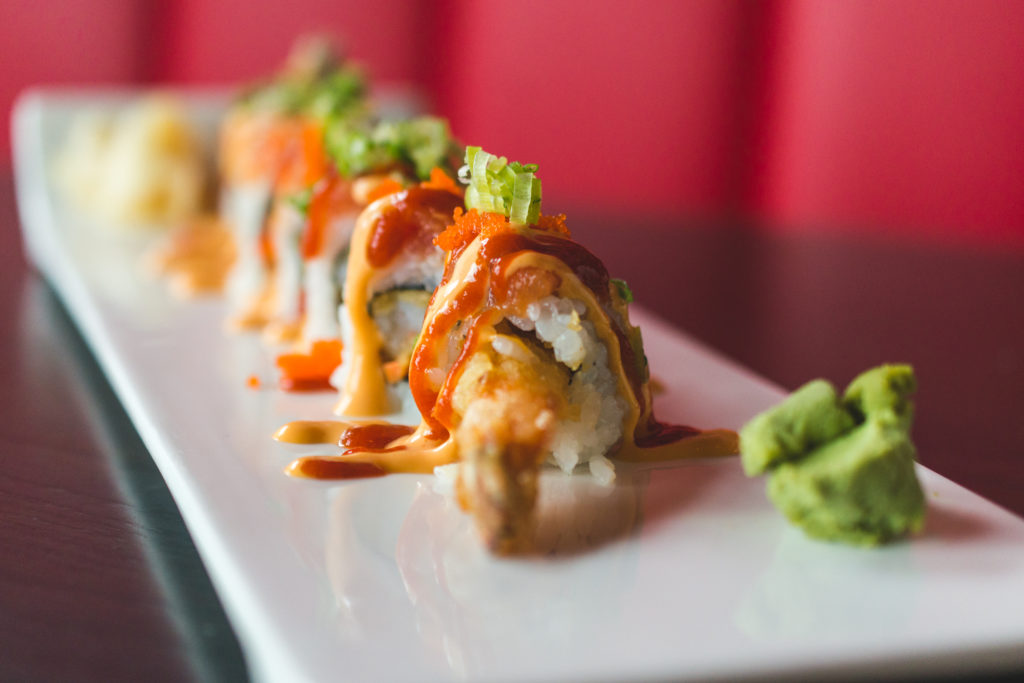 Click Below To Grow Your Business!