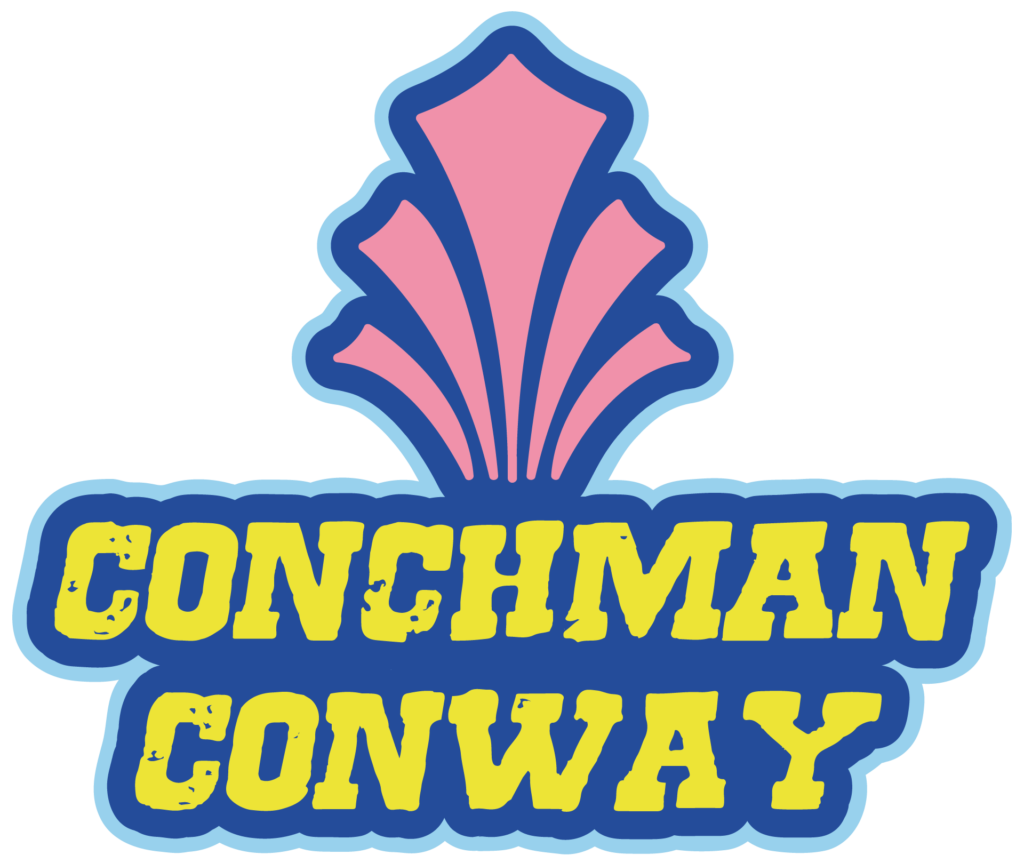 Roy Conway and his wife Aragon Conway are the proud owners of Conchman Conway. Their successful restaurant has been a Tallahassee staple for more than 25 years. Conchman Conway offers chicken and seafood prepared "Miami style" to feature a variety of Latin and Caribbean flavors. The hearty entrees from Conchman Conway come with a variety of savory sauces, and all the eatery's authentic dishes are made in-house and from scratch.
While Conchman Conway features flavors from various parts of the world, the mobile restaurant also provides classic American fast food with a twist. Whether you're in the mood for perfectly seasoned jumbo shrimp with fries, conch fritters, or savory chicken wings fried to perfection, you can count on Conchman Conway for a delicious meal, complete with remoulade, cocktail sauce, and fresh lime wedges to add a brightness to these spicy, savory entrees.
Product Design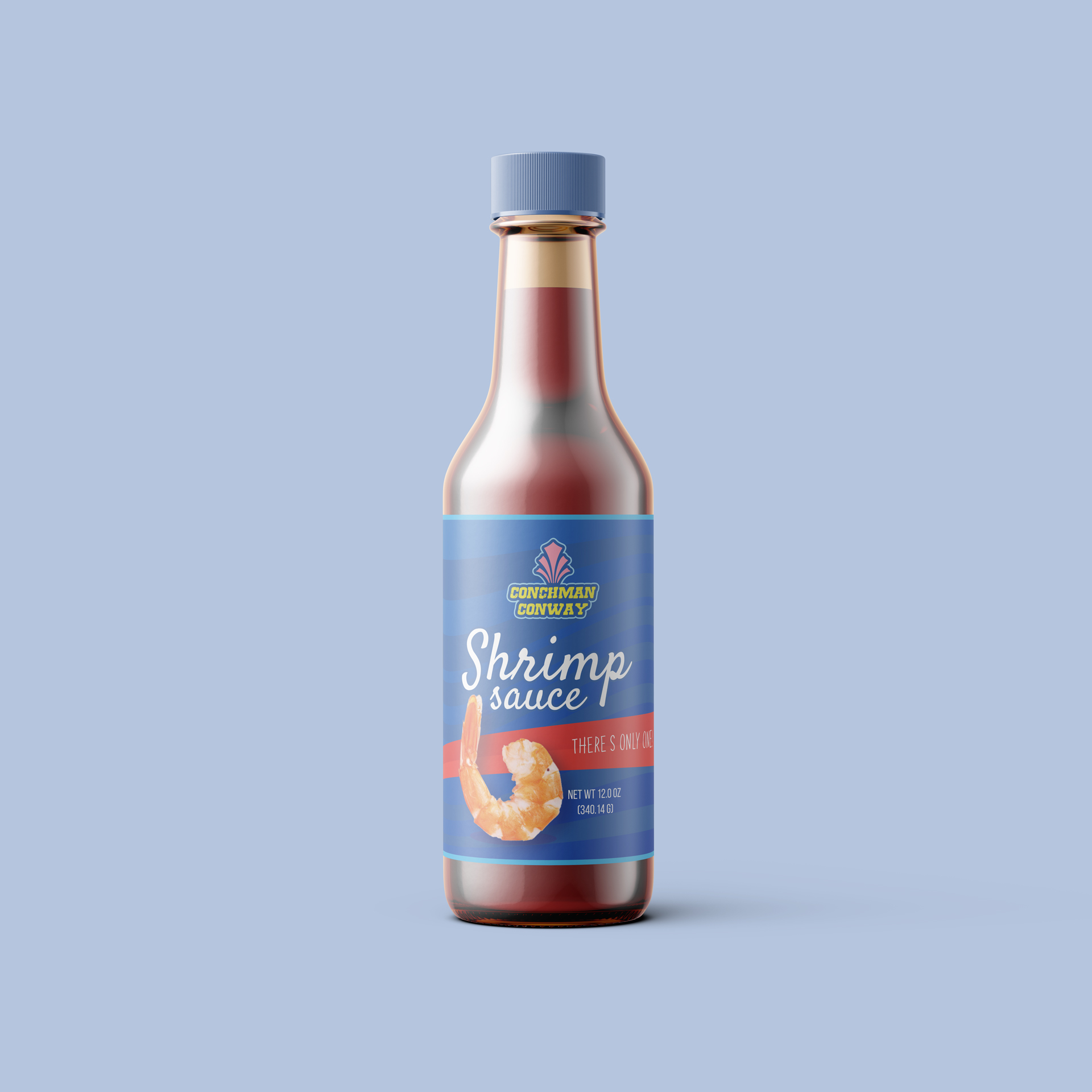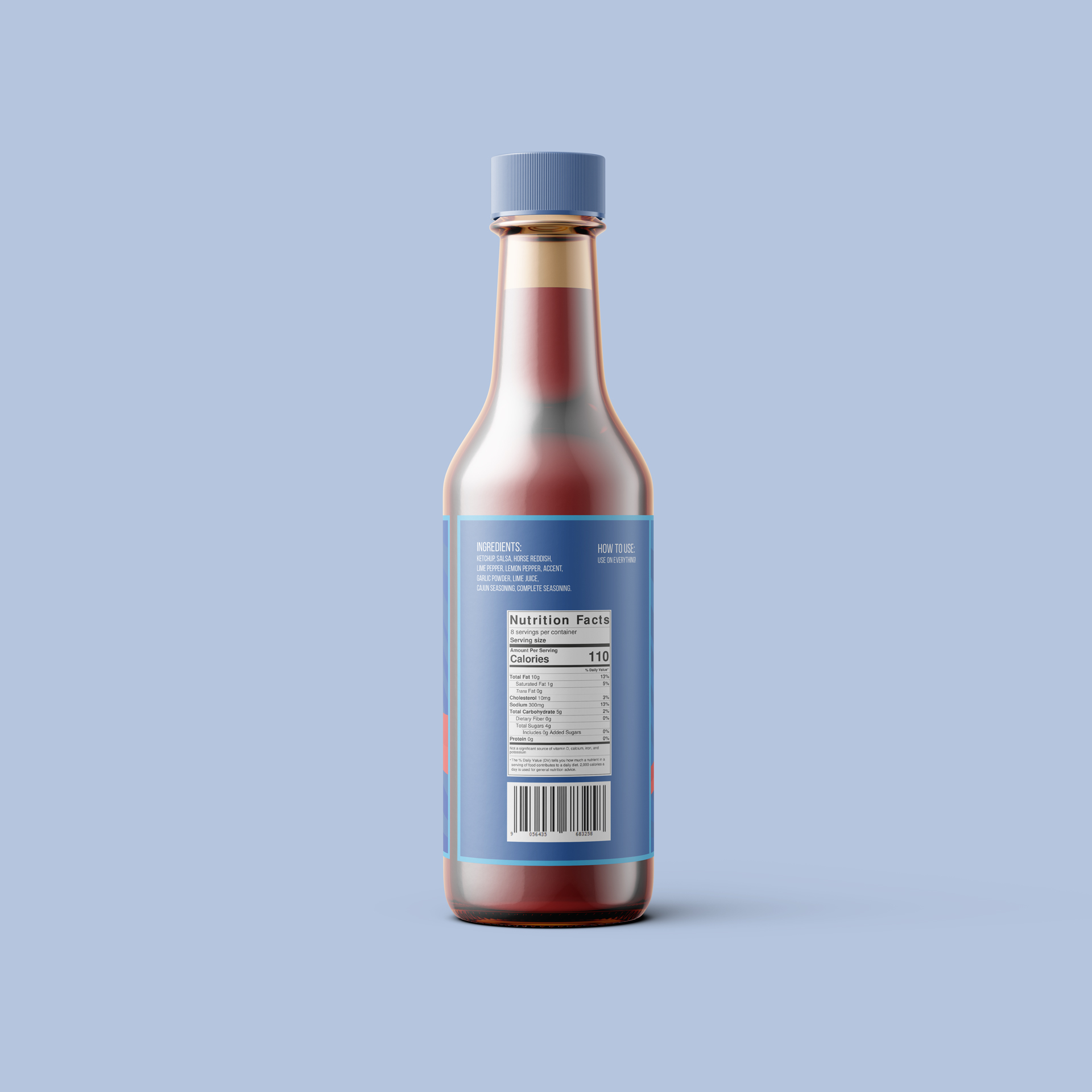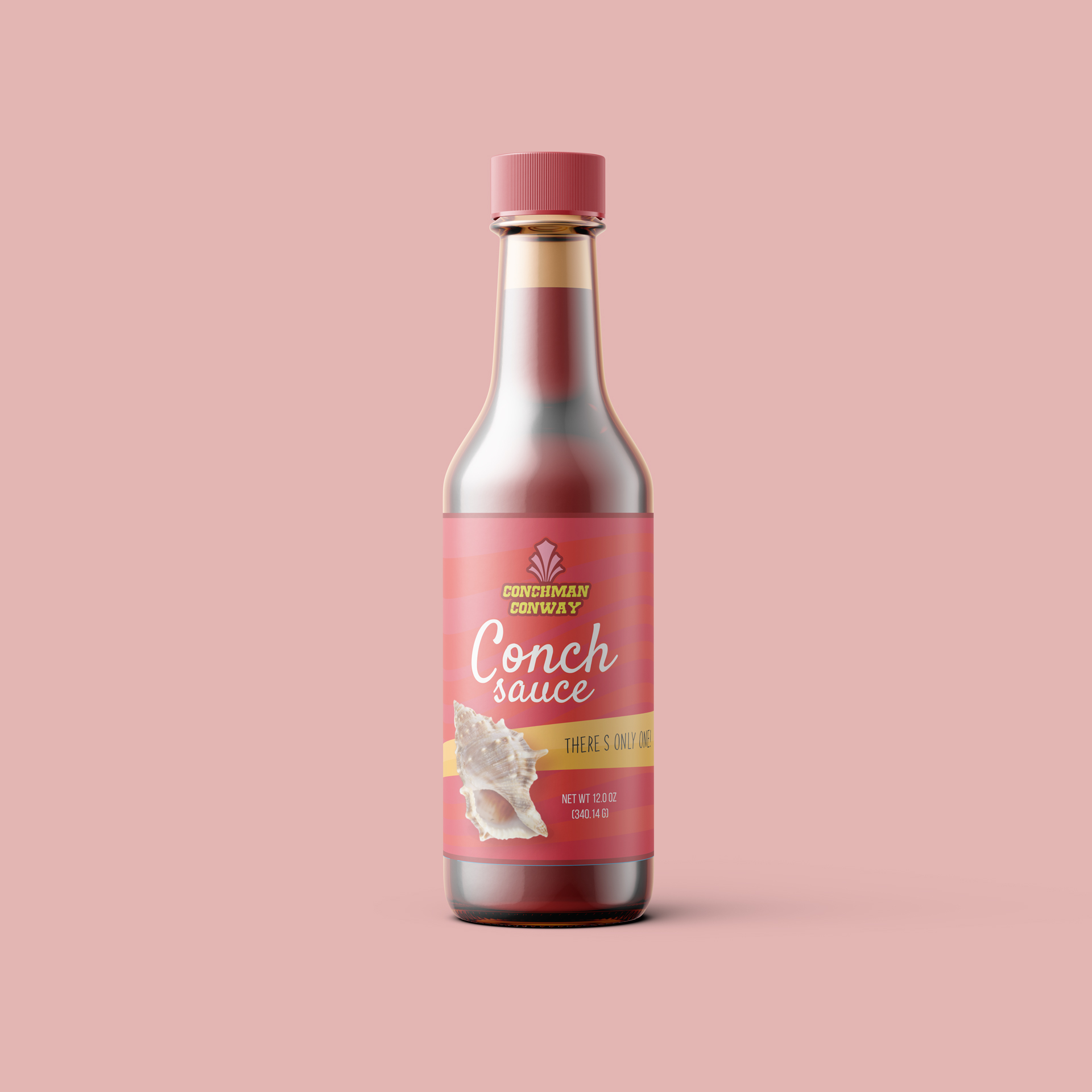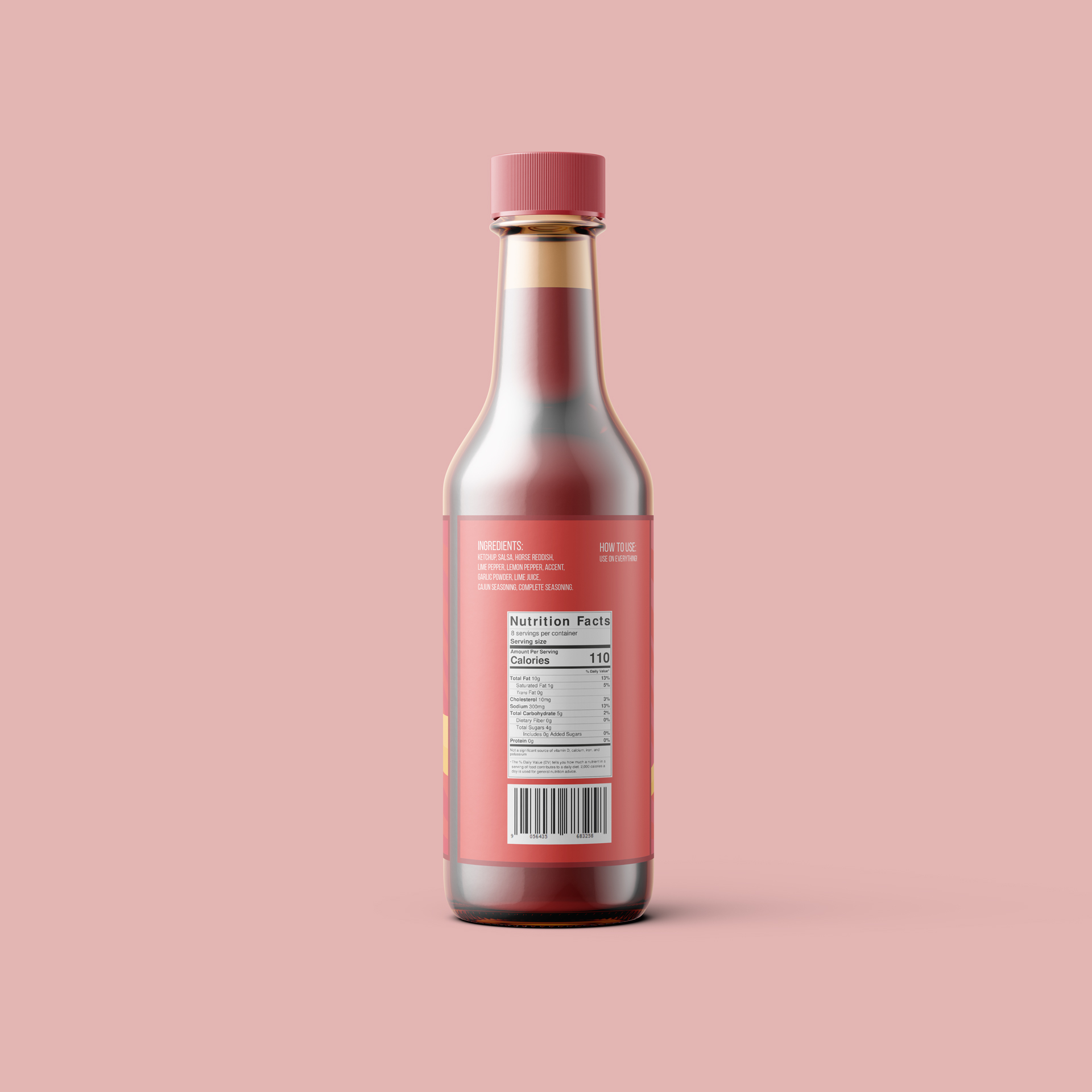 The Relationship & Services Provided
The 95 Agency served as the product developers, web design, business and brand management specialists. Our agency provided the following initial services for this food (sauce) brand: 
Product development
Brand management
Product label production
Trademark submission & management
Project management
Web design & development (E-commerce)
Business management
Copywriting
King Davis and The 95 Agency LLC were responsible for:
providing a custom formula for a feminine wash (organic)
key consulting for the company's brand, product and overall business
single handedly constructing the development and design of the company's. e-commerce website
designing and creating the brand's identity
creative directing and delivering branding and product photos as well as commercials
developed a successful launch of a new feminine product line
Trademark Submission & Securement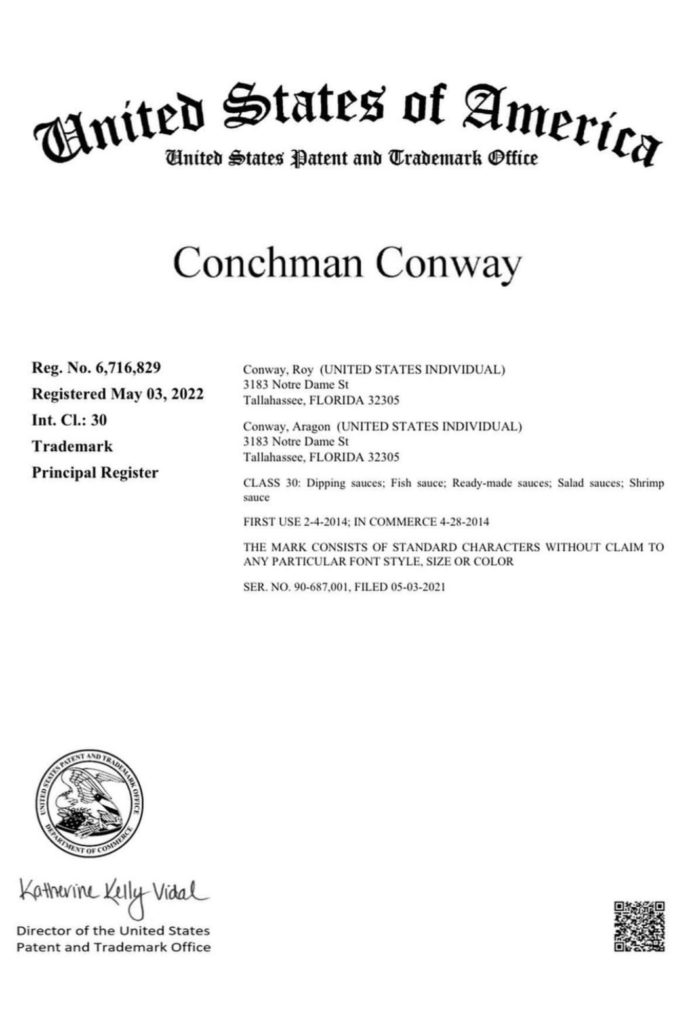 Website Design & Development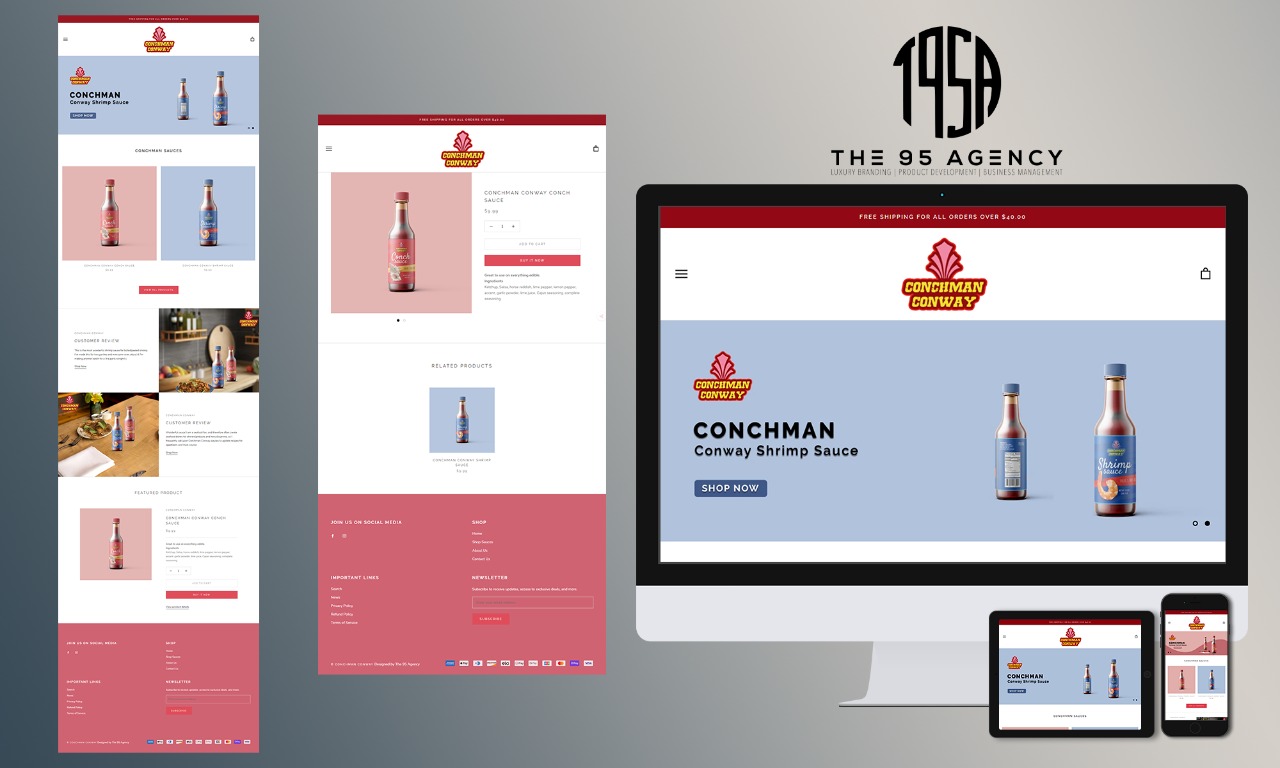 Click Below To Grow Your Business!