Beard Daddy LLC is leading the male cosmetics market in exclusive all natural beard grooming products. We help beardsmen of all kinds build more confidence & get the best compliments. You needed a product that's handmade using the finest All Natural ingredients so we've got you covered. Our products were designed specifically to work along with your body's chemistry. We've avoided the use of cheap filler oils, synthetic materials, artificial fragrances, and harsh preservatives. Because we care about the community all of our formulations have been crafted with our customers in mind. We've tested all of our products on enthusiastic Beard Daddy's just like you prior to launching. Our products are not tested on animals.
The Relationship & Services Provided
The 95 Agency served as the branding, design, and web development specialists. Our agency provided the following initial services for this start up men's beard line.
Website design & development
Branding identity
Logo design & development
Packaging design & development
Additional services offered:
Project management
Business consulting
The 95 Agency were responsible for:
front end & back end development of e-commerce website
the initial product design for the entire product line
packaging design (labels, tubing & sample packets)
manufactured the product labels for the beard oil product line
sourcing of packaging (tubing & sample packets)
developing the brand's identity
Beard Oil Label Design & Development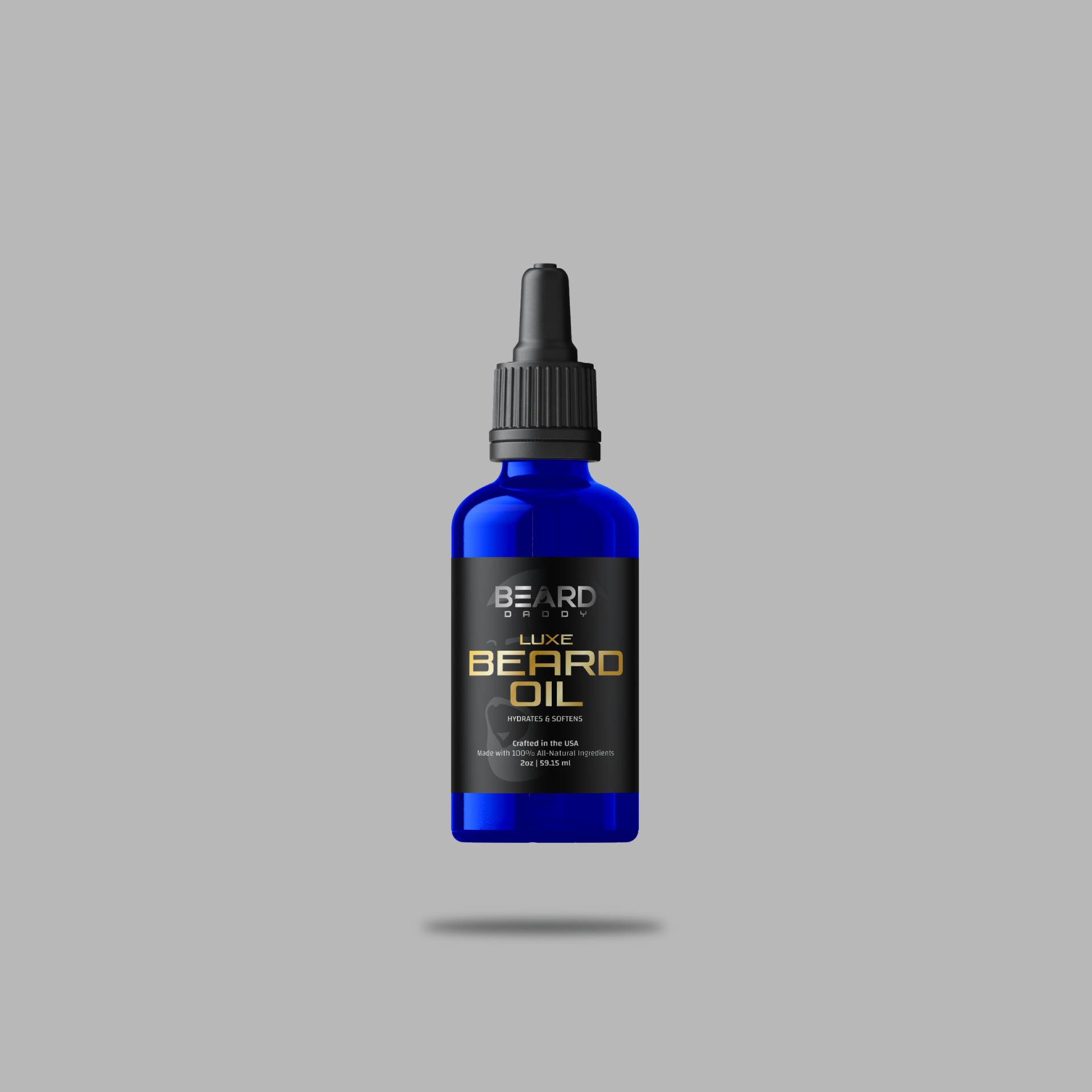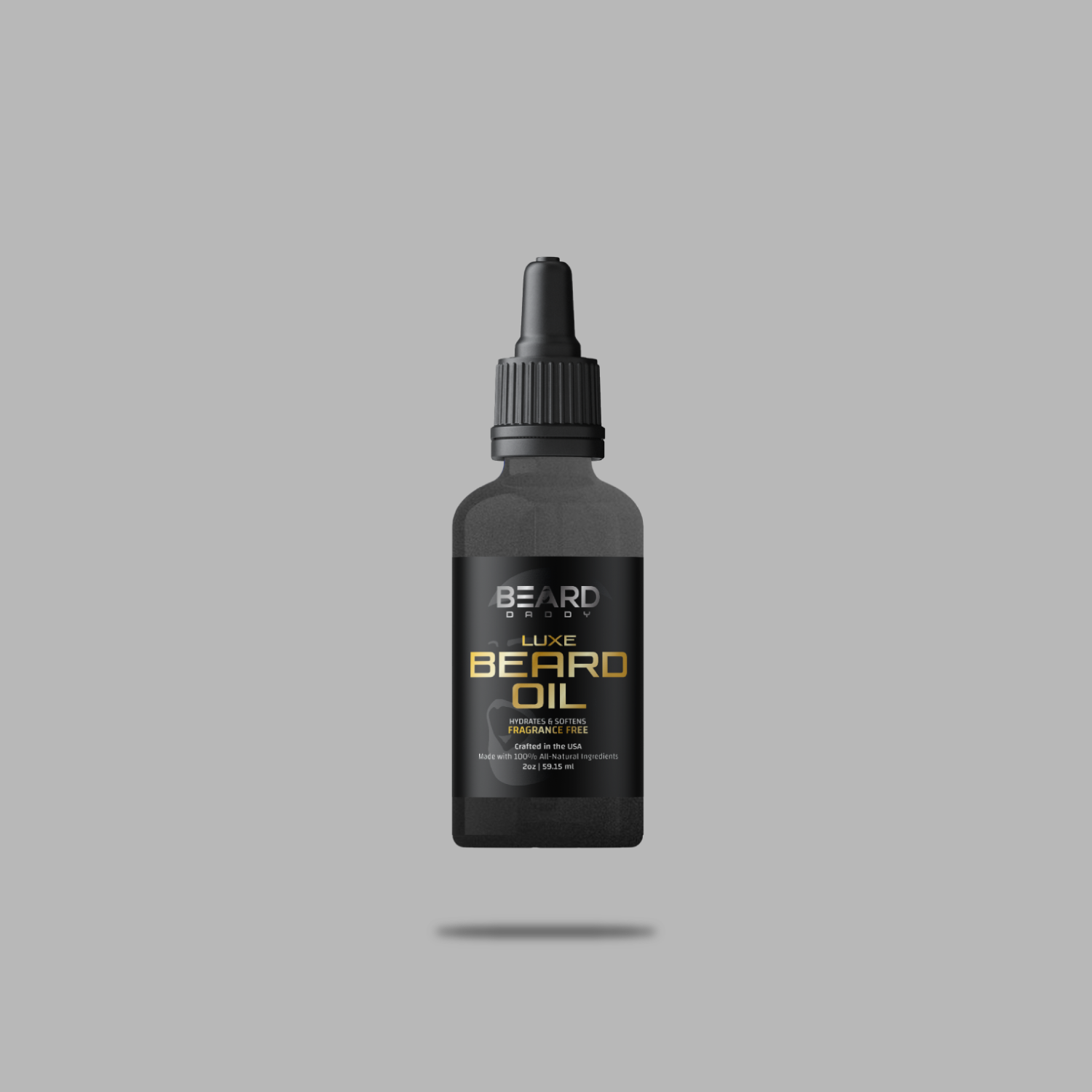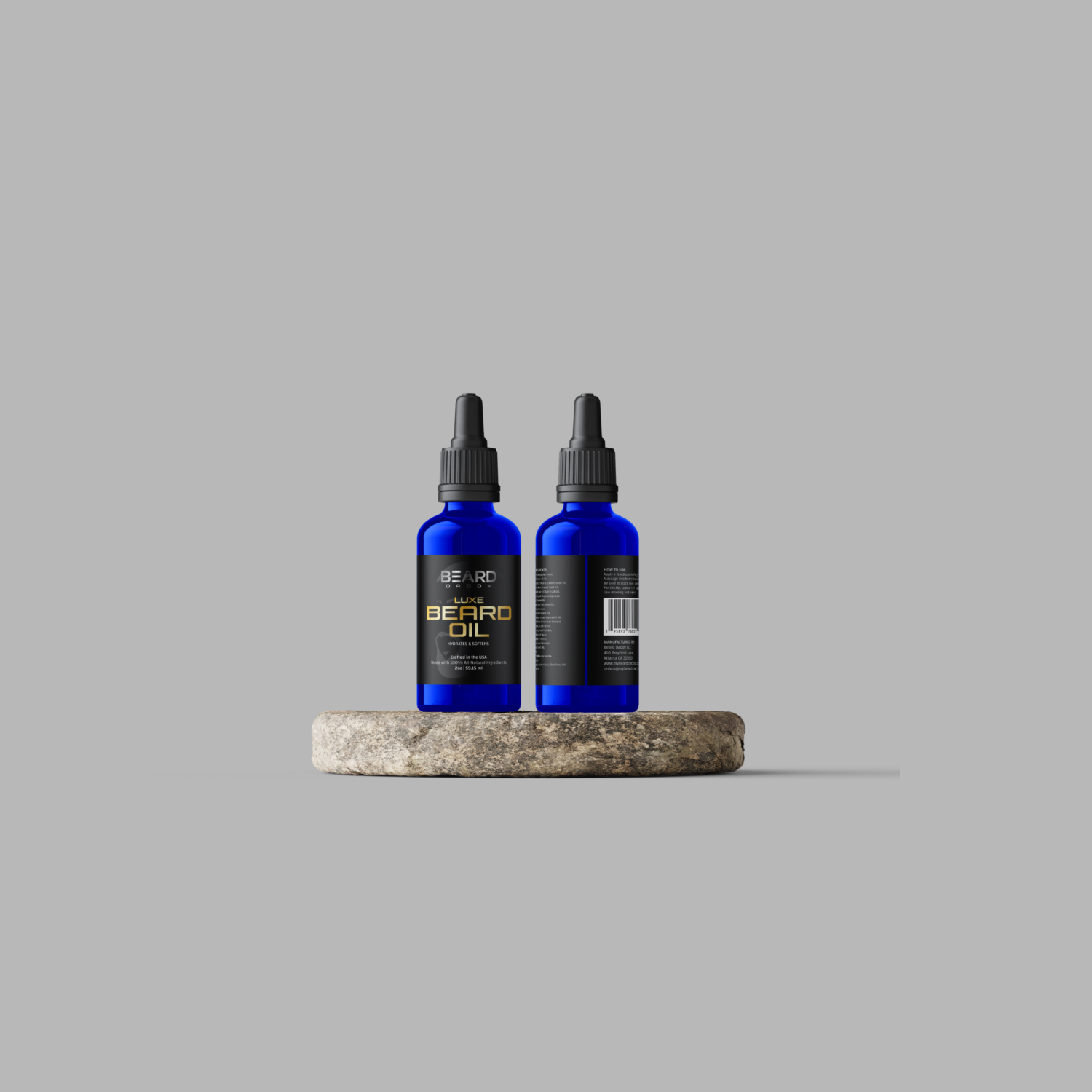 Beard Oil Packaging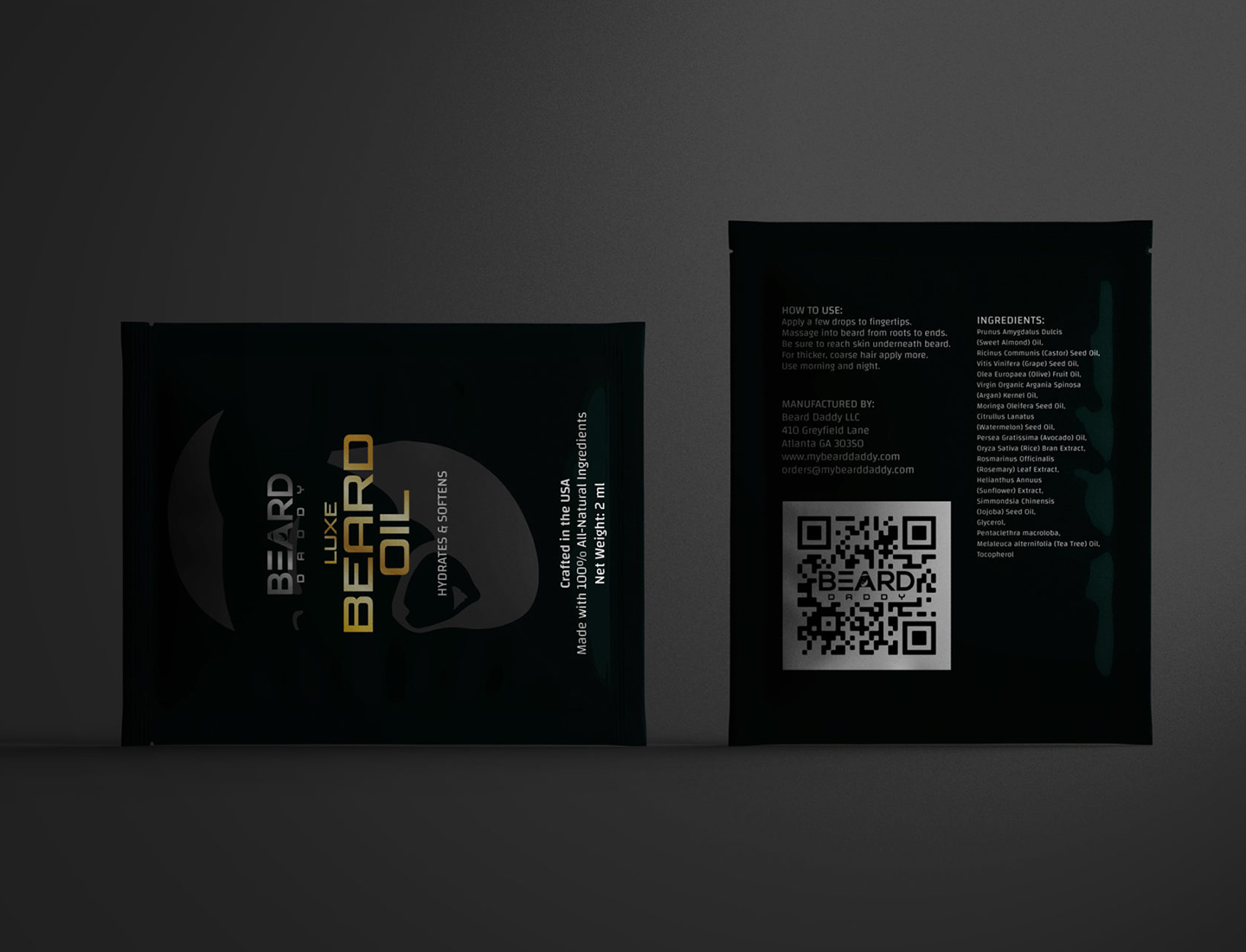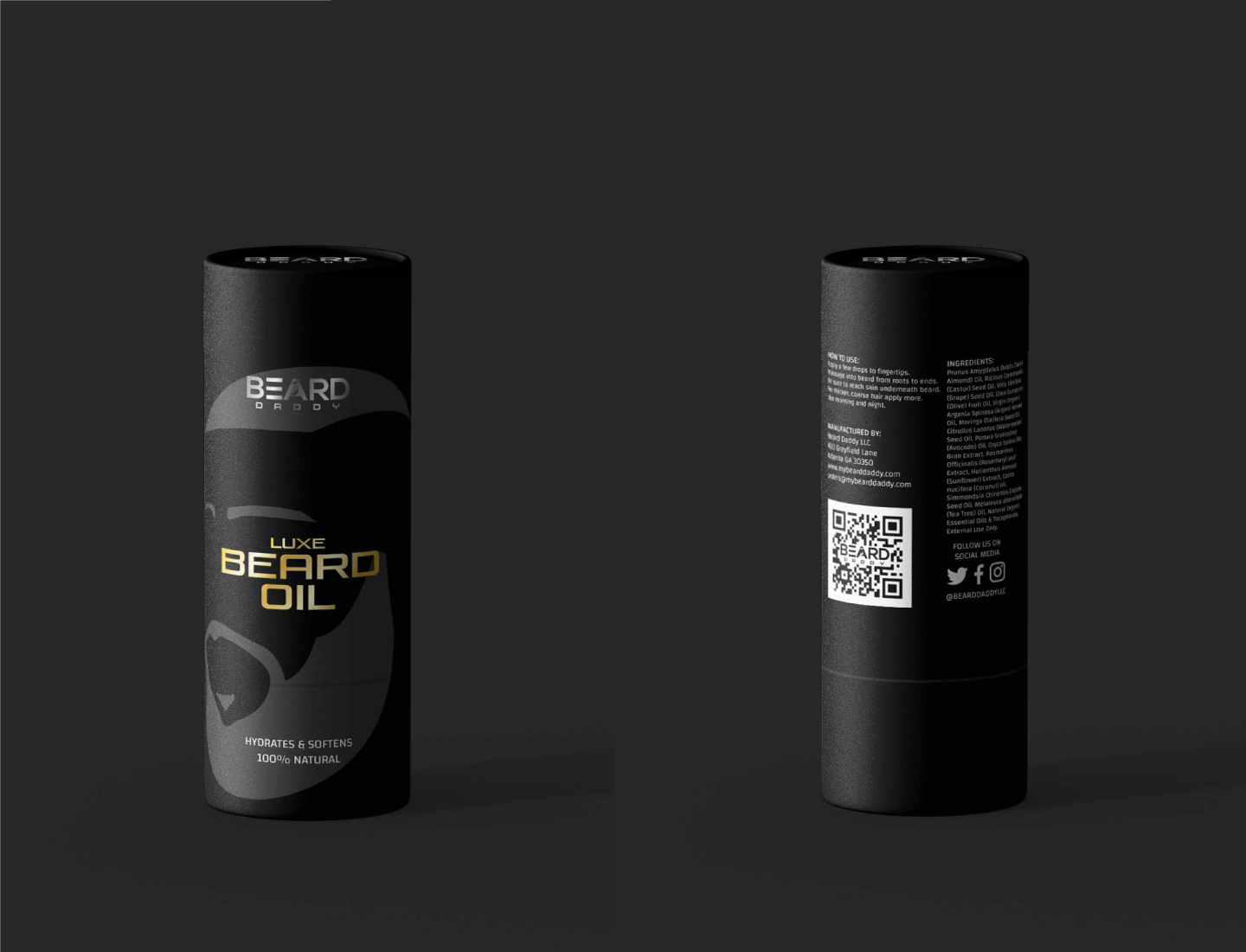 Beard Oil Packaging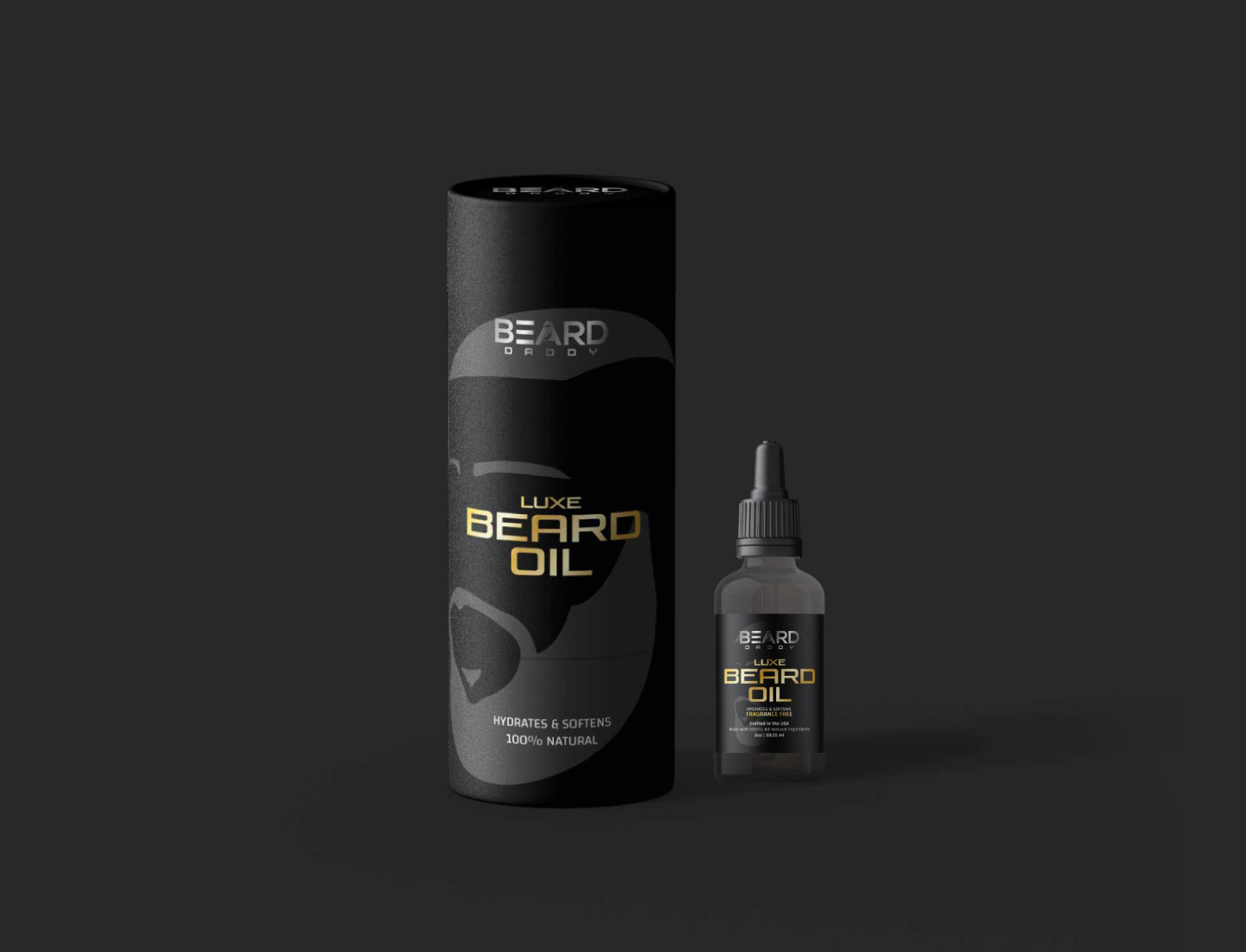 Website Design & Development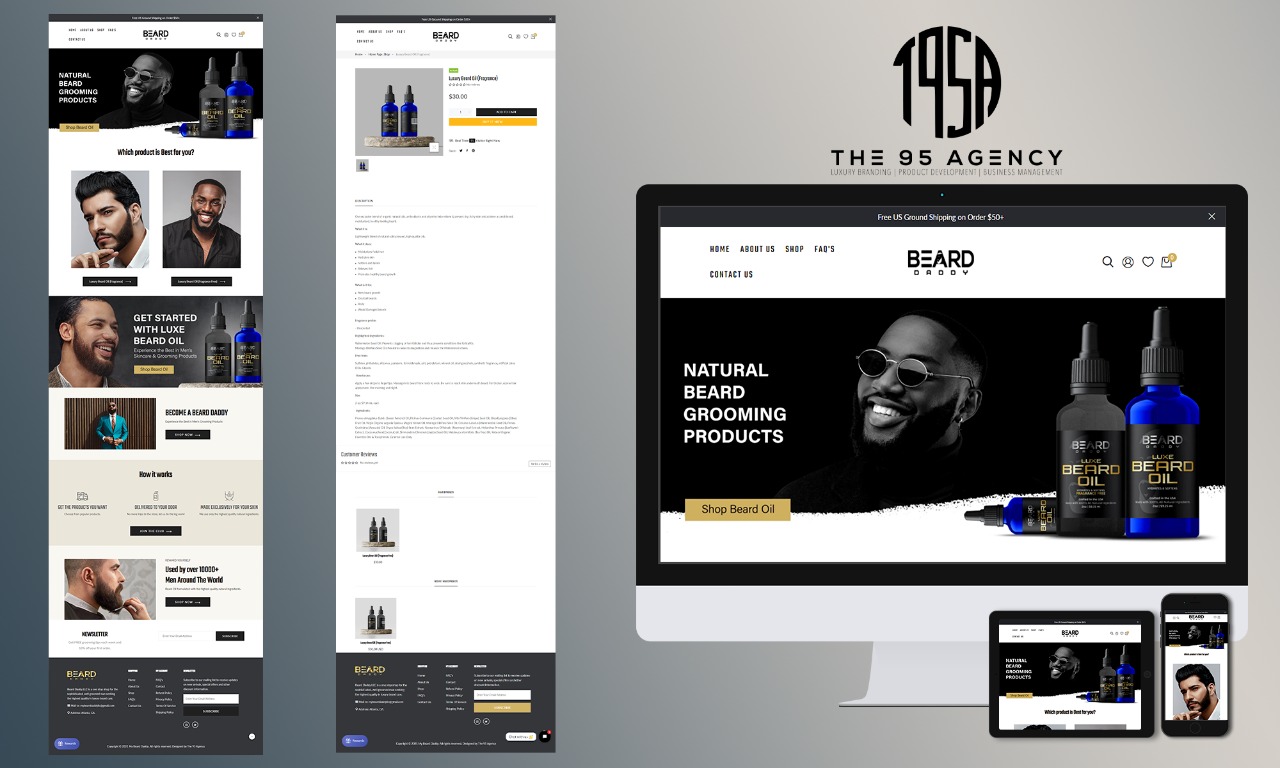 Click Below To Grow Your Business!