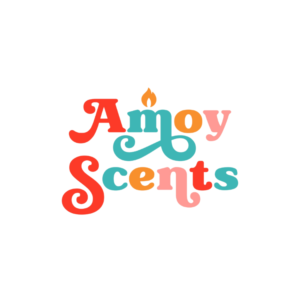 Julia launched Amoy Candles in 2015 after spending 10 years in the restaurant industry and working as a private chef.
The aroma of food, which has always delighted Julia, gave her an idea. What if you could make your home smell like your favorite foods whenever you wanted? The idea to create a line of candles that mimicked her favorite food and drinks was born.
Now anyone could simply light a match and fill their home with the pleasant aroma of food and drinks. Julia is thrilled to share her candles with you. Enjoy!
The Relationship & Services Provided
The 95 Agency served as the brand development specialists. Our agency provided the following services for this startup candle line.
Brand management
Logo design and development
Art direction
Brand identity
The 95 Agency was responsible for:
provided client with branded logo
provided client with favicon and social media avatars
provided client with brand guidelines
Click Below To Grow Your Business!