Beauty In Buckhead is a complete workshop to help beauty professionals take the next step in their business. Whether you are a seasoned veteran or new to the beauty industry, this workshop is for you.
The Relationship & Services Provided
The 95 Agency served as the branding and design specialists. Our agency provided the following initial services for this Christian based clothing line.
Web design & development
Brand management
Creative and art direction
Copywriting
Logo design & development
Branding identity
Additional services offered:
Business consulting
Merchandise consulting
The 95 Agency were responsible for:
key consulting for the company's brand, product and overall business
single handedly constructing the development and design of the company's. e-commerce website
designing and creating the brand's identity
Logo Design & Development (Round 1)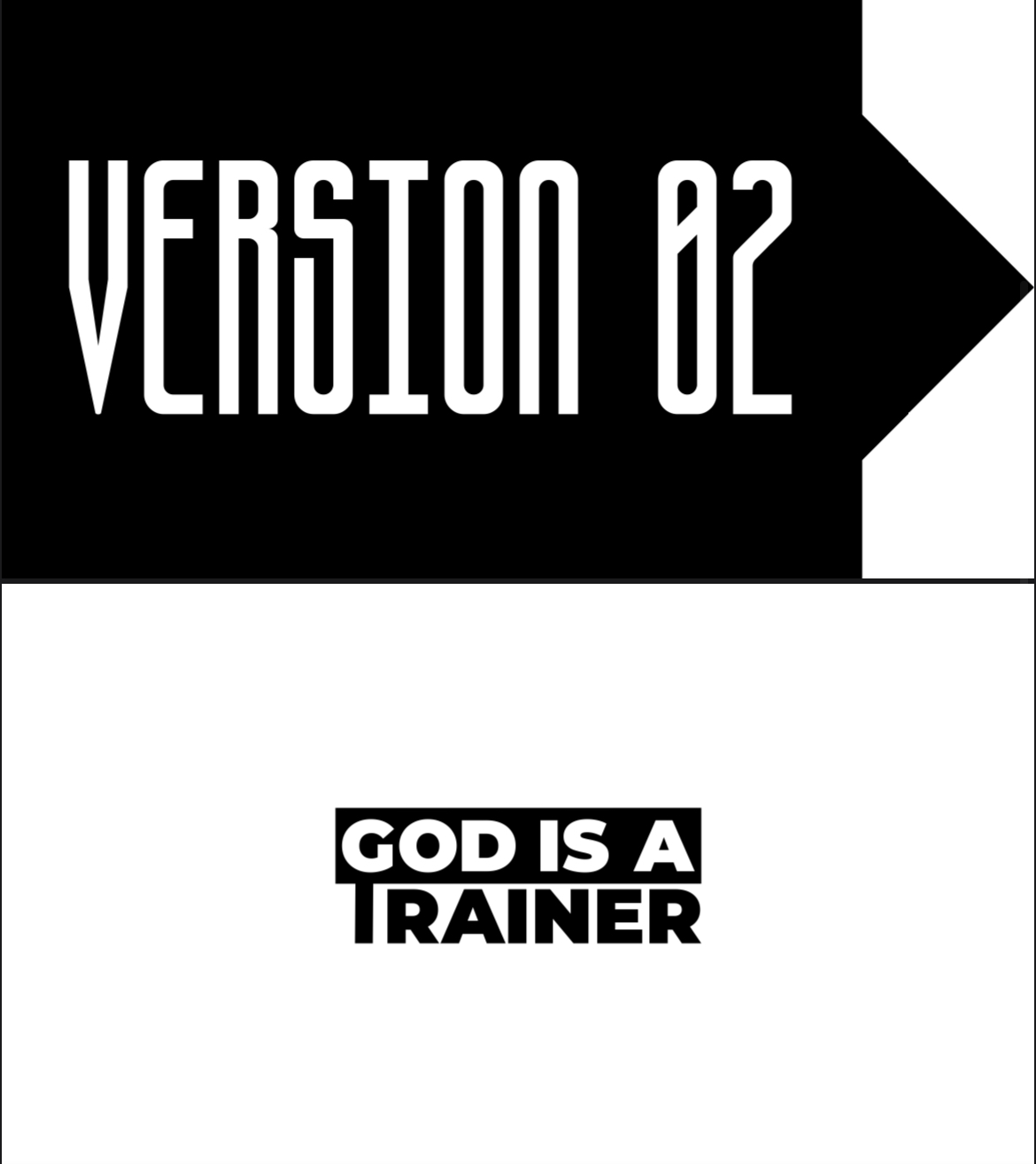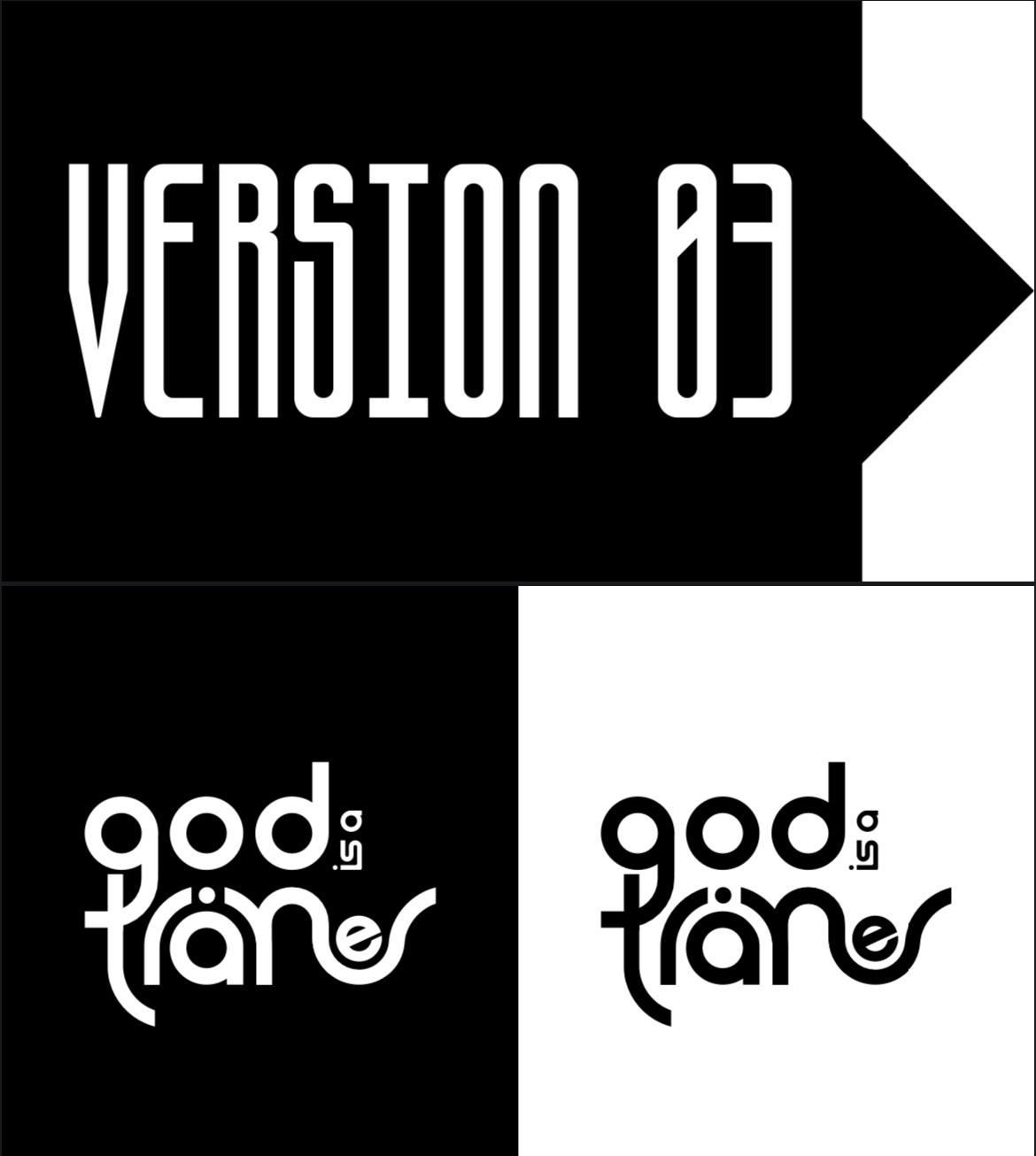 Logo Design & Development (Round 2)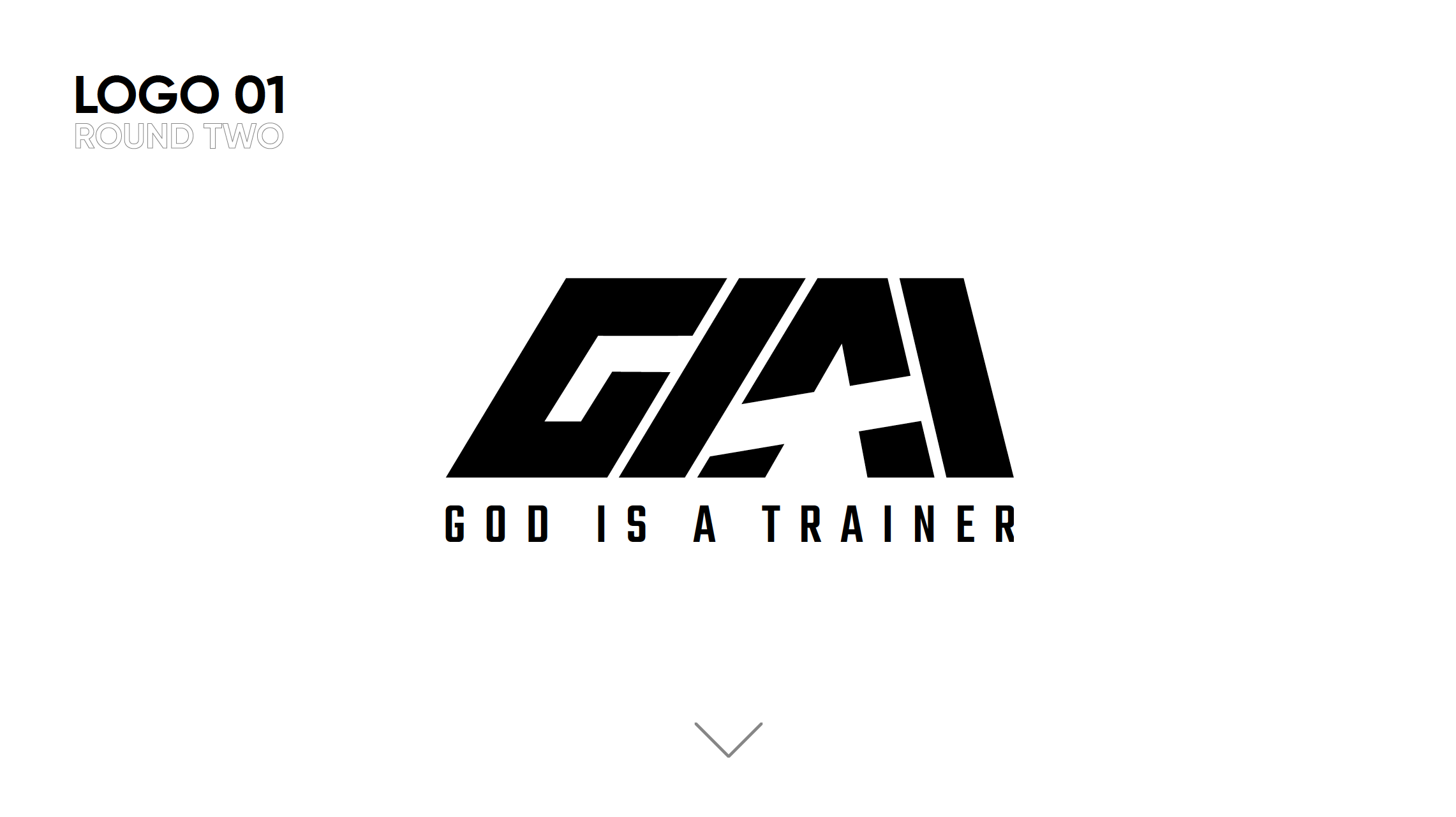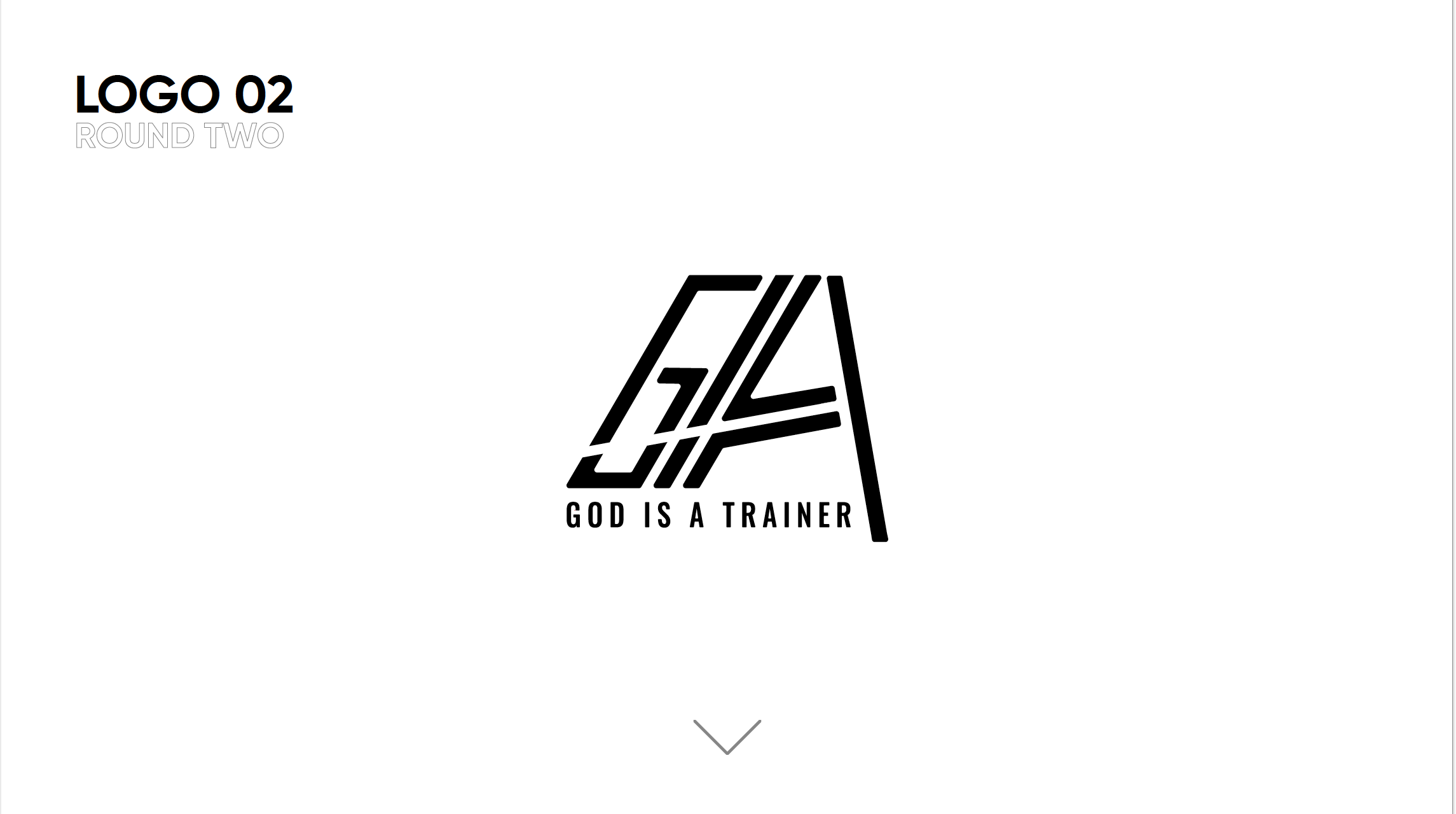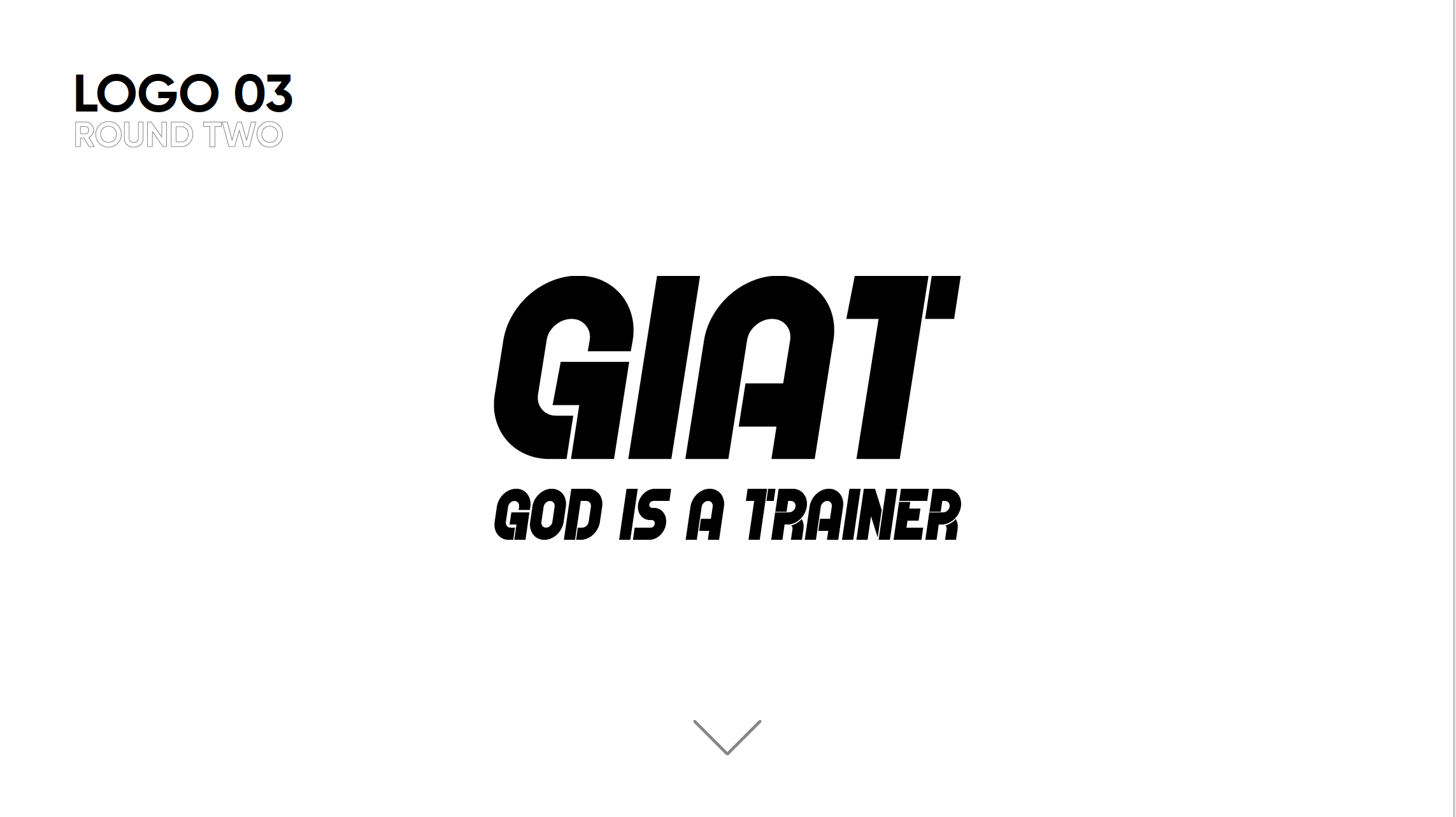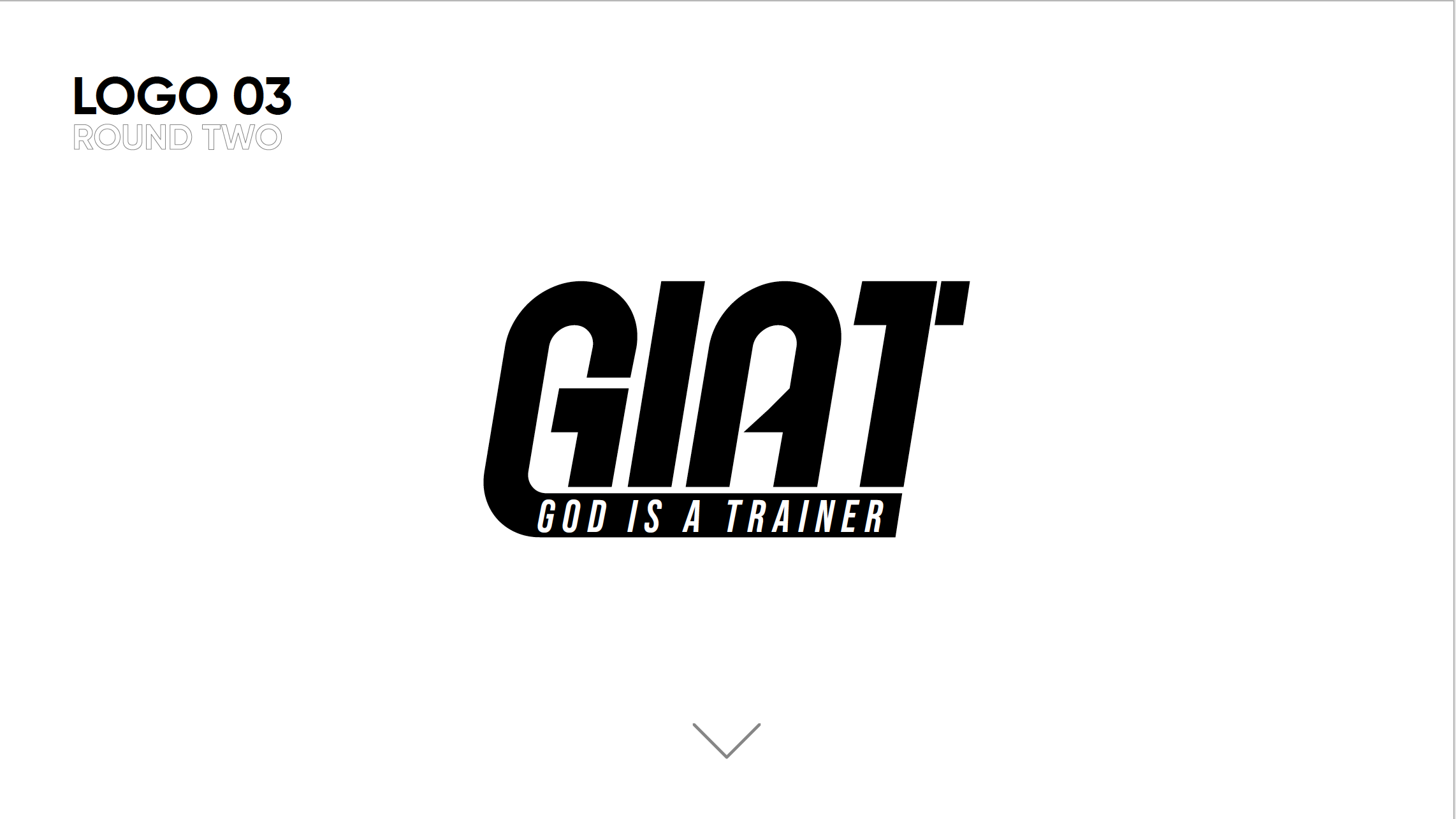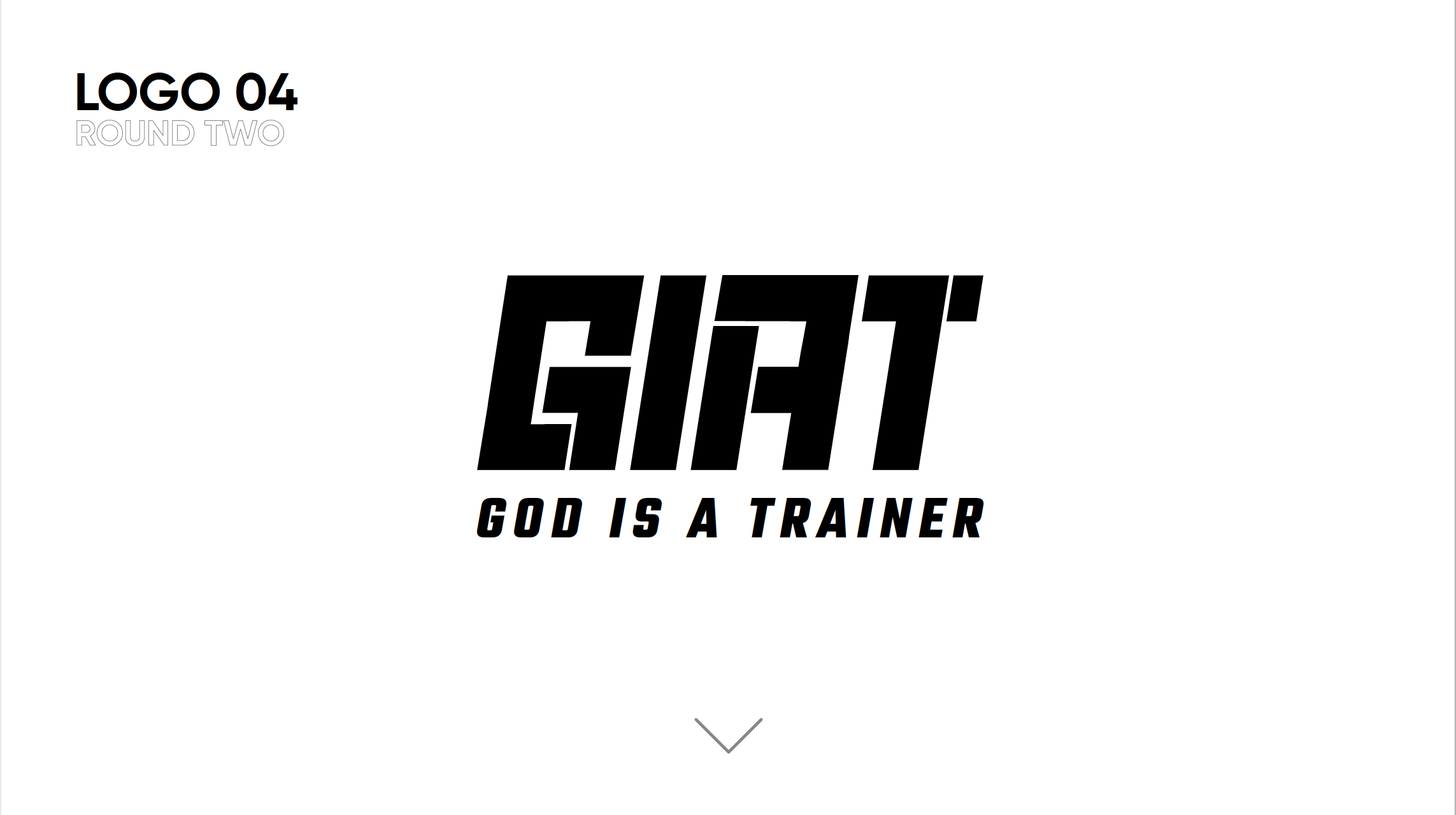 Logo Design & Development (Round 3)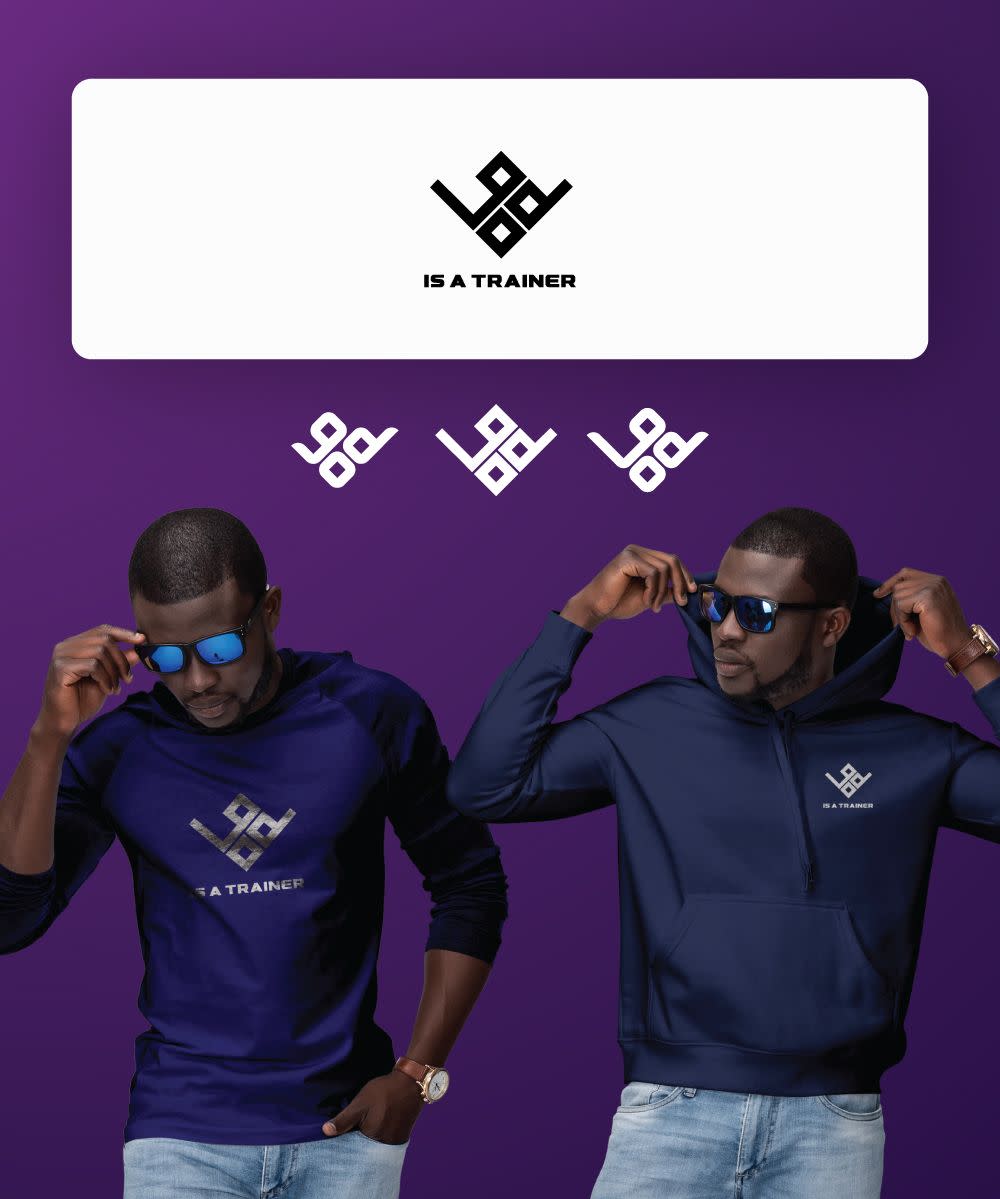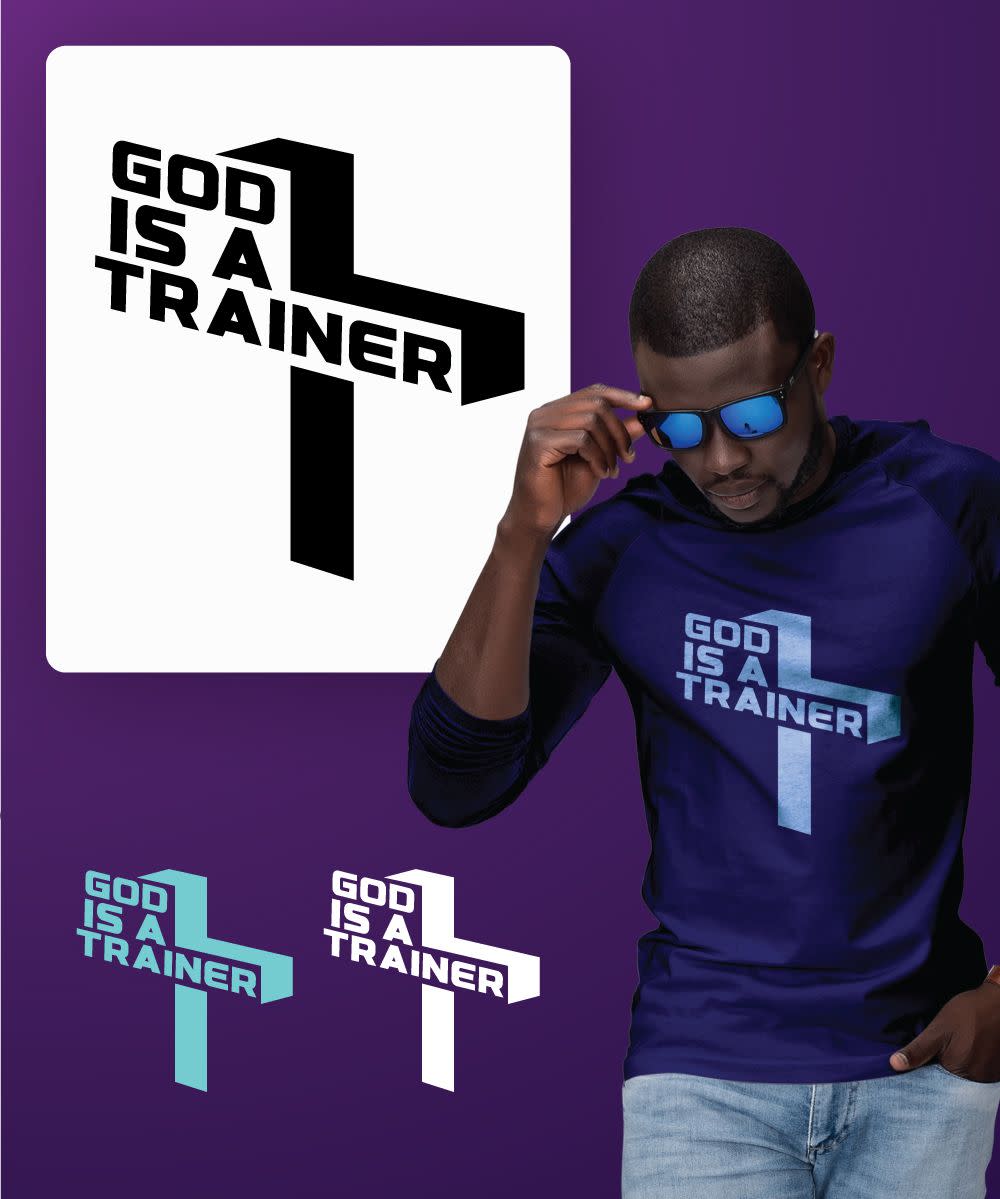 Website Design & Development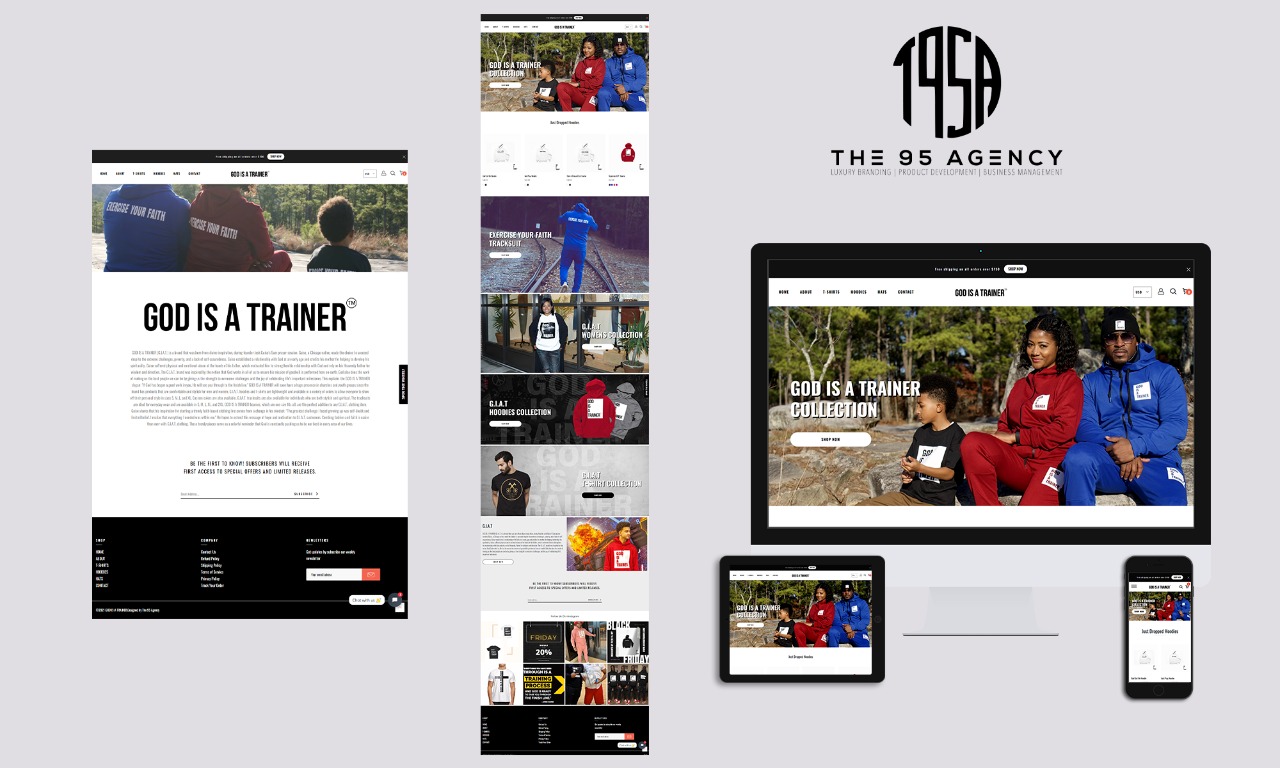 Click Below To Grow Your Business!